Whether negotiations are under way to acquire Winamp for which support is decided to be acquired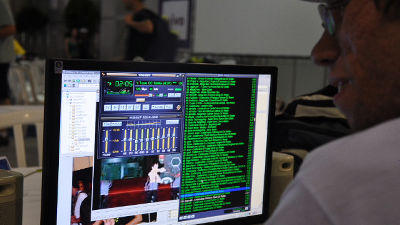 ByLeo Burnett

The current owner, AOL,End support as of December 20Media player who had announced "WinampHowever, it became clear that Microsoft is progressing negotiations towards the acquisition.

Source: Microsoft In Talks To Buy Shoutcast And Winamp From AOL | TechCrunch
http://techcrunch.com/2013/11/21/source-microsoft-in-talks-to-buy-shoutcast-and-winamp-from-aol/

Rumor: Microsoft in talks to acquire Winamp and Shoutcast from AOL - Neowin
http://www.neowin.net/news/rumor-microsoft-in-talks-to-acquire-winamp-and-shoutcast-from-aol

The agreement has not yet reached an agreement, and AOL and Microsoft are currently negotiating about the monetary side. Also in this negotiation is AOL's own streaming softwareSHOUTcastIt is reported that the names of people are listed together.

Free Internet Radio - SHOUTcast Radio - Listen to Free Online Radio Stations
http://www.shoutcast.com/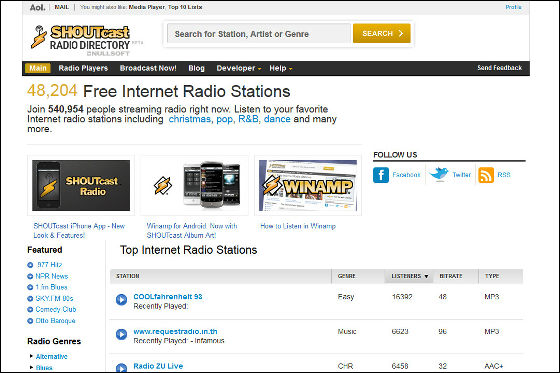 While various online music services are being offered from other companies, AOL, which has not yet made a clear stance on Winamp's operation method, is expected to go forward freezing and selling music assets in the future Yes, we can hold it under umbrellaTechCrunchYaEngadgetIt will be shifted to the direction of web publication including blogging media such as, and as the operator of the rich media advertising network spanning third party sites.

On the other hand, it developed from 2006 to 2011ZuneMicrosoft has failed, it is newly a free and advertisement distribution type music distribution serviceXbox MusicAnd launched services for smartphones including Xbox 360, Windows 8 / RT, and Windows Phone. The standing position of Winamp and SHOUTcast in this strategy seems to be clarified in the future.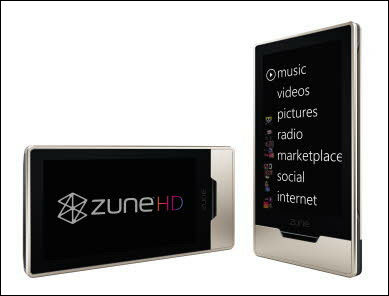 ByGadgets Guy

The amount when Nullsoft, which developed Winamp and SHOUTcast, was acquired by AOL in 1999 was $ 80 million (about 9.8 billion yen at that rate). At this time, we have not received comments from both AOL and Microsoft regarding this matter.