Long-established media player 'Winamp' is looking for beta testers with a new project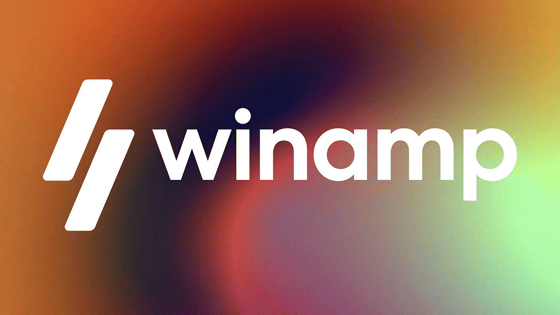 The media player 'Winamp' for Windows, which was developed in 1997, is highly evaluated for its high extensibility by plug-ins and its support for streaming playback of Internet radio, and has many deep-rooted fans. The official version of Winamp was the last to be updated with version 5,8.3660 released in 2018, but in November 2021 it announced that it would suddenly restart the Winamp development project.

Winamp

https://www.winamp.com/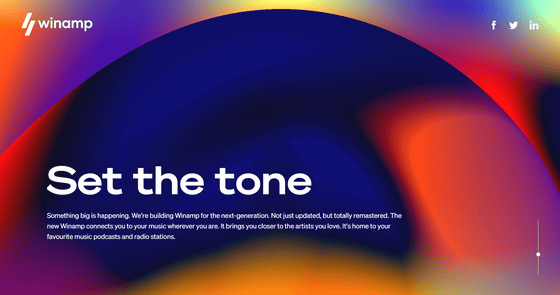 Legendárny Winamp volá použí vateľov, aby sa stali BETA testermi novej verzie aplikácie | Vosveteit.sk
https://vosveteit.sk/legendarny-winamp-vola-pouzivatelov-aby-sa-stali-beta-testermi-novej-verzie-aplikacie/
Winamp prepares a relaunch, new beta version almost ready
https://www.bleepingcomputer.com/news/software/winamp-prepares-a-relaunch-new-beta-version-almost-ready/
Winamp was developed by Nullsoft, but Nullsoft's parent company AOL ended the distribution of Winamp in December 2013
and closed the official website
. Later, Winamp's development project was acquired by
Radioomy, an Internet radio service provider.
Radionomy announced that 'there are big plans for Winamp development in the future', but the official version was finally released with version 5.8.3660, which was released in a hurry after the beta version leaked in 2018. Is out of order. Since then, only an unofficial version has been developed by a volunteer community called
the Winamp Community Update Project (WACUP).
An unofficial version of the long-established media player 'Winamp' officially compatible with Windows 10 is being developed by volunteers --GIGAZINE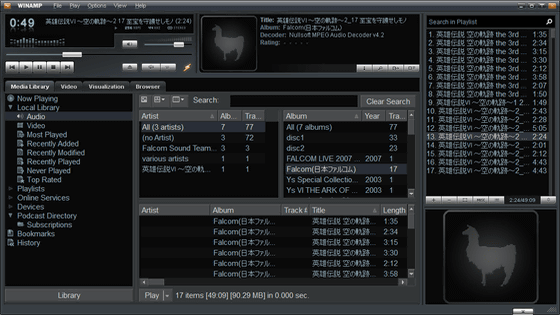 However, in November 2021, the official site of Winamp was suddenly renewed and the site design was renewed. The site says, 'Something big is happening. We are developing Winamp for the next generation. This is not just an update, it's a complete remaster. The new Winamp is your music wherever you are. It will bring you closer to your favorite artist. It will be the home of your favorite music podcasts and radio stations. '
Winamp's official Twitter account has also released a new Winamp logo with the message 'Did you notice something cool happening?'
Have you noticed something cool is happening?
➖ https://t.co/XuQzn5Quvc #SetTheTone ⚡️ #Winamp ???? #StayTuned pic.twitter.com/FiTs3F7KeV

— Winamp (@winamp) November 19, 2021


Winamp is also preparing a beta tester registration page.

WINAMP BETA TESTER
https://audiovalley.typeform.com/betatester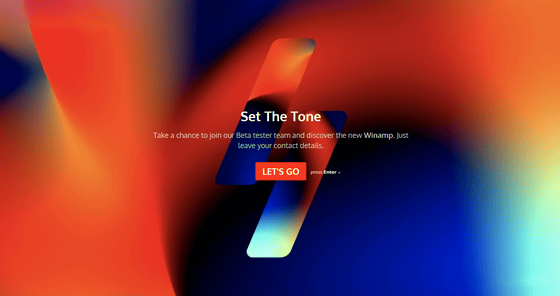 When I registered my name and email address, I got the message 'Thank you. I'll contact you as soon as the beta is ready. Keep the channel.'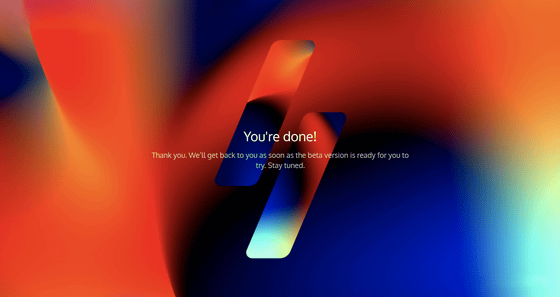 'We're excited to restart Winamp,' Winamp's head of product development, Jeremy Shephers, told Bleeping Computer, an IT news site.