Colorful chips "Chipolo" will be able to easily discover things lost in conjunction with smartphones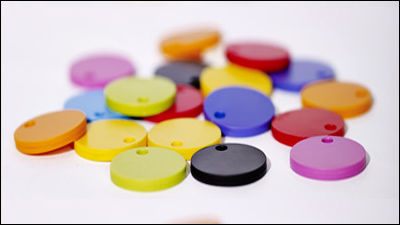 A colorful chip with a compact sensor that will let you know the location in conjunction with smartphones if you attach it to things you do not want to lose such as wallets, smartphones, house keys, etc. "Chipolo"is. If you shake Chipolo, the smartphone sounds, so it will be useful when you can not find your smartphone.

Chipolo :: Nothing Is Lost
http://www.chipolo.net/


This is Chipolo. The diameter is 35 mm, the thickness is 4.6 mm, communication is carried out using Bluetooth 4.0, the effective range of the sensor is about 60 meters. When Chipolo's sensor is out of the effective range, notifications will pop up on the smartphone and will be notified when it returns within the effective range.




It operates with coin type lithium battery of CR2025 and the battery can last about 6 months.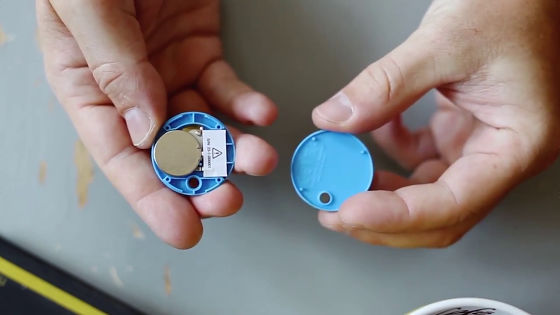 It is ok if you attach Chipolo to things that are about to be lost when using.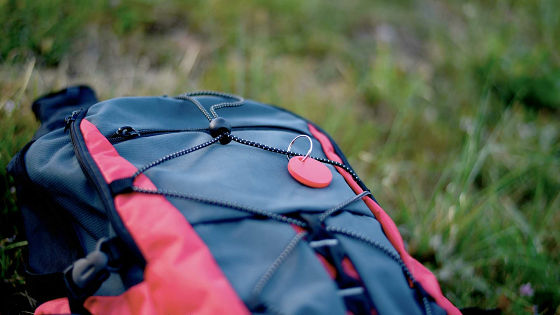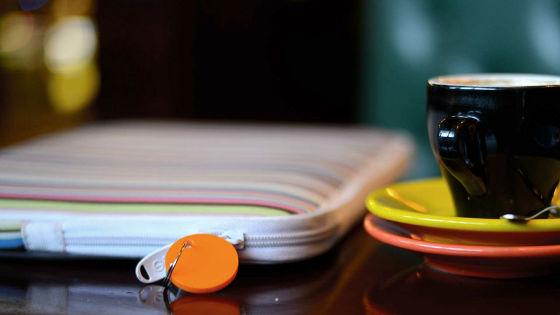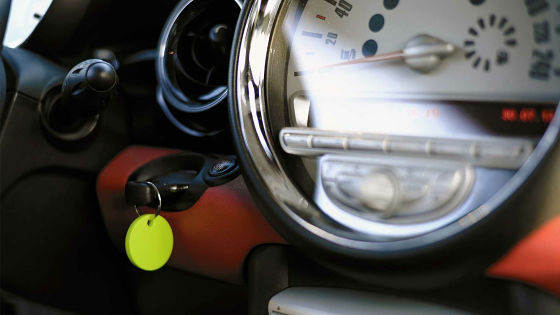 When going out, there are a lot of people who have noticed "There is no wallet !?" and have sometimes turned around searching the whole house ......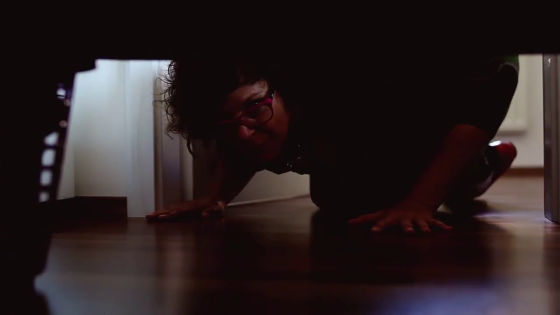 In such a case, if Chipolo is in the wallet, launch a special application of the smartphone ......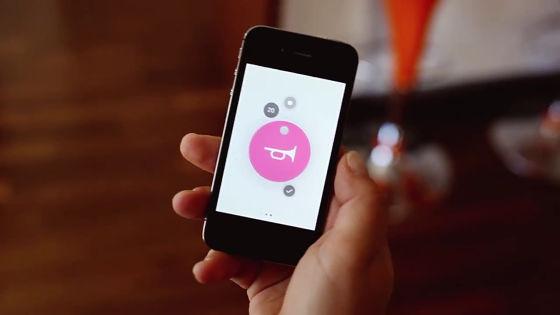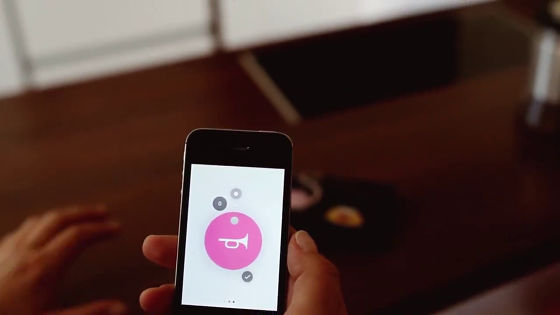 You can discover lost things.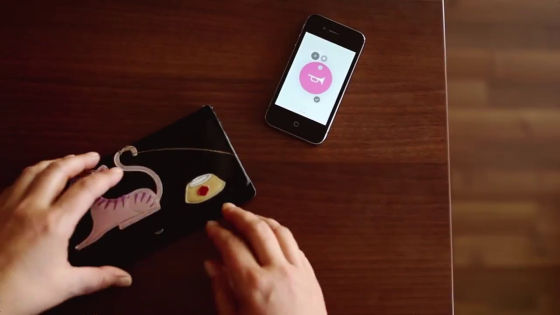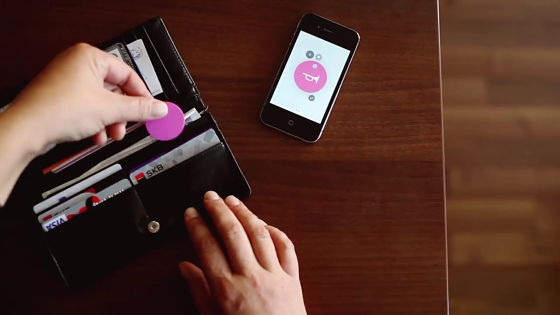 I can not find a smartphone! In that case ...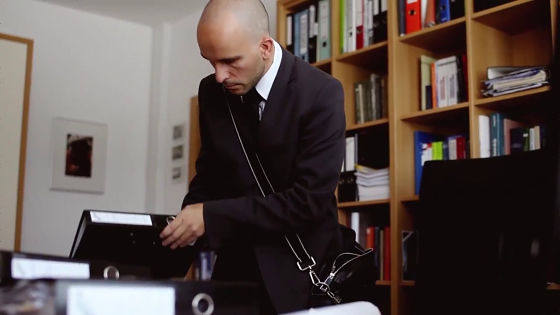 Shake Chipolo OK.



Then, the paired smartphone sounds a sound to let you know whereabouts are.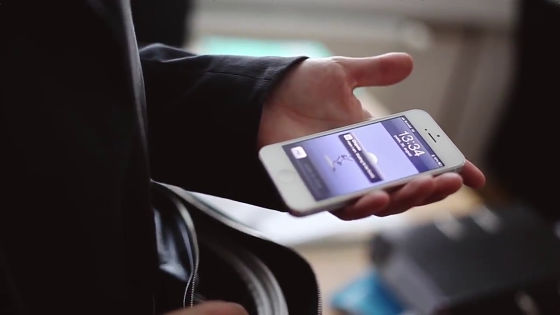 Somewhere I dropped my house key.



Chipolo's effective sensor range is about 60 meters, but if your smartphone leaves Chipolo's sensor range, you can store the Chipolo's position at that moment on the map.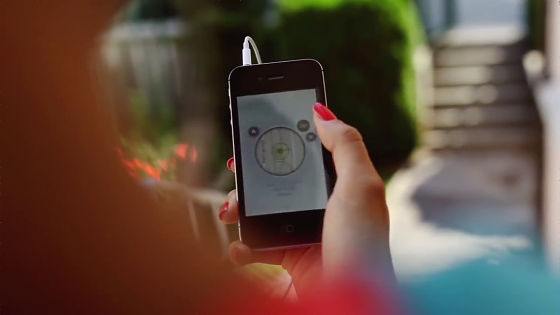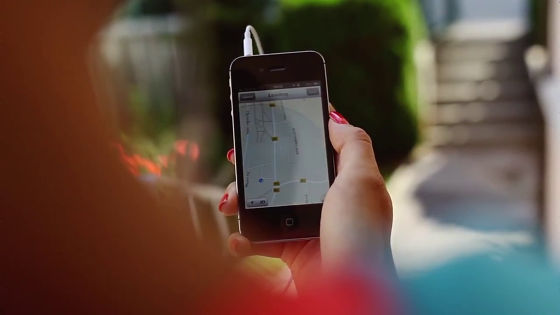 With this you can find it quickly even if you lose it far away.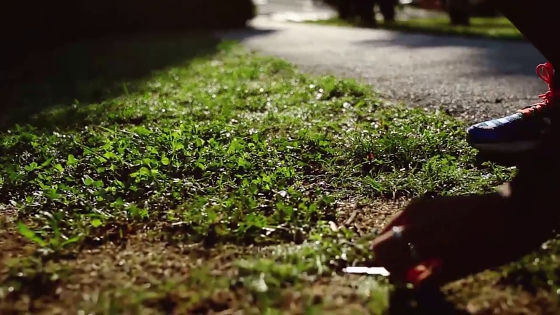 Of course it is also possible to manage multiple color Chipolo.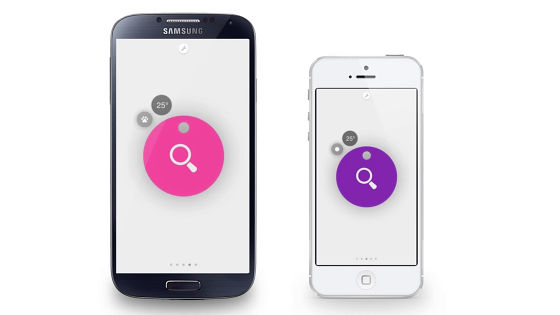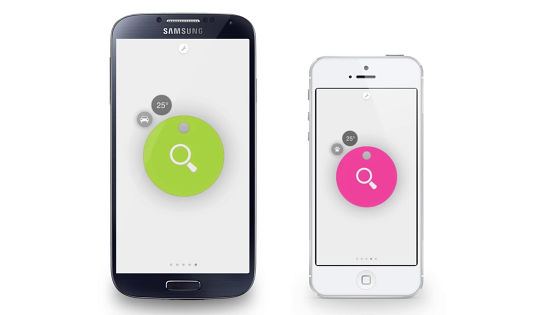 At the moment the corresponding terminal can be used with iPhone 4S or later iPhone, 3rd generation iPad or later iPad, iPad mini, 5th generation iPod touch or later iPod touch, and Samsung's Galaxy S3 and Galaxy S4.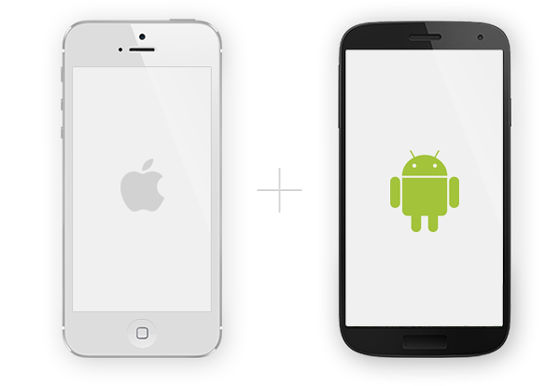 Chipolo also has a temperature sensor and you can use Chipolo Thermometer App for free.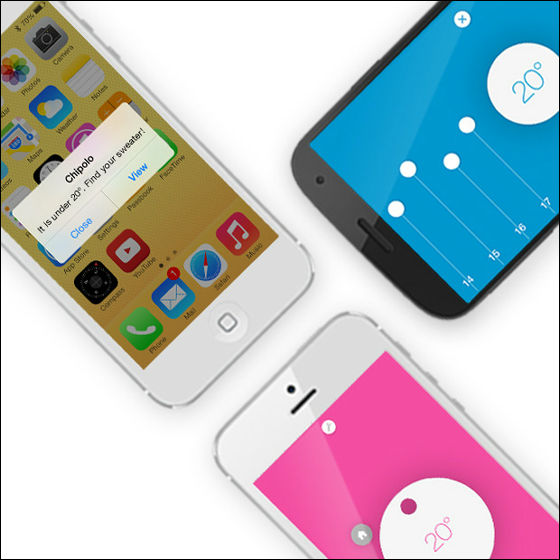 Furthermore, in 2014, support for bumpers and Windows Phone 8 to make Chipolo waterproof specification,Software development kitIt is also planned to offer.

Chipolo is currentlyKickstarterDuring the recruitment of the investment, you can get one Chipolo with a contribution of 24 dollars (about 2400 yen) and nine Chipolo (freely print the name freely) with a contribution of 199 dollars (about 20,000 yen) It is possible) and an original T-shirt can be obtained, Chipolo's color can be selected at the time of ordering. The shipping fee is free for all worldwide.

Chipolo - Bluetooth Item Finder for iPhone and Android by The Chipolo Team - Kickstarter
http://www.kickstarter.com/projects/1015015457/chipolo-bluetooth-item-finder-for-iphone-and-andro