Free & Unlimited Capacity Digital Camera Pictures · Images can be shared on PC · iOS · Android terminal "Everpix"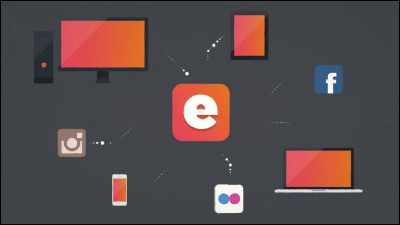 Convenient cloud services to store photos taken with smartphones and digital cameras collectively on the Internet are increasing rapidly, but you can use it for free for 12 months with unlimited capacity, Widows and Mac personal computer, Andoroid / iPhone application · Facebook SNS such asPicasaCloud service that can save photos and images from various media such as web album like "Everpix"is.

Welcome to Everpix - Sign In or Sign Up
https://www.everpix.com/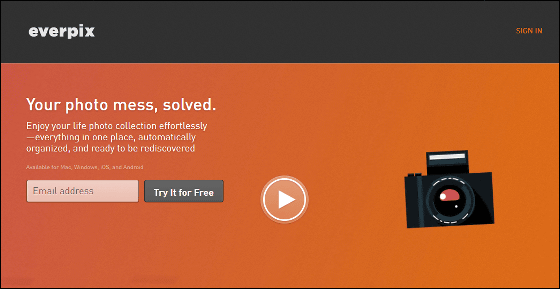 Sign up is required to start Everpix. After entering e-mail, click "Try It for Free".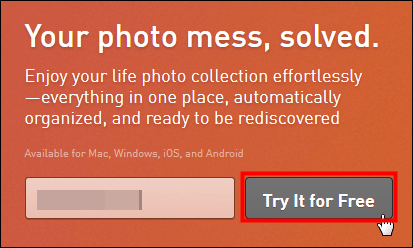 Then you will receive an email from "[email protected]" to the email address you entered, so click "Complete Sign-Up" in the body.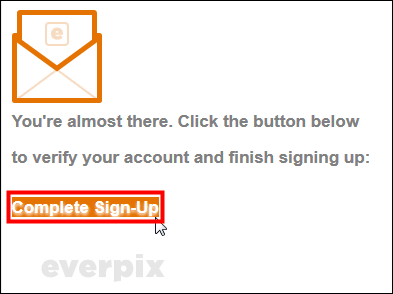 In the open page, enter your e-mail, name and password, check the checkbox next to "I have read and agreed to the Everpix" and click "Next".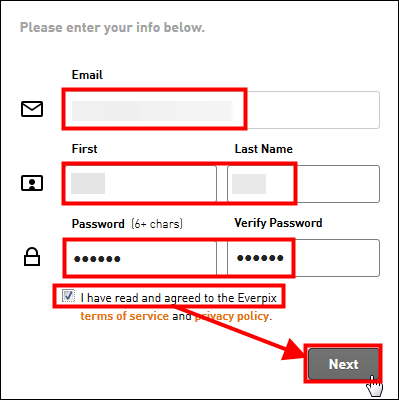 Then the start guide opens, so click "Let's Get Started".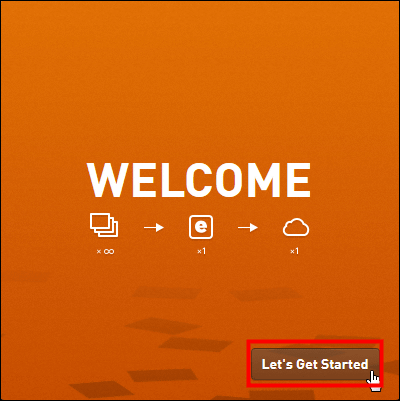 Download the application for PC from the red frame. It corresponds to both Windows and Mac.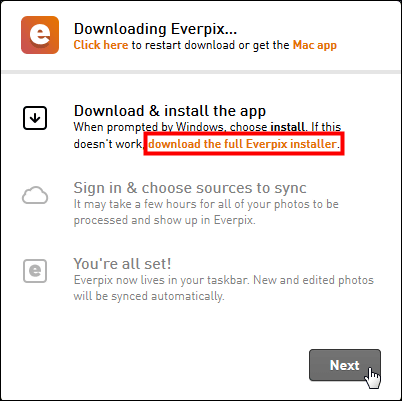 Click "Save file".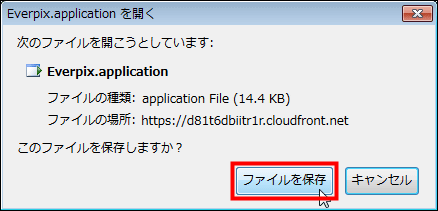 The installer is displayed on the desktop.




Click "Install".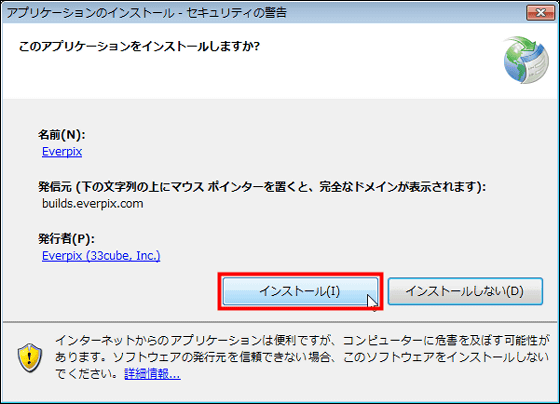 As the sign up screen is displayed automatically when installation is completed, enter the e-mail address and password and click "Sign In".




The application for PC was displayed.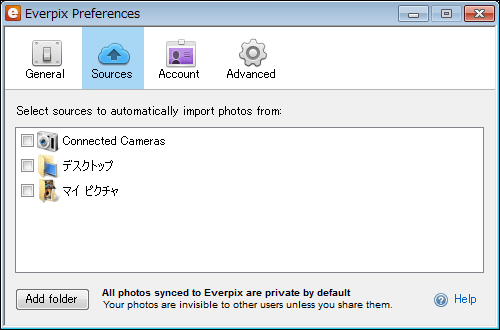 Select and add the drive folder where digital cameras and photos are saved here. When checking the checkbox next to the folder, synchronization with the selected folder will start and all photos will be automatically saved in Everpix.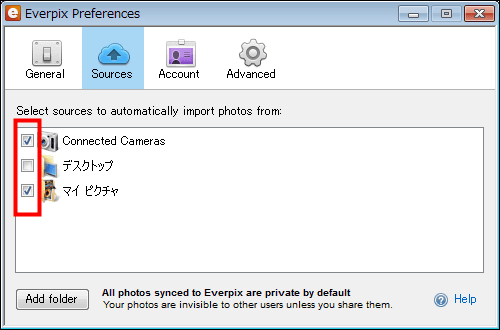 In addition to folders, you can sync from web services such as Facebook and Flickr. Try clicking "Connect" next to Facebook ......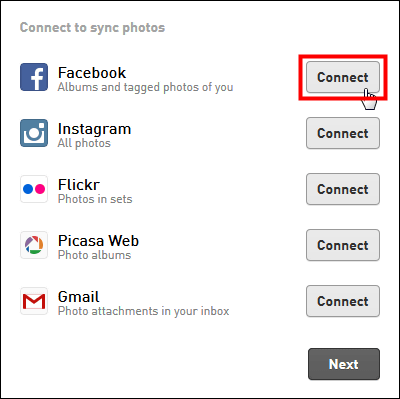 By entering the account name and password, you can sync your Facebook photo album.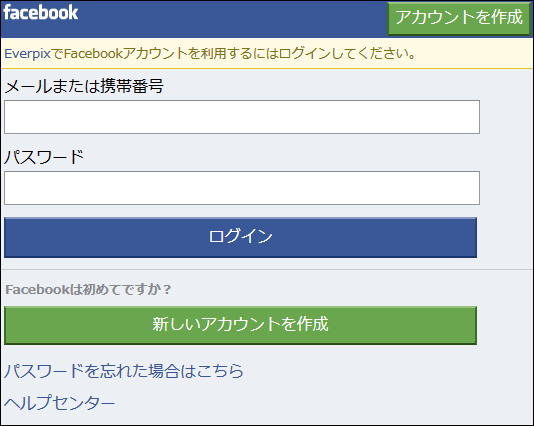 In addition, since Everpix has also released iOS / Android application, try installing it on iPhone as to what application it is supposed to be.

Everpix for iPhone, iPad, iPod touch found in iTunes App Store
https://itunes.apple.com/jp/app/everpix/id480052550

Android application can be installed from the following page.

Everpix Uploader - Android application on Google Play
https://play.google.com/store/apps/details?id=com.everpix.android.uploader&hl=ja

When the Everpix page for iOS opens, tap "Free" to install.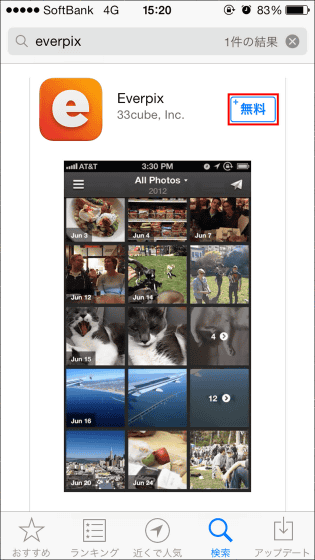 Tap "Open".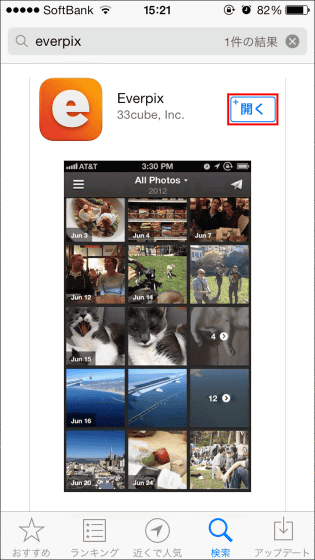 Enter the email address and password of the account created on the PC and click "Sign In".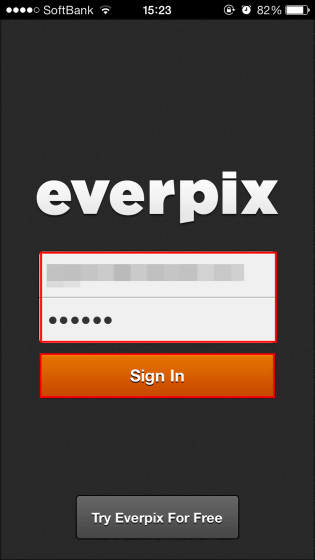 To save the photo, click the three lines on the upper left.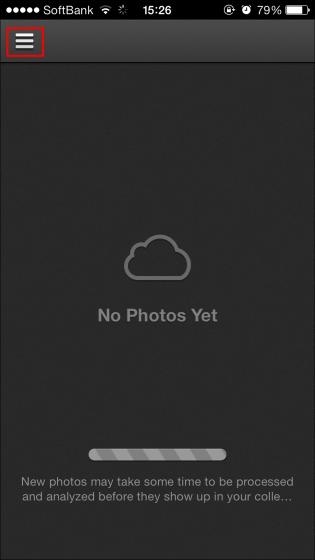 Click "Settings".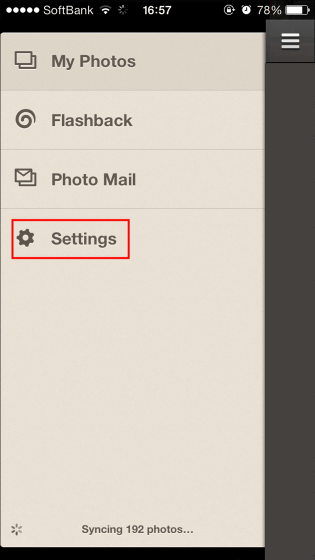 When "Camera Roll" is turned on, synchronization of photos in the iPhone is started. You can also sync SNS and photo album from here.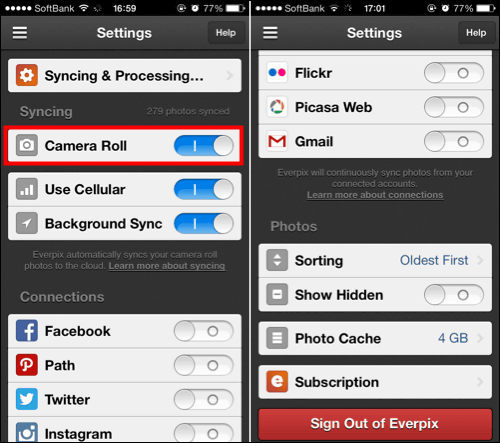 After a while I finished saving all the photos, so click "My Photos" to see the photos.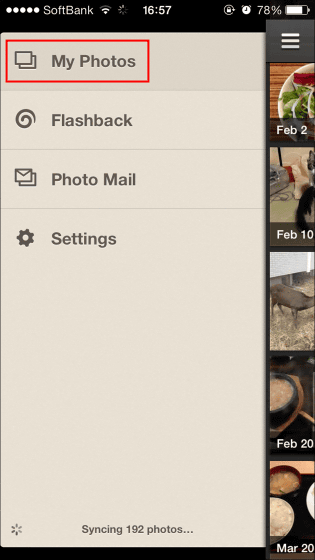 Then the picture is displayed like this. Try one of them from that ... ...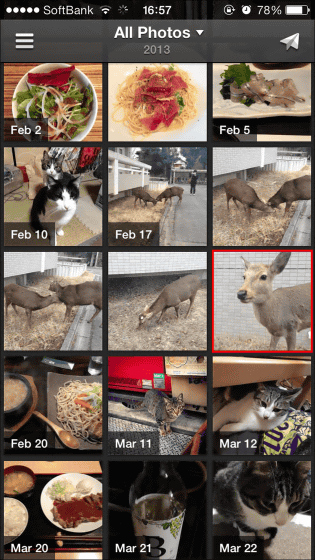 Expanded display. Furthermore, when you tap the icon written "i" on the upper right ... ...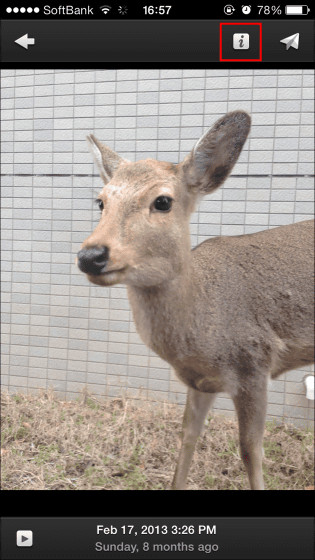 You can check details such as shooting date and time, shooting equipment, setting at shooting, shooting location and so on.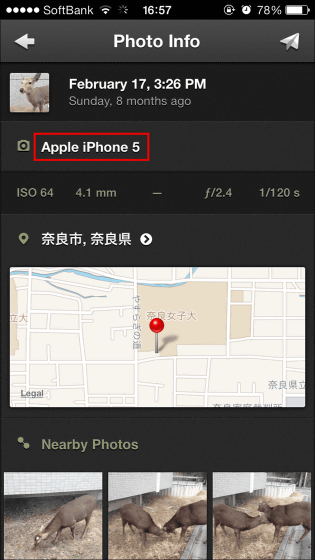 Tap the paper airplane icon again to save the photo or send it to SNS.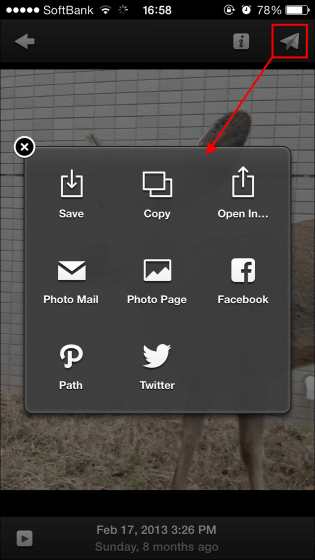 When you open Everpix from your computer, the saved photos from iPhone are displayed, and sharing among devices is also battle.




When you connect a digital camera or smartphone to your computer, the application will recognize it and display the window like this in this way. From here it is convenient to save all the photos with one click without troublesome work.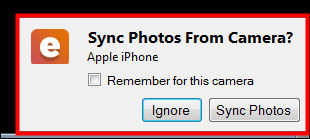 Also, Everpix is ​​also excellent for sorting photos, for example if you store some cat images ... ...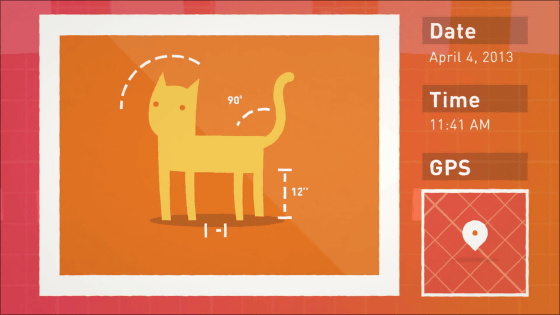 It is possible to pick up cats from stored albums and display only cat photos.



Sorting in order of date and time, of course ... ...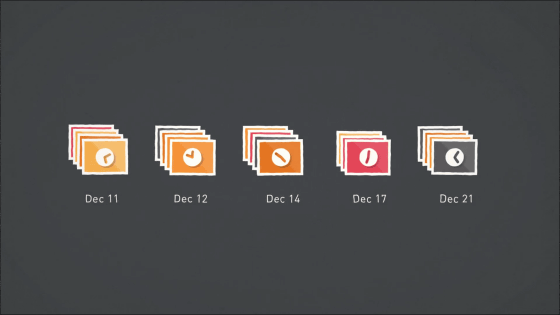 You can sort by upload source.



Everpix can use unlimited storage for 12 months free of charge, and after that it is available for $ 4.99 per month (about 485 yen) and $ 49 (about 4800 yen) per year.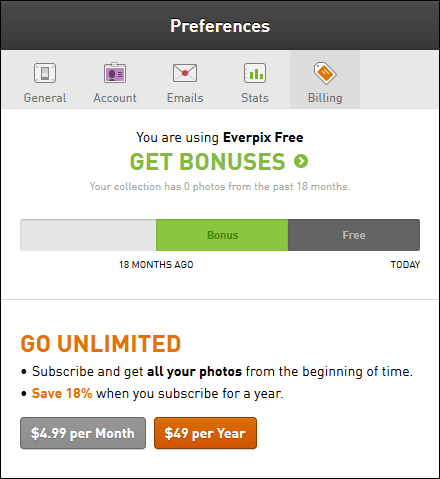 It saves all the photos of the synchronized device with a simple work, but because the capacity is unlimited it is not necessary to worry "You can safely upload this much ... ...." Now I can use it for 12 months free of charge, so it seems that many people will become services that I can not relinquish when trying it for testing.