"Fargo" that you can freely memorize from smartphone, tablet, PC in outline tree form using Dropbox for free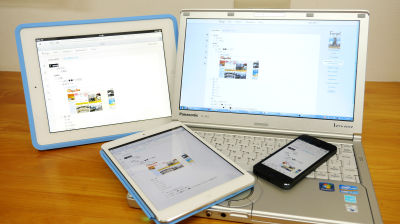 You can create outline sentences without installing applications from browsers such as personal computers and smartphones, and the created data can be saved in Dropbox and synced with free free memo service "Fargo"is.

Fargo
http://fargo.io/

When accessing Fargo, since linkage authentication with Dropbox is required immediately, click "Dropbox"



Enter your registered e-mail address and password in your Dropbox account and click "Login"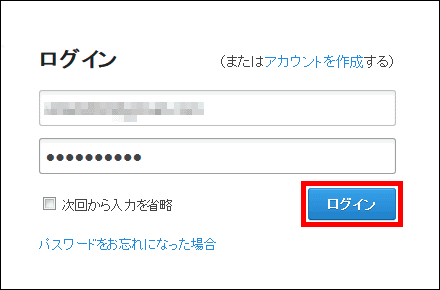 Click "Accept"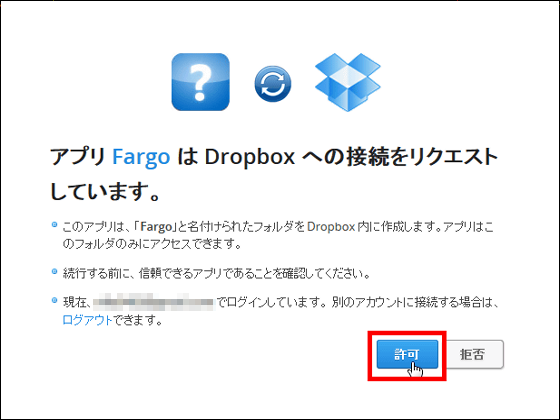 Fargo will now be available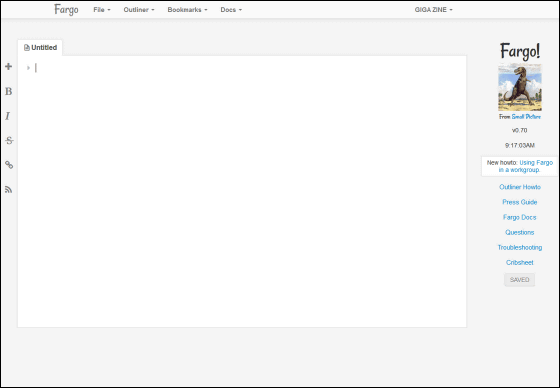 It is possible to create sentences in outline form, and it can be used as notepad or todo list depending on usage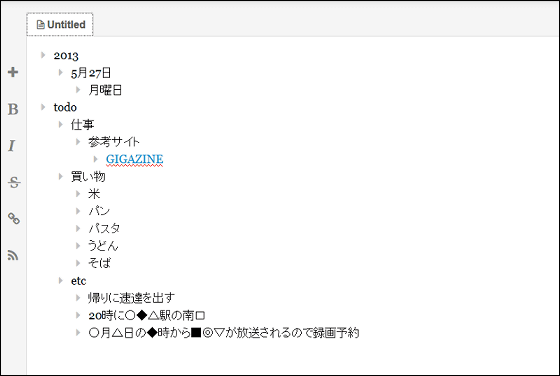 By the way, these sentences are saved in Dropbox.

Click "App"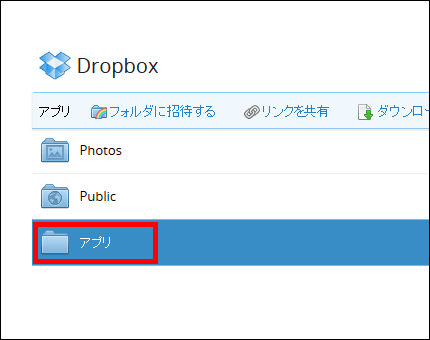 Click "Fargo"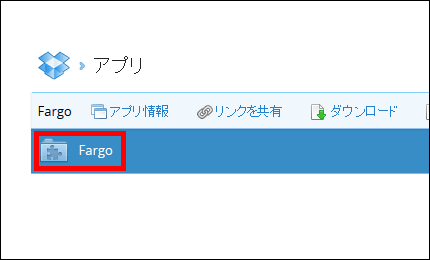 This text file notes that I wrote earlier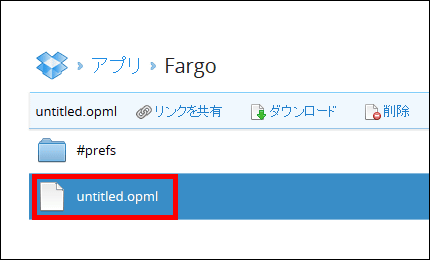 The content of the file body saved in Dropbox looks like this. It is Fargo that is shaping this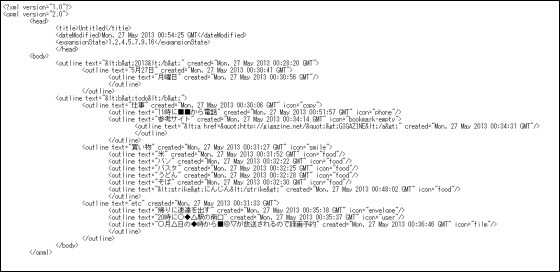 You can easily clip images with drag & drop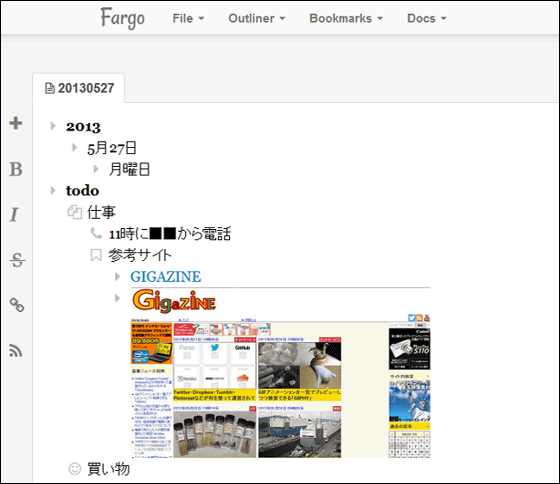 You can also create multiple memos, and the created memo can be switched at the tab part at the top of the screen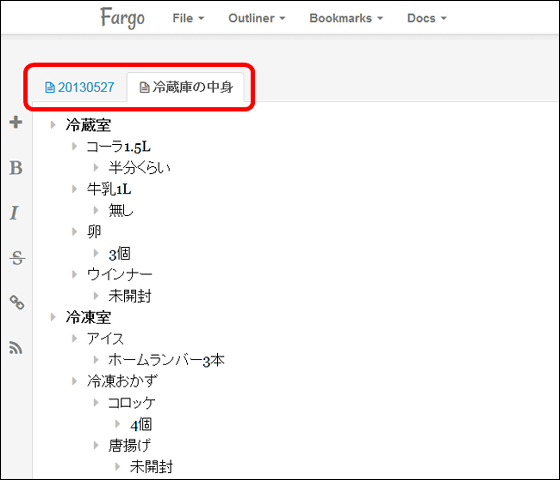 When I check the memo created on my PC with a smartphone, it looks like this. Of course, editing from the smartphone is also possible.