A movie "Danielle" where one young woman grows everyday and becomes a grandmother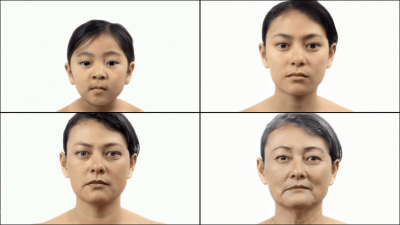 Suddenly, looking at the photos of old days, you can see that facial expression has changed with growth and aging, but it is awkward to notice at what stage the appearance has changed clearly. I put such growth and aging in a movie of about 5 minutes from a little girl to a grandma "Danielle"is.

Danielle on Vimeo


00: 00
A young girl looking at about 5 or 6 years old stands toward the screen.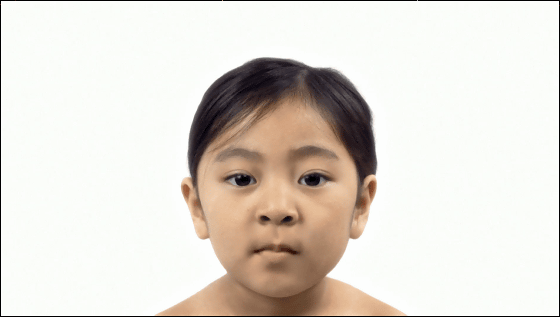 00: 30
It seems that there is not any change when looking at it, but it is growing every moment.



01: 00
To the face who seems to be over 10 years old already.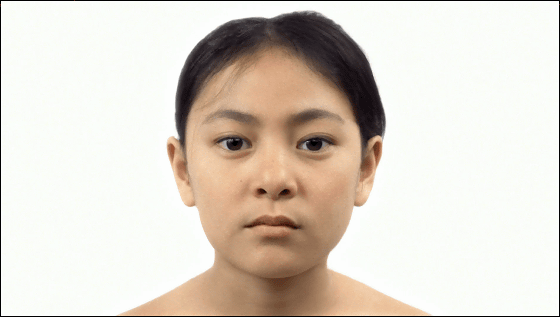 01: 30
I feel the youth age.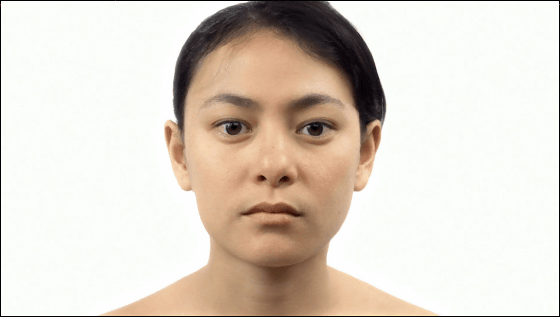 02: 00
Is it already in the wild rocks of society?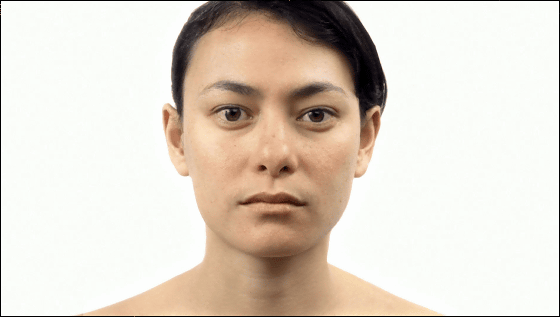 02: 30
It is kind of calm atmosphere.



03: 00
Compared with the first, there is a face but the look has changed considerably.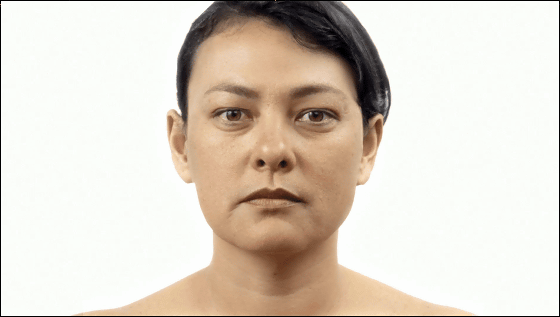 03: 30
His hair has come out.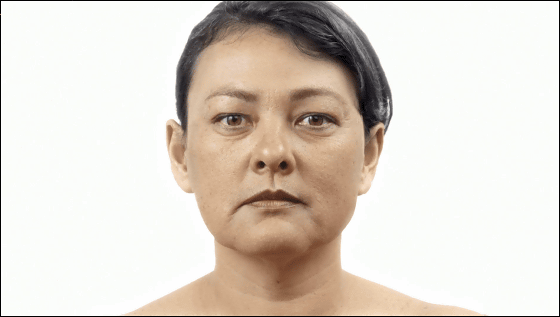 04: 00
She seems to be smiling after a long time.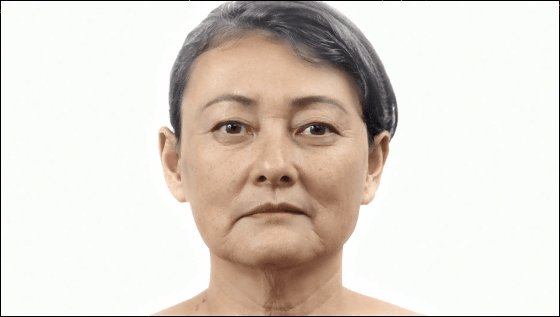 04: 20
I feel a feeling of hair and skin completely for my grandmother.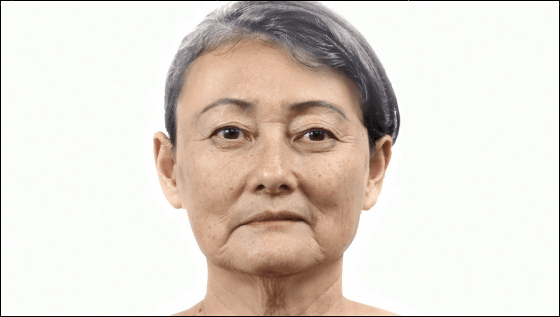 In this movie,Yeah Yeah YeahsYaThe Kings of LeonWe are handling rock band PV such asAnthony CernielloIt is produced by Mr. and visualizes the growth and aging that "I can not see but can feel" with the latest editing technology and seeing it actually, it changes slowly so that the moment of passing through can not be known I will. Technically, I took pictures of real family members and relatives, and it was edited by two animators, and the number of plays at the time of article creation exceeded 700,000 times in just three days from the start of publication It seems that the attempt to accommodate the change in life of one nonexistent woman within only 5 minutes was quite shocking.
in Video, Posted by darkhorse_log