Leak photograph appeared that fifth generation iPad can be designed like iPad mini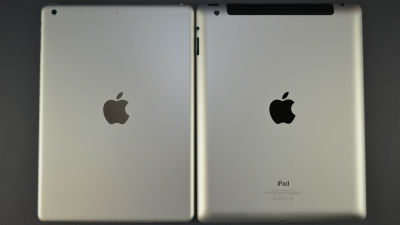 On "Apple Special Event" held on September 11thIPhone 5s and iPhone 5cAlthough two were announced, photograph which photographed considerably in detail about the fifth generation iPad which was rumored to be announced within the event but has not appeared has been on the market.

A Detailed Hands-On Look at Apple's 5th-Gen iPad Designs | SonnyDicksonSonnyDickson
http://sonnydickson.com/2013/09/08/a-detailed-hands-on-look-at-apples-5th-gen-ipad-designs/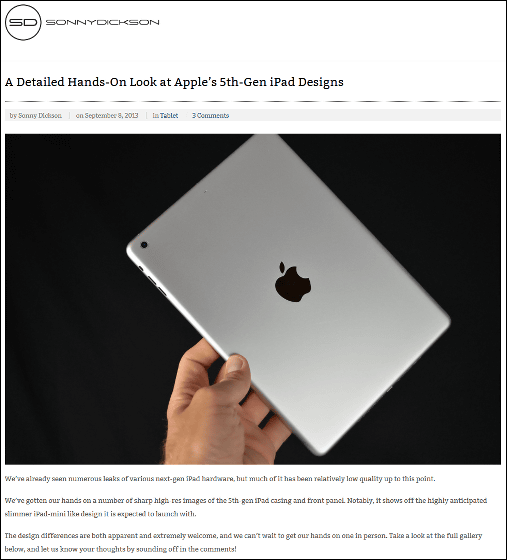 Suddenly, this is the 5th generation iPad.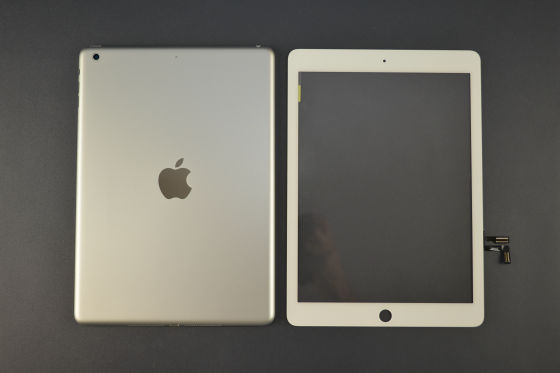 There is a Lightning port on the bottom side, with speakers on both sides.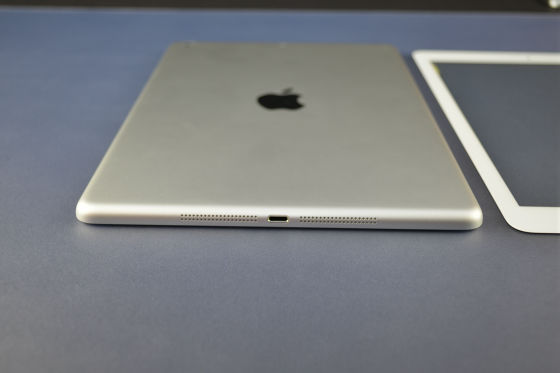 Built-in camera on the left shoulder part of the back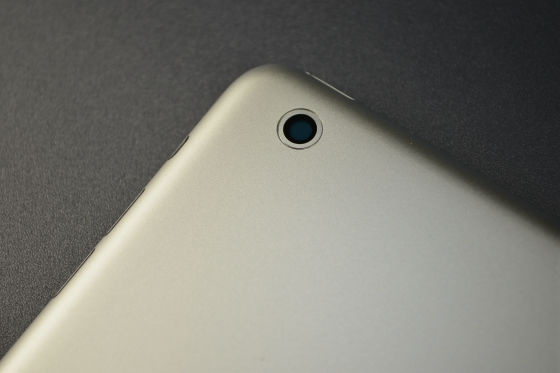 Camera at the top of the display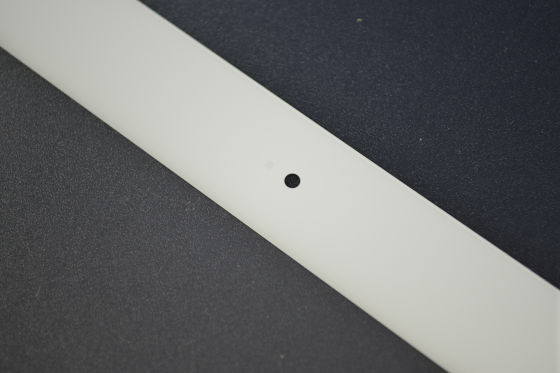 It will be like this when the board etc is removed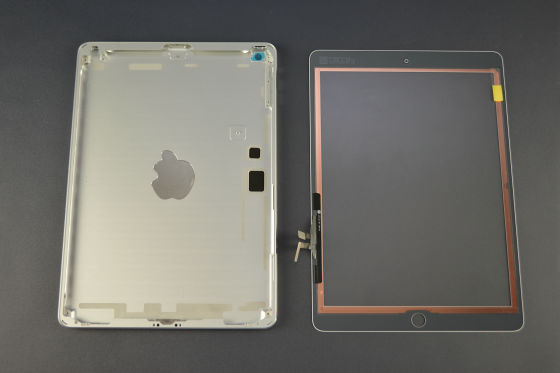 Just the back side of the camera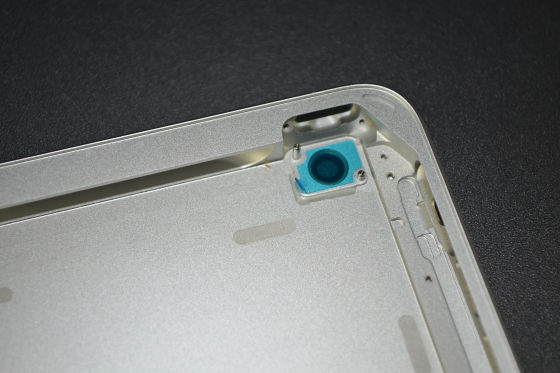 Hold switch and volume button are arranged next to it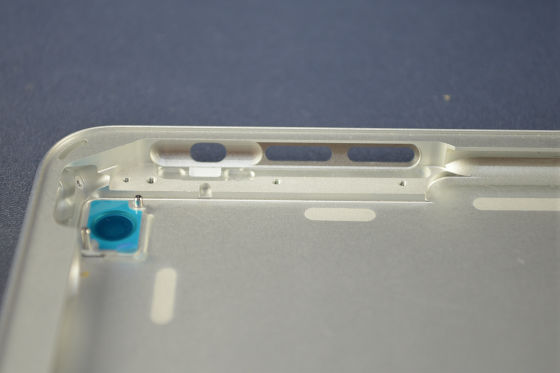 Apple logo seen from the back side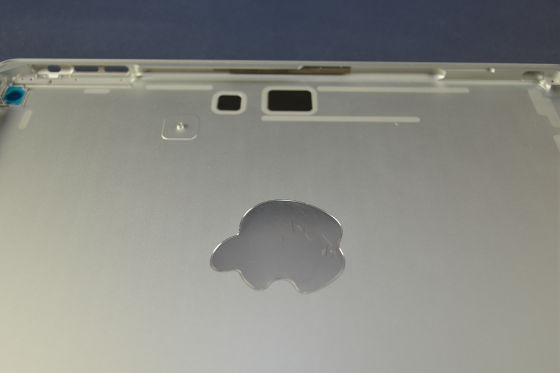 Hole for Lightning port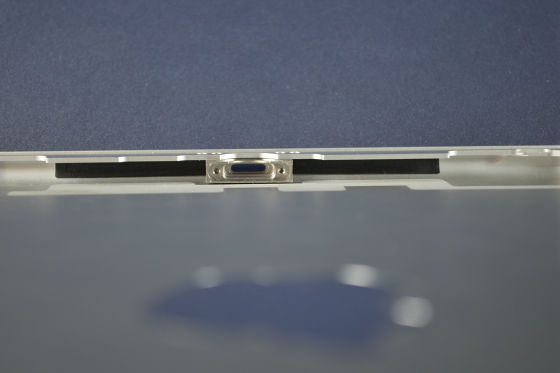 This is display panel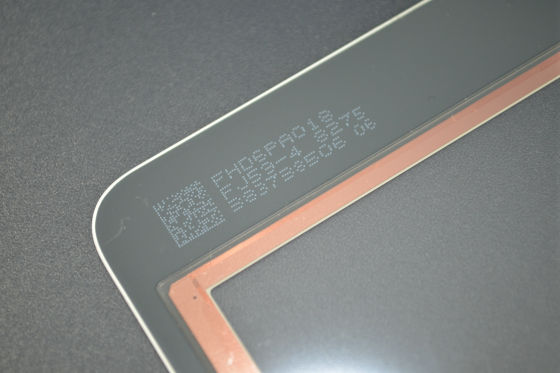 connector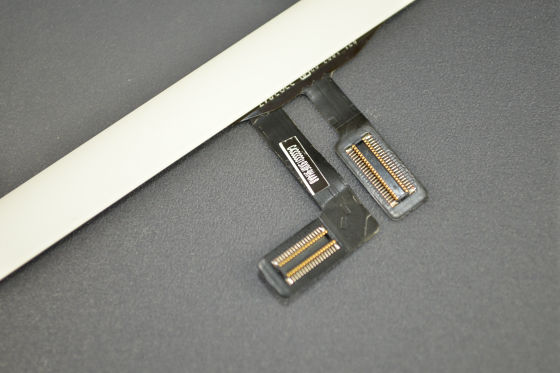 It will look like this when stacking without substrate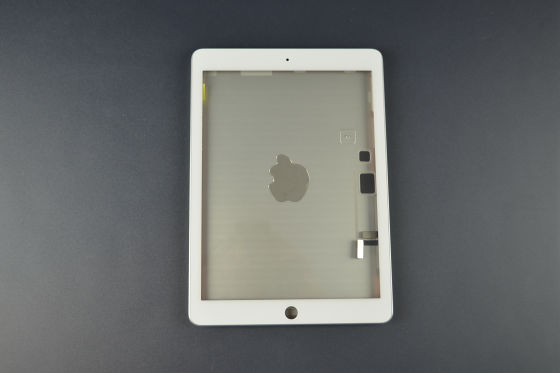 The corners are finished round ... ...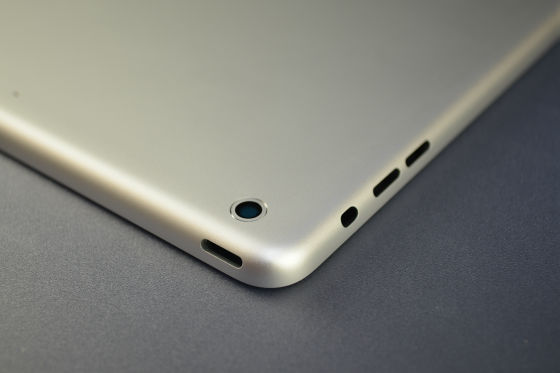 The side in contact with the display is like this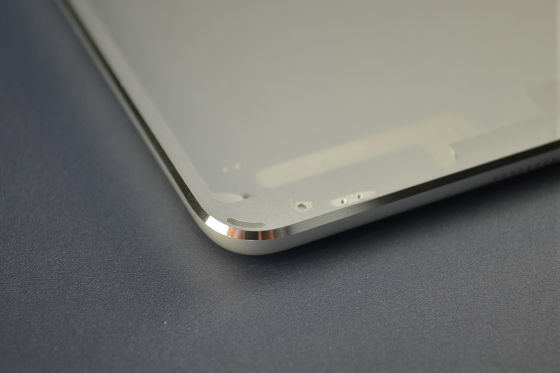 It is arranged with iPad Retina display model (4th generation). Since the fifth generation is a Wi-Fi model and the fourth generation is an LTE-compatible model, the design of the upper antenna built-in part is slightly different, but the impression differs slightly even without that fact.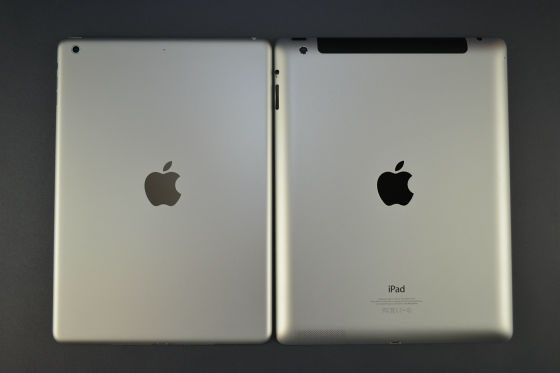 The difference is clear when looking side by side. The fifth generation is thinner and the side curves are becoming tighter. This is a design closer to the iPad mini rather than the iPad.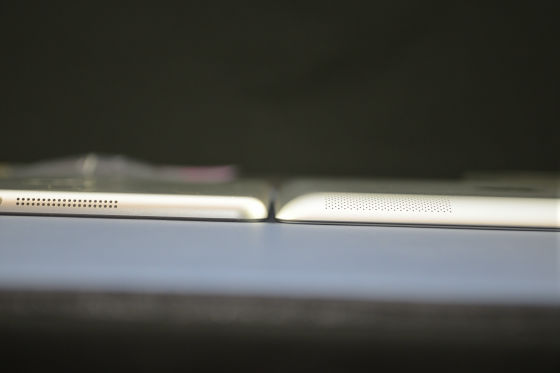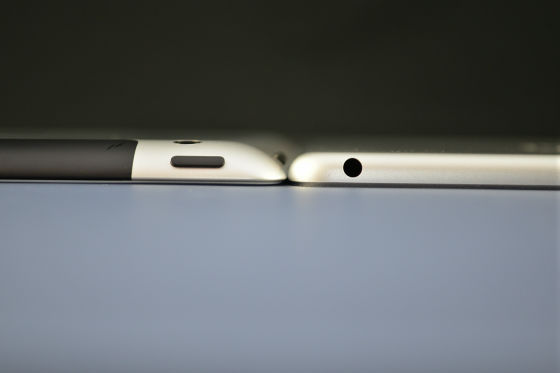 When arranging it with the display facing up, the left side is the 4th generation and the right side is the 5th generation.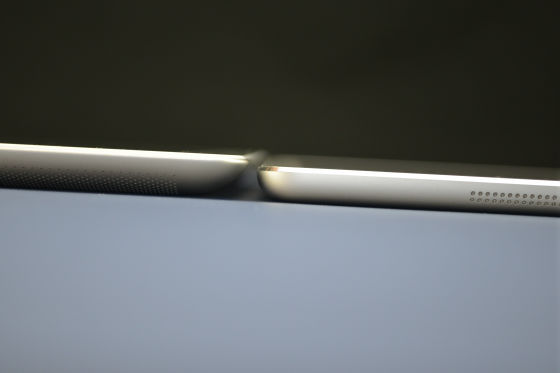 In particular, the difference in processing of corners is quite prominent.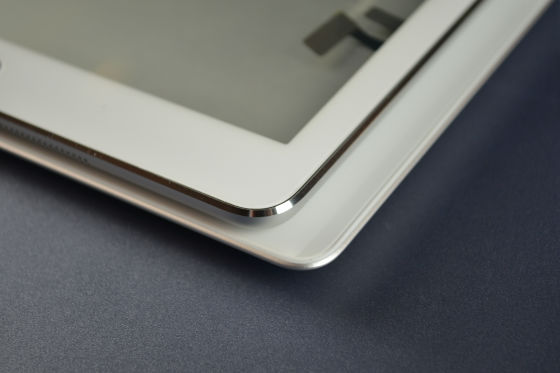 Edge processing of iPad miniIt was exactly like this.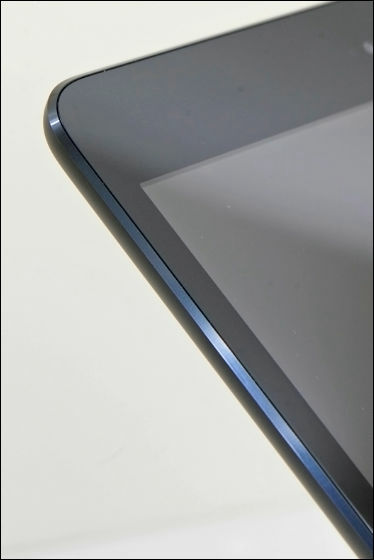 For the volume button, the 4 th generation used differently on the top and bottom of one button, but + and - are on different buttons.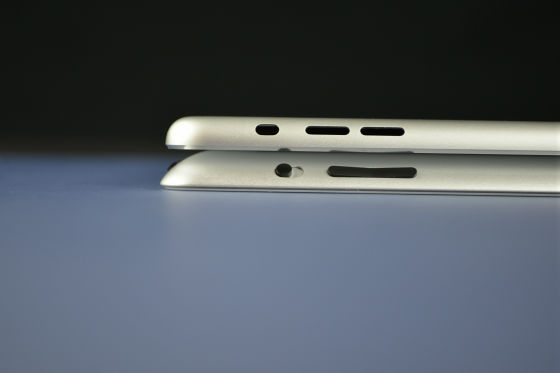 As seen from the top, the power button is also downsized.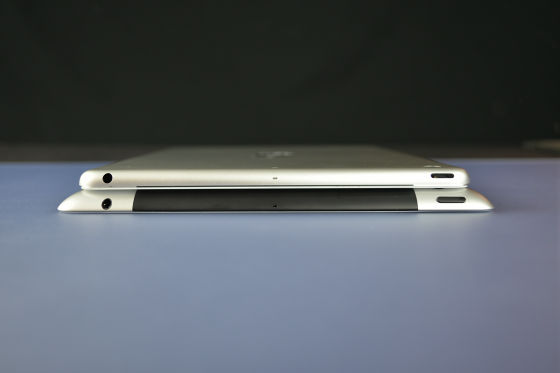 It is about the size that an adult man can widen his / her hands and grasp it. The fourth generation is a little wider.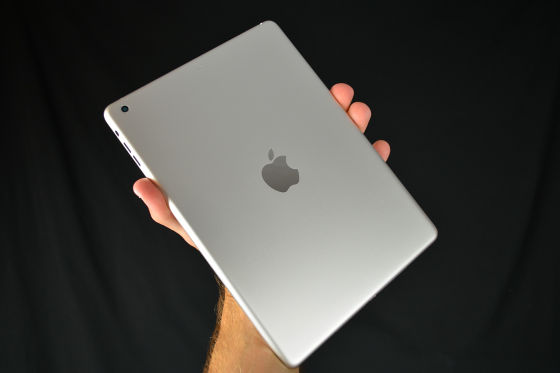 By the way, although the body (body) part of the main body shows a change as described above, the Retina display itself is the same thing as used in the 4 th generation.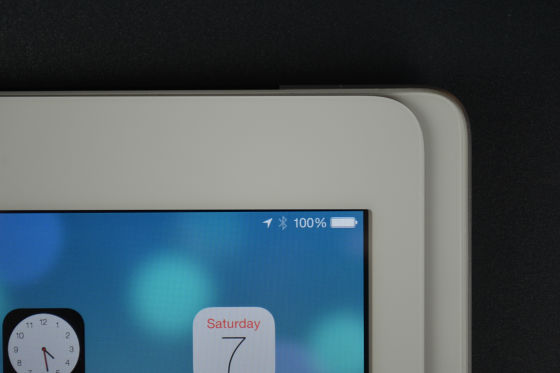 The fifth generation iPad announcement at the "Apple Special Event" was denied before the event, but where is the concern about when it will be announced? The iPhone 5s and iPhone 5c also had surprises in terms of price, but what kind of price setting will this fifth generation iPad ... ....