All-you-can-eat Steak, Hamburger, Chicken, Limited Today "Steak noodle" Attack Report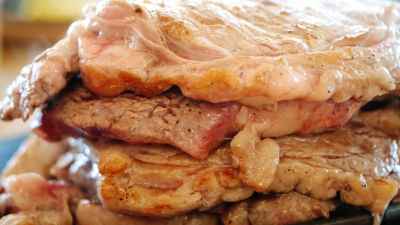 August 29 (Thur) is the day of grilled meat broth as determined by the National BBQ Association, various events will be held at Yakiniku restaurant. Does any of the steaks piggyback on this event?Thanksgiving day for meat!In the form ofAll-you-can-eat course steak (2000 yen including tax)·All-you-can-eat course Libro in steak (2500 yen including tax)Will be held for one day only. A tremendous hot summer suddenly stopped and the feeling of season that seemed to feel a little "autumn of appetite" started to drift, so I went with a strange sense of mission that I should put a single economic boom here.

Thanksgiving day for meat on the 29th of every month! | Steak noodles
http://www.steak-don.jp/campaign/detail.html?num=11

Arrived at the shop. The start is from 11 o'clock and it is the end as soon as the material disappears.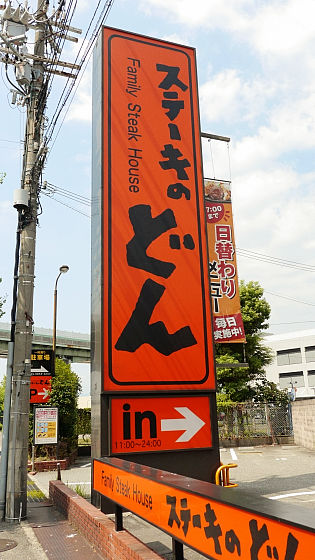 All-you-can-eat ice cream appeals for today's sale.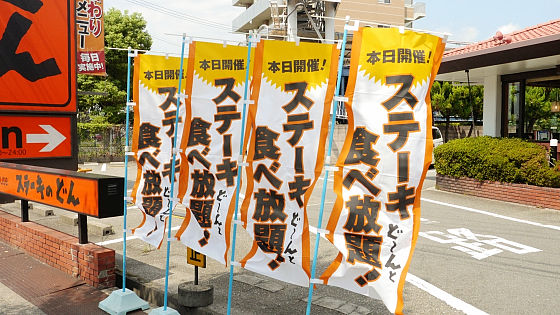 The menu table looks something like this.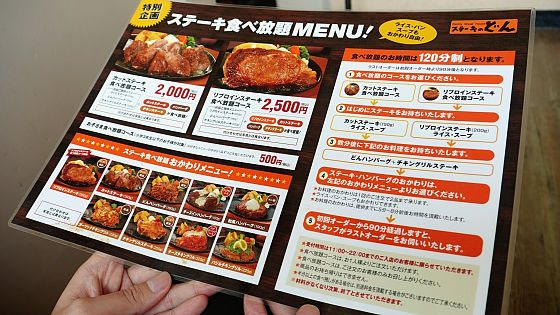 A cup of sauce and sauce came first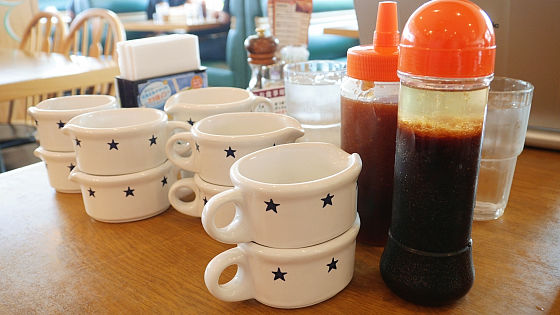 During the all you can eat "Pop all-you-can-eat challenge!" Pop is placed. Time is in two hours, last order is 30 minutes ago.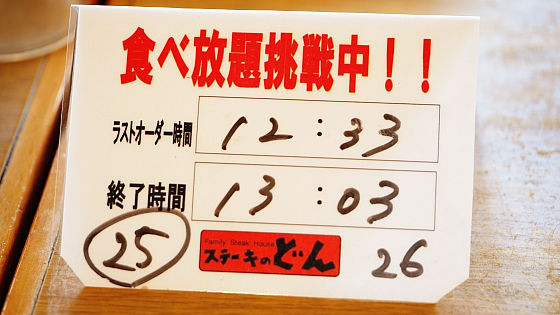 The first team arrived at once in about 3 minutes to 5 minutes after ordering, this is rare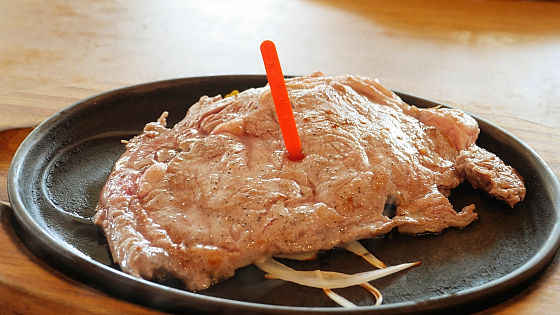 Medium rare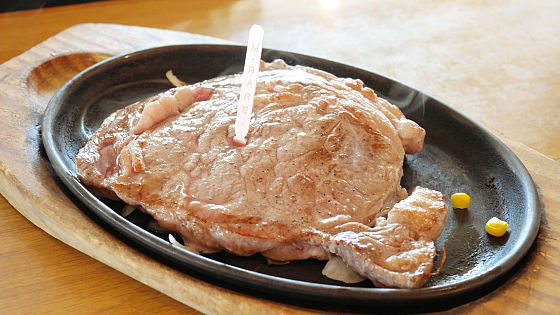 And medium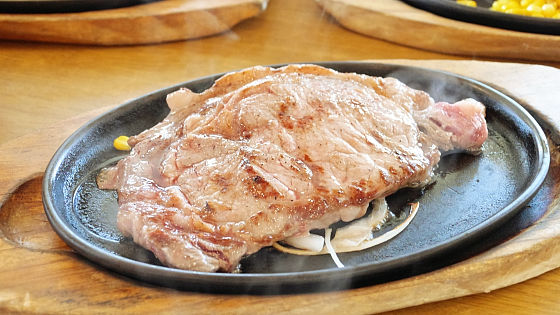 Steak on the iron plate is hot. Oil is nice and juicy.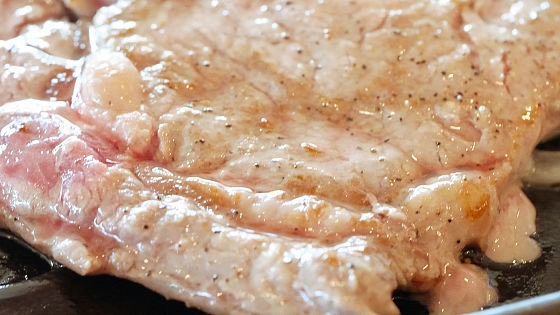 It is quite thick when seen from the side.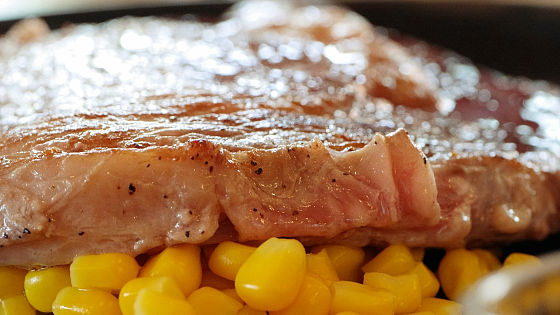 It is like this when five steaks are piled up. Tremendous force



When you hit the source, it jumps to the iron plate.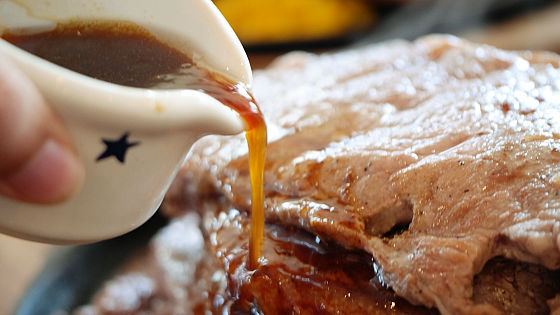 Sauteed sauce and meat juice.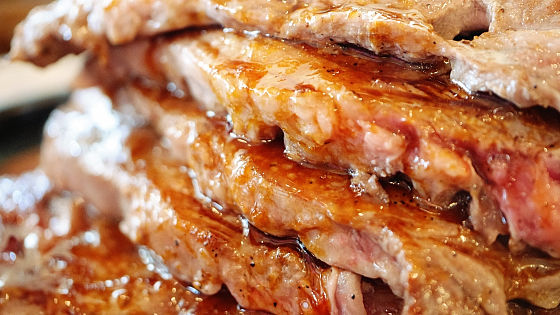 Compared with the iPhone 5, the size is like this.



Anyway, the taste of meat is rich and the sauce of garlic gives off the appetite. This is pretty nice to eat all you can eat! Ha hoe! Loaded with a sense of suzzle with sounds.



A further hamburger steak (190 g) and chicken grill steak (220 g) were brought. If you ordered all you can eat all you can eat as a first party compulsorily, you can start eating all you can eat after clearing these. In short, as much as possible to inflate the inside of the tummy, thinking to suppress the consumption of the steak as much as possible. Chimimon Available Hamburger is 690 yen including tax with regular menu and 790 yen including tax for chicken grill steak. In fact, you can actually get rid of it just by eating all of this first team.



Demiglace sauce is applied to a hamburger steak.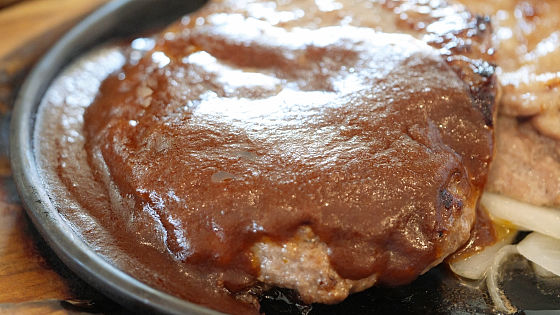 Grilled chicken steak has no taste in particular and tastes by itself.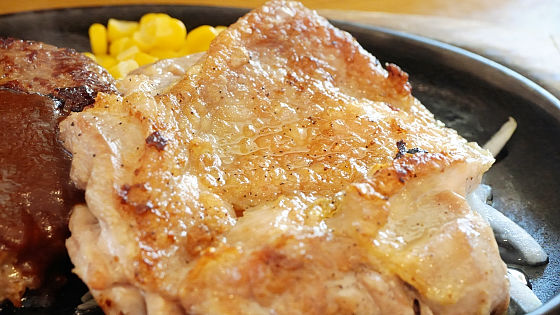 When stacking five hamburger bags, the steam was amazing.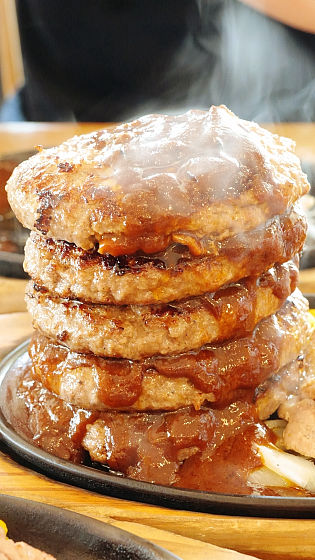 Powerful force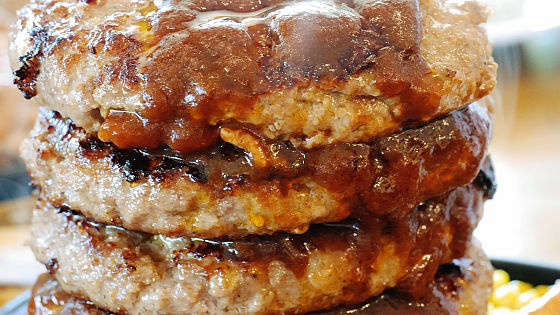 When hamburger is cut it is like this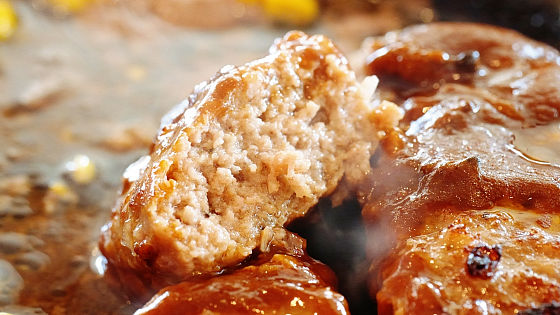 As steaming steaming, the weight of 190 grams at Atsuatsu is quite voluminous.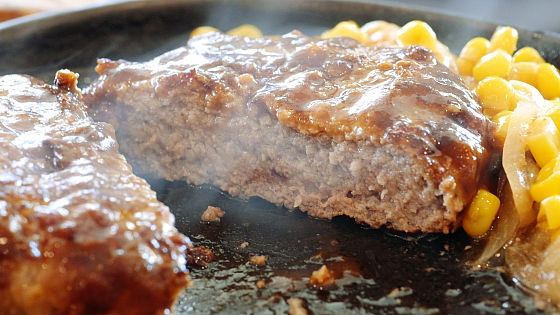 I tried stacking chicken grilled steak.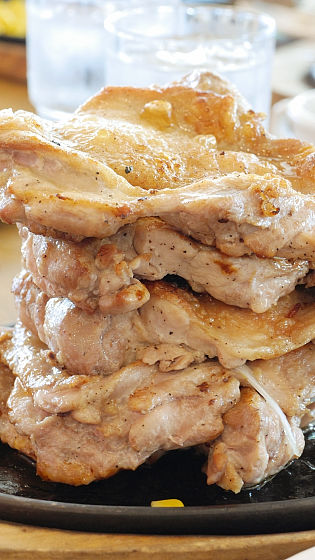 It does not look like chicken somehow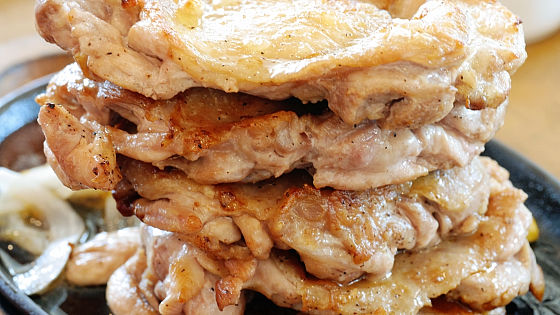 The chicken grill steak also feels pretty nice because I can directly sense the texture of the crisp skin and the taste of the meat. We will eat to reach the second-stage steak you can eat as much as you want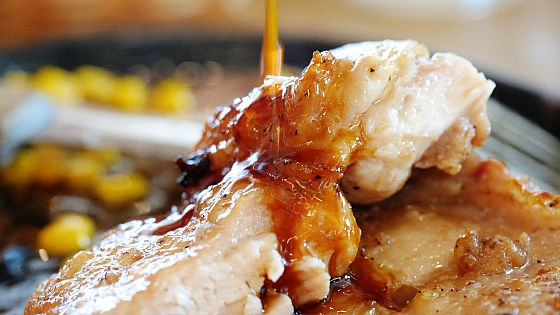 I finally cleared the menu I ate first. Next I will enter the all you can eat menu.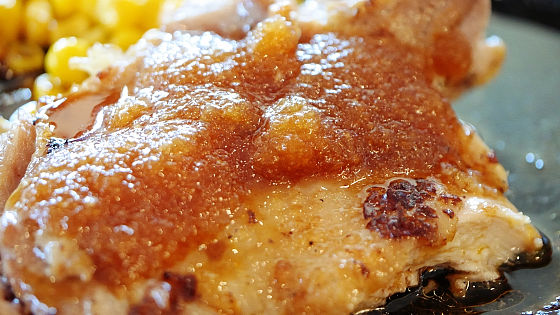 Japanese style hamburger is hamburger with ponzu and radish.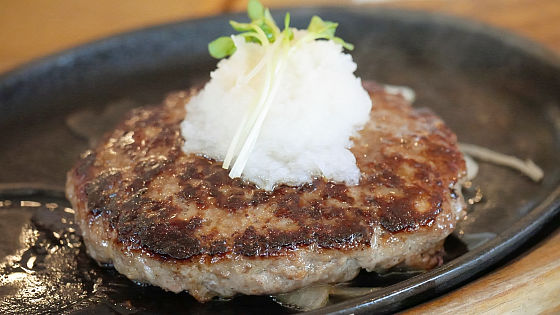 Although it becomes a standard combination, it is easy to eat hamburger with sour taste and grated ponzu.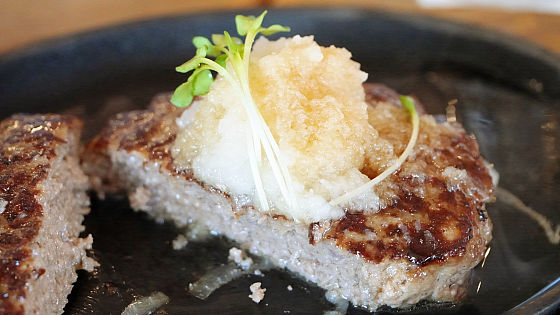 Cut steak is slightly poor in appearance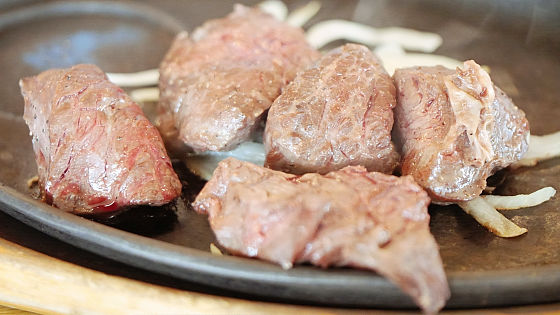 Feeling that there is not much taste in lean body because of less fat. Libro in steak is recommended even if it is 500 yen higher, if you choose your favorite all you can eat.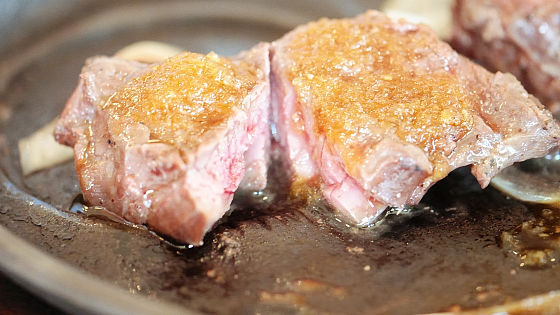 Cheese in hamburger has cheese in hamburger steak, demiglace sauce is also applied.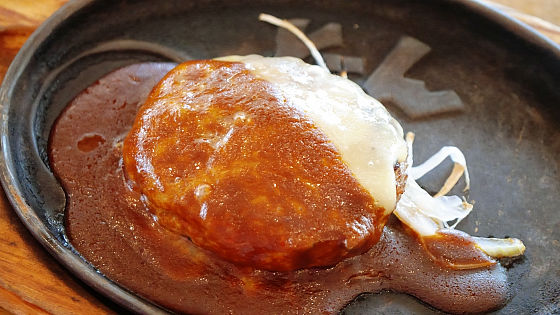 The smell of demiglace sauce is appetizing.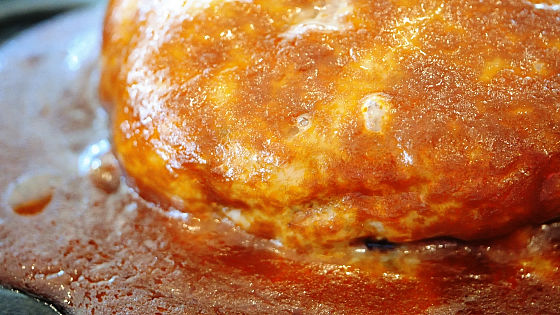 Cut the cheese in hamburger and cheese from inside.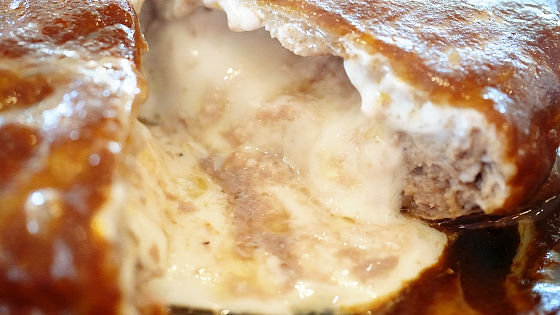 Match the taste of hamburger cooked with demi-glace sauce. Although it is a rich menu, rice advances.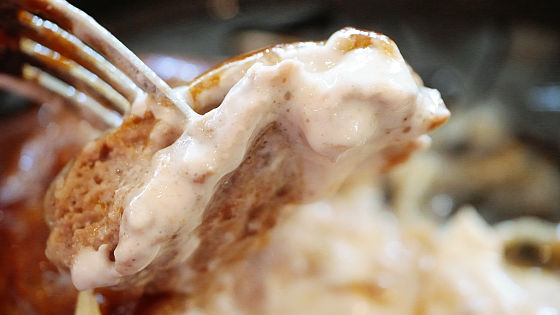 Basil chicken grill is chicken steak with basil topped with chicken grill steak.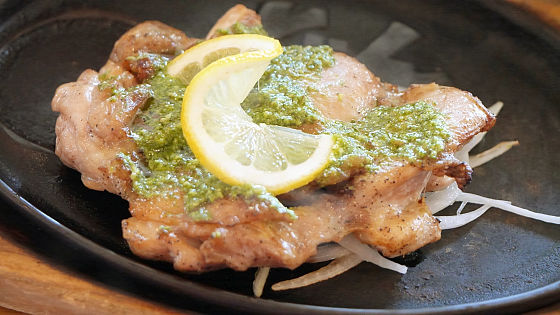 The taste of grilled chicken matches the refreshing taste of basil. I think I can eat it all.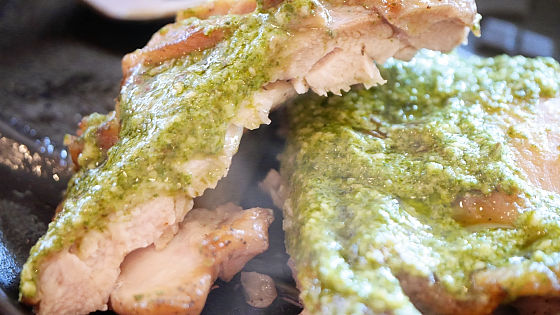 Garlic chicken grill has lots of garlic chips in chicken grilled steak. Source is soy sauce.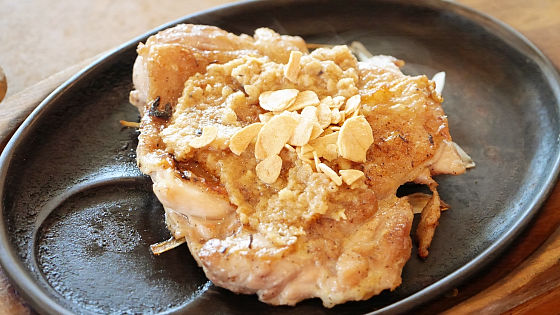 Garlic punchy flavor, soy sauce, flavored chicken taste match.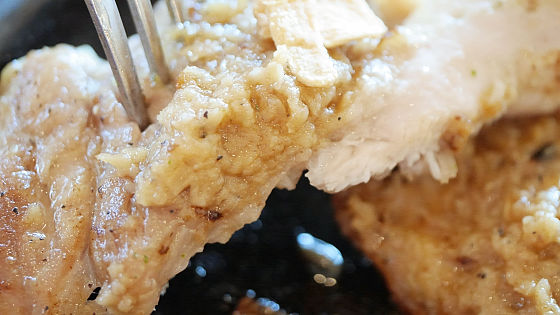 Cheese chicken grill is a chicken steak with tomato garlic sauce.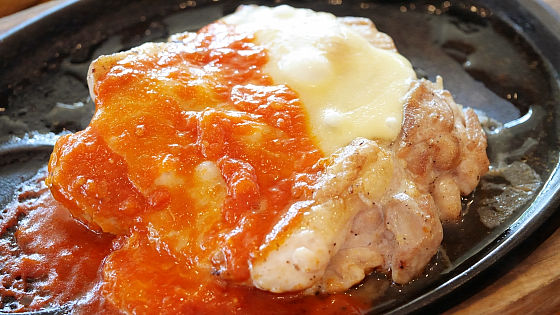 The acidity of tomato is not so strong, it feels the richness of garlic and cheese, it is rather Italian taste.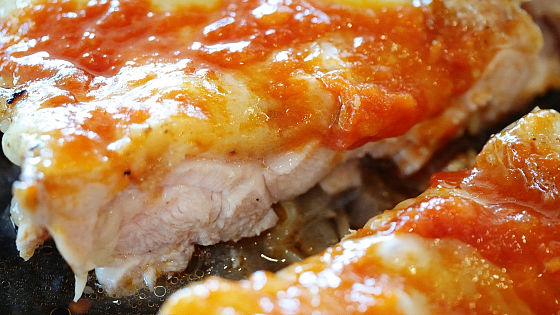 That's why I finished eating. All-you-can-eat course for cut steaks is 2000 yen including tax, usually 200 g tax included 1290 yen cut steak, dumpling hamburger steak, chicken grilled steak is eaten, the all-you-can-eat courses of libro in steak with tax 2500 yen including tax including 1990 yen libro in steak Since hamburger steaks with chicken grill are attached, neither is a price setting that gains if you change one steak. In addition to the first set the table fighter had been replacing as much as three dishes.

All you can eat steak is today on Thursday, August 29. If you go to the store at night, you may already have finished all you can eat, so it seems better to go after calling.