I went up to the huge building "The Man" as if an alien had been attacked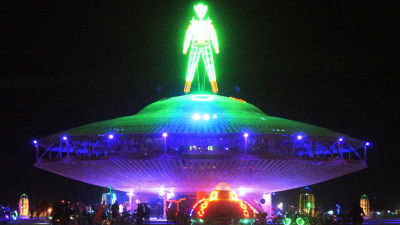 The first day of the burning man, The Man was tightly stretched, but it was finally completed and everyone was supposed to put in it, so I actually went inside.

This is the middle of the desert "The Man"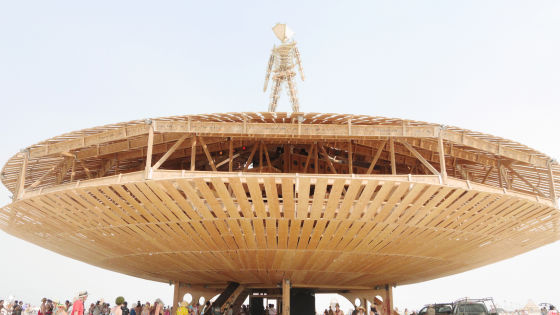 An image of a human figure stands on a huge disk.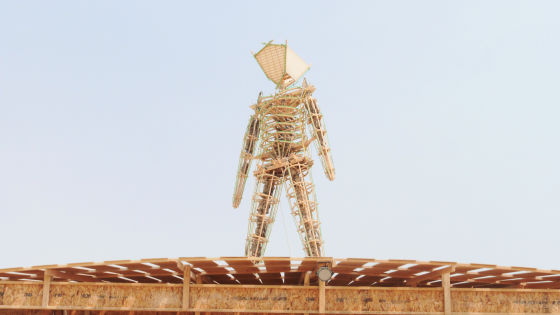 An object in the shape of a rocket was placed around the disk, and it was supposed to be able to stop the bicycle next to it.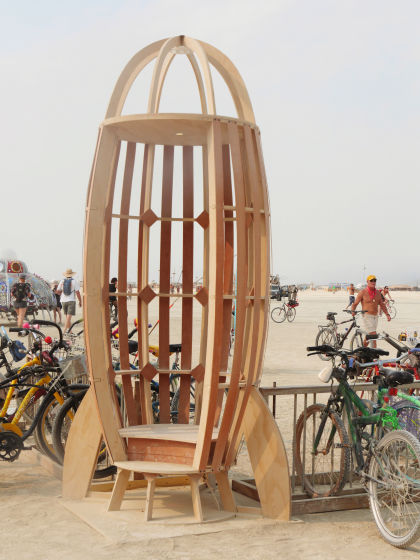 The bottom of the disk is full of people.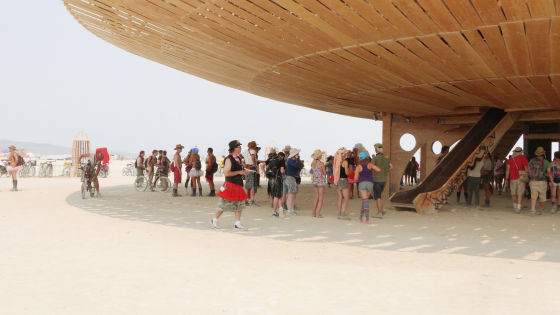 The entrance has become a staircase, but it is supposed to slide on the slide when leaving.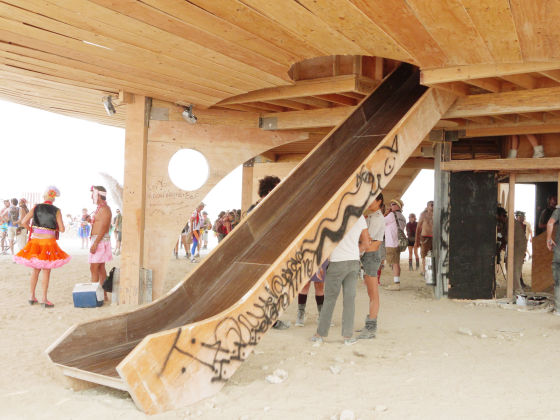 The entrance is a long line.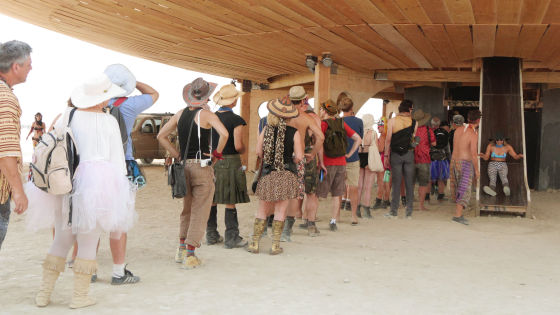 I will go inside as soon as possible.



TempleLike all buildings are made of wood and are shaded making it easier to stay cool.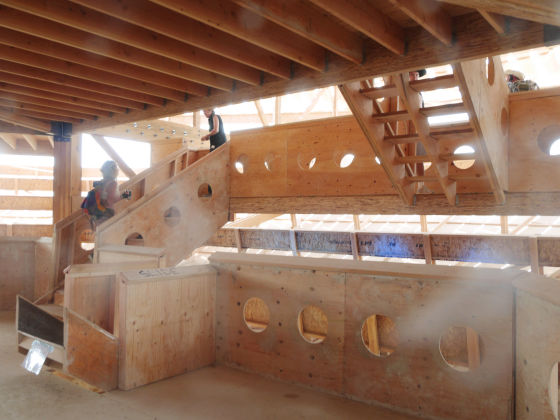 Sometimes it is made of wood, digestive organs were prepared everywhere for a moment's time.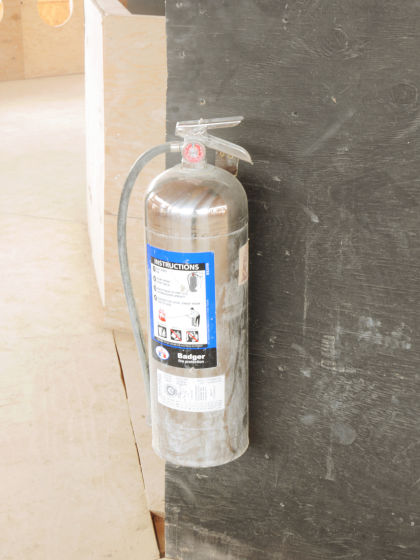 The ceiling looks like this.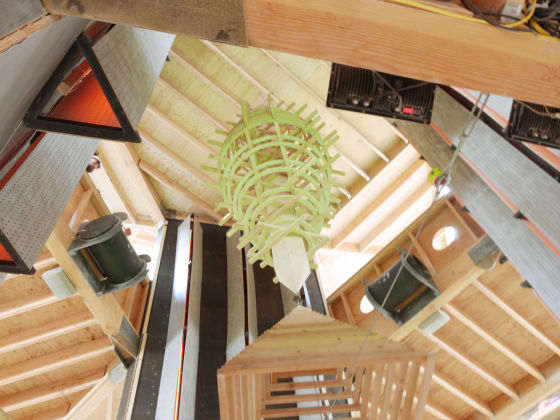 I found a further staircase on the floor ahead of the stairs.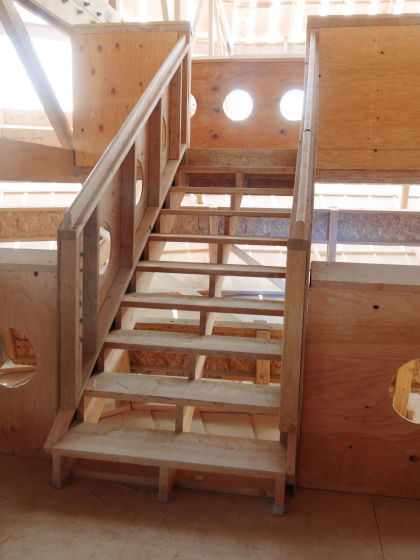 Going up ...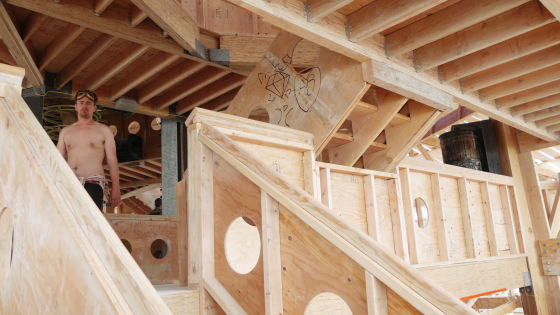 The same kind of floor as the second floor was spreading. People are relaxing with each other by drinking the drinks they have brought or reading books slowly.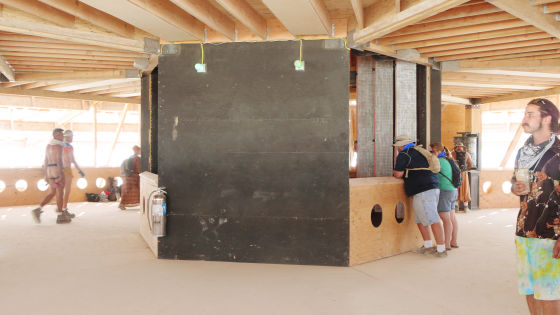 It is also possible to overlook the city from the 3rd floor. It seems like a standing position like an observatory.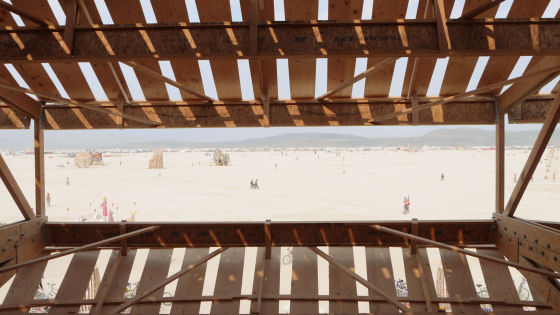 Mani carThere is something like.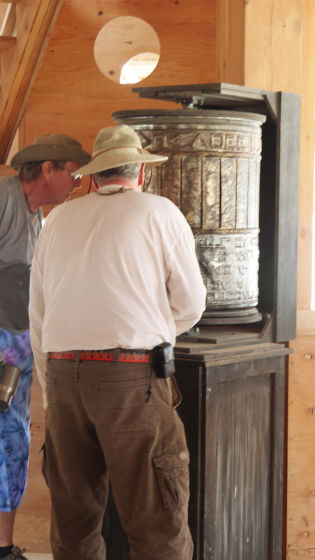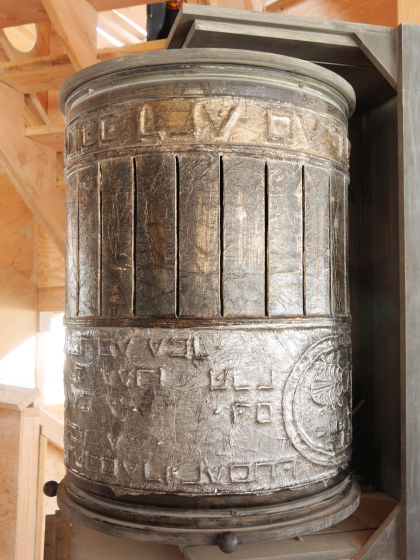 A picture of UFO is drawn.



I will climb the stairs again.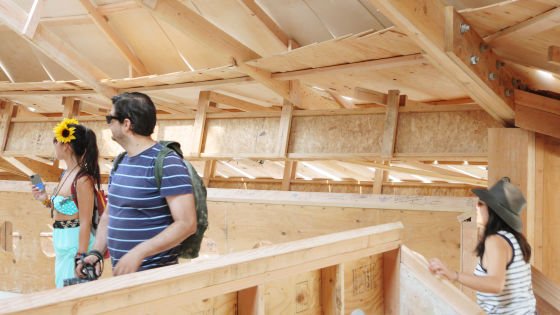 Also here are some pieces of work and I saw the phone for the first time in Black Rock City where communication was interrupted.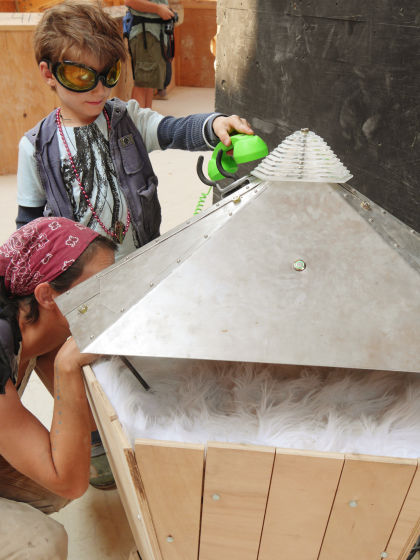 And in the end escaped from the slide.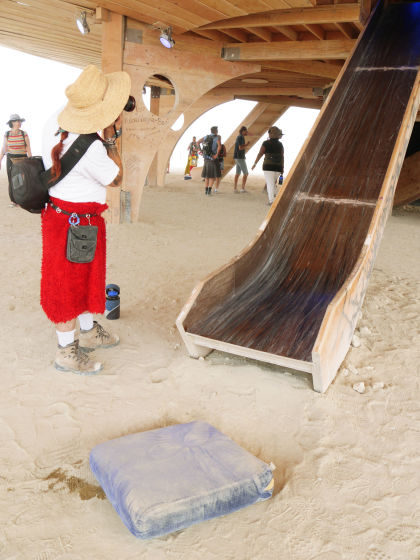 The atmosphere of Black Rock City is completely different in day and night, but The Man at night is lit up like this.