Google's 7 inch tablet "Nexus 7" New photo leaks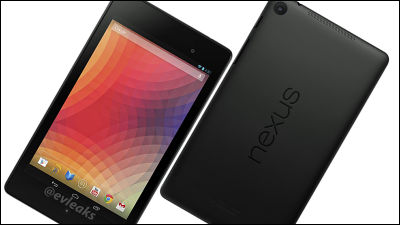 It was released in September 2012Google tablet "Nexus 7"The new model of the main body will be released at the end of July, and its main body picture is draining on the net.


Google Nexus 7 by ASUS, 2013Pic.twitter.com/rUEWguareP

- @ evleaks (@ evleaks)July 21, 2013

Information was posted on@evleaks. This is the front side of the main unit, the basic part of 7 inch tablet has not changed, but the frame color covering the display periphery has changed from silver to black. The front side camera is 1.2 megapixel.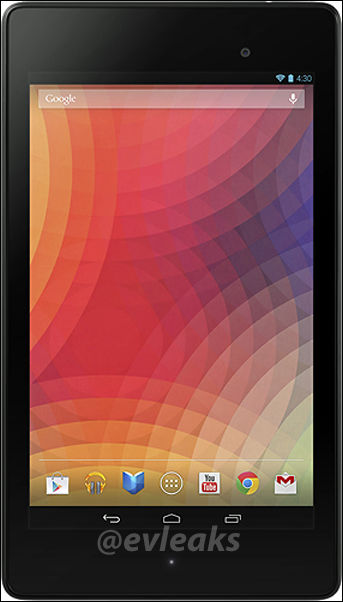 On the back left side is a 5 megapixel camera. There is a story that the CPU has 1.5GHz quad core, the OS has Android 4.3, there is a slim port that can output at 1080p, and newly supports wireless charging.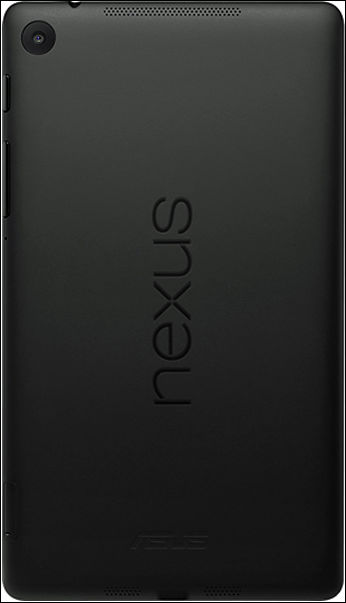 The price is expected to be 229 dollars (about 23,000 yen) for the 16 GB model and $ 269 (about 27,000 yen) for the 32 GB model.

By the way, the release date is seen as July 31, but the movie that touched the main body on the 17 th July is released.

Android Central Exclusive: The New Nexus 7 - YouTube