The next terminal of Google's smartphone "Nexus" series is rich in being made by HTC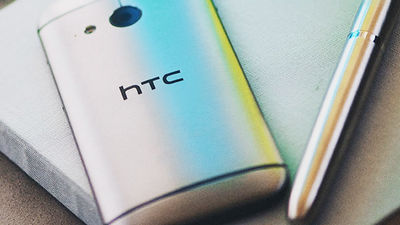 Manufacturers of Google's Nexus series are different for each model, and the 2015 "Nexus 5X"Made by LG,"Nexus 6P"Is made by Huawei. Nexus series new terminals are announced around October every year, but the proven Android Police who applied many manufacturers in the past leaked new information of the next Nexus new terminal.

Exclusive: specs for "Sailfish" - the smaller of two upcoming HTC-built Nexus devices
http://www.androidpolice.com/2016/06/23/exclusive-specs-for-sailfish-the-smaller-of-two-upcoming-htc-built-nexus-devices/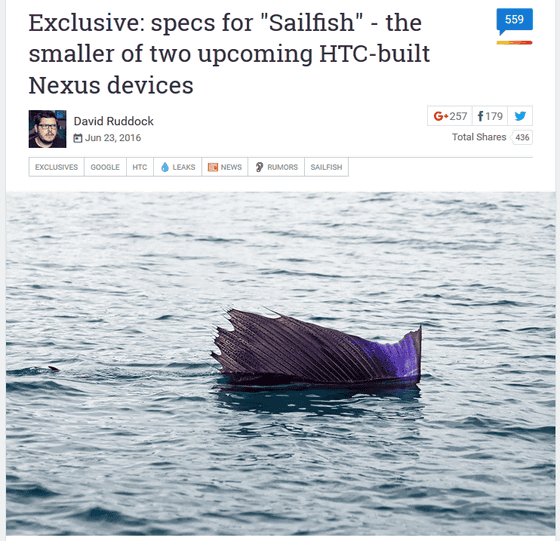 According to Android Police, who got information from trusted sources that have kept information leaked in the past many times, the next Nexus series smartphoneHTCTwo are produced, one is that the development code name is "Sailfish" and the other is called "Marlin".

Sailfish only has leaked the Sailfish, Sailfish has a display of 1080p at 5 inches, CPU has 2.0 GHz 4 cores (model name unknown), memory is 4 GB, storage is at least 32 GB. In addition, the battery is 2770 mAh, with a camera with 12 million pixels on the back and an 8 million pixel camera on the front. The likelihood of adopting USB Type-C and fingerprint authentication continues to be high following Nexus 5X of the previous model.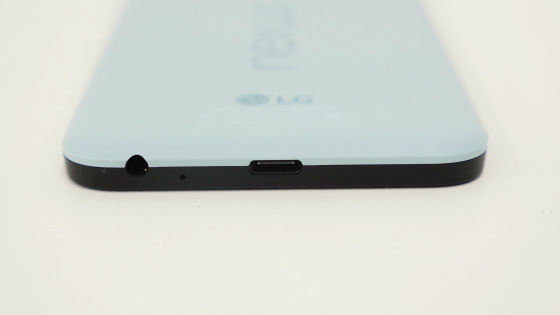 For another Marlin it is said to be bigger than Sailfish, but details are unknown. On June 6, 2016, executives from Huawei's South Africa branch office said "this year Nexus is also developing"RemarkTherefore, there is a story that the next Nexus in 2016 is made by Huawei, and it is a situation that whether two will be made by HTC, or one will be made of Huawei, I do not know what to do yet.

In addition, HTC made 8.9 inch tablet "Nexus 9" announced in November 2014Production is finishedIt was clarified that it was clear, after Google tablet "Pixel C" who was responsible for designing itself by 2015 announced in 2015,Possibility to introduce our own tablet new tabletThere are also enough.

◆ 1 July 2016 10:15 postscript:
The specification of "Marlin", the next terminal of Nexus, was leaked by Android Police. Android Police claims that the confidence level for this rumor is 9 out of 10 in the published information, and has strong evidence.

Exclusive: specs for "Marlin" - the larger of two upcoming HTC-built Nexus phones
http://www.androidpolice.com/2016/06/30/exclusive-specs-for-marlin-the-larger-of-two-upcoming-htc-built-nexus-phones/

The specifications of Marlin released by Android Police are as follows.

· Made by HTC
· Qualcomm's quad-core processor
· 5.5 inch, QHD (2560 × 1440) AMOLED display
· USB Type-C port
· 12 megapixel rear camera, 8 MP front camera
· 4 GB RAM
· 3450 mAh battery
· Bottom speaker
· 32 GB and 128 GB storage
· Bluetooth 4.2

◆ July 7, 2016 14:41 Postscript:
According to additional information, the home button says that there is a possibility that the four colors from the solid white circle will be like a flower look like glancing glancing like this. It seems that the possibility of only a solid white circle without four colors in the vicinity has not disappeared.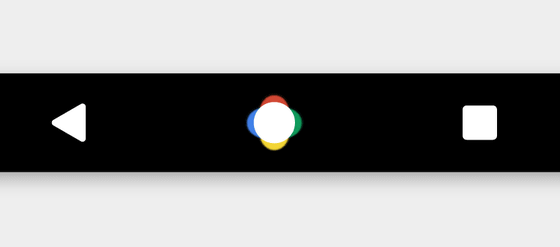 The main material of the terminal is aluminum instead of polycarbonate, and on the back is a fingerprint scan like the previous Nexus. Part of the back panel, including fingerprint scanned parts, is made of plastic or glass, making it a subtle two-tone color. There is no protrusion of the rear camera, and there is a high possibility that the HTC logo does not enter.
in Mobile, Posted by darkhorse_log