Image & detailed spec concerning "Nexus 5X" & "Nexus 6P" before the release is leaked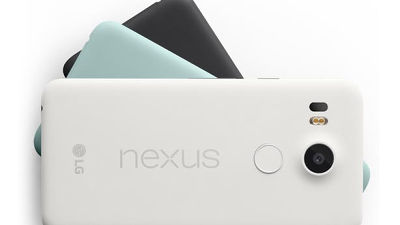 Google's special event, which was officially announced on September 29, 2015 (Japan time September 30), is definitely ensured that the new Nexus series will appear. "Nexus 5X"Nexus 6PAbout two types of new Nexus smartphones that are supposed to be named "the leak information is overflowing one after another in front of the announcement.

LG Nexus 5X specs appearance Amazon, list a 12.3 MP camera and 2700 mAh battery
http://www.phonearena.com/news/LG-Nexus-5X-specs-appear-on-Amazon-list-a-12.3-MP-camera-and-2700-mAh-battery_id73973

[Exclusive] The Nexus 6P Colors: White, Black, Aluminum, And Gold
http://www.androidpolice.com/2015/09/23/exclusive-the-nexus-6p-colors-white-black-aluminum-and-gold/

[Exclusive] Behold The Leaked Press Renders Of LG's Nexus 5 X In White, Black, And Greenish Blue
http://www.androidpolice.com/2015/09/23/exclusive-behold-the-leaked-press-renders-of-lgs-nexus-5x-in-white-black-and-greenish-blue/

[Exclusive] Leaked Images Of The New Nexus Phone Retail Boxes Confirm 'Nexus 5 X' And 'Nexus 6 P' Model Names
http://www.androidpolice.com/2015/09/22/exclusive-leaked-images-of-the-new-nexus-phone-retail-boxes-confirm-nexus-5x-and-nexus-6p-model-names/

For detailed information such as specs about the new Nexus 5 & Nexus 6, please see the following article.

Huawei made smartphone which becomes the new type Nexus 6 leaked, obviously equipped with huge camera and fingerprint authentication function - GIGAZINE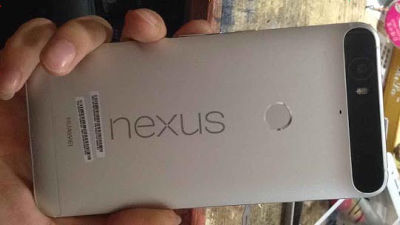 Two models of 5.2 inches and 5.7 inches are expected to be released from the latest Nexus series - GIGAZINE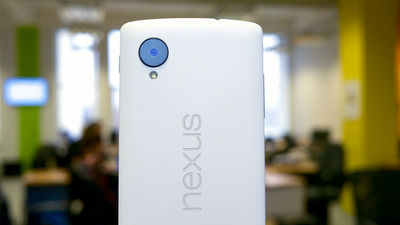 ◆ Nexus 5X
One of the new Nexus models was equipped with a 5.2 inch display, it was known that LG is in charge of development, but there was information that the name would be "Nexus 5X". And packaged photos that seem to be Nexus 5X's, with a huge logo of "X" as if to support this leak information leaked out. As rumored, the new Nexus 5 is sure to become "Nexus 5X".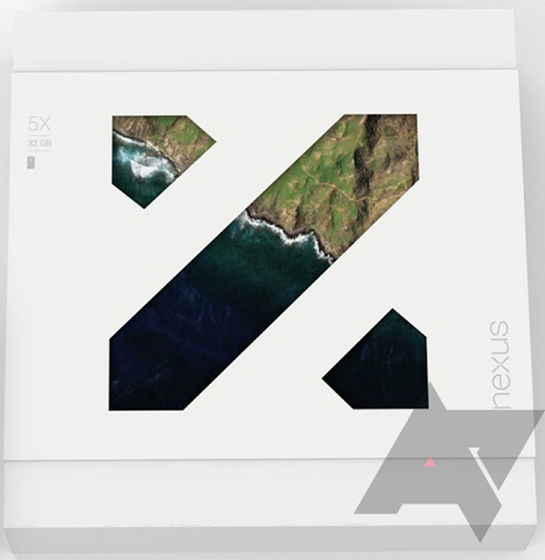 And the rendered image of Nexus 5X leaked. With rounded design similar to the leak photo so far, you can check the fingerprint authentication button on the back.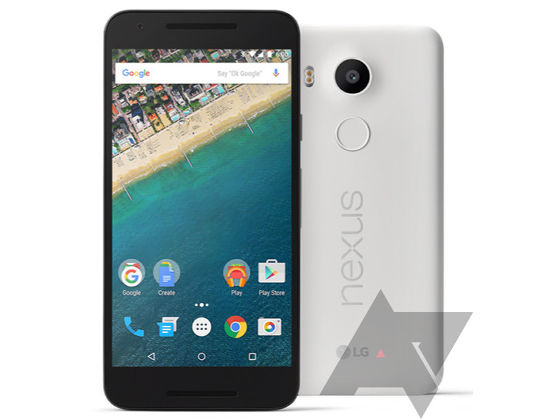 It has been found that there are mint color other than white and black newly.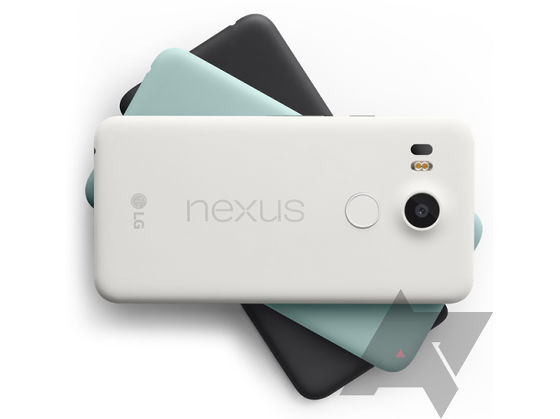 In addition, happening happens that information is posted accidentally by flying in Amazon.in in India. This is a screenshot of Nexus 5X, which remained in the Google search cache. According to this, the Nexus 5X is equipped with a display of 5.2 inches (resolution 1920 × 1080, pixel density 423 ppi), the SoC is Snapdragon 808 (MSM 8992), the memory is 2 GB and the battery capacity seems to be 2700 mAh. The SIM card is compatible with nano SIM, the rear camera is 13.2 million pixels, the front camera is 5 million pixels, and the OS seems to be adopted Android 6.0 Marshmallow.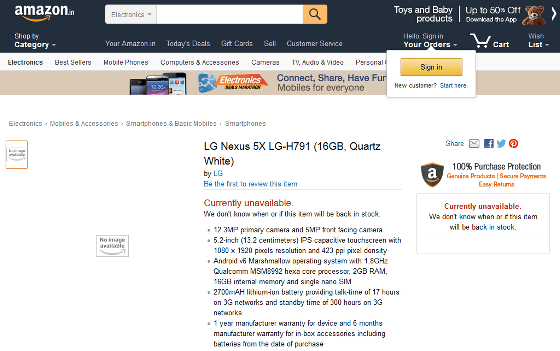 The size is 15.4 cm × 7.6 cm × 1 cm, and the weight is 177 g. White appears to be named "Quartz White".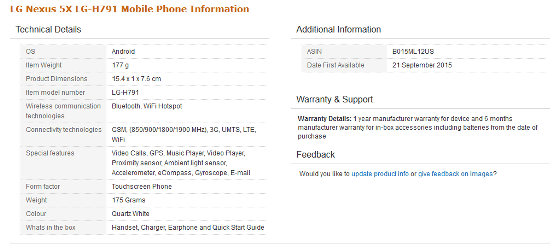 ◆ Nexus 6P
Another new type of Nexus terminal was a model manufactured by Huawei, which was rumored to be "Nexus 6P", but the package image which shaped "P" was leaked, and the name is almost fixed also here.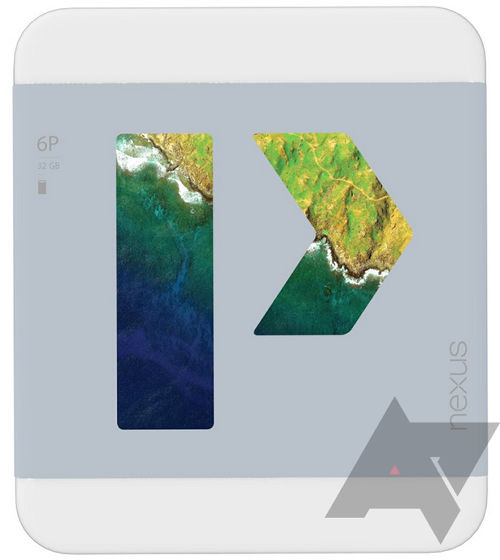 Furthermore, the rendered image also leaks, and it is reconfirmed that it becomes a novel design which the rear camera part protruded according to the conventional leak image. It has also been found that it is a four color development of silver, black, white, gold.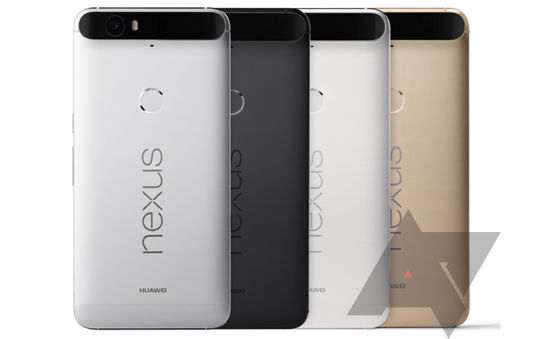 Nexus 6 is equipped with a 5.7 inch (2560 × 1440) display, adopting Snapdragon 810 for SoC. Memory is 3GB, storage is 32GB, 64GB in additionTop model of 128 GBIt is expected that there will also be a high-end model of the Nexus series is strongly considered to be.

Nexus 5X & Nexus 6P will be officially announced on Google's Nexus-related event starting at 9:00 am local time on 9th September 2015 (Japan time on September 30, 2015 at 1:00 am).