Leak color variation image of ZenFone 4 series


Evan Blass with a reputation for smartphone leak information has released 4 rendering images showing the color variation of the ZenFone 4 series on Twitter.


ASUS Zenfone 4, Zenfone 4 Max, Zenfone 4 Selfie, and Zenfone 4 Selfie ProPic.twitter.com/7 Ygn 8 Hk 2 q w

- Evan Blass (@ evleaks)15th August 2017

"ZenFone 4" can see a pale green color besides white and black.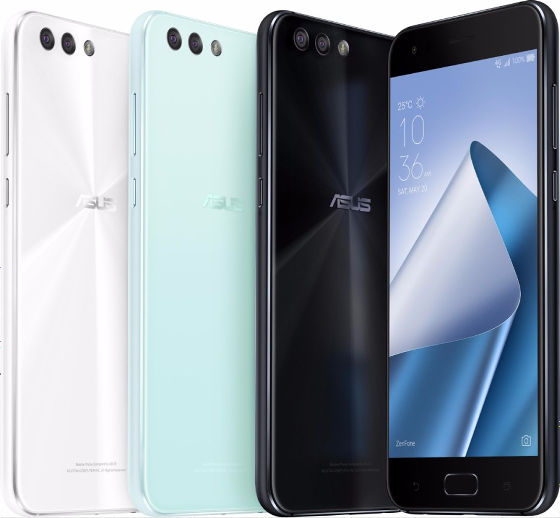 "Zenfone 4 Selfie" which strengthened self-portrait function, four colors with pink added.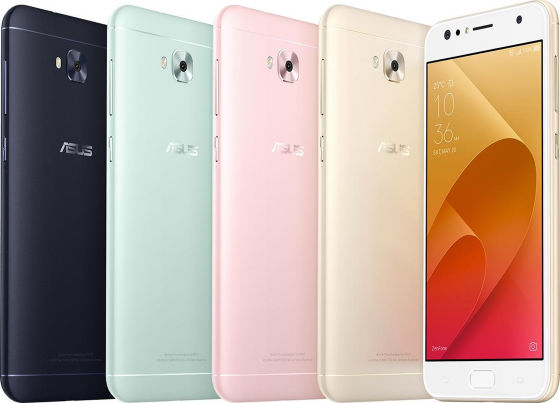 "Zenfone 4 Selfie Pro" is black, gold, red.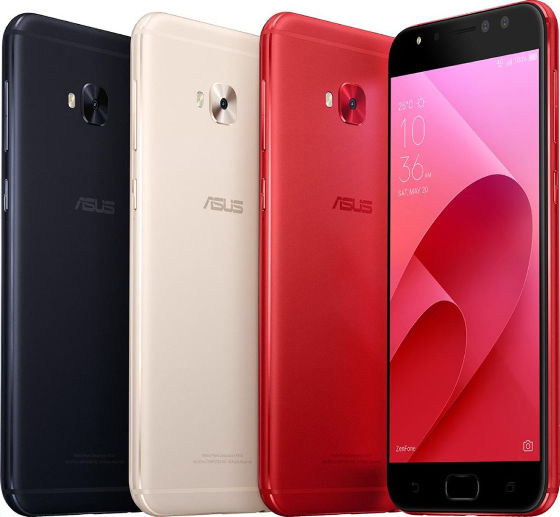 "ZenFone 4 Max" which emphasizes battery capacity is three colors of pink, gold and black.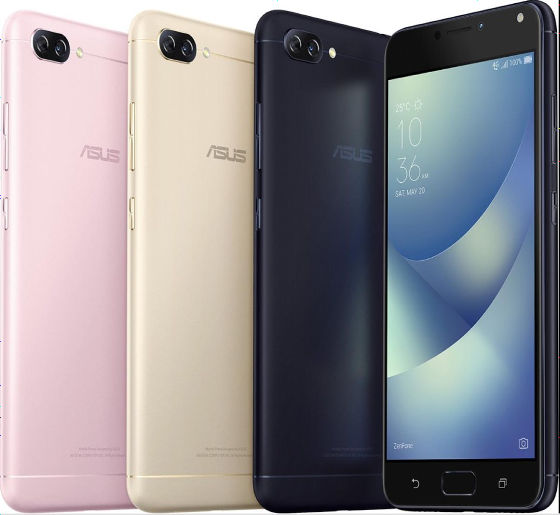 In addition, leak information of these four models of ZenFone 4 series can be confirmed in the following article.

ASUS inadvertently exposes the new smartphone "ZenFone 4", the contents of the four models revealed - GIGAZINE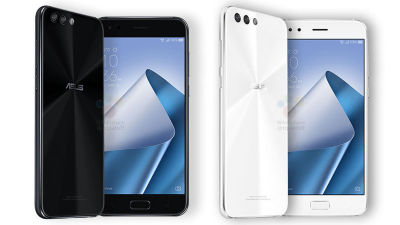 It is announced that the ZenFone 4 series will be releasing the high-end model "ZenFone 4 Pro" in ASUS investor accounts report. ZenFone 4 Pro is expected to be a high-performance model with SoC equipped with Qualcomm's Snapdragon 835, but it has not been confirmed with leak information so far. Because the shortage of procurement of Snapdragon 835 is whispered, the high-end model ZenFone 4 Pro seems likely to be delayed in release timing.

In addition, ASUS will hold a ZenFone 4 presentation today from 16 o'clock on August 17, 2017.

Asus ZenFone 4
https://apps.asus.com/tw/event/zenfone4/