Declare Skype to make stable use of calls and messages at high speed without increasing battery consumption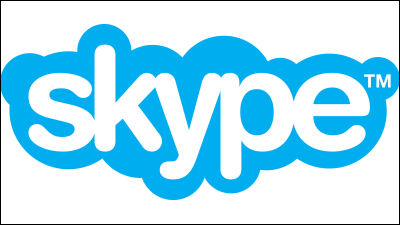 Free call application "SkypeIsTotal daily call time for all users totaled 3800 (2 billion minutes)Although it is used all over the world, it seems that there are still many requests from users for improvement. The prospects are talked about in what direction Skype is going to evolve from the official blog in the future.

Skype's Mobile Future - - Skype Blogs
http://blogs.skype.com/2013/06/28/skypes-mobile-future-a-few-thoughts-on-the-road-ahead/



Skype users are increasing like every month, and their growth rate is doubled compared to last year. Many users start using new devices with tablets and smartphones, and now more people use tablets and smartphones than people who use Skype on their PCs as a whole.

As an application of iOS, Android, Windows Phone and major mobile OS, Skype has always become an important entrance to the top 10 in the download ranking, but there are so many opinions from users, and the development team picks it up While aiming for improvement.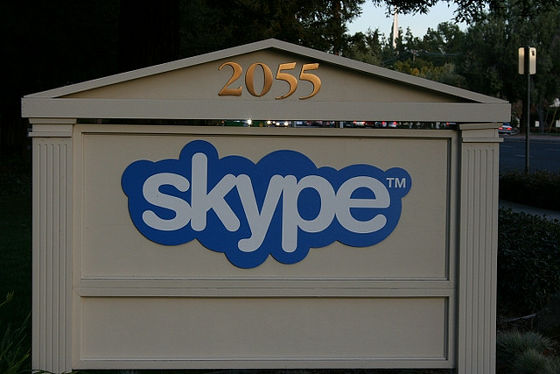 ByRyan Fanshaw

A representative opinion given is "I want you to be able to use it more securely, and suppress the battery consumption. Just as my smartphone's battery life extends a bit more"something like. Although it is aware that "Although it is certainly true" as a development team, it has not been realized easily.



"I want you to make messaging functions easier to useThere is also an opinion that. The number of text messages exchanged by Skype users reaches billions every month, but there seems to be a wish that "even more convenience" is required even if you use it.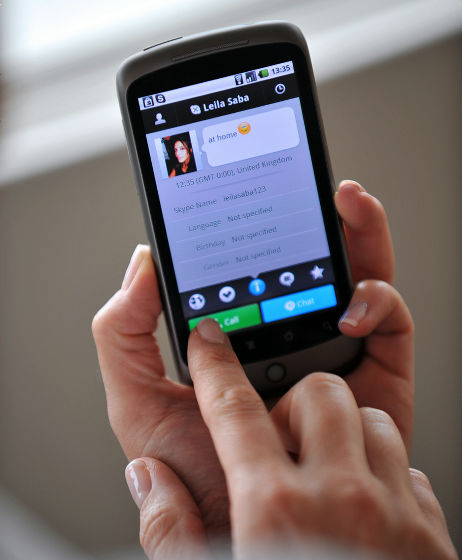 Also,"I use Skype on multiple terminals, but will it become more familiar at a faster speed?Also the opinion that. The environment in which users use Skype can roughly be divided into three types, PC, tablet and smart phone, but there seems to be many opinions that "response is quick and beautiful, consistent design across multiple devices" is.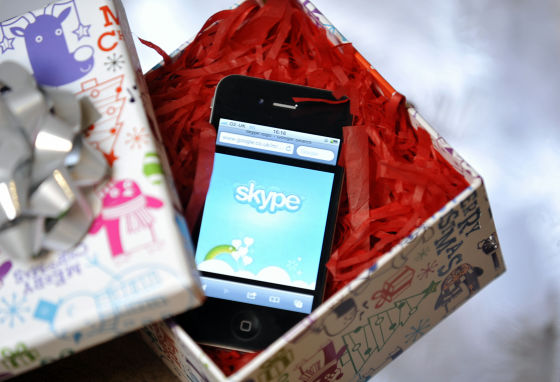 In order to reflect such feedback, Skype makes a considerable investment.

First of allImproving behavior (performance) and quality"As top priority. This is a central component every time we update every time we started making significant changes from the beginning of this year to the application reliability, the impact on battery life, and the fundamental part related to performance . This change is first applied to Skype for Windows 8 and Windows Phone 8, and it is guaranteed that calls and messages can be used quickly and stably without affecting battery consumption . We plan to apply this same change to Skype for all future devices.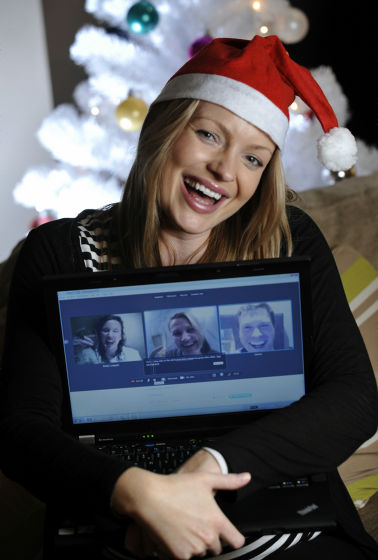 The next thing to do is "modern design that prioritizes dialogue." This is installed for the purpose of simplifying dialogue with Skype, it will be simple and easy to use while looking bold and beautiful. In Windows 8 and Windows Phone 8, it is reported that the time taken to reply to messages was drastically reduced by applying modern design. The goal of Skype seems to be consistency in appearance and usability for all devices.