A smartphone with a new smartphone OS "Firefox OS" will appear in early 2013, the actual screenshot looks something like this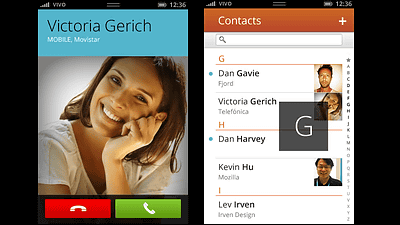 New OS that can develop all functions of smartphone as HTML 5 application "Firefox OS"It was revealed that mobile terminals will appear from the beginning of 2013.

Previously it was called "Boot to Gecko", the developer is an open source browser "Firefox"And free e-mail software"Thunderbird"Famous for"Mozilla"We have already decided to manufacture the first terminal by TCL Communication Technology (Alcatel) and ZTE, and furthermore the major worldwide such as Deutsche Telekom, Etisalat, Smart, Sprint, Telecom Italia, Telefónica, Telenor Telecommunications carriers have expressed support.

Mozilla Gains Global Support For a Firefox Mobile OS | The Mozilla Blog
http://blog.mozilla.org/blog/2012/07/02/firefox-mobile-os/

Mozilla Acquires Worldwide Support for Firefox Mobile OS | Mozilla Japan Blog
http://mozilla.jp/blog/entry/9603/

The first terminal equipped with Firefox OS will be marketed in Brazil in early 2013 under the name of "Telefónica's commercial brand" Vivo "and the CPU is to adopt Qualcomm's Snapdragon processor.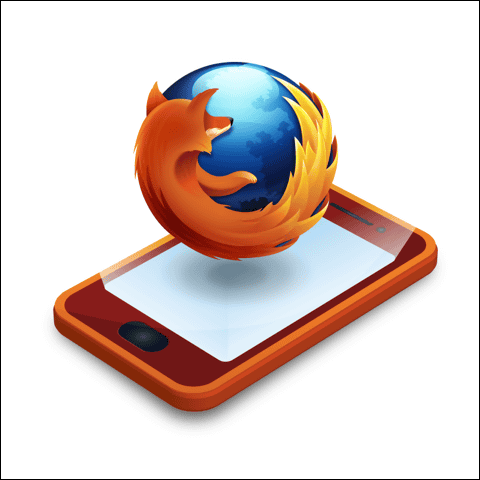 In fact what kind of things can be done in HTML5, all the phone functions of the smartphone, calls, messages, games etc are all available. The following is a sample of the call function that is running on Vivo, where a phone call is coming from a party registered in the address book in advance.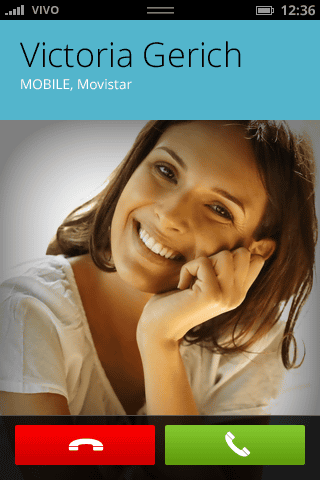 Optimized for entry-level smartphone platform, easy to develop by removing unnecessary middleware layer, it is possible to expand in price range including low-end smartphone, the following is the address book that is running in Vivo The state of.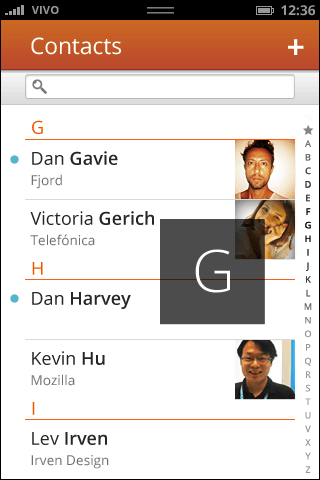 According to Mozilla CEO Gary Kovacs "Mozilla further pushes the mission of promoting the openness, innovation and possibilities of the Web for users and developers by introducing an open mobile OS It is anticipated that billions of people will start using the Internet a couple of years in the past few years and it is important to provide an attractive smartphone experience that anyone can reach.To support this project now Various telecommunications carriers and manufacturers will further increase resources and bring diversity to our worldwide products. "
in Mobile, Posted by darkhorse