"Adblock Plus for Internet Explorer" to hide advertisements displayed in the page with IE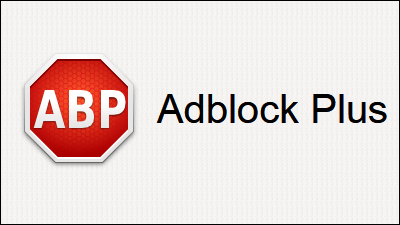 "Firefox add-ons have established immovable status"Adblock Plus"IE version appeared. Although it is still under development, it is compatible with Windows 32 bit version and 64 bit version, and the advertisement disappears properly.

Adblock Plus for Internet Explorer
https://adblockplus.org/en/internet-explorer

Since there are links between the 32 bit version and the 64 bit version on the above site, please select the best one and click. This time 64-bit version is selected.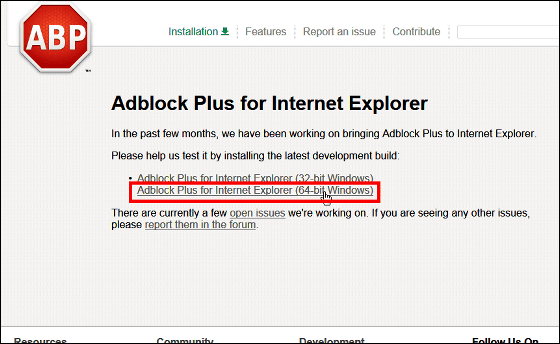 Launch the downloaded installer




Click "Next"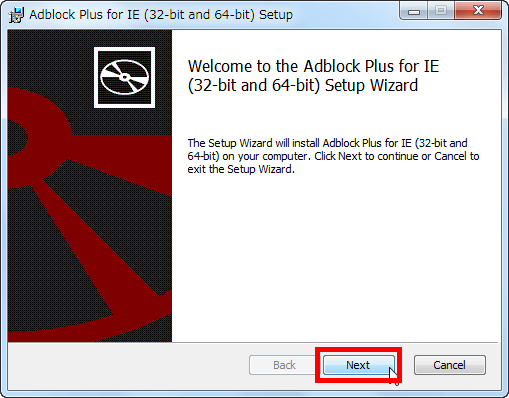 Click "Install"



Click "Finish"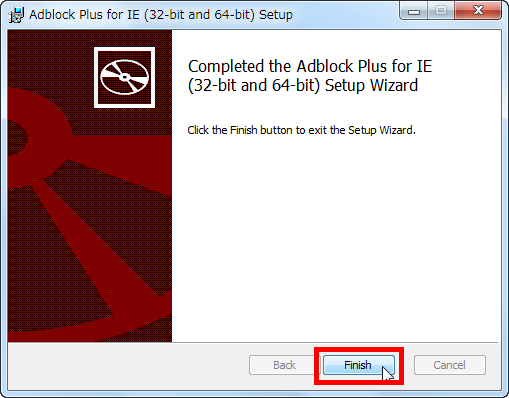 When you start IE, it will ask whether you want to enable add-ons at the bottom, so click "Enable" and restart IE




Then you will be asked whether to display "Adblock Plus for Internet Explorer" in the status bar, so click "Yes"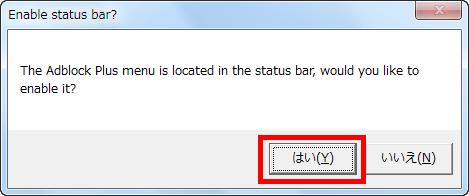 When the red icon of "Adblock Plus for Internet Explorer" appears in the lower right of the status bar, it is ready and the advertisement disappears when going to see each page as it is. Click this icon to make more detailed settings.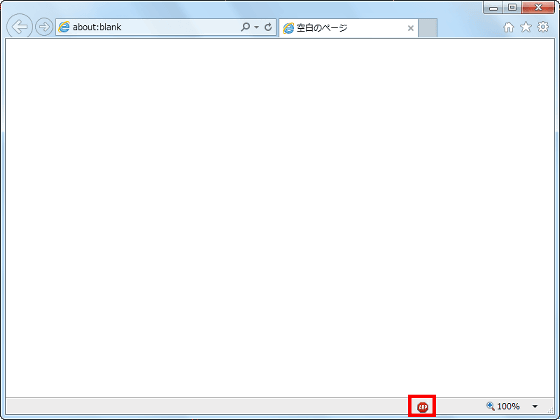 You can select a list, etc., and if you want to delete a specific advertisement by yourself, click "Manage"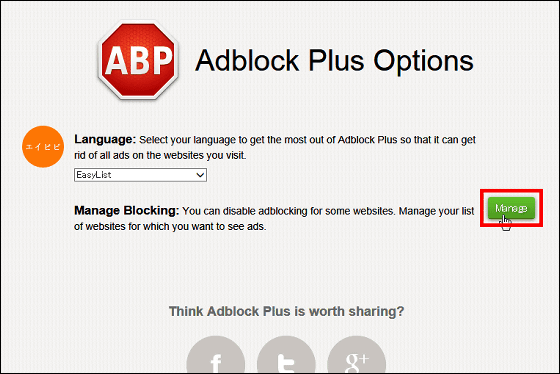 In this way, you can specify sites that do not apply Adblock, so you can add sites you manage here for example, and you can also check the display with advertisements coming out .