When I go drunk and go to the bathroom, my face breaks out violently and "#PubLooShocker"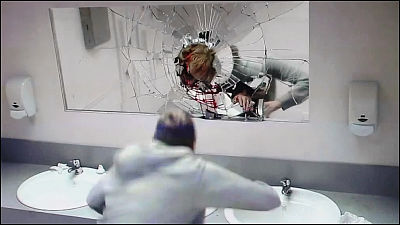 See people's reactions when sudden things did not predictAlthough movies are often there, go to the pub toilet with a drunkard, suddenly crush the mirror with a shrill sound when suddenly washing the hands after doing the work, things like the head of human beings jumping out from inside People's response to the "#PubLooShocker"is.

#PubLooShocker - YouTube


A suit man enters the toilet of the pub.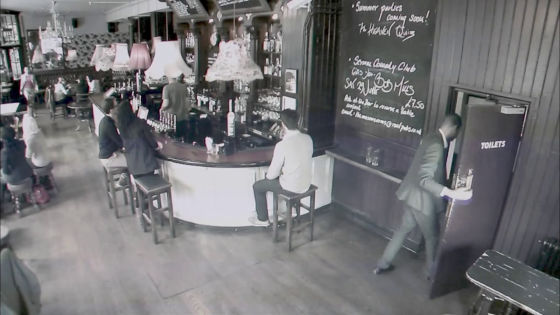 Move to the back of the toilet after checking the appearance of herself reflected on the mirror glaringly in the mirror.



After finishing adding the use, it moves to the front of the mirror again.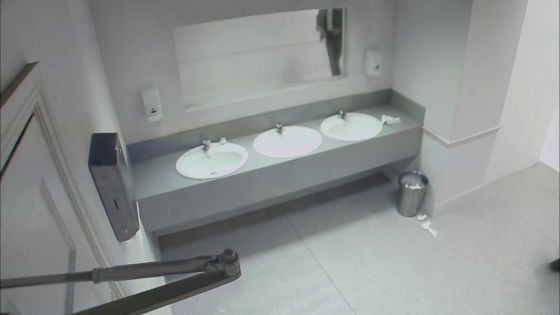 Take your soap ......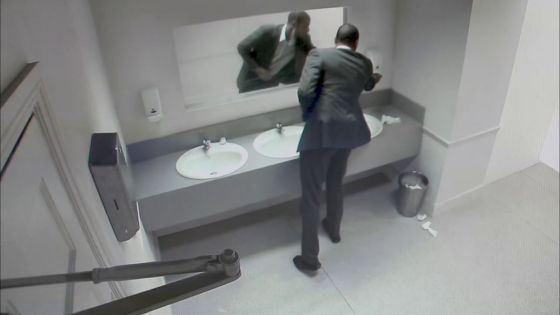 I will start washing my hands.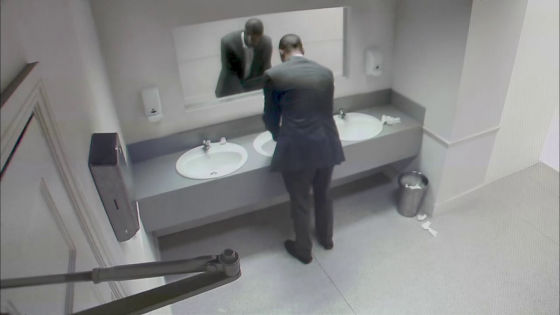 Suddenly the mysterious treble echoed in the toilet, cracks entered the mirror.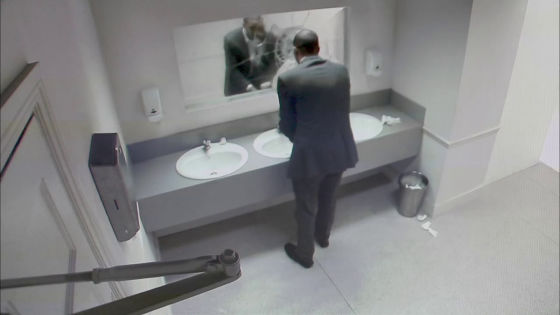 Gashan! Even though nothing collides, the mirror breaks and the man jumps.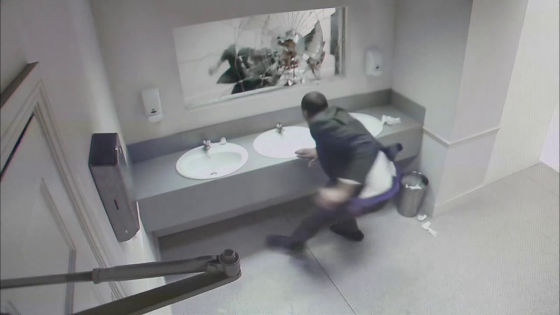 A man leaving the washbasin in a hurry.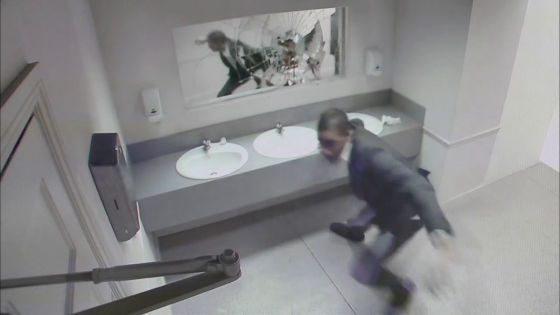 If you look closely, the face full of blood from the broken mirror popped out.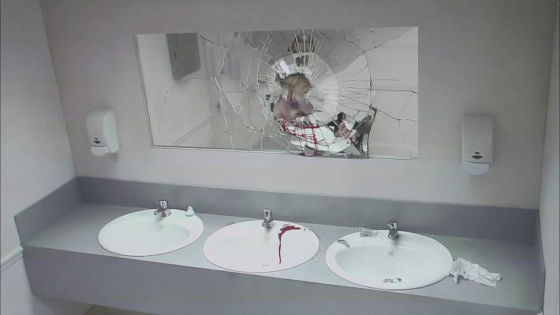 This man is also washing his hands.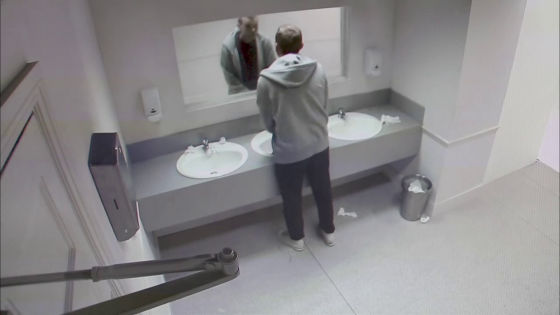 Then, the mirror suddenly broke, the human head and hand protruded.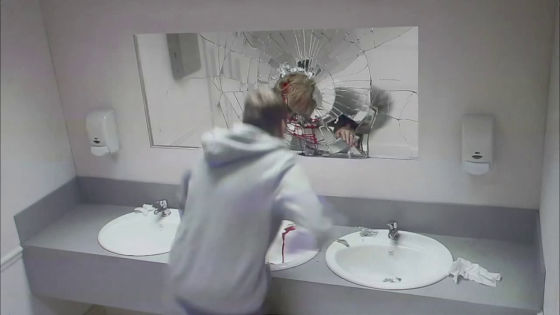 I instinctly roll it back.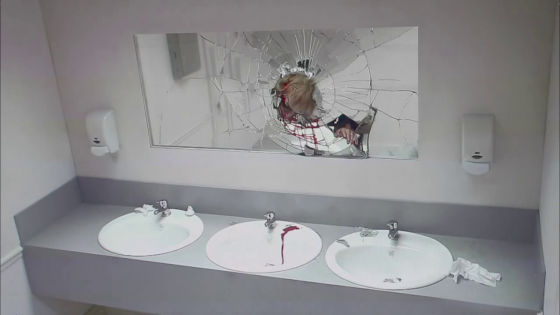 Understanding that it is a doll, it seems a little relieved while getting bad.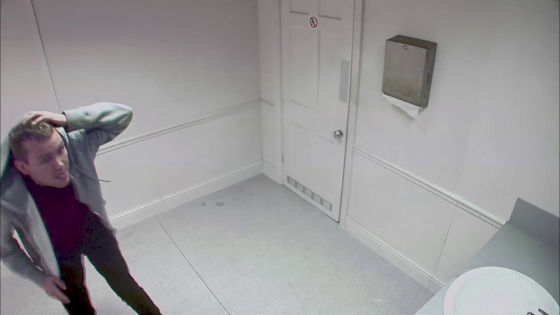 A man who was at the mischief at the beginning of the movie will regain calmness ......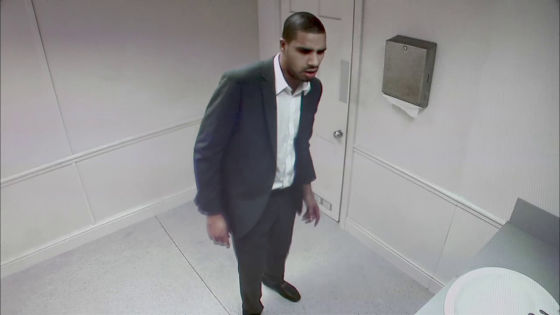 I left the pitcher and the toilet.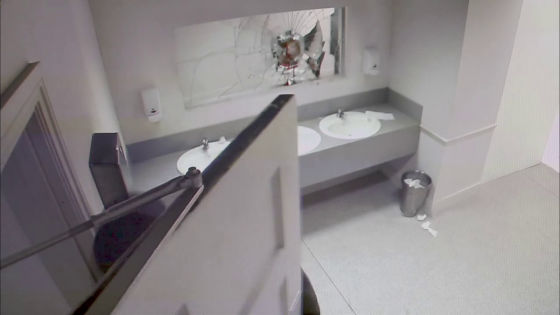 In the movie, coupled with sound, it looks very bad mischievous to the heart, but when you read the last message, it is a video that seems to be convinced without thinking "I see ... ...." In addition, the movieLeo Burnett LondonbyThink!Although it is one of the campaigns, in the comment section, there is also a comment "This movie is fake.Normally nobody washes their hands."
in Video, Posted by logq_fa