A short movie depicting the life of a man in the mirror "Le Miroir"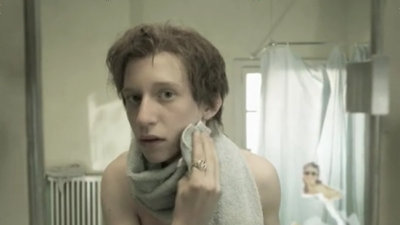 When you wash your hands, brush your teeth, wash your face, shave the beard and have a chance to stand in front of the mirror several times a day, but from the young age to the old age In short, a short film that depicts one's life is "Le Miroir"is.

Le Miroir
http://lemiroir.tv/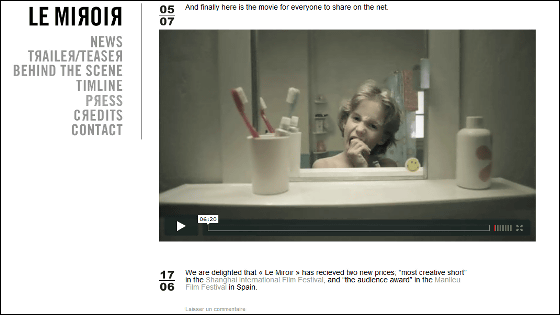 The movie is kore.

Le Miroir on Vimeo


Turn on the light in a dark bathroom ... ...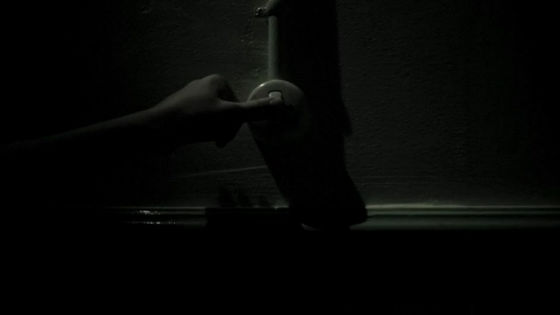 Pull out the springboard ... ...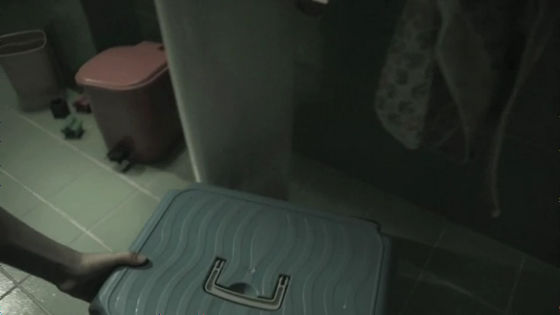 It was a boy Louis who showed his face a bit.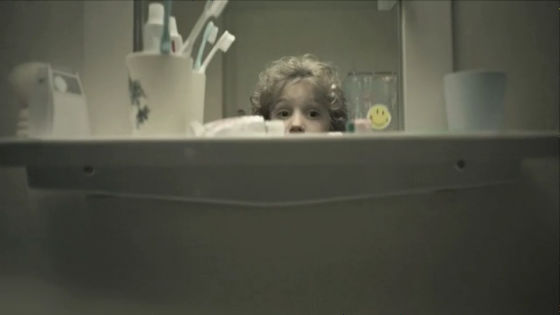 I am training my teeth from now.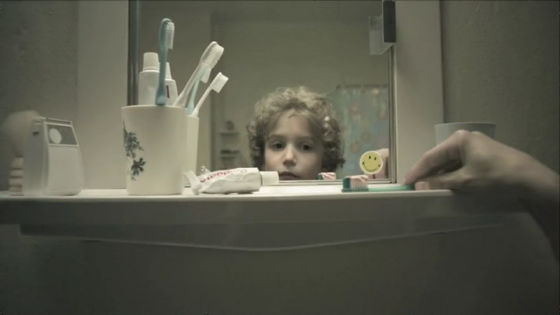 Wet toothbrush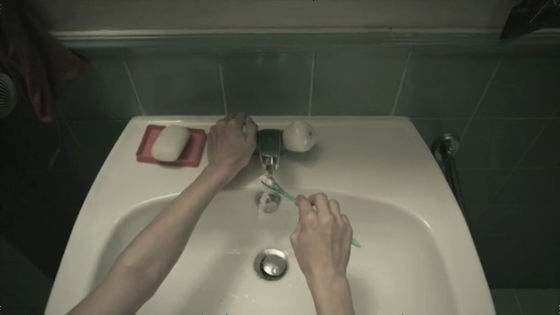 I got a little tall when raising my face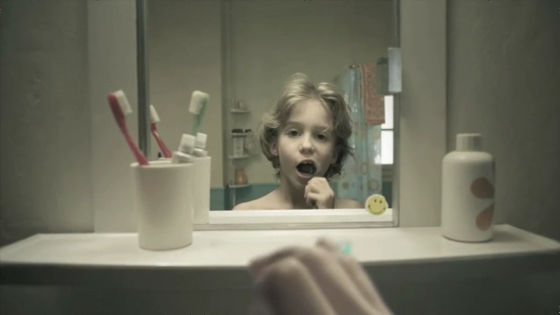 I feel a sense of incongruity in my mouth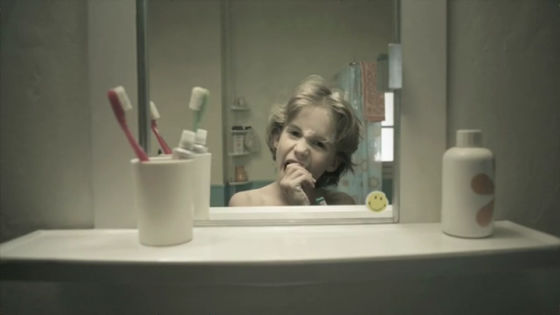 My baby teeth are pulled out.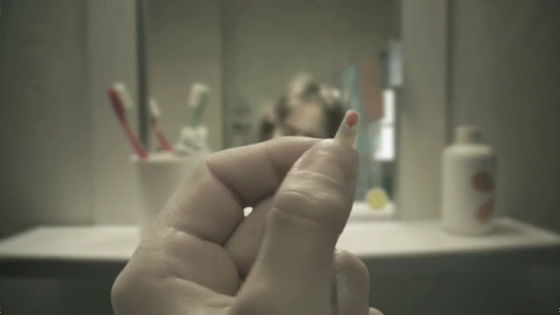 I dropped teeth on the sink ... ...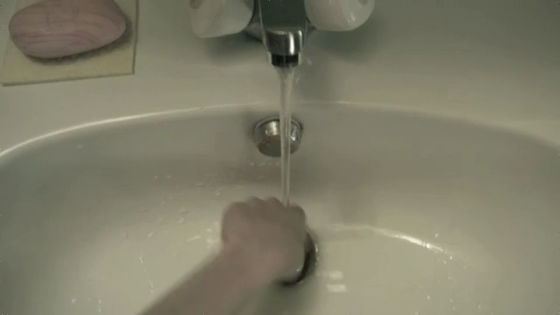 When you raise your face you'll see a splendid toothy face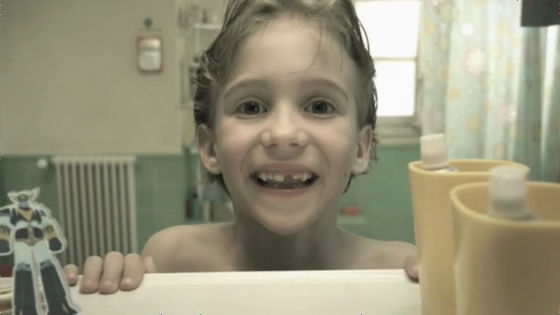 Wipe your face with a wet towel ... ...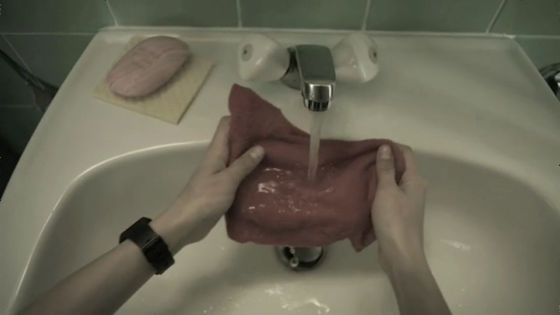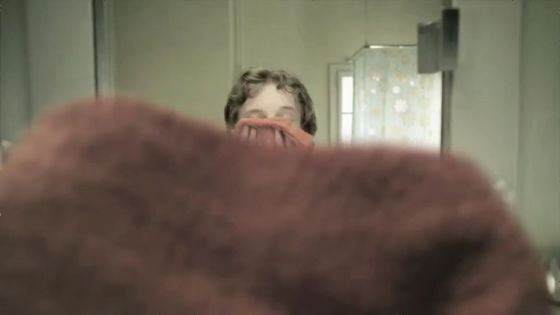 I grew again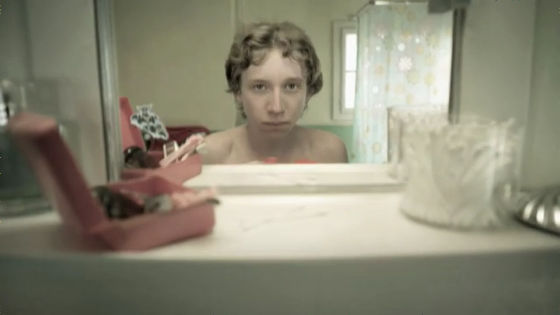 It seems that it has become age to care about your hair style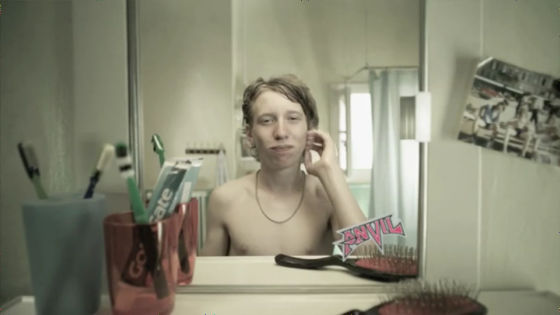 Correcting tooth alignment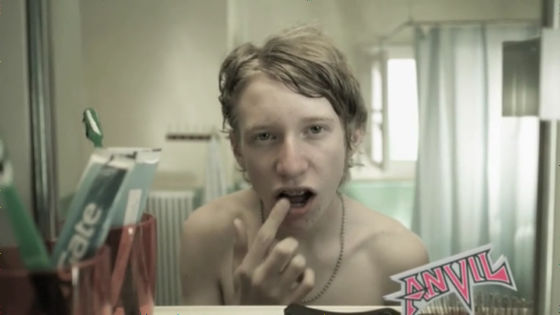 Turn on the radio ......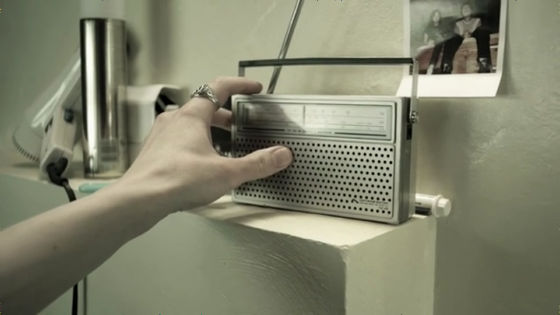 I'm sorry.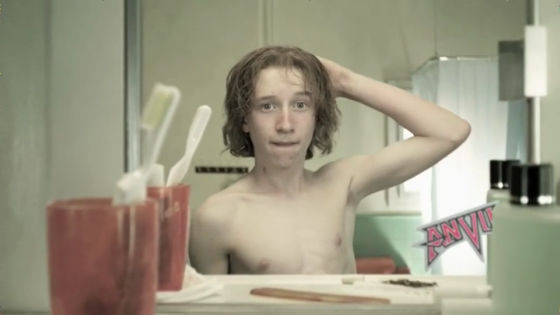 Age when acne is also anxious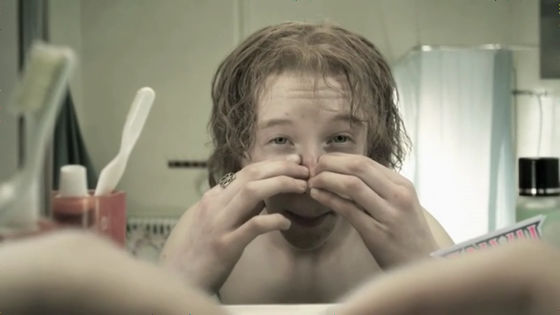 Take out the shaving ... ...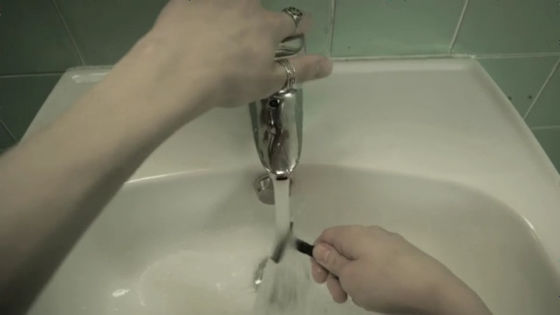 It seems that the beard is growing soon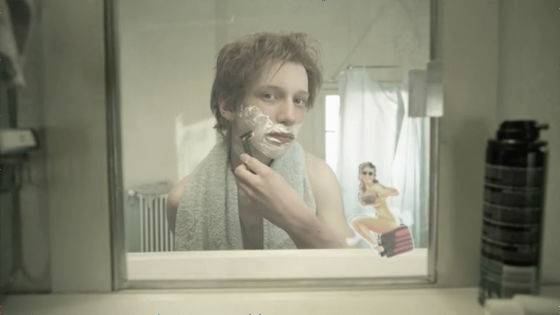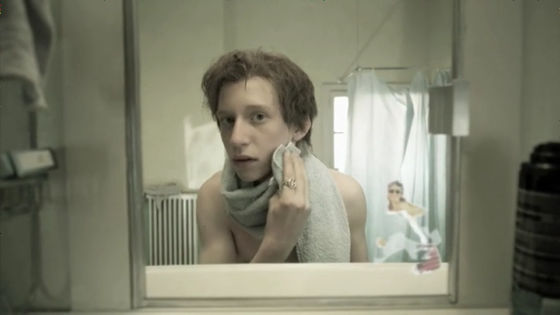 Put the shavings behind the mirror ......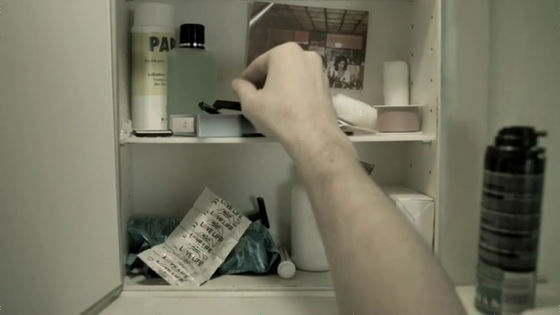 Growth further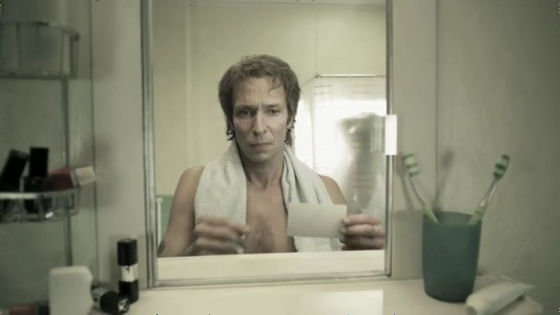 I am watching a picture of a woman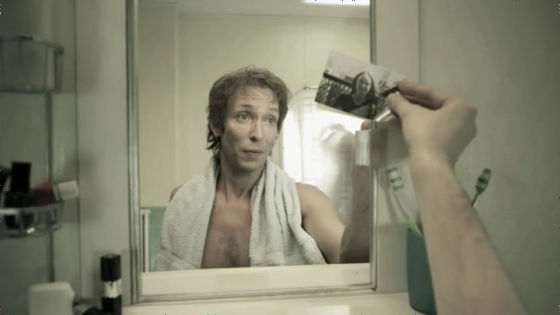 The appearance of a woman on the shower behind.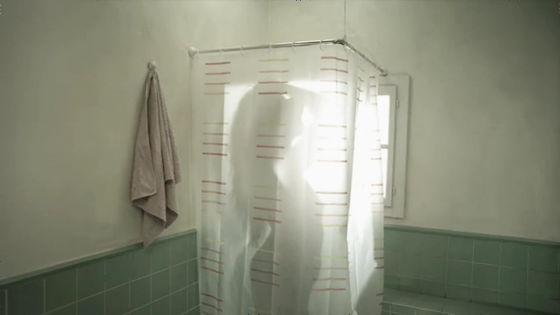 In retrospect, I was putting a tattoo in it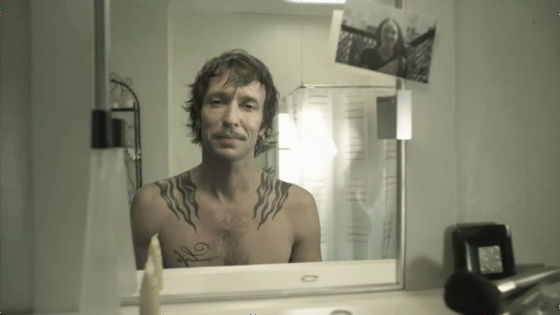 And marriage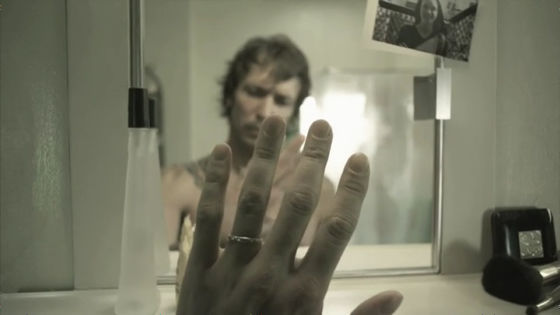 The radio is also new ... ...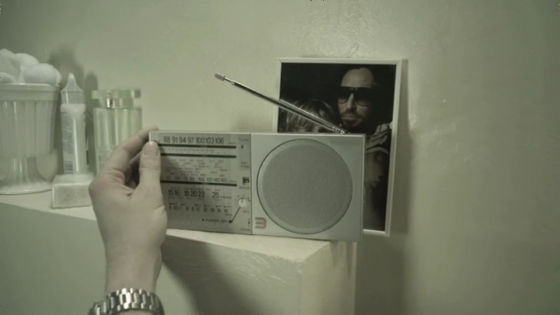 A baby was born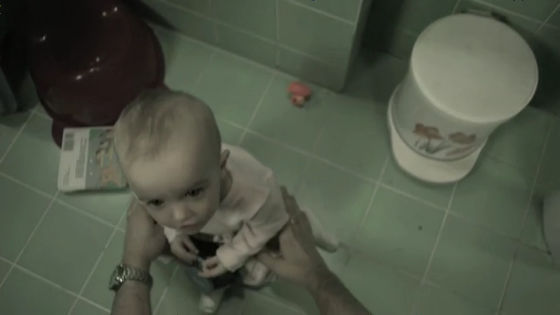 I am doing a pretty baby, but ...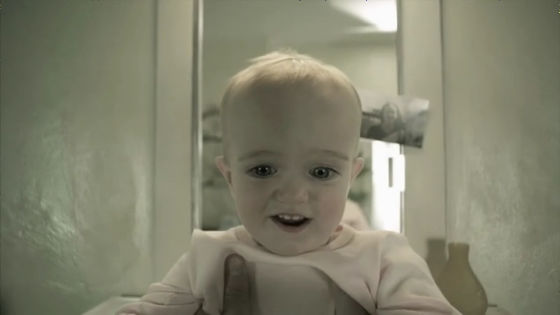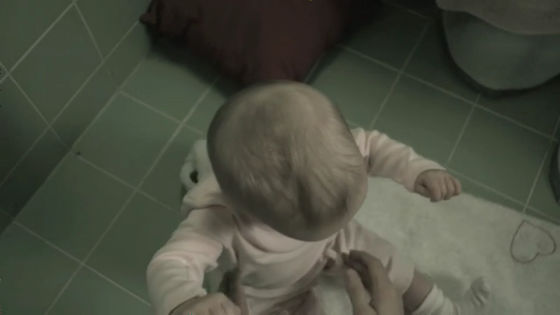 It seems that a lot of tiredness is accumulating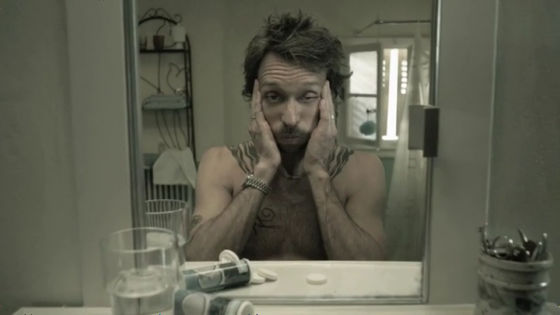 Where the hairline is anxious ... ....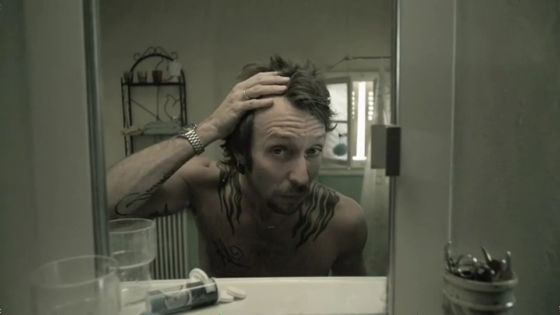 Electricity disappeared, even if you hit Bang Bang, it does not fix ...



Sparkle with dark washbasin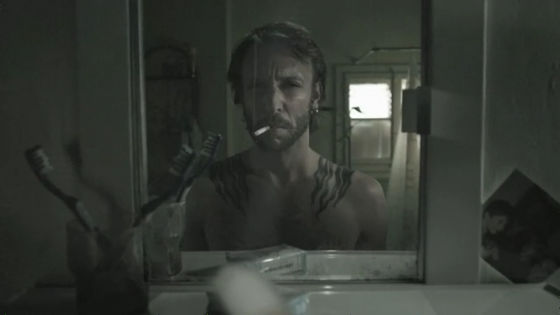 The photo is burning on the sink. Apparently, he seems to have broken up with that woman.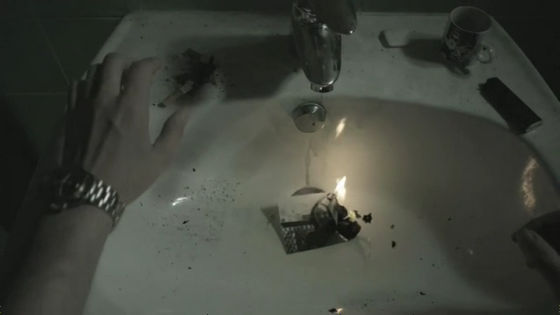 Rugged look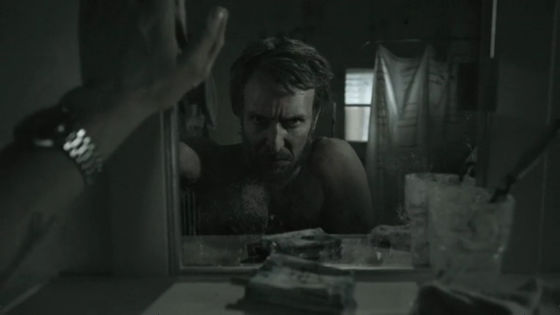 I got injured in a broken mirror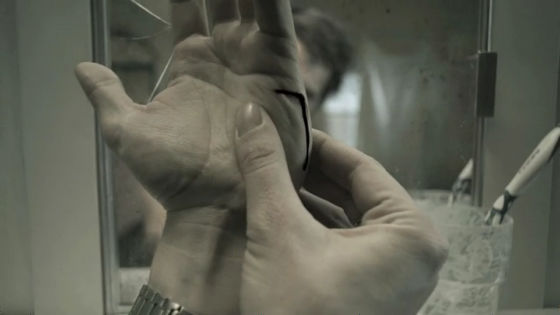 Wash your hands and raise your face, to a grandmother.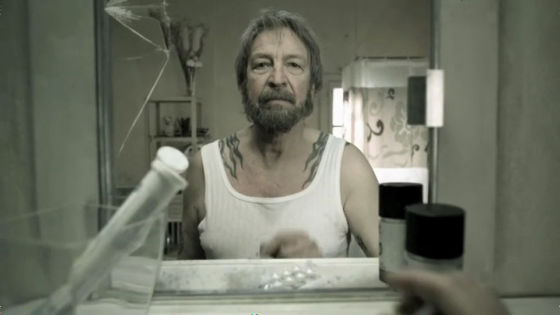 I gained weight ......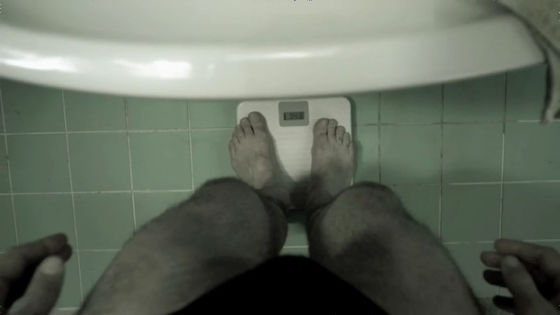 If I noticed it, the mirror got disappointing only vaguely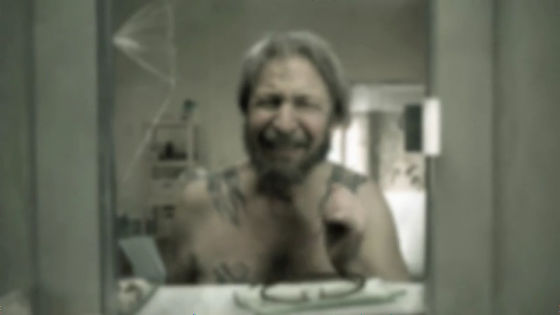 I need reading glasses.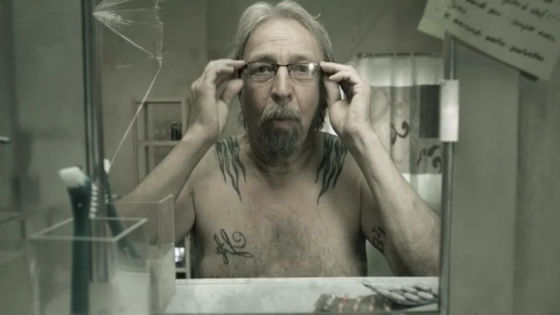 My physical condition is not so good ...



I get water but ....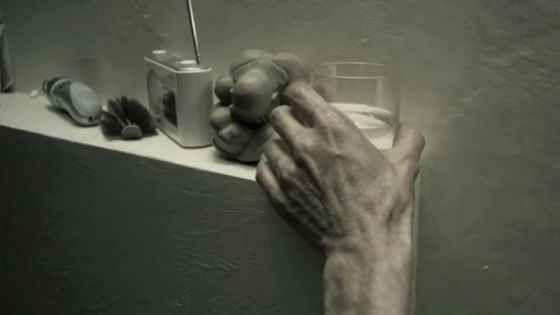 To a grandfather at a stretch.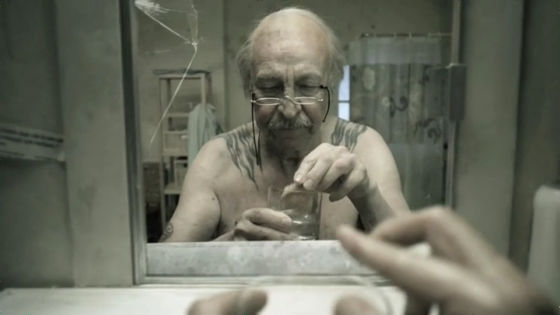 Remove your dentures and reconsider yourself once again.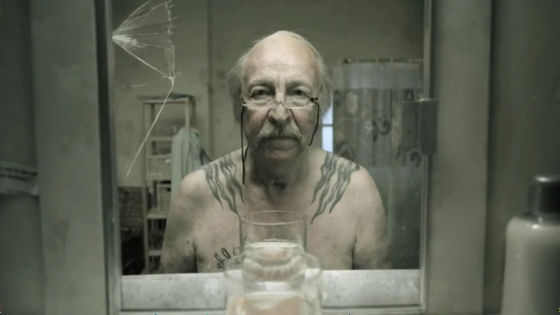 With a staff attached ...



The electricity of the sink is turned off, the picture is over.