IOS application "Google Now" notifying of schedule, weather, traffic information etc released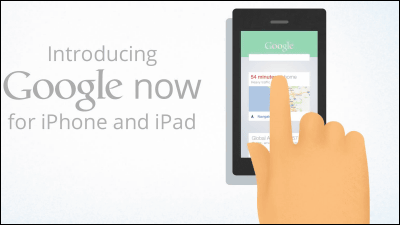 "Google Now" application for iPhone / iPad appeared that will tell you the information you wanted to know at an appropriate timing, such as the schedule that you registered in the calendar and the means of transport to the planned place.

Google Japan Blog: Google Now, iPhone and iPad
http://googlejapan.blogspot.jp/2013/04/google-now-iphone-ipad.html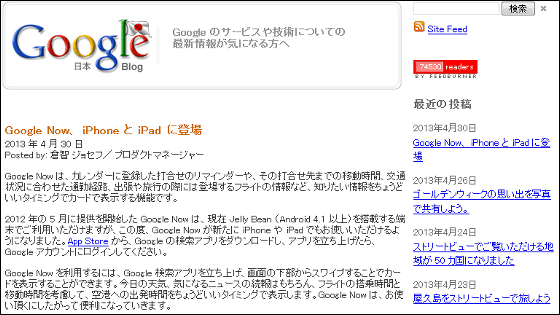 Official Blog: Google Now on your iPhone and iPad, with the Google Search app
http://googleblog.blogspot.jp/2013/04/google-now-on-your-iphone-and-ipad-with.html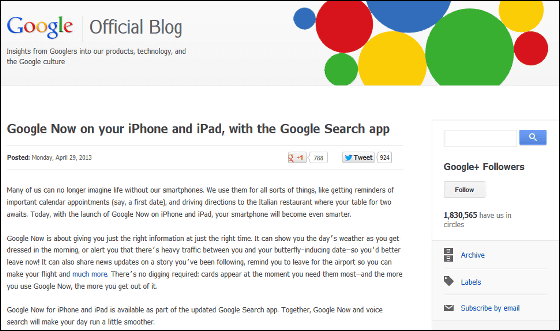 Google Now for iPhone and iPad - YouTube


What is "Google Now" is clearly explained in this movie.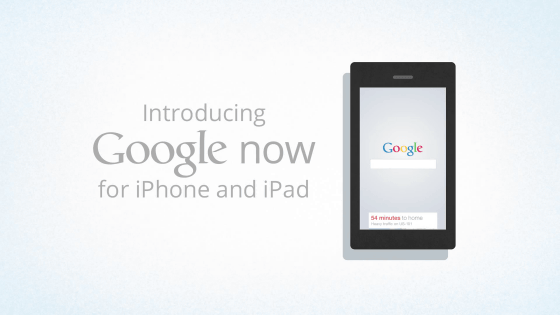 I am navigating the way home from work to home.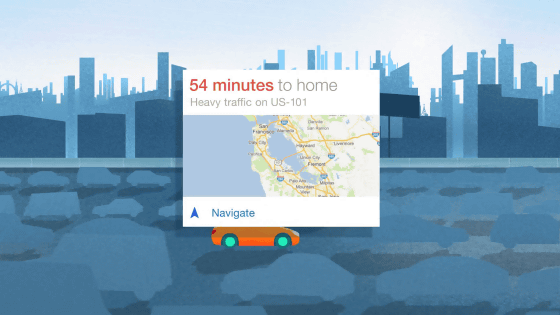 Flight schedule of airplane and guidance of seats by planning a business trip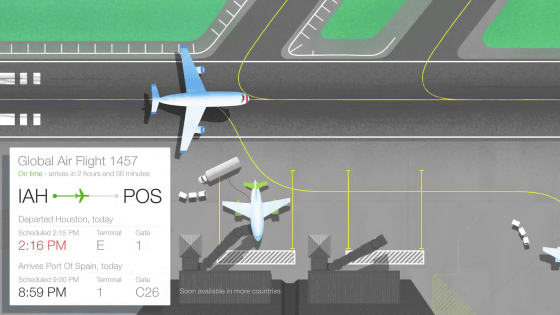 The translation tool will be useful if the destination is overseas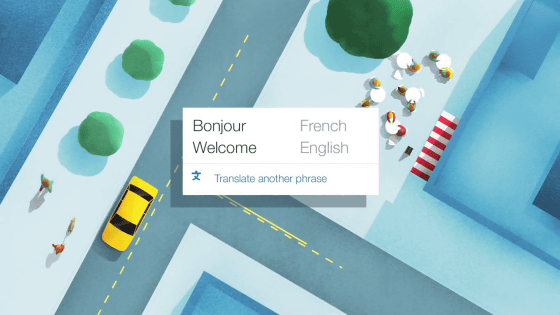 Also displays the currency rate for the day.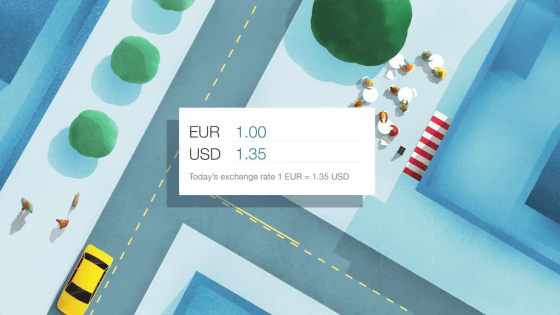 We will also tell you the outcome of the sports game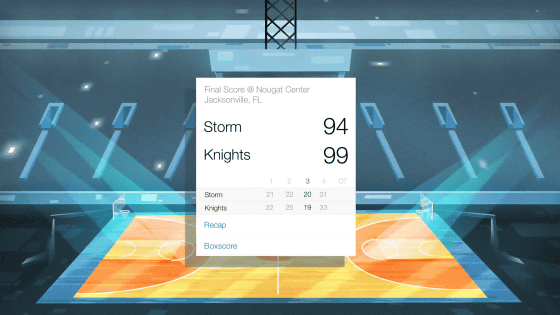 What kind of sights are there nearby ......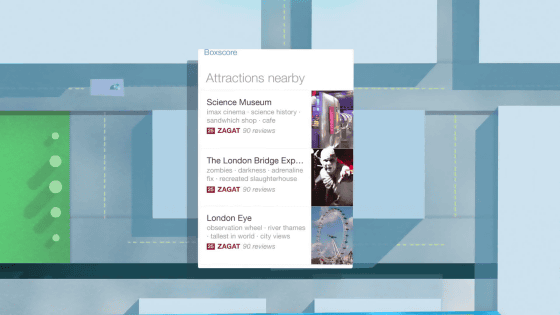 What kind of movie is being screened ......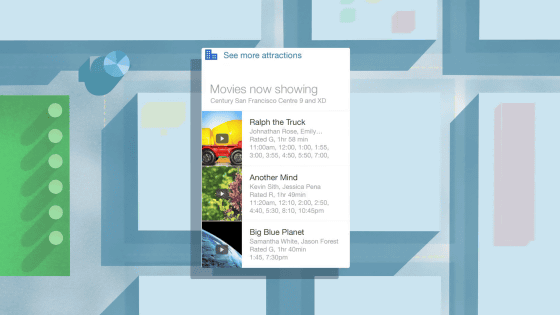 Information such as where the recommended restaurants are displayed is displayed.



Google Now taps the "g" icon, after Google is displayed, swipe up as it is logged in ... ...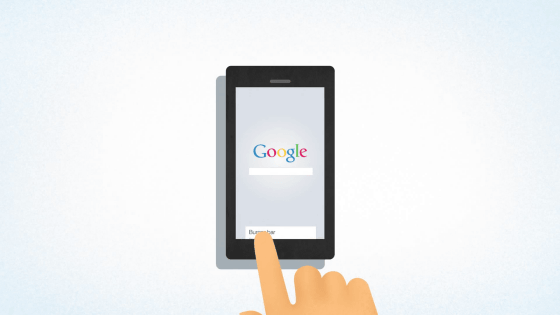 Information comes up.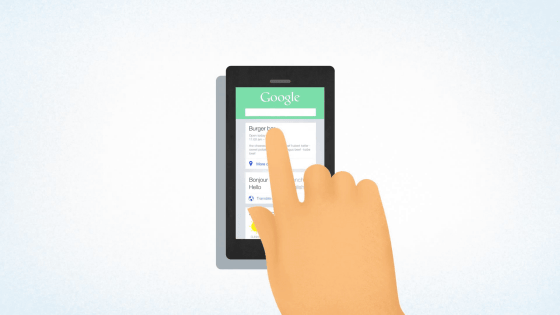 Since the Android version has already been released, more people can use Google Now this time for iOS support.