SOFTBANK MOBILE launches satellite phone service on February 28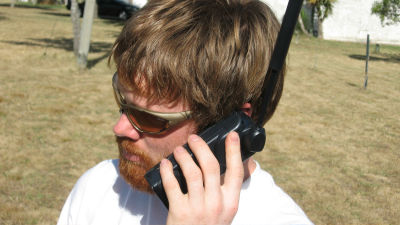 ByFearghalonuallain

From February 28, NTT DoCoMo and au will be followed by SOFTBANK MOBILE to offer satellite phone service. The terminal will be sold from 28th of the service start date on online shops and some SOFTBANK MOBILE dealers.

SoftBank Satellite Telephone Service, Available from February 28 | SOFTBANK MOBILE Corp.
http://www.softbankmobile.co.jp/ja/news/press/2013/20130226_02/



SOFTBANK MOBILE Corp. starts service
http://www.softbankmobile.co.jp/ja/news/press/2013/20130130_01/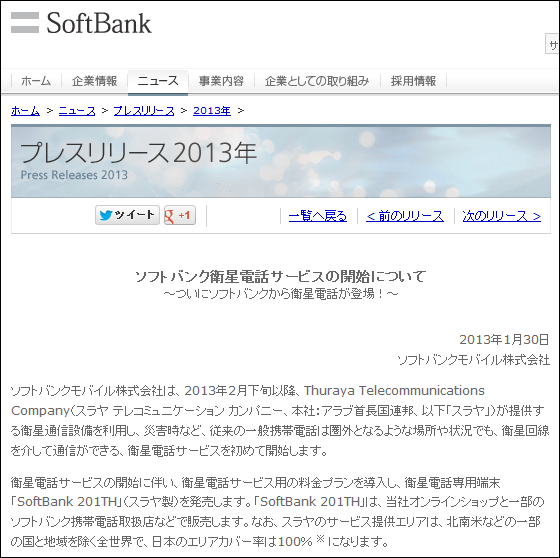 The satellite communication equipment to be used belongs to the Thuraya Telecommunications Company (headquarters of Suraya Telecommunications Company) headquartered in the United Arab Emirates and meet in situations and places where ordinary mobile phones will be out of service in the event of a disaster Also it will be a service that can communicate via satellite line. The service area is 100% in Japan, except for some countries and regions such as North and South America, Japan covers an area.

The dedicated satellite phone terminal is "SoftBank 201 TH" made by Suraya. It is about 53 mm × 128 mm × 26.5 mm, weighs 193 g. Continuous talk time is 6 hours, continuous standby time is about 80 hours, it corresponds to life waterproofing and dust proofing. It is sold at online shops and some dealers. The main price is "If you purchase with the new Super Bonus, you will be paying a real burden of 0 yen".




Samer Halawi, CEO, Thuraya.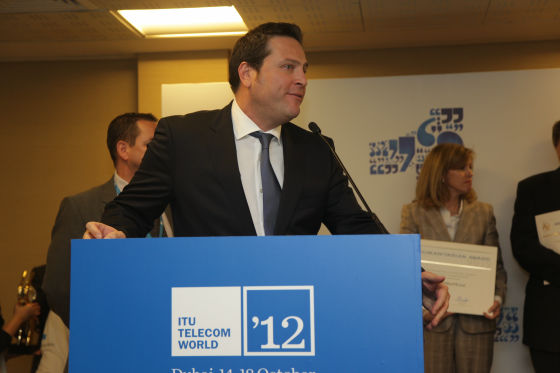 ByItupictures

The fee plan is as follows, if the "satellite phone value plan", the basic usage fee is 4900 yen, the contract period is automatically renewed for 2 years. "Satellite phone plan" is not bound for two years, the basic usage fee will be 9800 yen. For both plans, the voice call charge is 160 yen per minute, SMS is 70 yen per mail, and the data traffic volume is 2 yen per kilobyte. In addition, a contract office fee of 3150 yen is required at the time of new contract.




The discount option of satellite traffic volume is that the domestic voice call will be 40 yen per minute and the SMS communication fee will be 20 yen per one, and the option fee is 2000 yen per month.