Softbank released pricing and rating for iPhone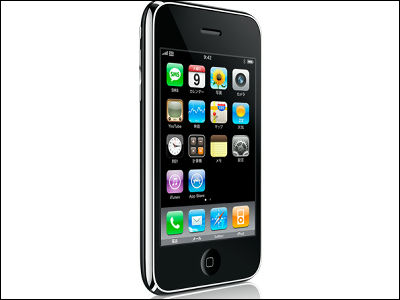 The price of a Japanese localized iPhone and it's using rate were officialy announced from Softbank Mobile on July 11. The reasonable pricing and rating will be a good news for Japanese iPhone fans who had been anxious of high price.

Here's a detail.

(japanese)about iPhone 3G | Softbank Mobile

The price for iPhone varies. If you choose to pay in 2 years loan, 8GB model will be 23040 yen (about 215 dollars) total, while 16GB model is 34560 yen (about 322 dollars).

The rate is complicated. All customers using iPhone should pay the basic rate, the packet communication rate(5985 yen - 60 dollars approx.) and "S!BasicPac" fee(315yen - 3dollars approx.).

Softbank Mobile provides three basic rate plans with iPhone users. "White Plan" charges monthly 980yen(10 dollars approx.), including free minutes to other Sofrbank phone users. "Blue Plan" and "Orange Plan" were also provided.

This article was originally posted in Japanese at 16:44 June 23, 2008.