Three everyday tasks that can be streamlined to concentrate on critical work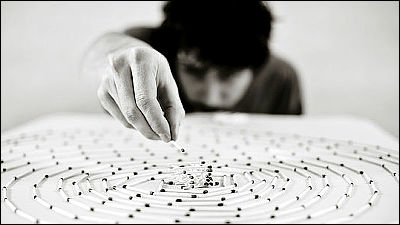 ByChlip

There are tasks that require a lot of time and effort even though there is not much importance in life, and if you spend a day on such tasks, things are not going anything but you have physical strength and nervousness It tends to be exhausted and the day is over. Is not there a way to advance important work towards the ultimate goal without being attracted to such tasks? That is why the entrepreneur Philipp Franziskus summarizes the three tasks that can be streamlined to improve work productivity.

Boost your productivity: kill some variables in your life - Business, technology & getting started -
http://franzisk.us/2013/02/18/boost-your-productivity-kill-some-variables-in-your-life/

◆ 01: Food purchase
Food buying is a troublesome task which usually takes several hours. So Philipp has listed 5 to 10 foods in the required amount for the past 6 to 7 years and plans to order on the net every week. Philipp, who feels a little fitness addiction, is going to order whole grain meal, high protein, low fat, and many vegetables. As Monday comes, food is delivered in front of the entrance door, so you can open the door and carry the baggage to the kitchen. Therefore, the total time taken for purchase is about 5 minutes. I do not have to worry about it, because I do not have to worry about it, I can shorten the time, I can line up in the cashier row, I do not have to worry about buying things I do not need.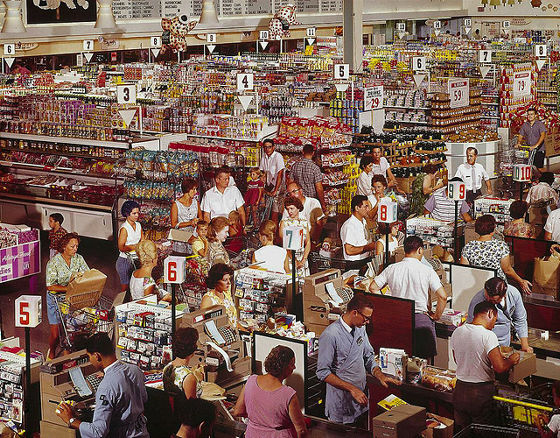 ByX-ray delta one

◆ 02: Time schedule
Do not clearly define tasks that are routinely repeated is also a distraction of concentration from important work. For example, Philipp regularly conducts sports, but if he does not specify details such as "doing exercise somewhere in the day", he said that he will lower his work productivity. If you do not decide on a specific schedule, you will think "I will do my exercise when and where" during my work, I will concentrate on it. Once you decide the time to do every day and fix it, you do not waste the power to think about important things.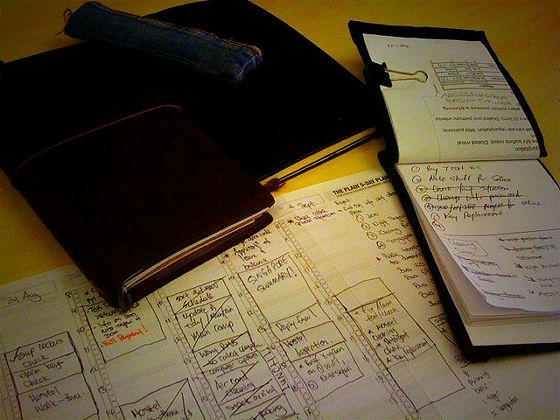 ByKoalazymonkey

◆ 03: Clothes
The Buffer blogJoel Gascoigne and Leo Widrich have the concept of "minimize clothing selection". In other words, they buy only limited clothes such as T-shirts and jeans, so you can omit the task of choosing clothes and you can start an important task from the beginning of the day.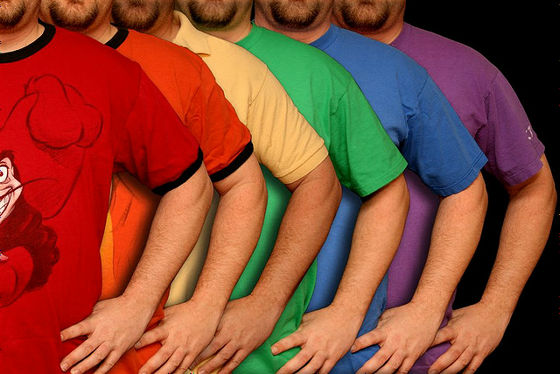 ByCayusa

In summary, in order to concentrate on important work, it is important to maximize task efficiency as much as possible, to ensure time to focus on important work and a thought space in the head within a limited time. It is an idea that can be used well not only for those who are taking the exams and those who aim for entrepreneurship but also for doing what they want to do and enriching our daily lives.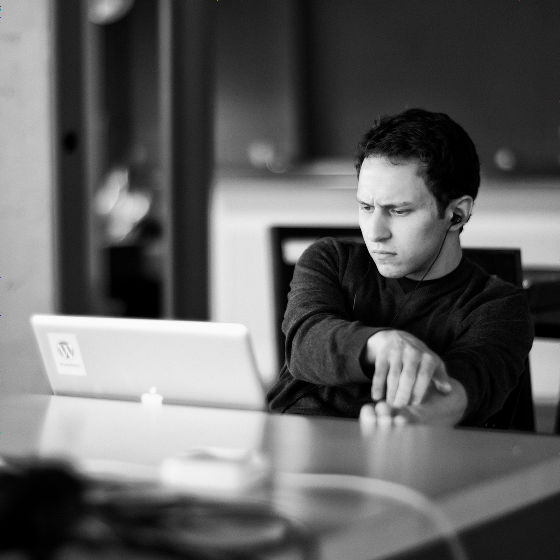 in Note, Posted by darkhorse_log