Au hosted the "INFOBAR Releasing Session" of the spring model of 2013, the content was like this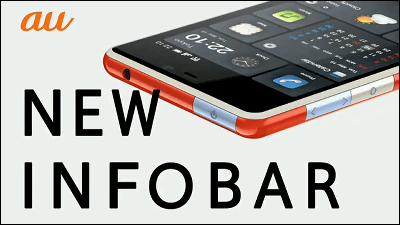 Au (KDDI) held the "INFOBAR presentation meeting" from 14:00 on January 24th. The state of the presentation was live broadcast by Ustream, Nico Nico video.

INFOBAR recital presentation | au
http://www.au.kddi.com/new/presentation/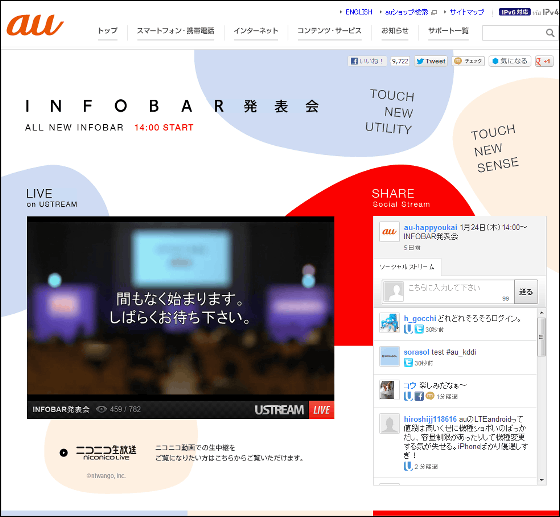 USTREAM: INFOBAR recital presentation: January 24 th (Thu) 14:00 INFOBAR presentation meeting will be held. You can see the state of the recital at this channel. Please have a look. Other ...
http://www.ustream.tv/channel/au-happyoukai

Au "INFOBAR recital" - NicoNico Live broadcast
http://live.nicovideo.jp/watch/lv122759346

The recital started from the new INFOBAR CM movie.

INFOBAR A 02 / UI - YouTube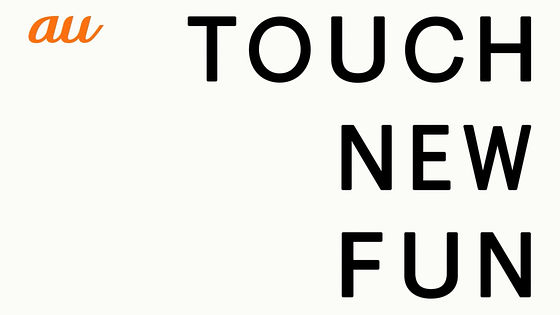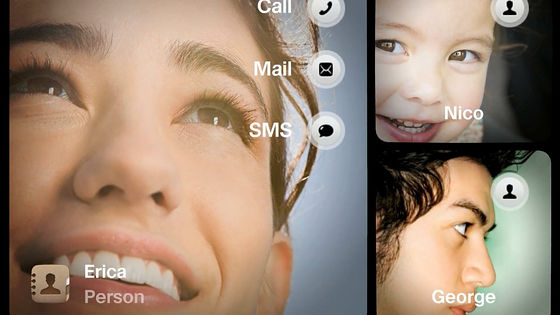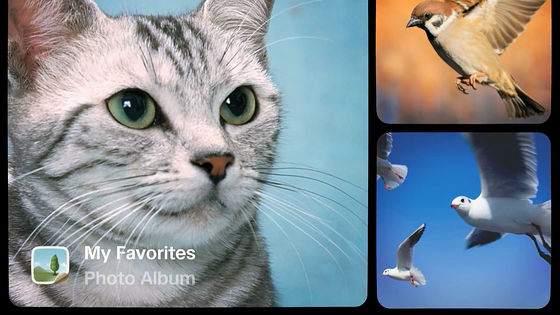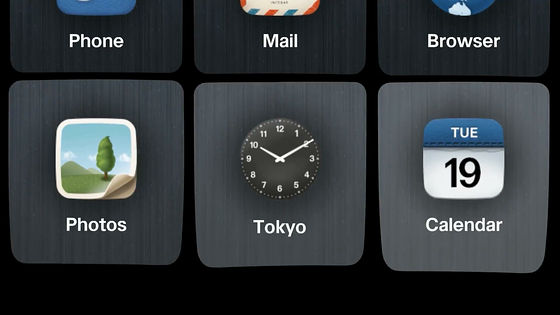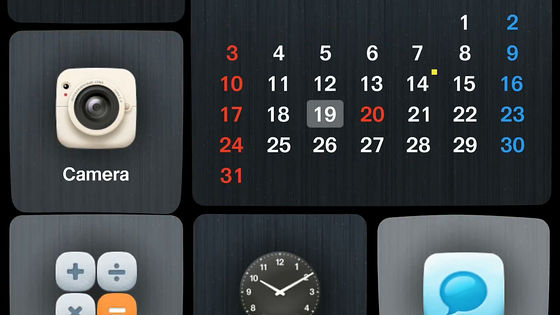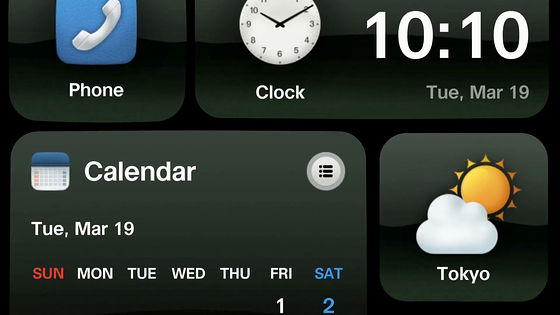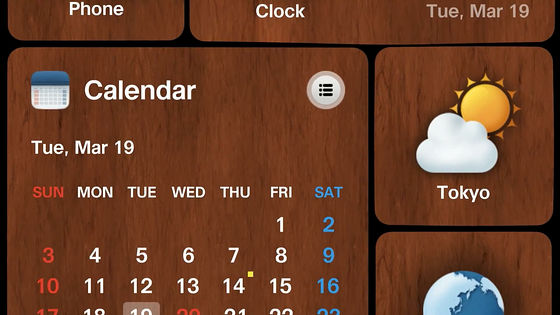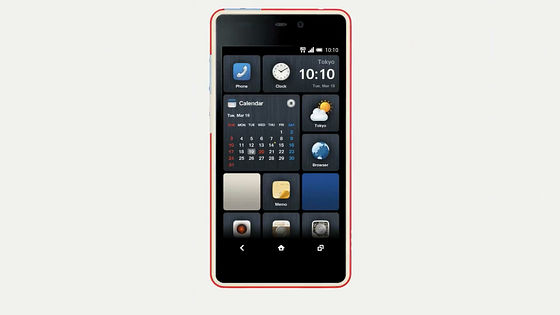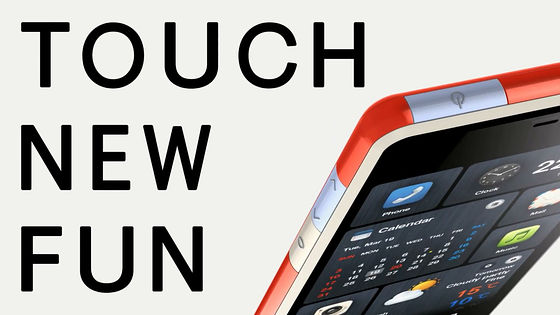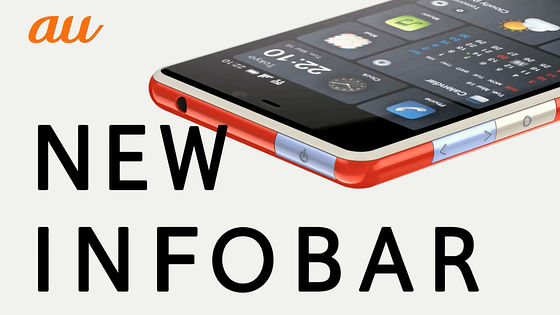 Presentation venue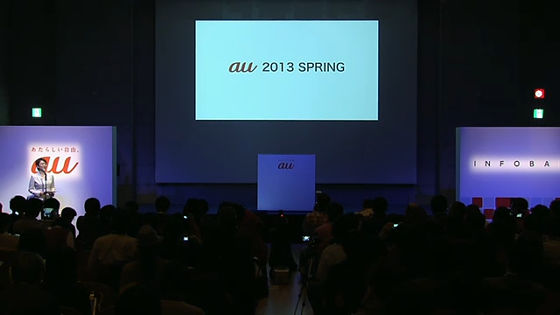 Takashi Tanaka, president of KDDI, made a presentation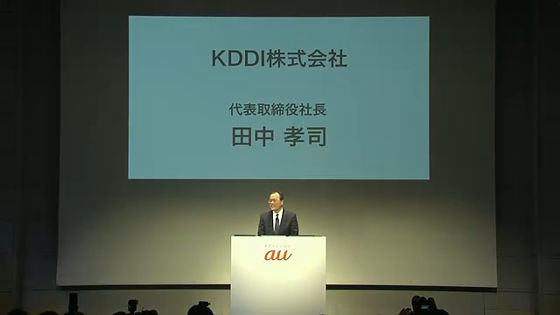 "NEW INFOBAR" to announce today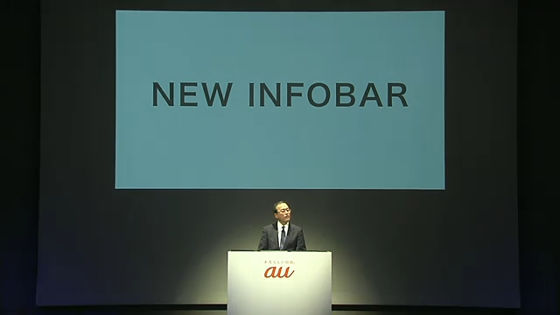 History of the design of INFOBAR so far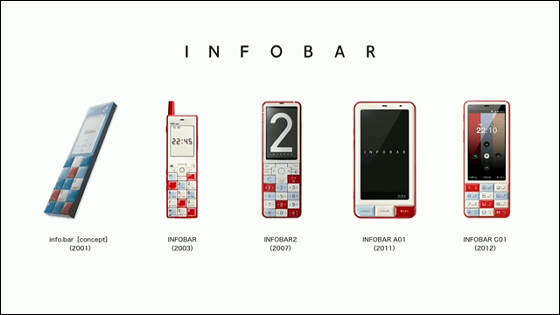 By saying "Customer's new option" ...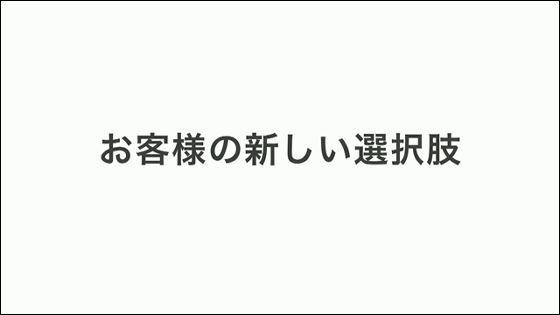 Au has released a variety of models with the word "freedom of freedom" as the key word.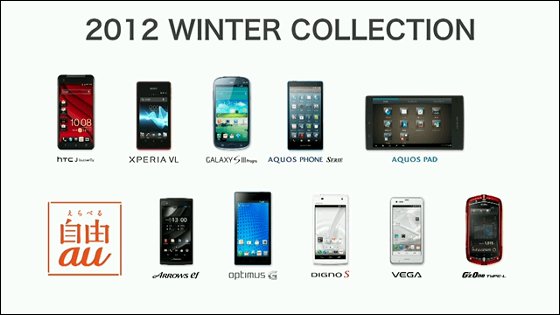 When launched in 2001, it was given the name "info.bar" because it is appropriate to call the information bar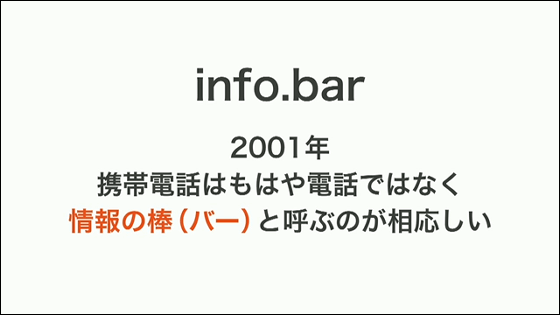 In the cloud era where information is overflowing, connection to information is made simple and realistically, and freely as if you want to see information.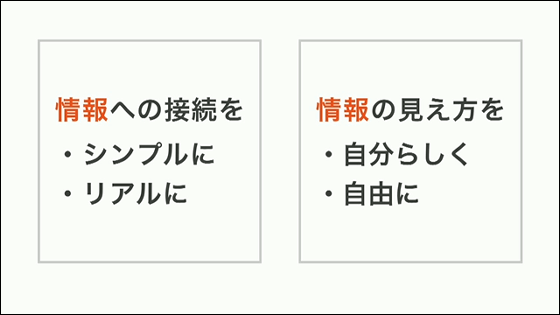 That was the terminal that was issued.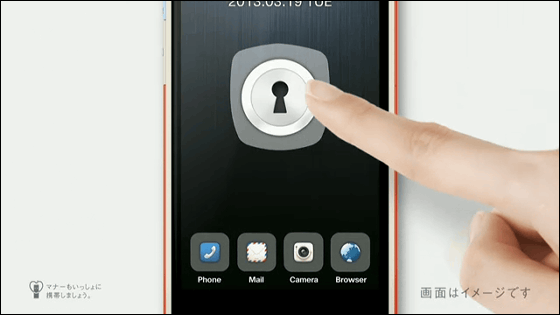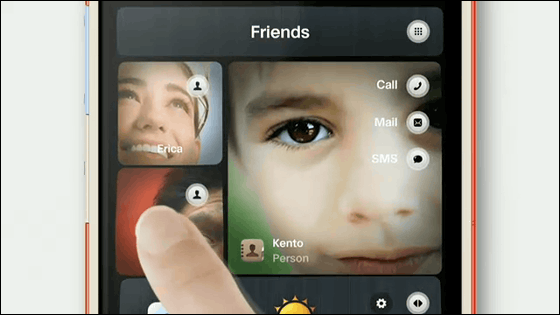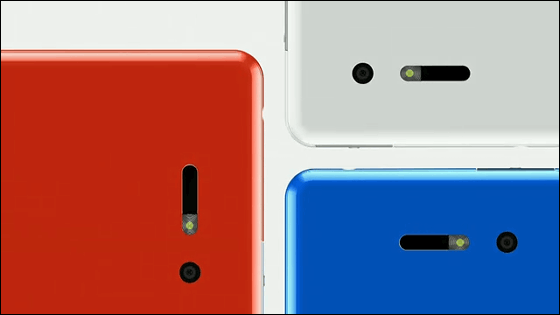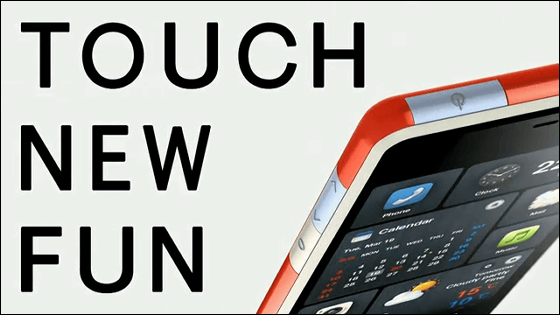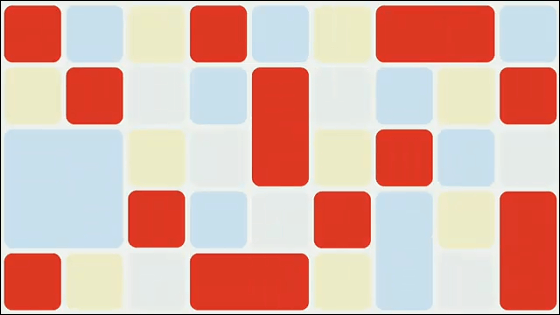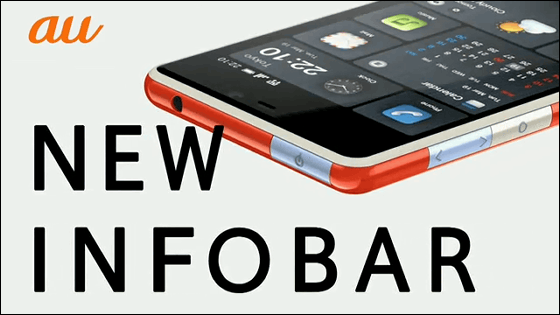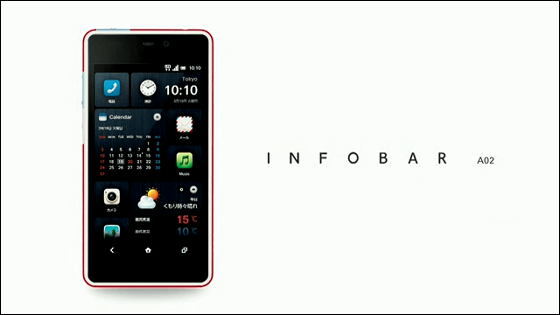 By pasting your family and friends as a panel from the address book, you can make a direct call or send a message by "pasting a fresh sense that always connects with the real world".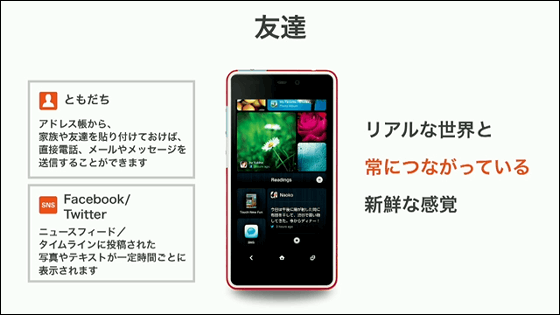 You can lay out photos as you like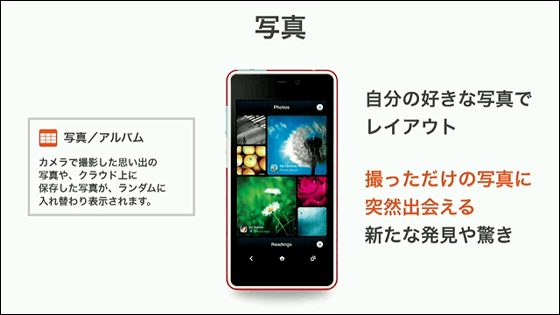 If you paste music, you can play it immediately when you want to listen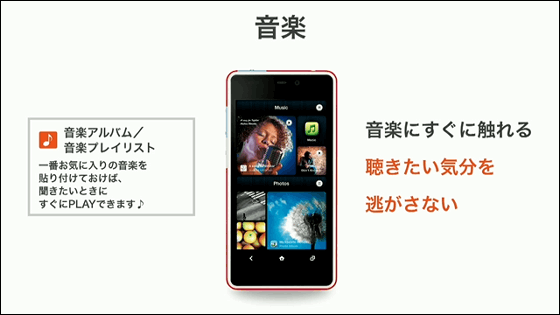 The point that shows various expressions every time it touches with a finger is a point.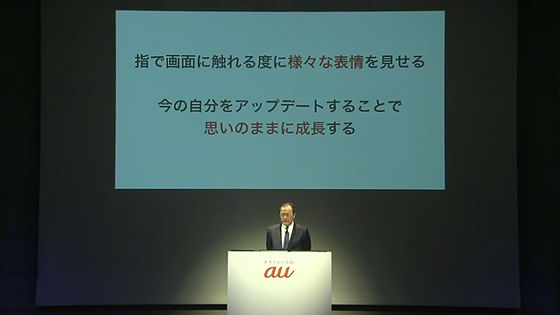 "TOUCH NEW FUN" is like a new INFOBAR catchphrase



Main specifications are as follows. 4 G LTE compatible, OS is Android 4.1, 1.5 GHz quad core CPU, approximately 4.7 inch HD display, ultra wide angle front camera, F2.0 bright lens + fast startup, 2100 mAh high capacity battery, waterproof dustproof, tethering compatible.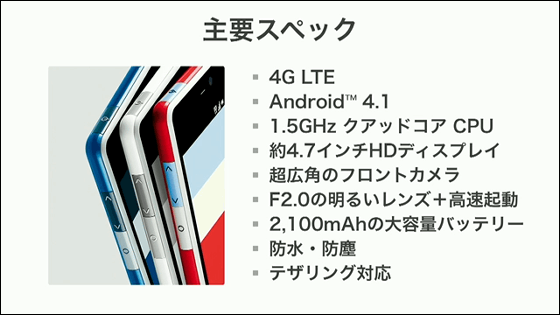 The designer is Naoto Fukasawa, the interface is Yugo Nakamura, the sound is Keigo Oyamada.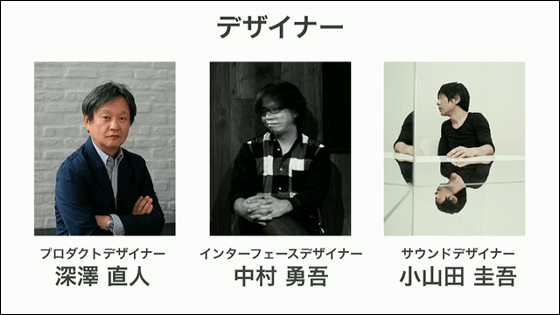 From here, explanation by using real machine was carried out by Tetsu Sahara of 1st product planning headquarters product planning department.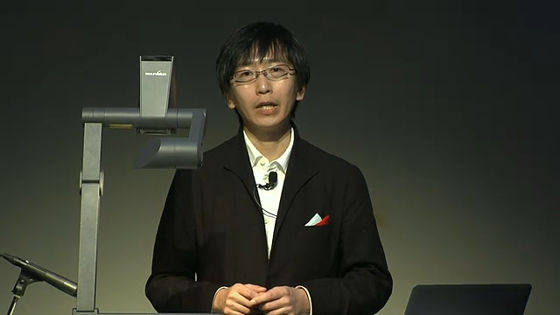 First off the lock.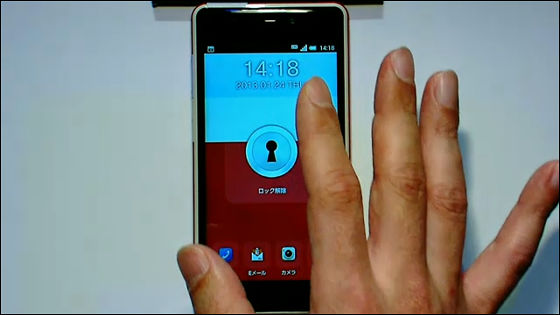 When the smoothness of scroll, animation is ON, it is just "slimy" feeling.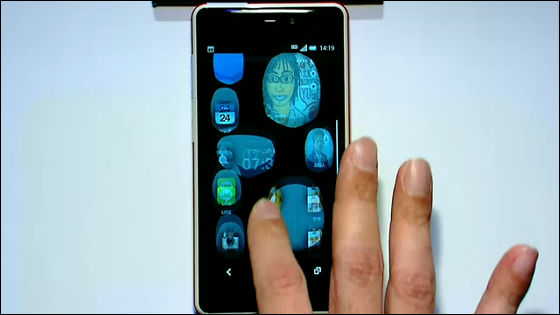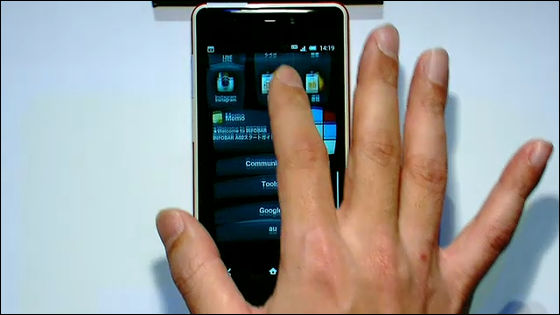 It seems there was an opinion that "It gets drunk" internally, and you can also scroll the animation off with normal scrolling.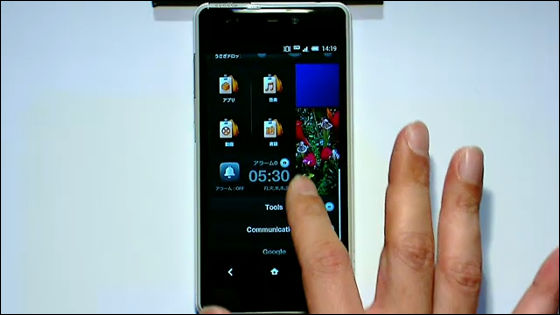 The last thing Sunahara gave as a small neta is in the past INFOBAR.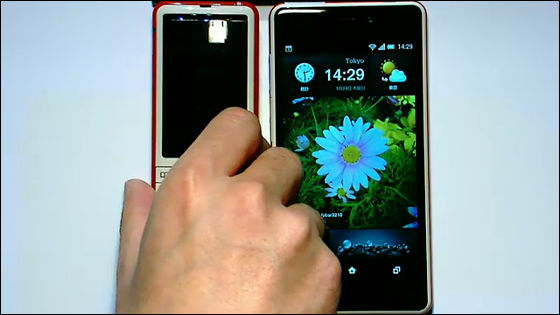 Slumber ...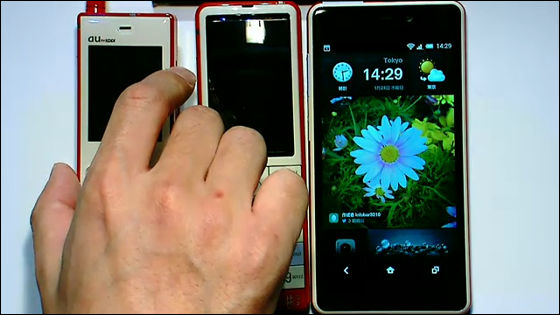 The last thing came out was the model under INFOBAR.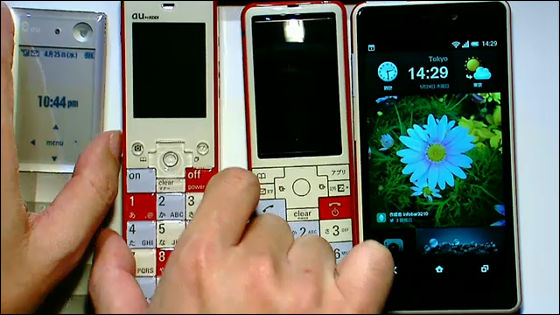 The height of the terminal is not aimed, but it seems to be 138 mm.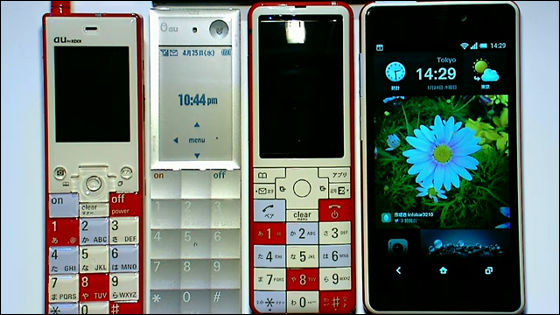 The actual photo review article here is here.
INFOBAR latest machine "A02" haste photo & amp; movie review, real machine is like this



A summary of high resolution images is here.

High resolution images that can be viewed over "INFOBAR A 02" Summary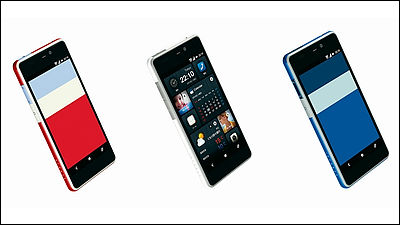 ◆ Q & A
Mobile Watch Tsuda:
The other day, NTT DoCoMo announced multiple models, but your company was announcing only one model. Will other models come out later or only one model? Also, it was that INFOBAR was this year's iida UI terminal, is it also adopted by other terminals? It was a story that you would like everyone to touch, but do you take special measures at stores?

A:
DoCoMo issued a lot but only au is one model? Although it is said that we are just issuing the spring model at the end of the year, this time it is time to propose our next concept for those who have been sharply distinguished It is a feeling that I had a presentation with one model at. If spring comes, we will announce a new development again, but at the moment we would like to do INFOBAR with 10 models announced last year.

Second, is it INFOBAR only for iida UI? About now, it is right. Others are still in a place where I can not say anything.

Third, I do not really understand what is special but (laugh), I will have it on sale in the middle of February, so I hope you enjoy it at that time.

Freelance Ishino:
I think that I used to strongly name the name iida before, but now I have the impression of only UI. Please tell me how you position iida. In addition to INFOBAR in the past, I have been giving out excellent models for many designs, why is it INFOBAR on a smartphone in a row?

A:
First, iida is offering products as part of the project's efforts. It is INFOBAR or something like brand name is issued because I want to know about past products and cherish it. As for the model which I issued earlier, although I have not planned yet at the moment, I would like to continue looking at customer's reactions and so on.

I would like to place INFOBAR in au's new "freedom" lineup, and it is not good that it is not good to divide the brand well. Not only the planar spread of lineup but also the timeline is not, but I would like to make a new au brand with time.

NHK Yamashita:
Today, please tell us the purpose of launching products specialized in design, as there are a lot of Android terminals on smartphones, and side-by-side feelings including strong operability and functionality are strong.

A:
Some of you think that there are people who always want to use UI, people who want to have the same smartphone as everyone, people who want to have something different only for themselves, various people. OS is iOS, Android, Windows Phone, but as choices are getting less, I think to make something that I truly want to answer to the customers' various thoughts, Fukasawa talks about "Anko" I did, but I have to try new challenges both inside and outside. I would like to continue challenging in the future. By doing so, I think that you can tell that au is a bit different from competitors.