"Illustfolio" which automatically creates a portfolio when posting illustrations to Tumblr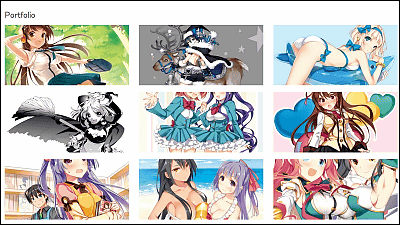 TumblrPosting an illustration to a theme that automatically creates a portfolio with illustrations posted is "Illustfolio"is. Profiles on Illustfolio · Fixed pages · Social buttons etc can be customized freely. Responsive design for browsing with tablets and smartphones, Web fonts are used to make it hard to see even if the screen is enlarged, and it is also optimized for Retina display.

Illustfolio - Tumblr theme that can create illustration portfolio site in a flash
http://sanographix.github.com/tumblr/illustfolio/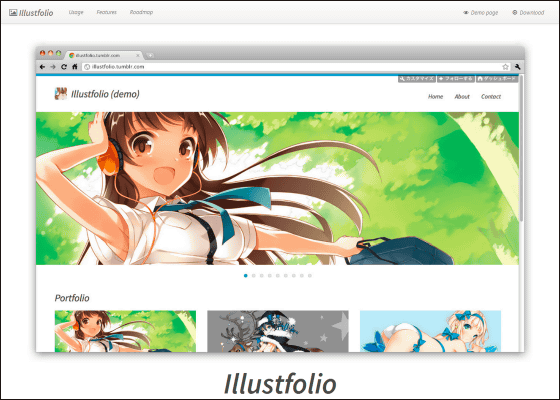 How to use is to download the theme, apply it to Tumblr, and simply post the illustration to Tumblr.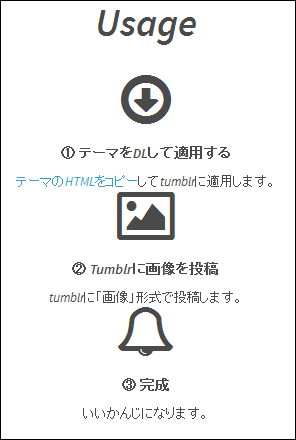 When you click "Demo Page", what does the portfolio actually look like? You can see an example.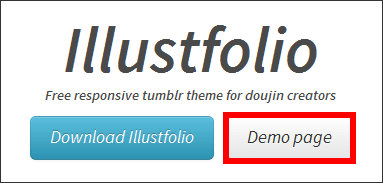 Of the portfolioDemo pageI feel like the following.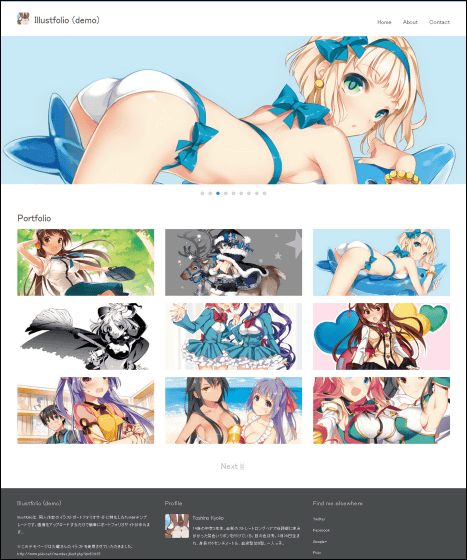 Click on each image to see enlarged images and detailed information.



The details page below.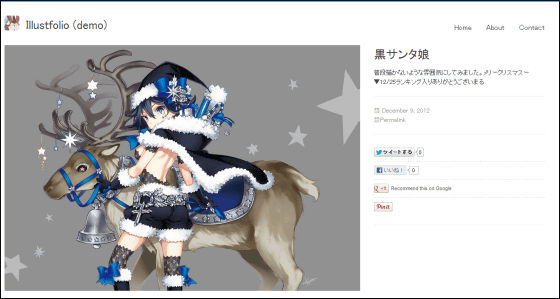 The page looks optimized according to the browser width. It also supports tablets and smartphones, so icons are using web fonts so they will remain clean even when you enlarge the screen with Retina display.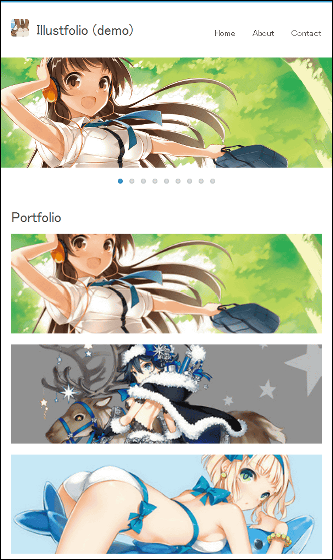 "Home" "About" "Contact" is displayed at the upper right of the demo page, but these fixed pages can be added.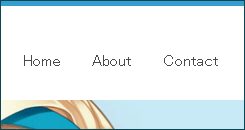 Profile editing and ... ...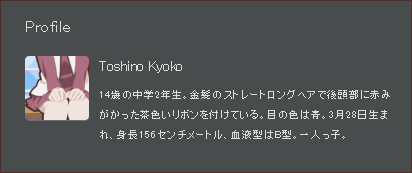 Whether or not social buttons are present can be freely customized.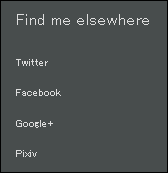 When downloading IllustfolioTop pageClick on "Download Illustfolio" in.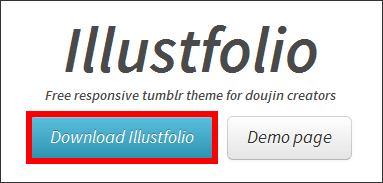 Templatedownload pageWill appear.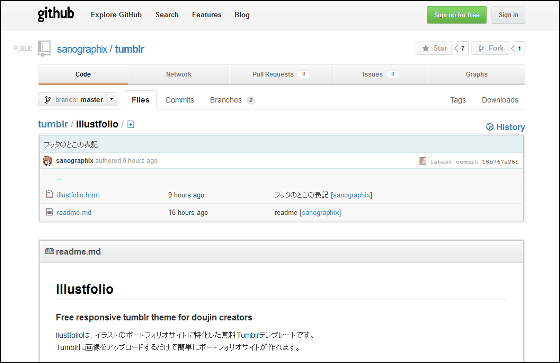 The installation method is to copy the HTML of the theme, create a new Tumblr blog, delete the HTML originally written on the theme customization screen, and paste illustfolio.html.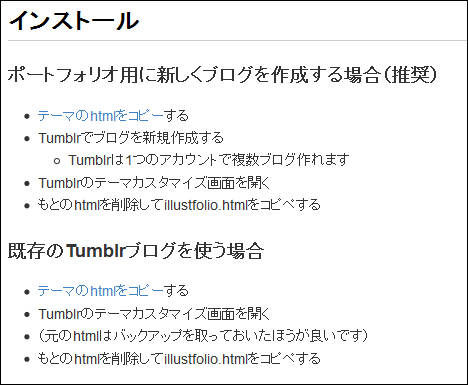 So click on illustfolio.html at the top of the page




Since HTML is displayed like this, you can copy this. Something is visible in the source code, but it is a matter of mind.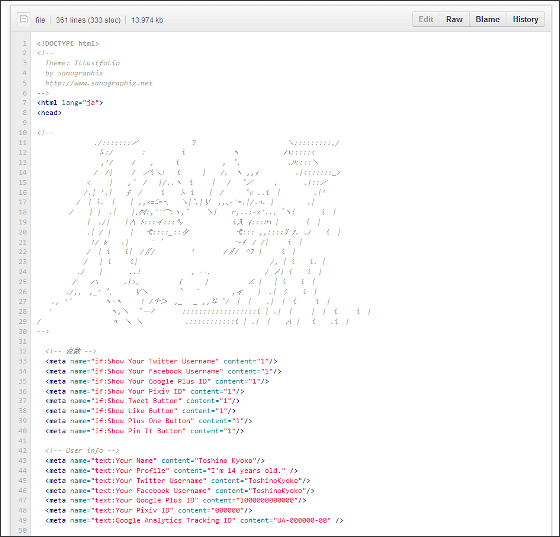 All you have to do is post the illustration to Tumblr. Newly posted images are automatically added to the slide show, and it also supports swiping of tablets and smartphones.