I went to Halong Bay, Vietnam, where the early Dragon Ball world spreads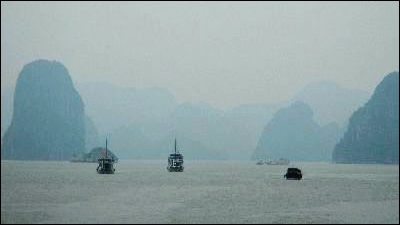 Halong Bay in Vietnam, a world heritage site, has gone in a hurry as it creates a landscape like the stage of the early Dragon Ball, especially when the fog comes out.

Hello everyone.World newspaperIt is Matsuzaki Atsushi of. I am in the vicinity of the whole world, currently in Vientiane, the capital of Laos.

Various tours have been issued from Hanoi, the capital city of Vietnam, to Halong Bay, which is rumored to be the "landscape of Dragon Ball".

Halong Bay is around here

On a larger mapHalong BayShow

Halong Bay, where there are about 1600 large and small islands in a strange shape, is registered as a World Heritage Site

On a larger mapHalong BayShow

It takes about 3.5 hours by car from Hanoi. Tour fee is 20 dollars a day.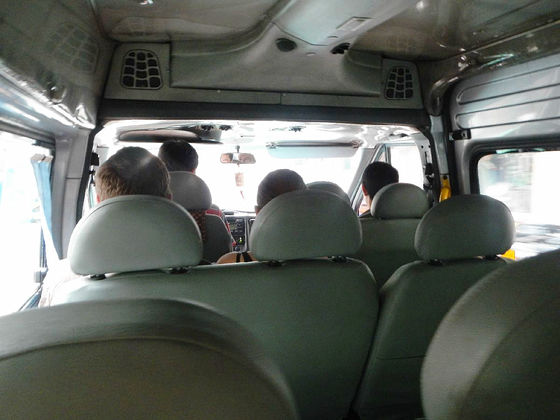 Paddy field spread from car window. Vietnam was once the world's second largest exporter of rice.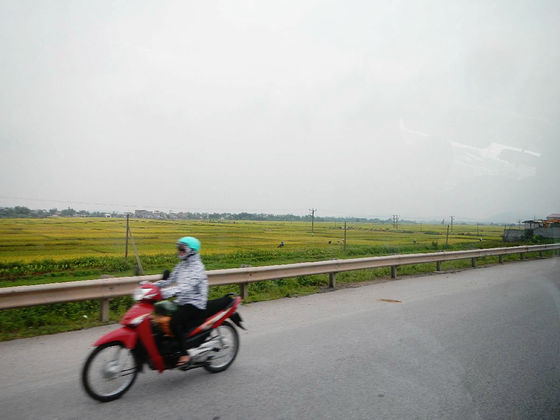 Arrived at the harbor where cruise to Halong Bay departs.



It is the best place to visit in Vietnam, and it is full of tourists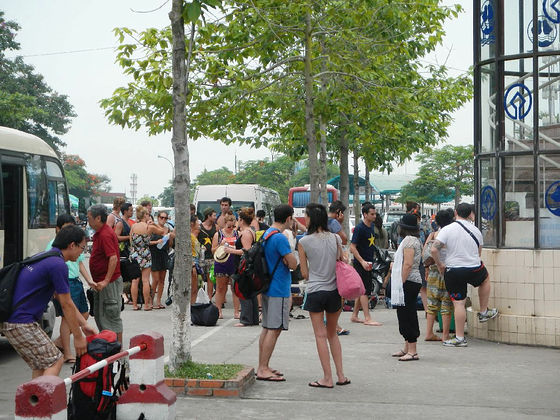 Impression that neighboring Chinese are neighboring as well as westerners.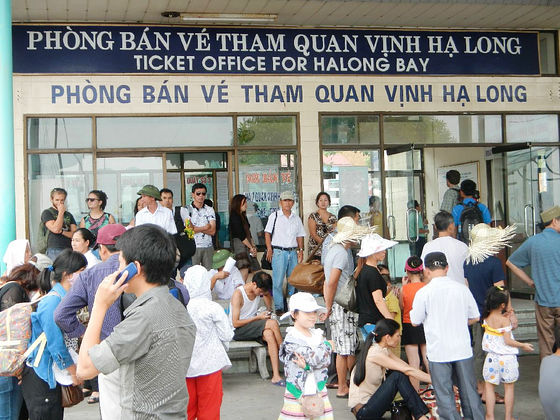 Fortunately the sea is hazy, so I can expect it



Cruise boats are lined up in the docking spot, waiting for tourists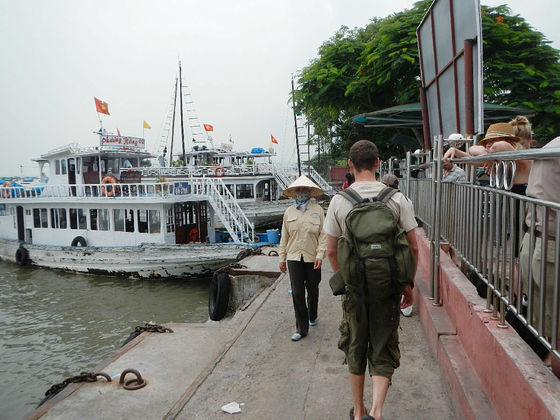 The sea is muddy in ocher color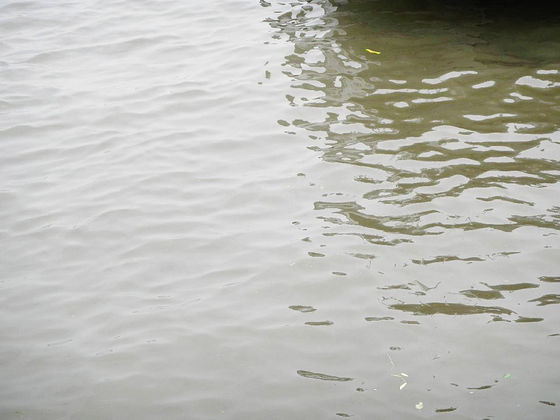 I will get on this ship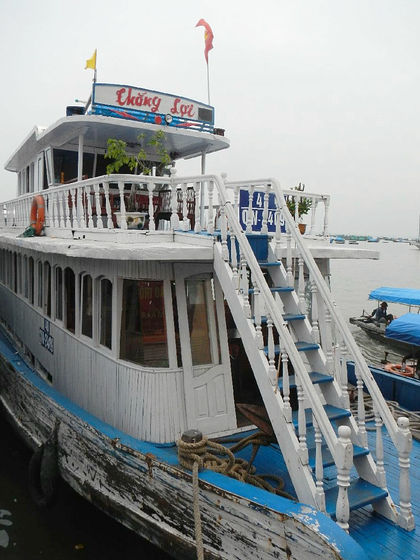 The inside of the ship looks like this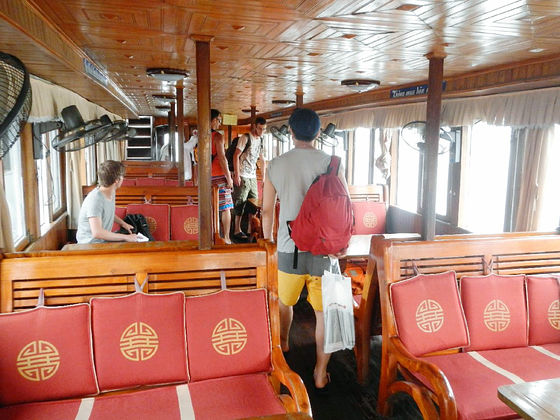 Departure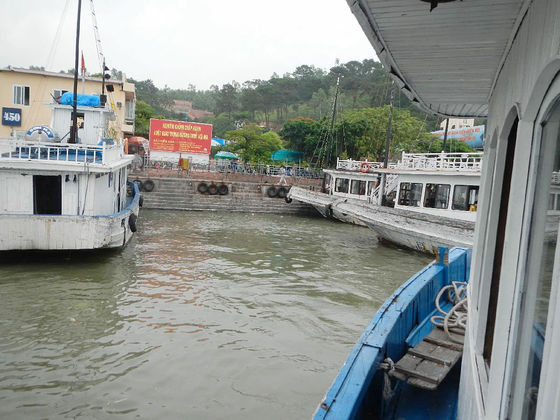 To the fog filled with mist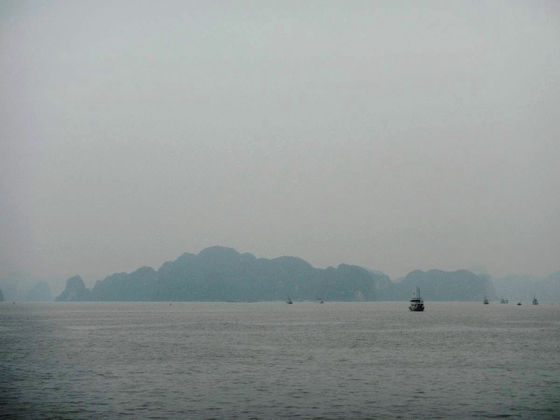 The second floor is deck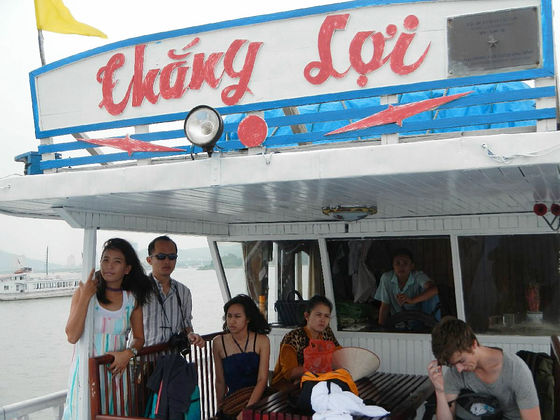 Small ships are also used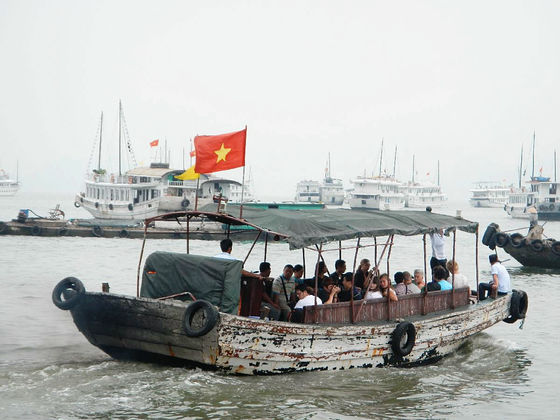 I can see something that seems to be a strange rock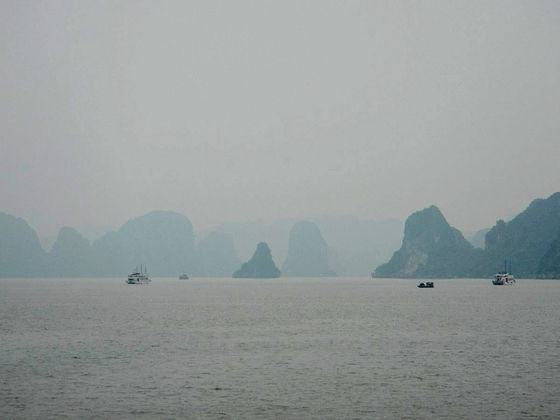 An island that is flat and spreads sideways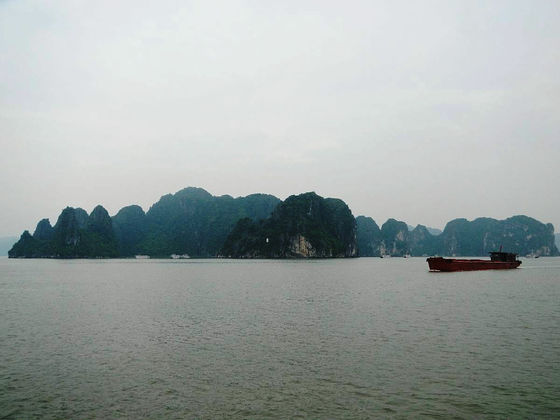 Somehow the atmosphere came out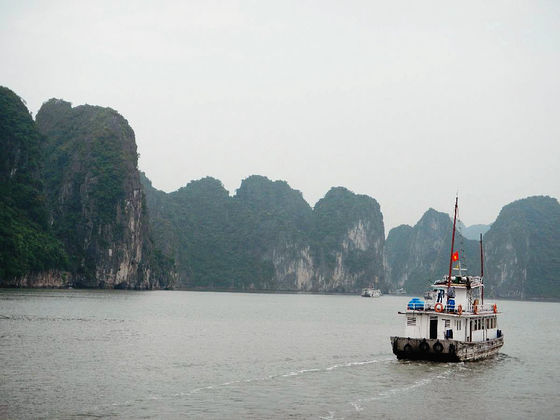 This is pretty close to the Dragon ball, is not it?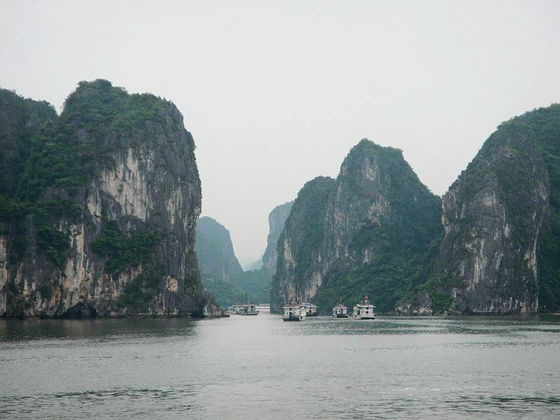 A considerable force to look up.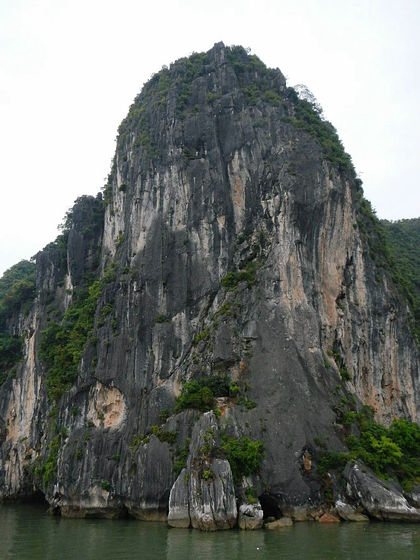 Halong Bay is the place where the limestone plateau repeatedly settles in the years and has become the ocean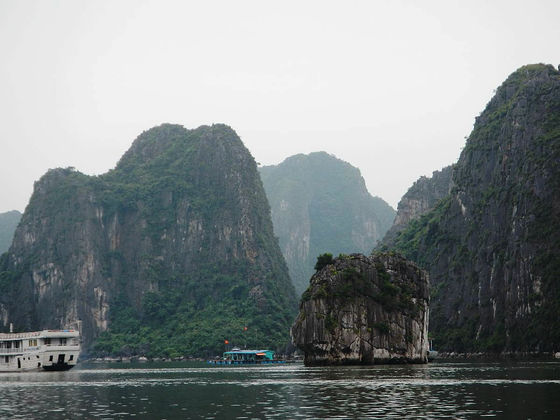 What is the scenery where the mind settles down quite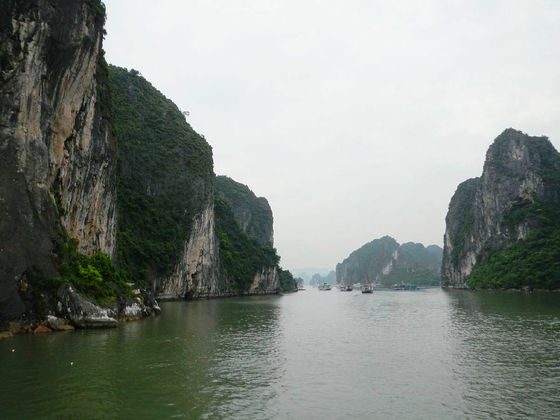 Floating village floating in front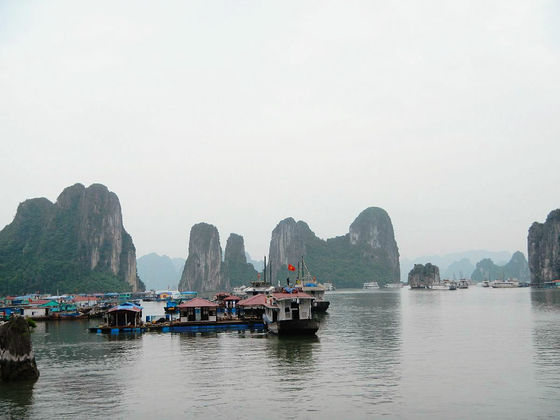 There are many floating villages in Halong Bay, people live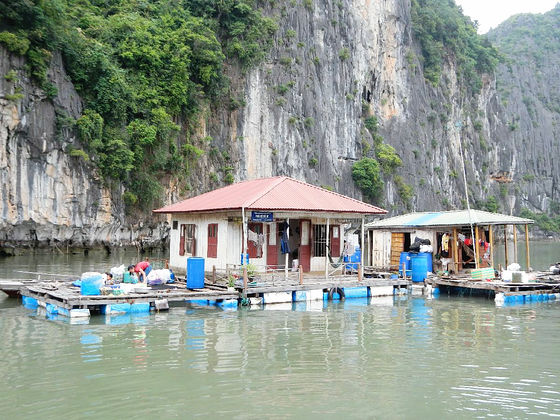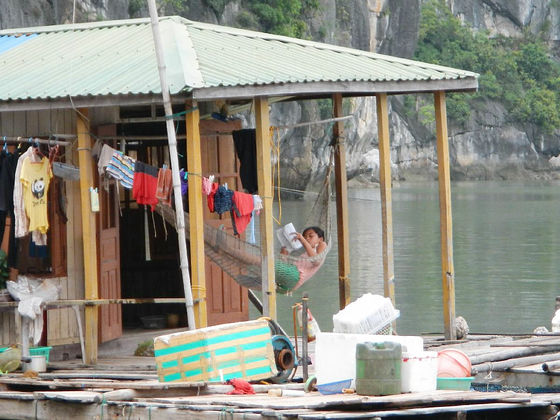 Children of the village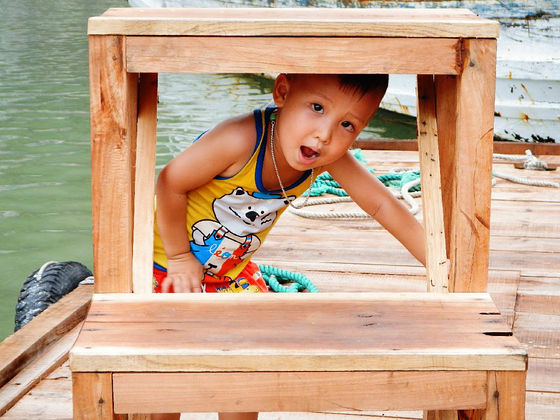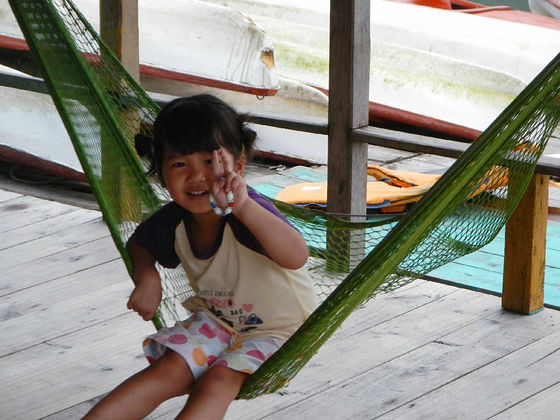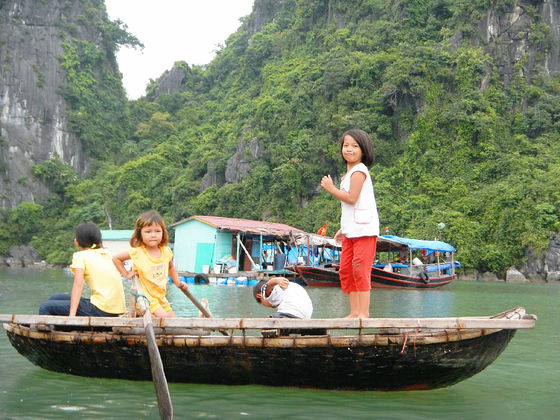 A girl selling fruits on a ship



I will go further into the back.

A strange rock that appears one after another and a magical landscape.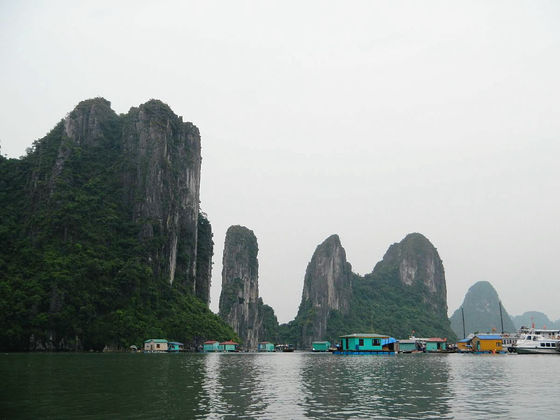 The strange rock is also drawn in Vietnamese notes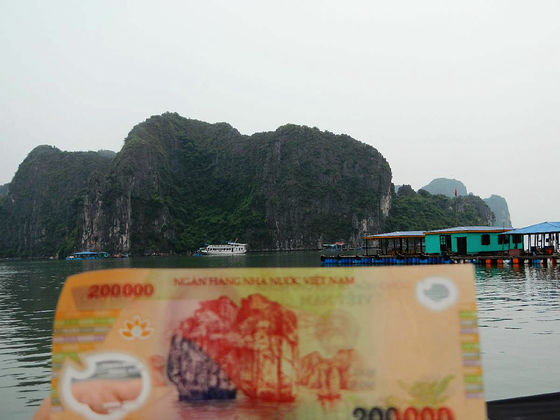 There is a presence in every single rock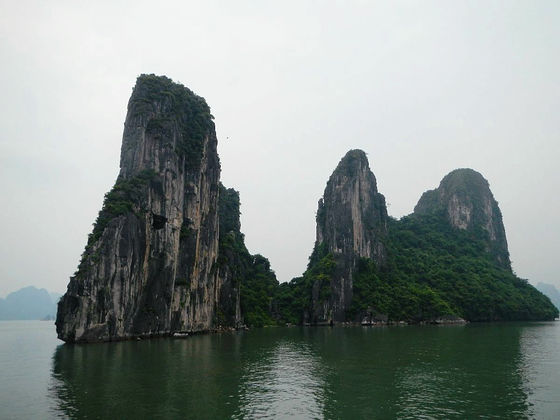 That it was scraped by rain and it became such a strange figure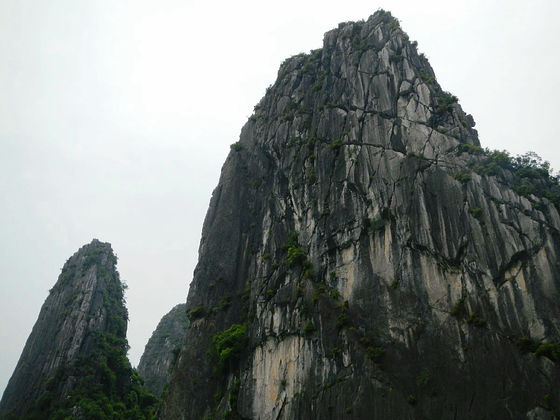 Rocks with lots of bumps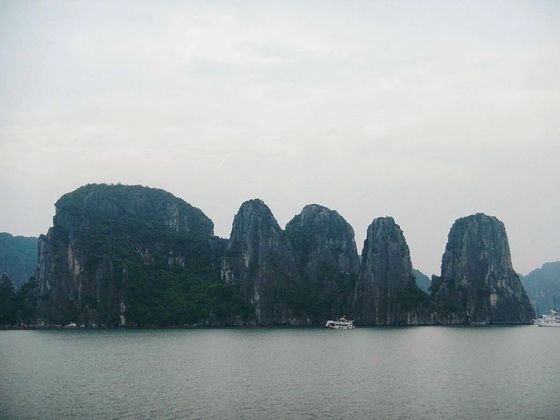 It seems to be a rock of "thumb" protruding from the sea surface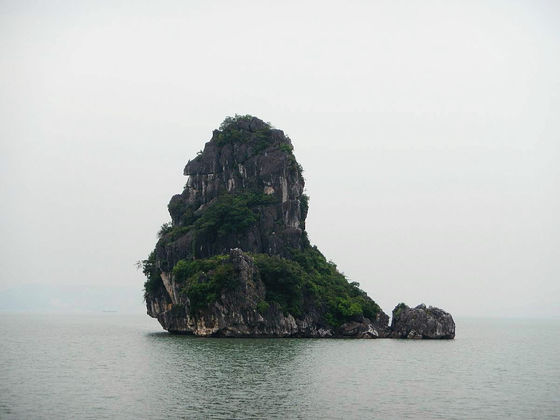 Sharp and pointed rock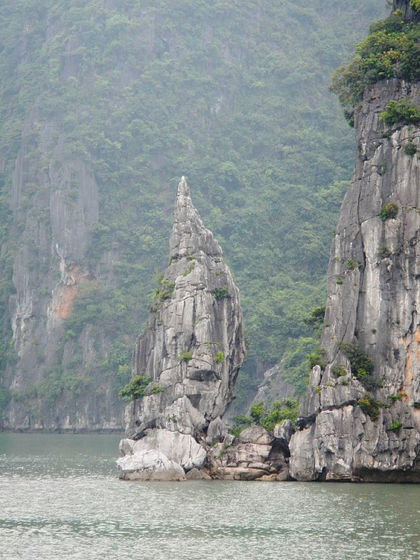 Even so, it is a scenery that rests peacefully ... ....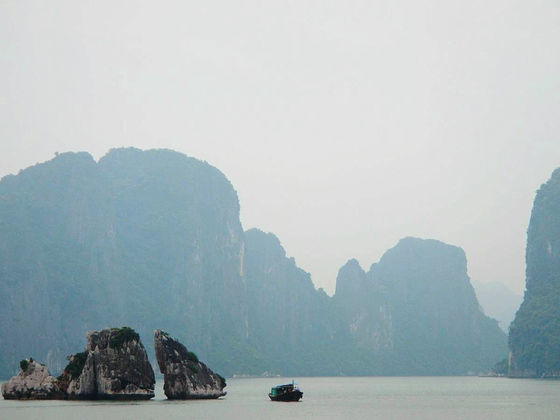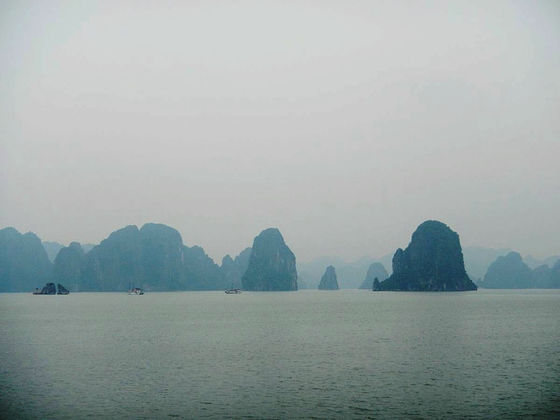 Although it is such Halong Bay, it seems that environmental pollution is a serious problem because tourists are concentrated too much.

I just hope that this wonderful landscape will last forever.

(Sentence / picture: World Newspaper / Atsushi Matsuzakihttp://sekaishinbun.blog89.fc2.com/)