A lens cap that can adjust the white balance of the camera to fit anytime and anywhere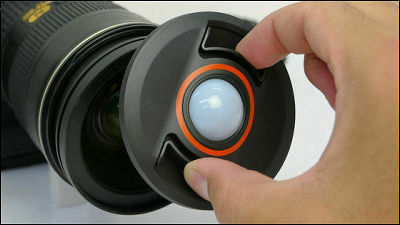 When shooting pictures, do not forget to set the white balance. If this is going wrong, you will be shooting red-sized like a drunkard though you shot a person with a white skin, or the sandwich's bread can be taken in a deep blue, which will lead to disastrous results.

As an example where the white balance is wrong, the ones that shot the white iPhone are as follows. This not only does not accurately convey the color of the original terminal, it seems a bit eery that it seems that blood holding does not pass through the holding hand.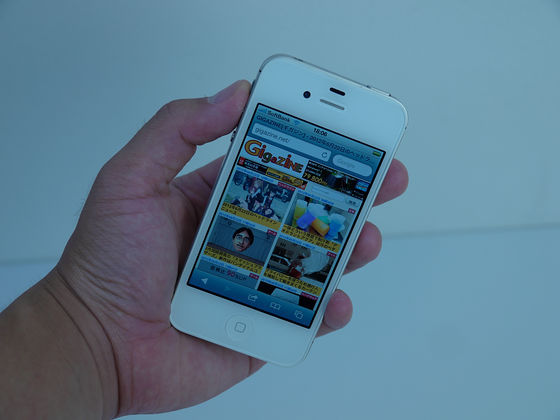 On the other hand, even when the color temperature rises too much, the white husband's walls and terminals become yellowish and I feel uncomfortable.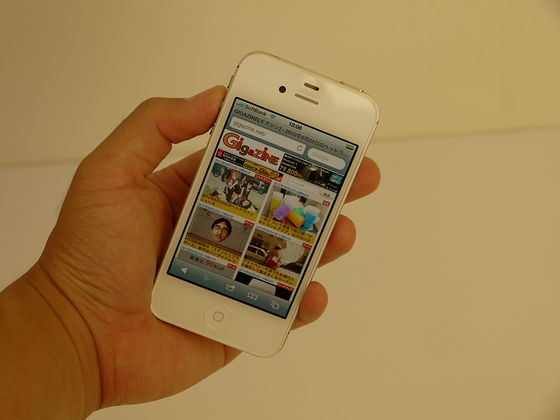 So, before shooting, you need to adjust the white balance for white paper etc, but when you are outdoors etc, it is unlikely to get in trouble because you can not find the white things to use for adjustment There is none. So useful is "The White Balance Lens Cap(White balance lens cap) ". Since the white dome is attached to the cap, you can use this to adjust the white balance to sog anytime anywhere.

This time we purchased caps for lens aperture of 62 mm, 67 mm, 77 mm.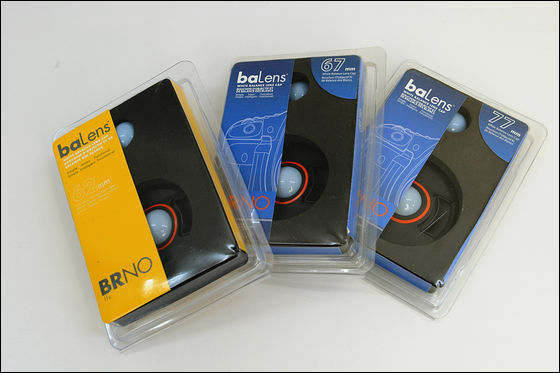 Contents is like this. A spare dome set slightly higher color temperature is attached.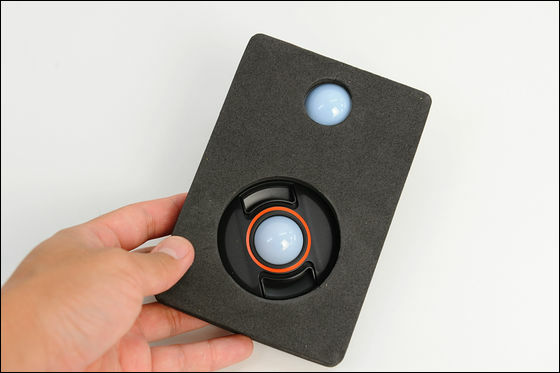 The cap body is as follows.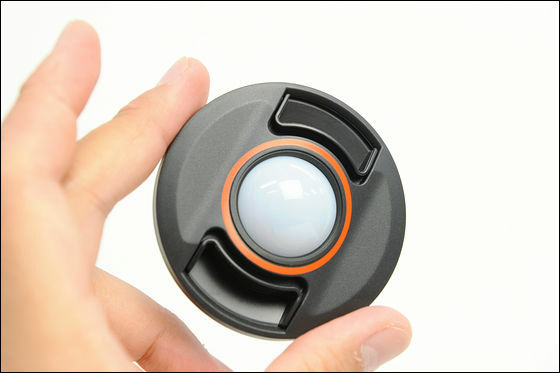 This side is like this.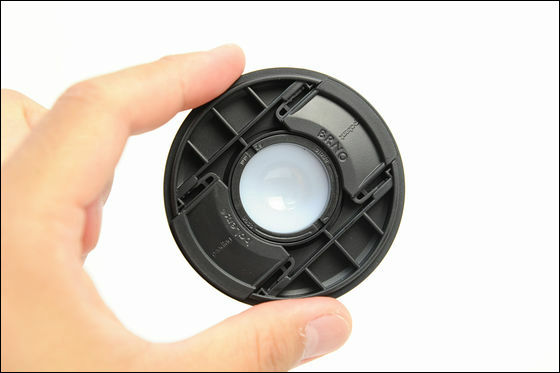 Because it is comparatively firm, it seems that it will not easily be broken even if it is treated somewhat roughly.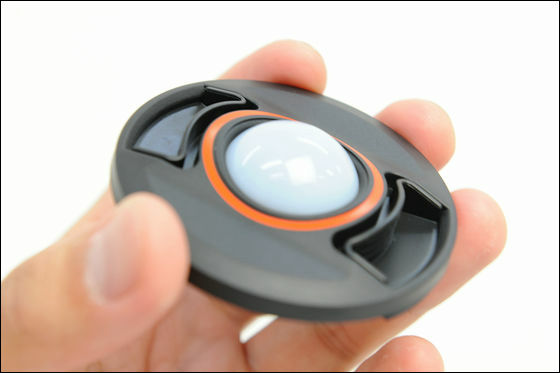 It's okay if you hold the two knobs with your fingers and attach it to the lens "Pakkatto".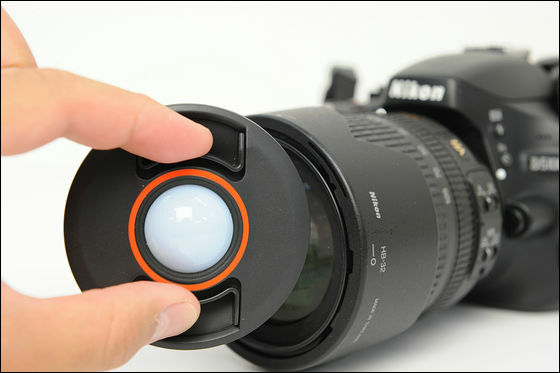 When used with "Nikon D5100" it is like this.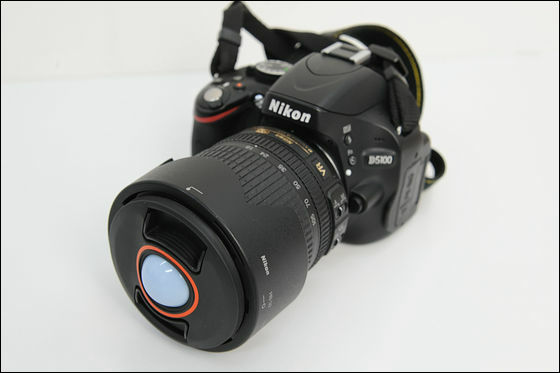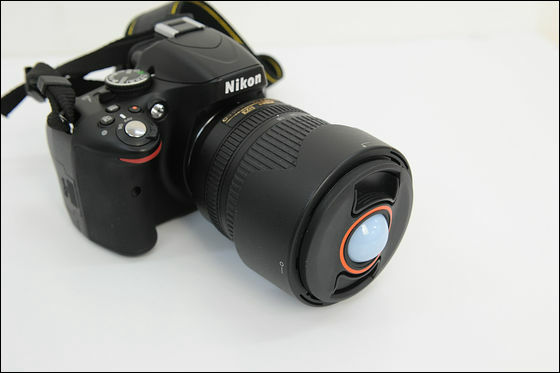 Let's attach it to "Nikon D3S" as well.



The orange circle in the middle of the cap is conspicuous, but if you get used to it you will not feel so uncomfortable.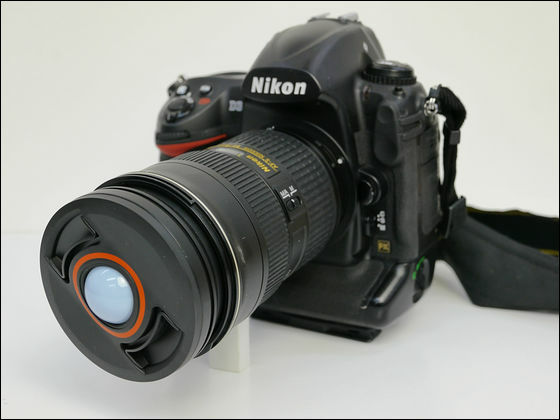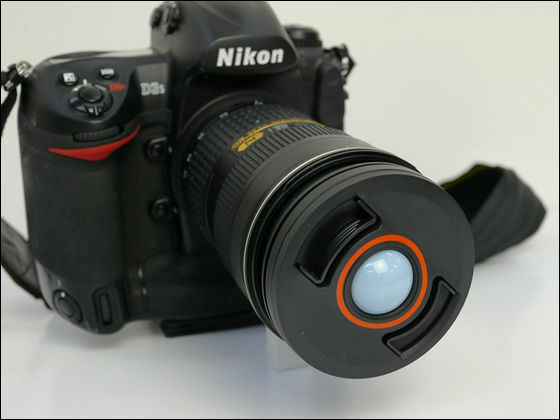 The place which we installed in "LUMIX DMC - GH 2" is as follows.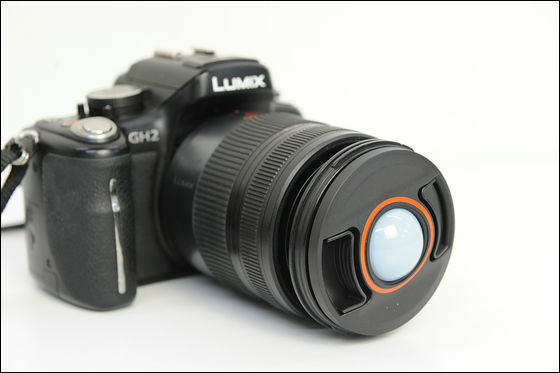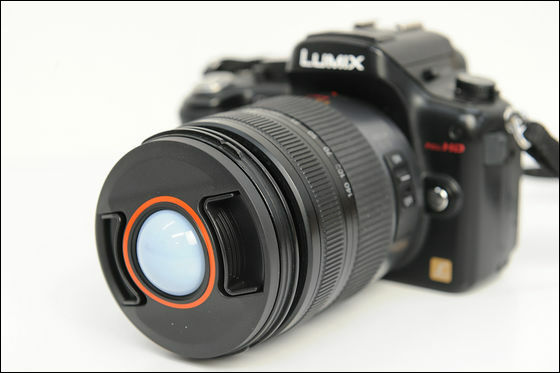 front.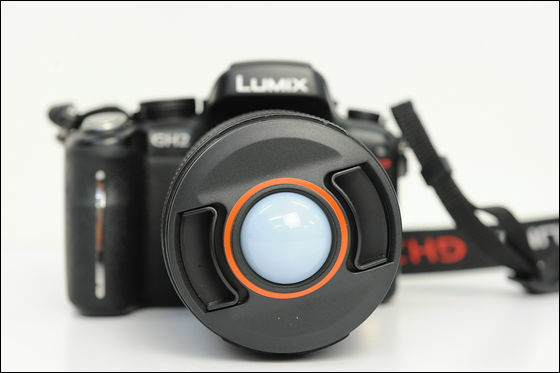 To actually adjust the white balance, start the camera with the cap attached.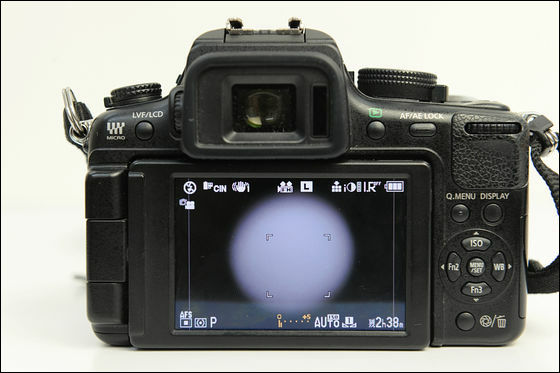 Select white balance setting as it is ... ....



If you do "white set" OK.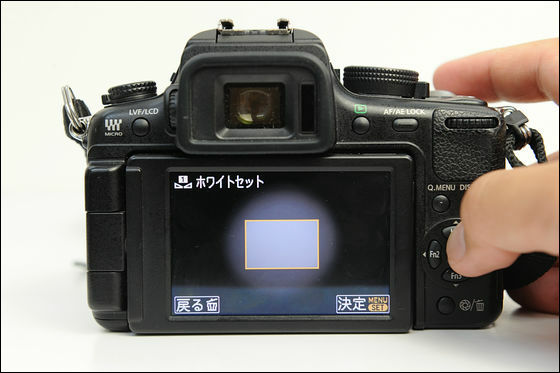 Setting is complete with this. If you get used to it, it will be done in about 5 seconds, but if you do this and there is a case that there is a big difference in the finish of the photograph, it is one of the work you want to do.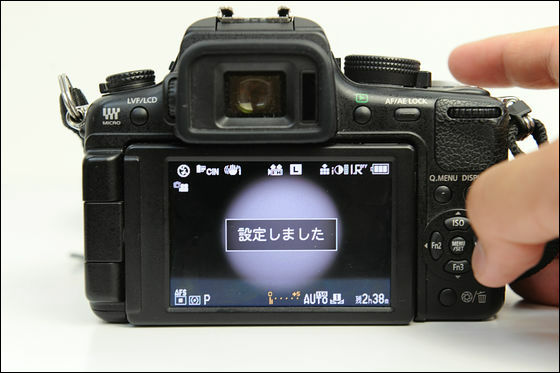 The lens diameter corresponding to this lens cap is 52 mm, 55 mm, 58 mm, 62 mm, 67 mm, 72 mm, 77 mm and the price is $ 45 to $ 65 (3600 yen to 5200 yen). We sell goods for camera in the USAPhotojojo StoreIt is also available for purchase from Japan.