Amazon.co.jp starts game purchase service, assessment is paid with Amazon gift certificate within 24 hours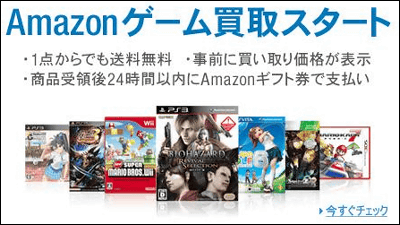 Amazon.co.jp started the service that it is OK even if it was not purchased on Amazon.co.jp, and it buys it for free shipping from only 1 point. Assessment will end within 24 hours of arrival and will be paid with Amazon Gift Certificate.

Amazon.co.jp: Game Purchase: TV Game

In fact, what you feel like the purchase service is divided into four steps. First of all, "Choose items."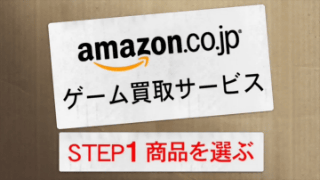 On the purchase service page, select the item you wish to purchase.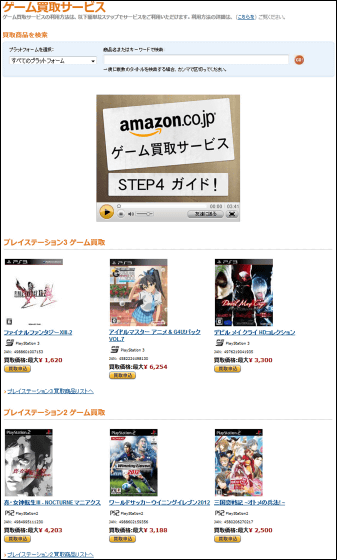 At this point the maximum purchase price is displayed.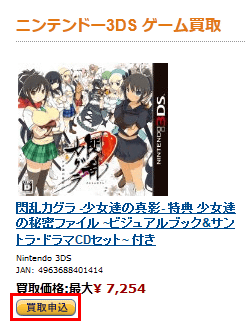 Select the condition and click "Next".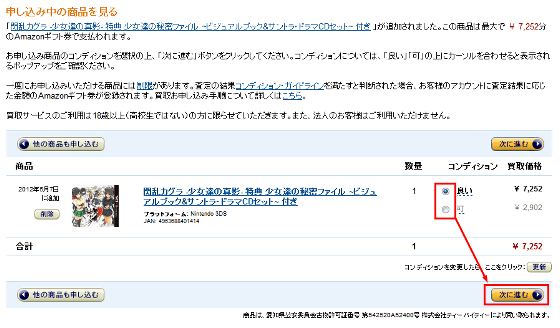 Incidentally, the condition is that all accessories are complete, that the appearance state is the level by normal use, that the game action is complete, that the disk scratch is minor level and the accessory damage is minor It will be "good".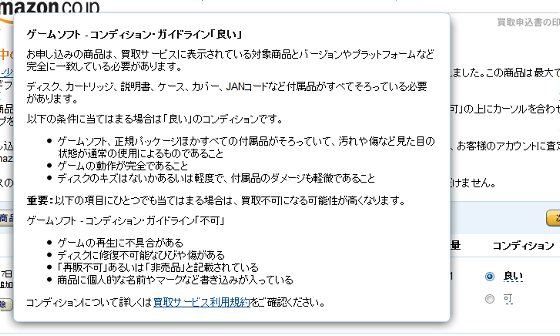 Next, pick the pickup date and time. At this time, there is confirmation of use conditions of purchase service. People who are over 18 years old and not a senior high school student who can use the purchase service can bundle copies of identification cards with pickup addresses and names.



Condition of return designation. If the result of the assessment is evaluated low, select whether you want the item to be returned or purchased with a lower grade and click "Next".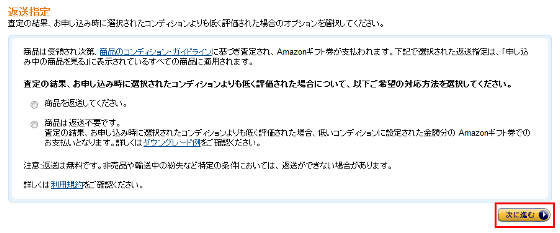 As an example of downgrading, there are cases where even if you set the condition as "good" at the time of application, in fact the accessories are "missing" so they become "acceptable".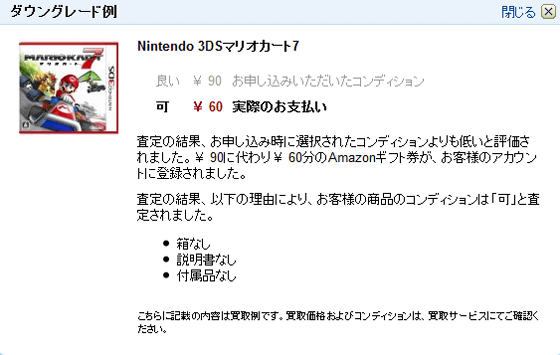 Confirm the input content so far, click "Confirm purchase application". Click on this confirmation button to complete the order.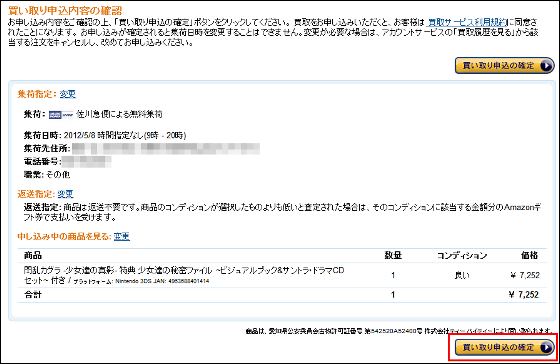 Since purchase application form is displayed, print and do autograph signature.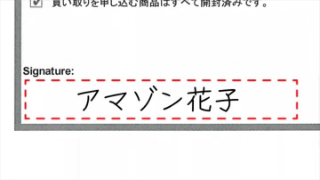 Step 1 is now complete.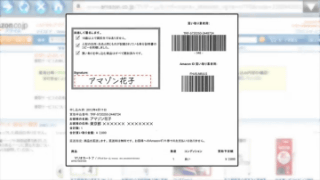 Continue to step 2, "packing the goods and document."



Copy the documents that can confirm the name and current address such as driver's license and health insurance card. At this time, the current address must match the pick-up address you chose earlier.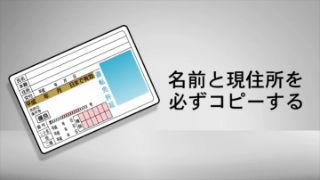 Copy, signed purchase application form and items you want to purchase are prepared at hand.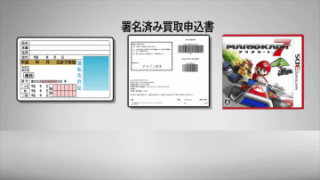 Put these in one box or envelope. Step 2 is over.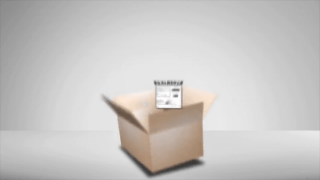 Step 3 is "free pick up".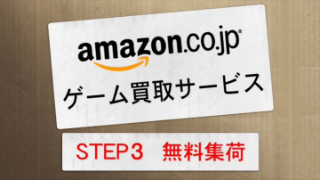 The driver who came to pick up will send us the completed invoice as the sender will bring out the printed invoice. With this my shipment is over, step 3 is over.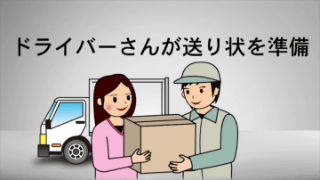 Finally step 4, "Pay with Amazon Gift Certificate".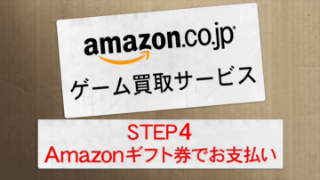 Assessment will be done within 24 hours after the item arrives.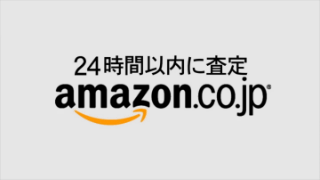 When the assessment is completed, payment is made with Amazon gift certificate, and a series of purchase is completed.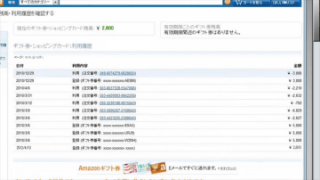 About 7000 titles to be purchased at the present time. It is not necessarily possible to sell at the price as expected, but since shopping usually uses Amazon, people who are not resistant to being paid for Amazon gift certificates, for those who would like to easily dispose of games anyway, It seems to be.