Free software 'spotflux' which impersonates IP address and enables Internet connection safely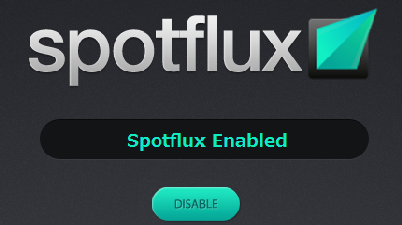 'Spotflux' is compatible with Windows and Mac, and it is possible to use the Internet by spoofing a
global IP address
with one click. Installation and operation of 'spotflux' to realize security and security free of charge from the following.
We will actually use '
Confirmation-kun
' to confirm. Before using 'spotflux'.



After use, the current connection location (the current IP), ie the global IP address, has changed and the provider name has disappeared.




Spotflux-A more secure, private, and open internet experience.
http://launch.spotflux.com/

◆ Installation

Click 'PC' on the above site. Since I am using Windows, I chose 'PC' which is the Windows version.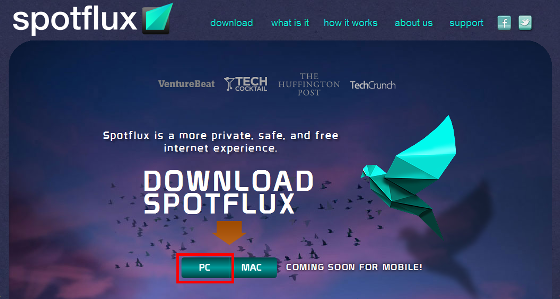 Launch the downloaded 'spotflux-latestPC.exe'.




Click 'Accept'.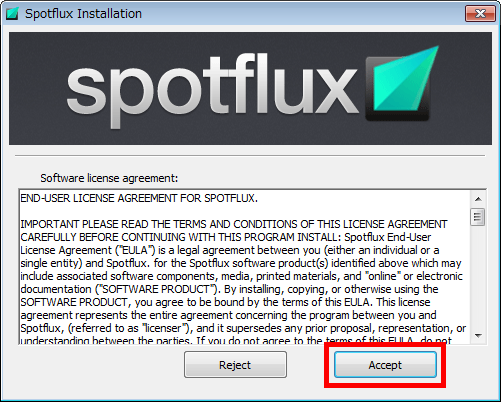 Click 'Install'.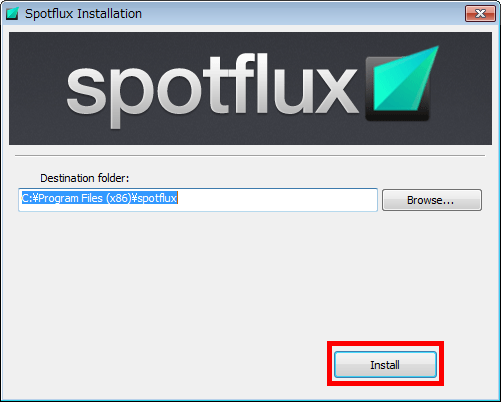 After installation is complete, click Exit.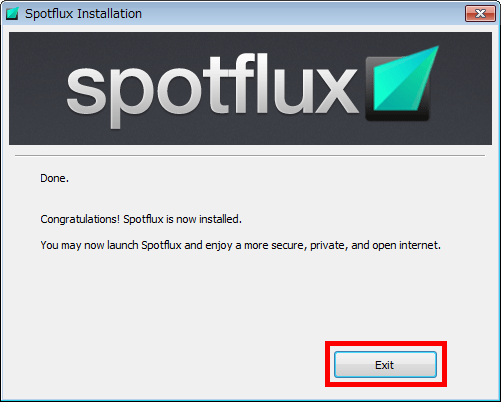 ◆ Setting method

Click 'spotflux'.




Click 'ENABLE'.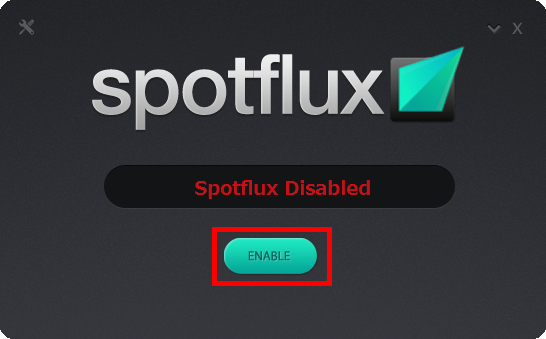 in preparation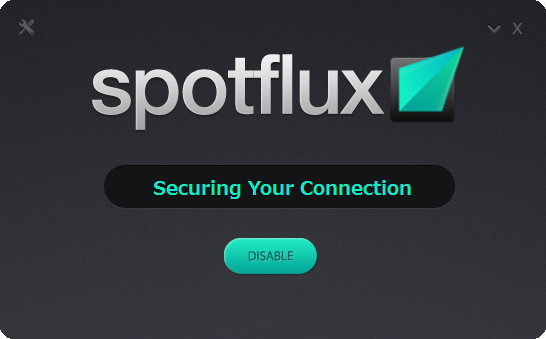 If 'Spotflux Enabled' is displayed, you can use the Internet safely.



However, the line speed seems to fall. Down link speed before use.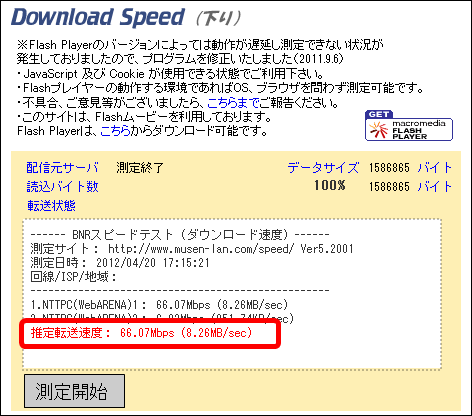 after use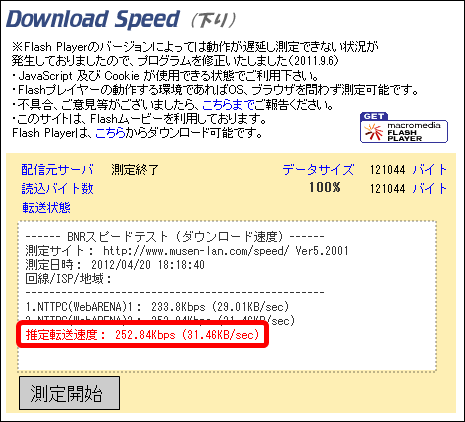 If you have set up proxy in your company. Click 'upper left button'.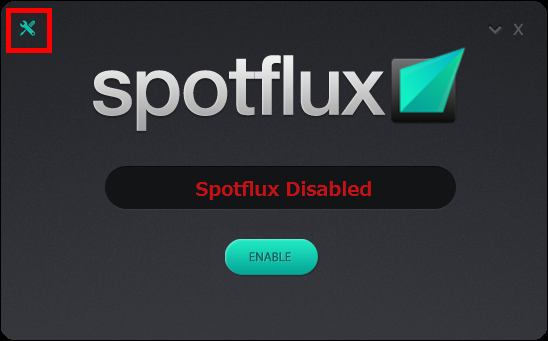 Click the 'Proxies' tab, check 'Autodetect proxy settings' and click 'OK' to set. Here, 'Autodetect proxy settings' of automatic setting is selected.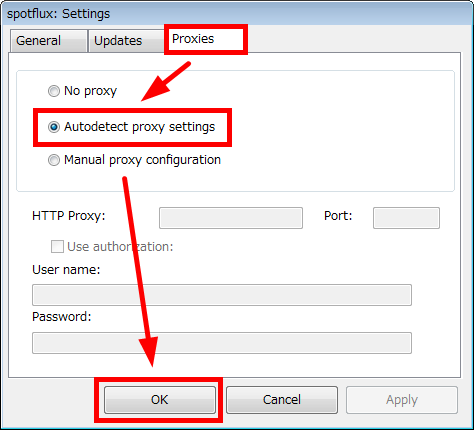 When you set up spotflux, it is a mechanism that connects to the Internet through the spotflux cloud. When passing 'spotflux cloud', it eliminates tracking cookies, viruses and malware, and hides location and user information. No more is revealed.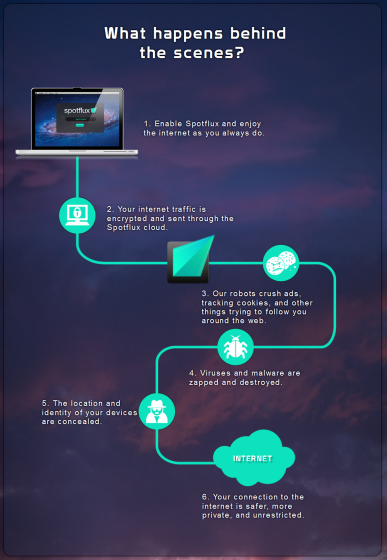 Also, as of April 20, 2012, it will be available for free as beta version, but it will be paid in the future.