IPhone application "Find My Car Smart" which you can see immediately where you parked the car in the parking lot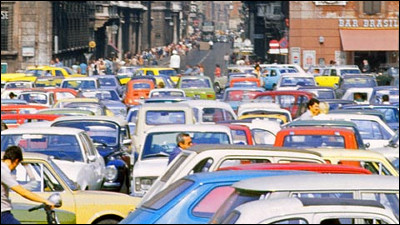 ByAntyDiluvian

When parking a car in a large parking lot, a car that is similar to everything is surprisingly unexpectedly stopped, and you may not know what your car was. An application that can solve this with the iPhone is "Find My Car Smart"is.

Find My Car Smart by FMC Smart - Kickstarter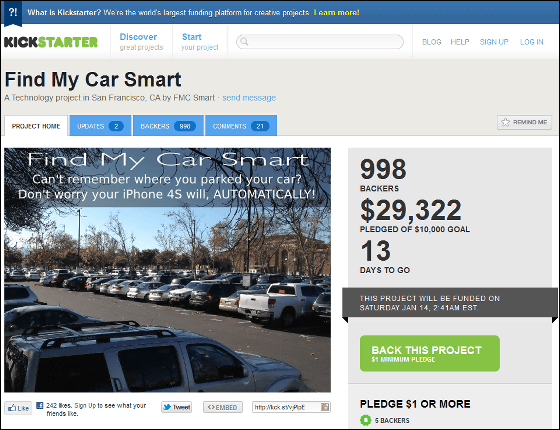 It is okay if you have an iPhone even if you do not mind saying "Where did you park?"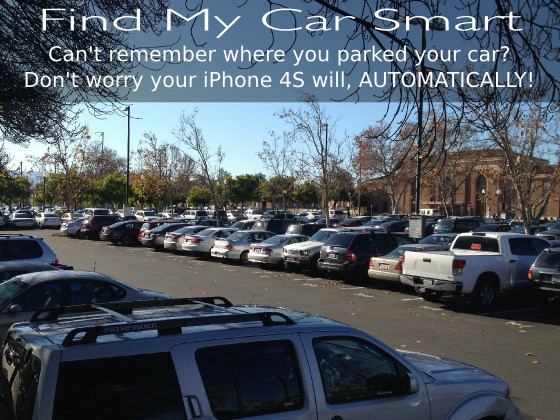 The screen of the application looks something like this, there is a car at the red pin position.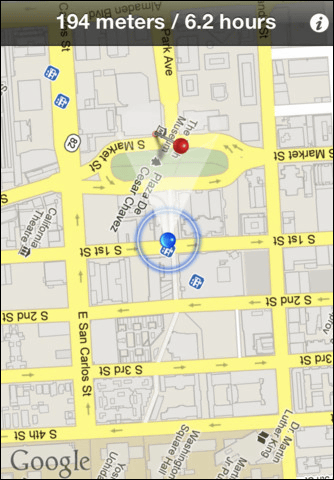 Another 32 meters. It seems that we parked near The Tech Museum.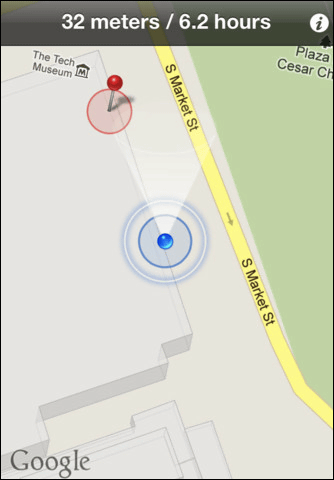 Here is the setting screen.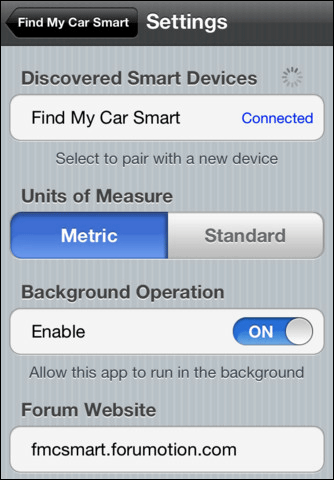 How to detect the location of the car is using Bluetooth.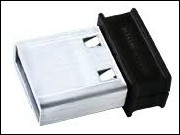 It is OK if such a Bluetooth receiver is installed in a car using an adapter that can be attached to a cigar lighter socket.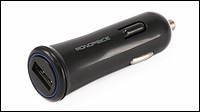 If it works for iPhone goes well, Android may also appear.