It is possible that Google is trying to create a 'giant network that can search for lost smartphones between Android devices' like 'Find My iPhone'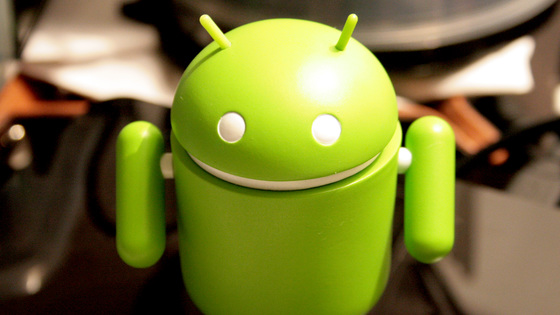 by
Jean-Etienne Minh-Duy Poirrier
Apple's 'Find My' is a system that allows you to build a network of Apple devices via Bluetooth communication and find the location even on offline devices. Android provided by Google already has a function to search for terminals, but it is reported that it has a large terminal network like Apple's 'Search'.
Google may be working on an Android version of Apple's 'Find My' network
https://www.xda-developers.com/google-find-my-device-network/
Android phones might be getting their own 'Find My' network like iPhones
https://www.androidauthority.com/google-android-find-my-network-1236537/
The following article summarizes how Apple's 'Find' can find offline devices. By configuring a Bluetooth network between Apple devices, even if the lost device is offline, if there is an online Apple device nearby, the location information can be safely uploaded to iCloud.
What is the mechanism of the 'Find My' function that can be located even on offline terminals announced by Apple? --GIGAZINE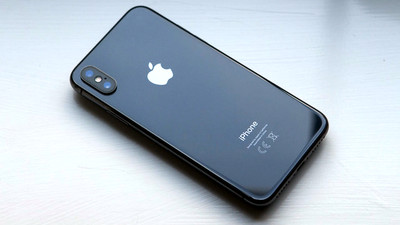 The more devices Apple has to 'find', the wider the range of the Bluetooth network and the higher the accuracy of 'find'. In other words, the fact that there are many users of Apple devices such as iPhones, iPads, and MacBooks directly leads to improved accuracy of 'search'. AirTag is a genuine Apple lost item tracker that uses this 'find' function.
I tried using 'AirTag' that helps you find lost items by making Apple sounds and pointing directions --GIGAZINE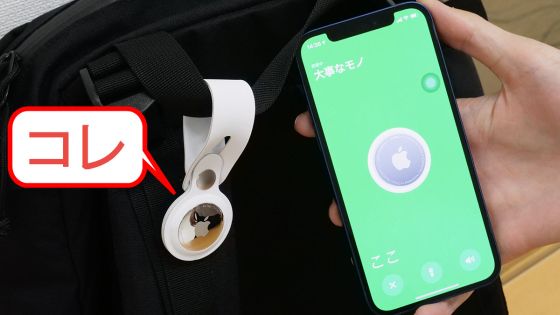 Android also
has an application called 'Search for smartphones
', which allows you to search when you lose your Android device. However, this 'find a smartphone' required that the lost device was turned on, connected to mobile communication or Wi-Fi, and logged in to a Google account. You can understand what it looks like when you actually use 'Find a smartphone' by reading the following article.
I tried using Google's new function 'Find a smartphone' to find a lost smartphone --GIGAZINE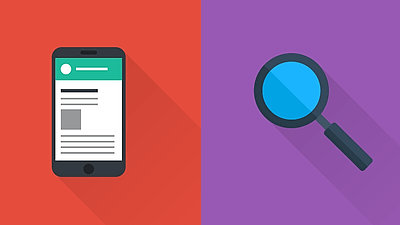 On June 18, 2021, the beta version of Google Play Developer Services version 21.24.13 was released. According to XDA Developers, a tech social site, decoding the beta version of version 21.24.13 revealed that the following code was added:
[code] Allows your phone to help locate your and other people's devices.
Find My Device network [/ code]


XDA Developers explains that the code is 'to help Google leverage the Google Play Developer Services to find its own and others' devices on their mobile phones,' and Google said 'Find My Device.' It points out that it indicates that we are working on the development of the network. 'Find My Device' is different from the traditional 'Find My Smartphone', and it may be possible to find it on offline devices, XDA Developers said.

According to Google, Android ' runs on 3 billion devices ' around the world. The number of Android devices is much higher than Apple's iPhone, and the myriad of devices running Google Developer Services will make Android's 'Find My Device' network stronger and more accurate.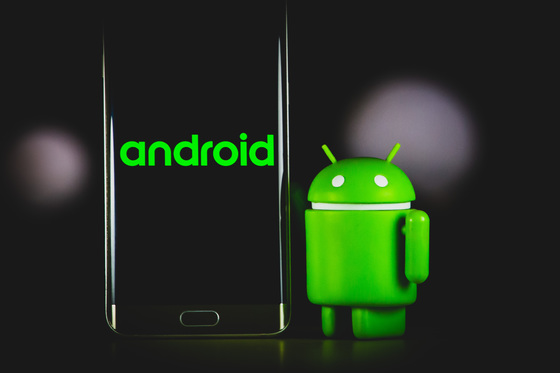 Android-related news site Android Authority said, 'It is unclear whether this' Find My Device 'will be installed in Android 12 or will be installed in all Android devices regardless of version, but the latter Makes more sense. '

On the other hand, IT news site Slash Gear said, ''Find My Device' is not a new technology, but it may give a different impression when it is introduced by Google. Google has made a prominent approach to privacy so far. We haven't done so, and this location information system seems to be a bit of a problem among privacy advocates, 'he said.