Why is the statue of Steve Jobs in Budapest instead of America?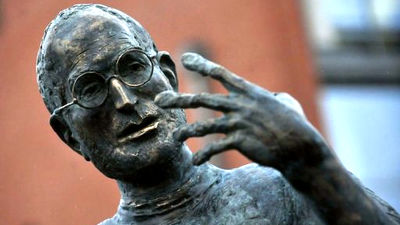 The statue of the late Steve Jobs was completed at Graphisoft Park in Budapest and was finally unveiled today. It will be the first officially appeared statue in the world since Steve Jobs died.


Steve Jobs statue unveiled in Budapest
Steve Jobs Statue Planned in Graphisoft Park | Graphisoft Park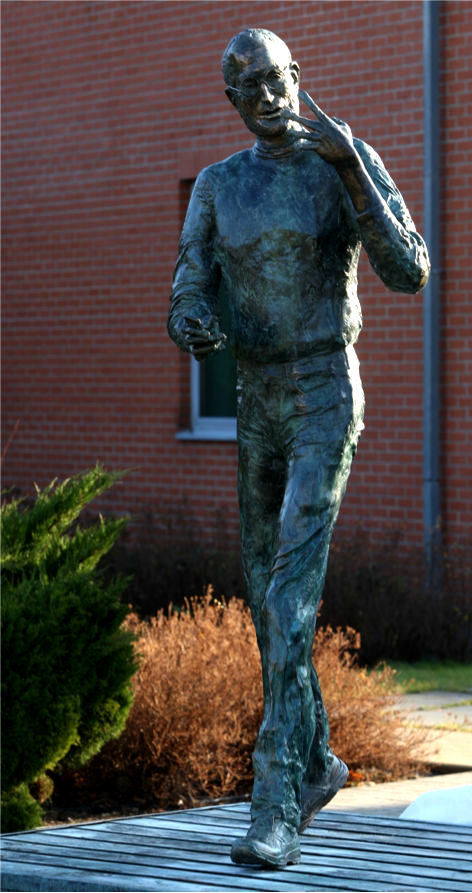 The reason why the statue of Jobs is built in Budapest is that the company Graphisoft in Budapest has released architectural CAD software called 'ArchiCAD', and in 1984 the first version was on Apple's computer 'Lisa'. Jobs, who saw this exhibition at CeBIT in 1984, decided to fully support the development and distribution of 'ArchiCAD' with Apple, and funded Graphisoft, which was a young company at the time. And gave a computer for development.

Steve Jobs Immortalized in Bronze (not Aluminum or Glass) | News & Opinion | PCMag.com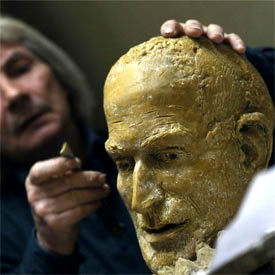 Budapest at the time was under the influence of communism, making it difficult to get technical support from such computers, and development would not have continued without Apple's support, and even around the world. Graphisoft continues to exist because Apple has continued to provide a means of distribution to today.

Hungarian firm commissions bronze statue of Steve Jobs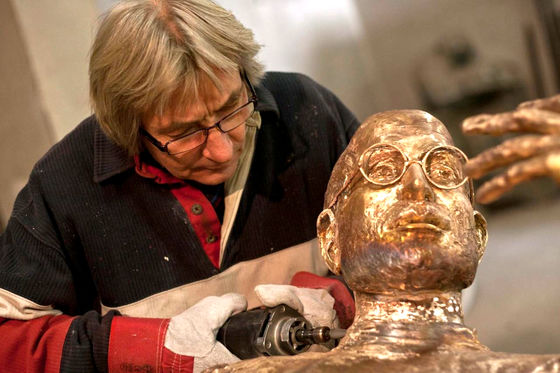 Currently, ArchiCAD has about 200,000 users, and even when Jobs left Apple in 1985, it was said that 'Graphisoft is the guardian of Apple's soul and spirit', 12 years ago. He also supported him when Jobs later returned to Apple.


Steve Jobs-standbeeld onthuld in Boedapest --MacWorld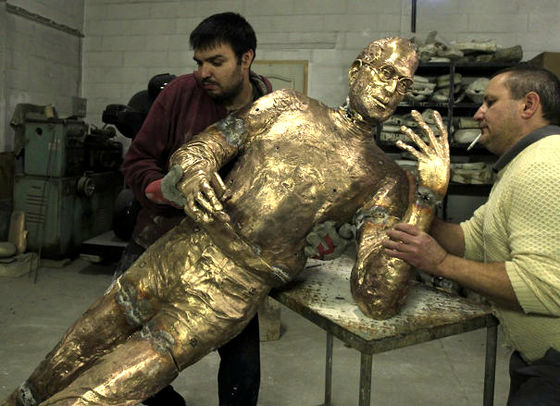 And the environment of this Graphisoft park itself embodies the spirit of Jobs and is the most suitable place to mourn the soul of Jobs.

Steve Jobs statue unveiled in Budapest | Information, Gadgets, Mobile Phones News & Reviews | Courier Mail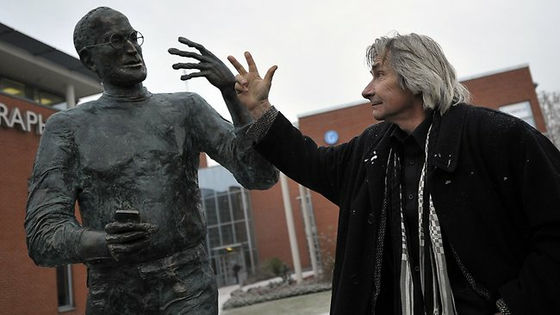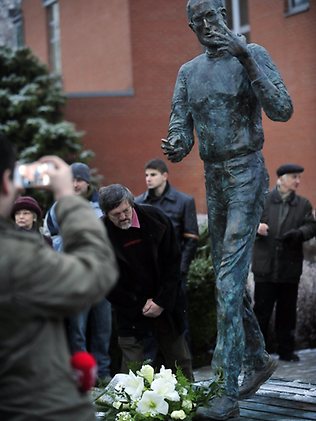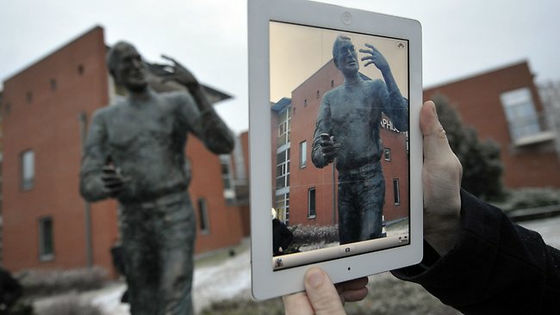 You can see the video of the moment when it was unveiled from the following movie.

Steve Jobs Statue Unveiled in Hungary (Budapest)-YouTube