"FinFly LAN" to send remote monitoring software over the Internet or LAN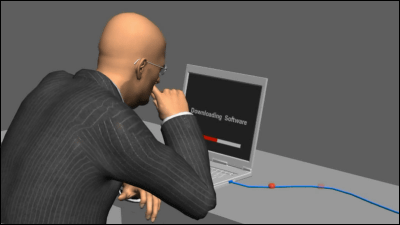 "FinFly LAN" is a software that can locate PCs in the same LAN and send remote monitoring software when downloading files. It is also possible to send software via the Internet when visiting the website, making it a fairly powerful monitoring software introduction tool.

This is a new project by Wikileaks that allows companies searching for companies selling systems to monitor and tapping various people for the government, police, military and information agencies "The Spy Files"Gamma" which is one of the companies listed in the company, PDF files and movies for actual presentation are released.

The Spy Files - Remote Monitoring & Infection Solutions: FINFLY LAN
http://wikileaks.org/spyfiles/docs/gamma/295_remote-monitoring-and-infection-solutions-finfly-lan.html
http://wikileaks.org/spyfiles/docs/gamma/307_remote-monitoring-and-infection-solutions-finfly-lan.html

◆ FinFly LAN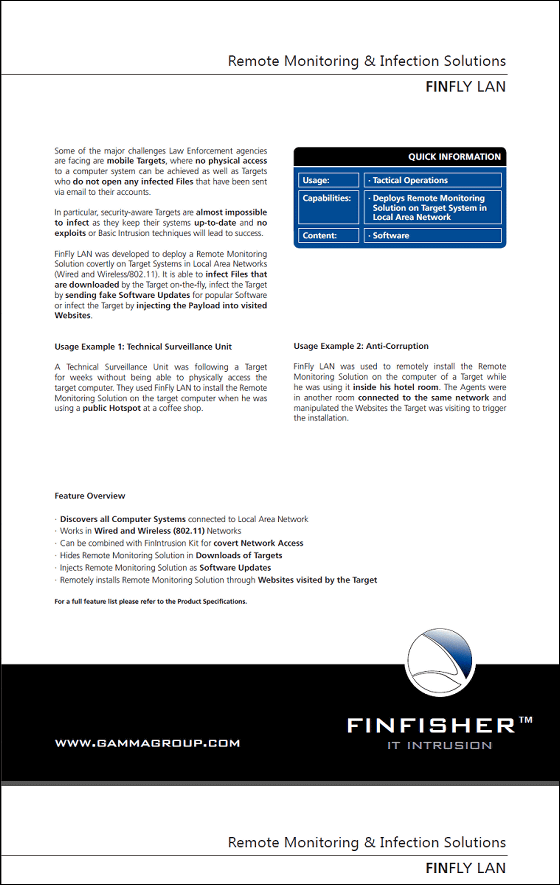 Features of the product
· Discover all computer systems connected to local area network (LAN)
· Operate on the Internet connected by wired or wireless (IEEE 802.11)
· Integrating with FinIntrusion Kit makes network access concealed
· You can remotely watch what the target downloads
· Sneak remote monitoring system as software update
· You can install the monitoring system remotely when the target visits the website
It has become.

The software itself is a very simple interface, anyone can use it without any special training.




It is used as one of modules of FinIntrusion Kit.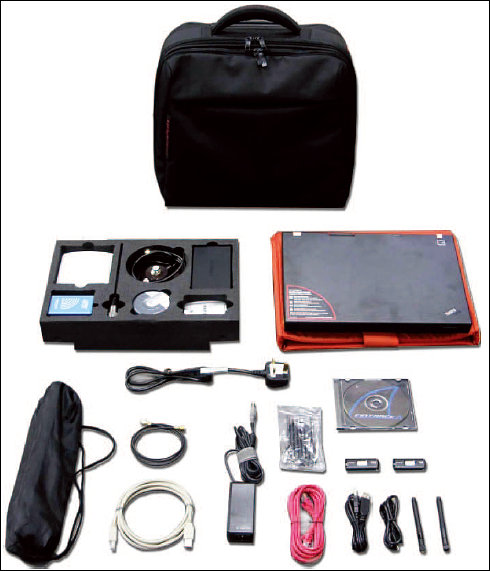 It is also possible to put different files on multiple targets.




The motion image looks something like this.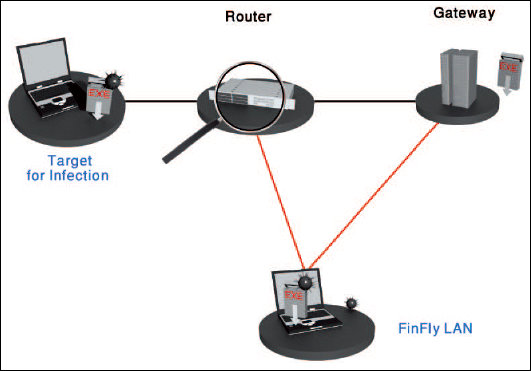 It looks like this until the investigator actually puts the file on the target PC with "FinFly LAN".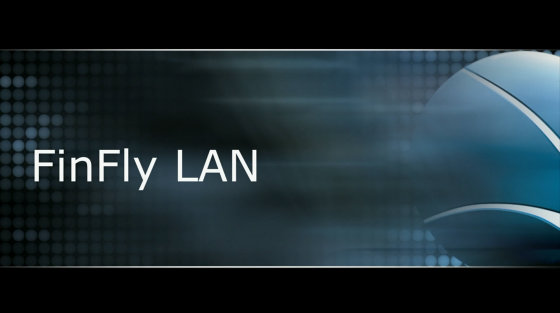 For example this hotel.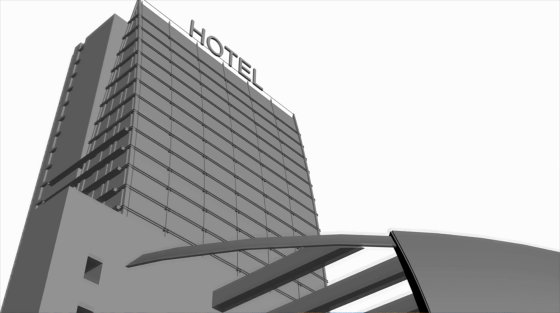 There is a person to be monitored in one room of the room, and the file is downloaded from the Internet.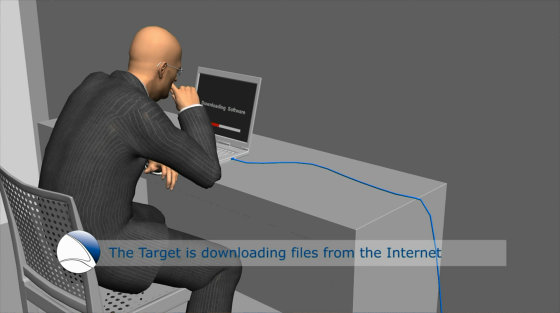 Investigators on the same floor. We use FinFly LAN to find the target PC.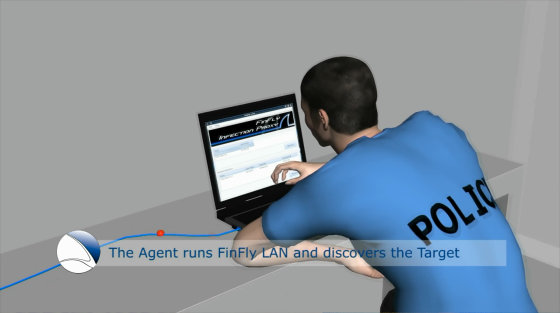 If you are like a hotel, all systems are connected to the same LAN.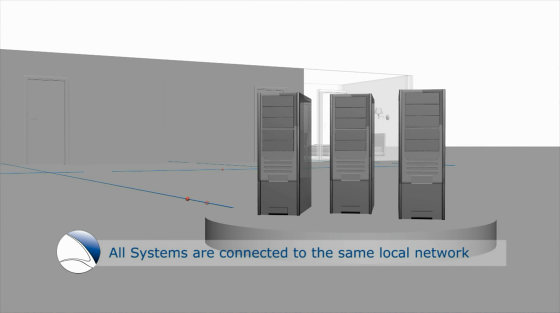 After finding the target PC, the investigatorFinSpyTo the target PC.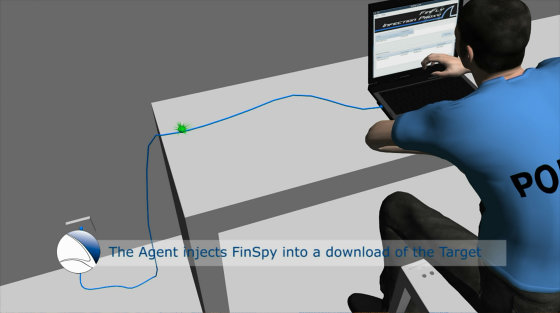 When noticing, the target PC is infected with FinSpy ... ....



The investigation headquarters will now have full access to the target PC.