"FinFly WEB" that you can remotely dominate your opponent's PC who only knows the mail address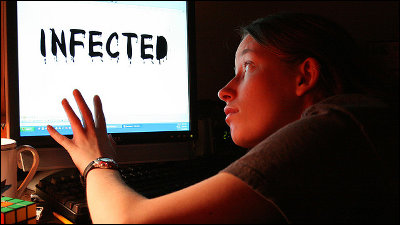 ByDustywrath

It is the state that you want to remotely monitor it even though you know only the mail address about the partner's PC.FinFly WEB"is. This software is waiting for a wide range on a web basis, looking for opportunities to invade from everything and any remote opportunity to send remote monitoring software.

This is a new project by Wikileaks that can search companies that sell systems that monitor and tapping various people for the government, police, military, information intelligence "The Spy Files"Gamma" which is one of the companies listed in the company, PDF files and movies for actual presentation are released.

The Spy Files - Remote Monitoring & Infection Solutions: FINFLY WEB
http://wikileaks.org/spyfiles/docs/gamma/296_remote-monitoring-and-infection-solutions-finfly-web.html
http://wikileaks.org/spyfiles/docs/gamma/308_remote-monitoring-and-infection-solutions-finfly-web.html

Details of this product look like this.

◆ FinFly WEB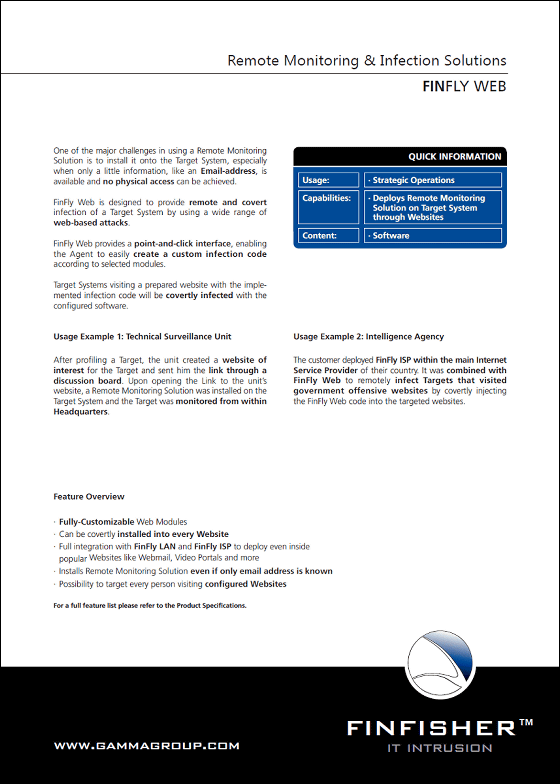 Features of the product
· Fully Customizable Web Module
- Secretly installable on every website
· By using FinFly LAN, FinFly ISP can be deployed to popular sites like webmail and movie portal site
· Remote monitoring solution can be installed even from a state that it knows only mail address
· It is possible to target all visitors to the set site

Soft appearance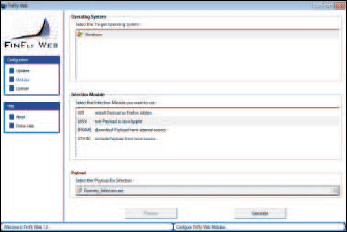 FinFly WEB image to put remote monitoring software on target via the Internet




By using FinFly LAN and FinFly ISP you can operate more powerfully.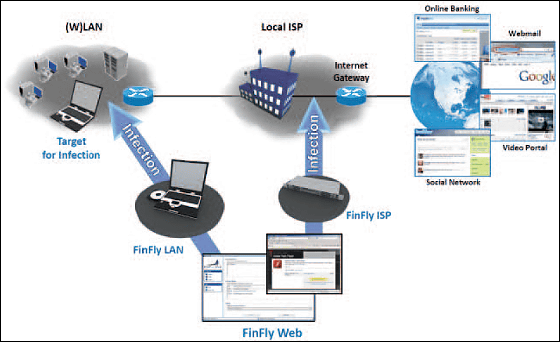 Here is the image when you actually use FinFly WEB.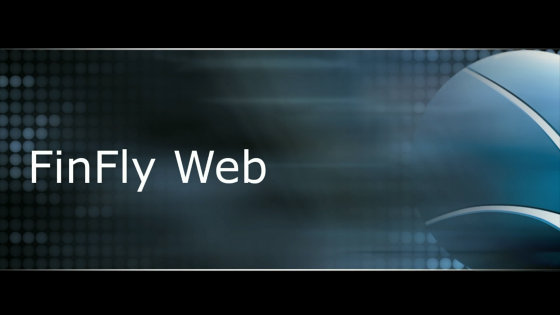 A forgiving wagon car stopped on the road.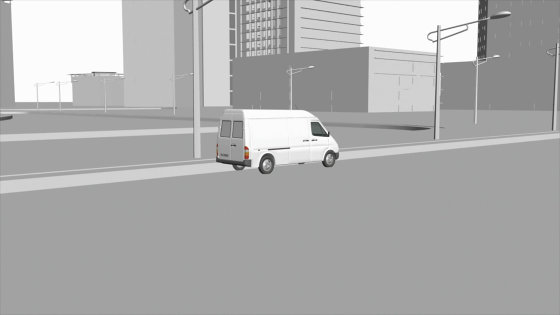 I will pick up the target WiFi network from here.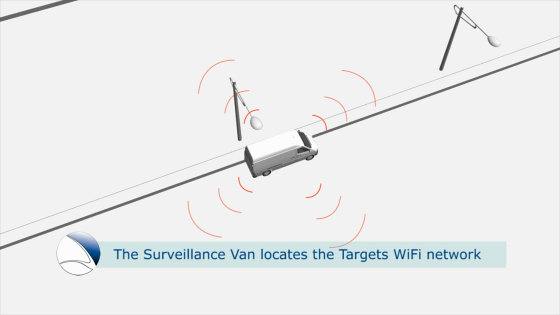 One target. I am connected to the Internet using a WiFi router indoors.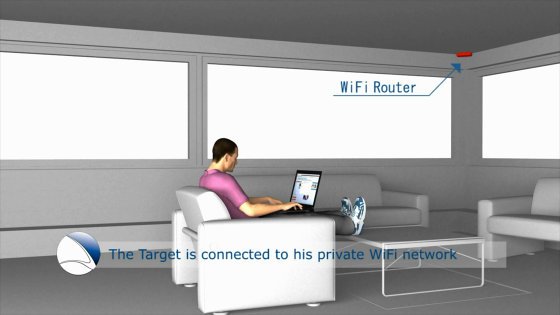 At that time, the headquarters will infect the site the target is seeing.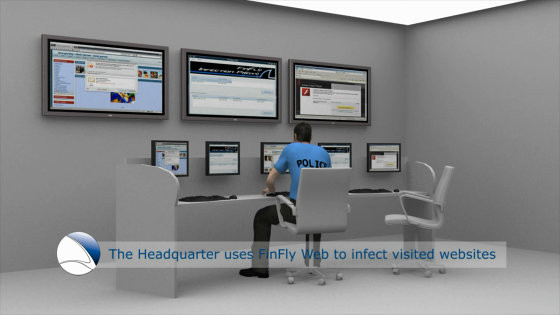 Because I think that the site I am watching is a problem free site, I will click on the target if there is a popup.



But this is a trap.FinSpyWill be installed.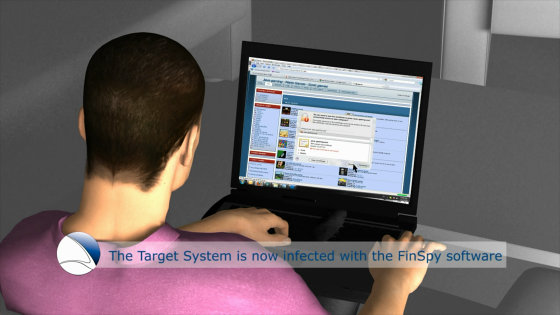 With this, the target PC becomes full access from the headquarters.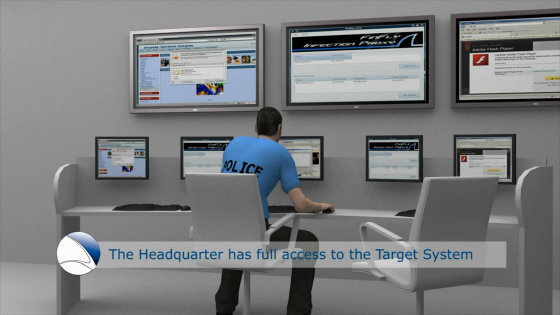 Illustration of FinFly WEB, Part 1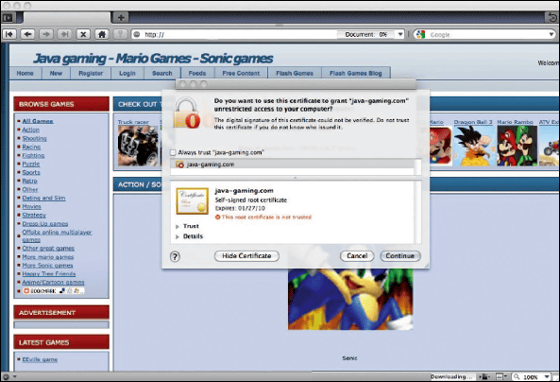 Illustration of FinFly WEB, part 2. Impersonating to install FlashPlayer.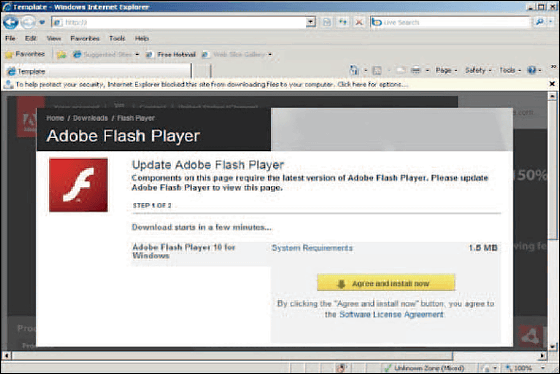 Illustration of FinFly WEB, Part 3. If you are using Firefox, you can impersonate XPI with feeling like "you need to install RealPlayer to see this page", you can trick your opponent into installing it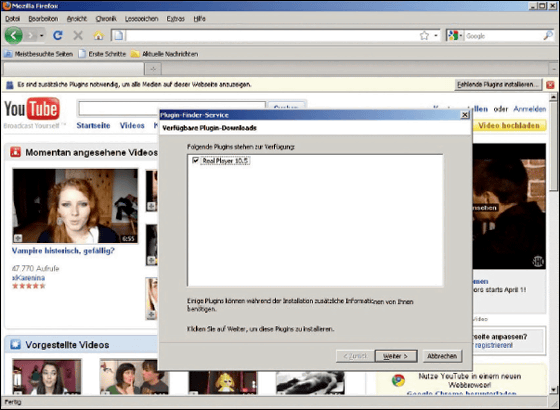 Also, when the other party is looking at the bulletin board, paste the address to infect "FinFly WEB" on the bulletin board, and if the target clicks on the link, installation is completed and remote control becomes possible as it is. Therefore, even via web mail or mail software, it is possible to install it on the other's PC simply by sending a link on the page including "FinFly WEB".