Meaning that it is too advanced Many amazing design and ideas Mobility for small groups Summary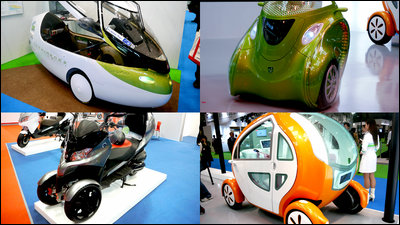 At the Tokyo Motor Show 2011Compact car with two peopleAlthough there were no doubt that it was a means of traveling inside, a lot of machines troubled whether or not it could be expressed as a car appeared one after another.

First of all, this looks like a car that looks a bit strange from the front ... ...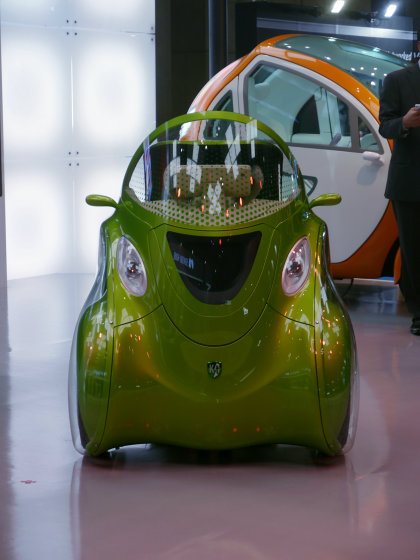 You can see from a little diagonal that it is not a car. Kowa Tamzak's Personal Vehicle "KOBOTIt is KOBOT β of the series.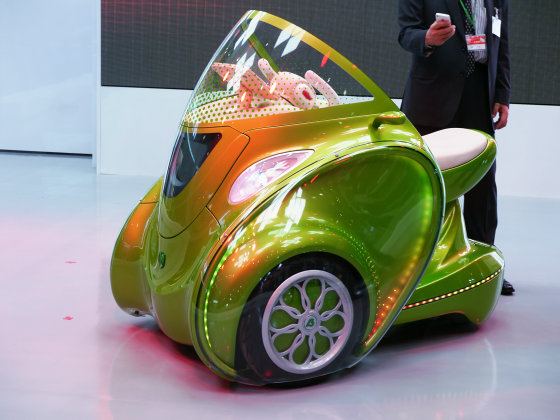 It is completely exclusive for one person.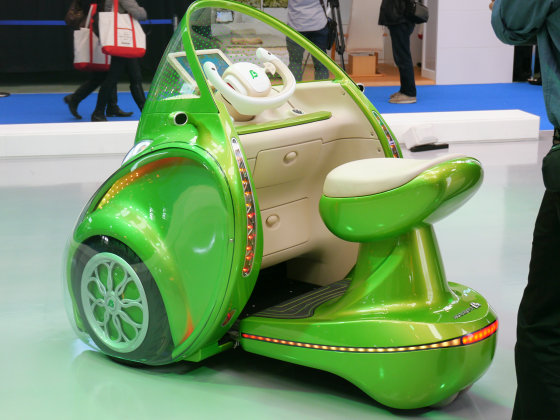 Sheet can be stored with cute.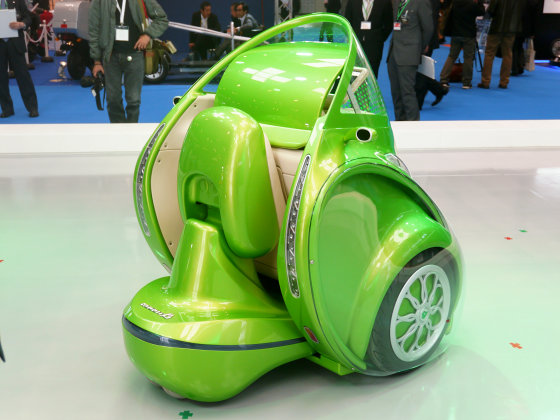 This is KOBOT π.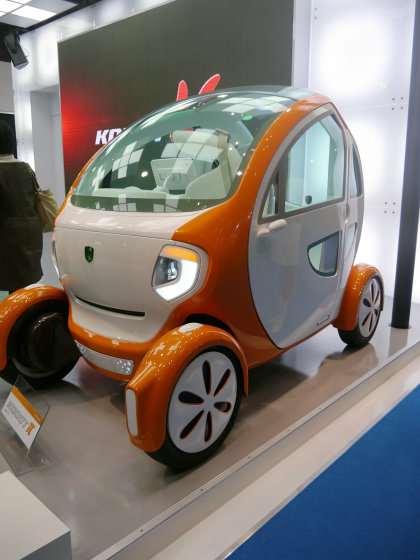 It does not change that it is a one-seater.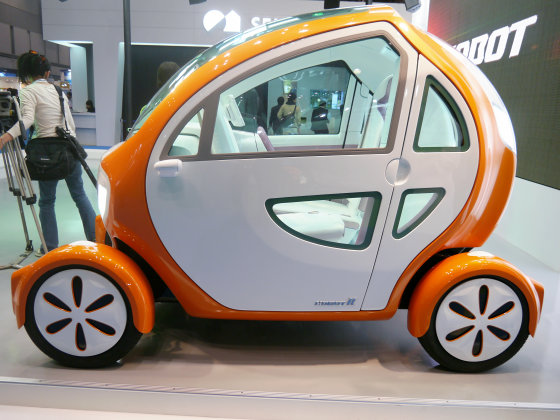 I am having a look that does not hate it.



The driver's seat is pretty smart design.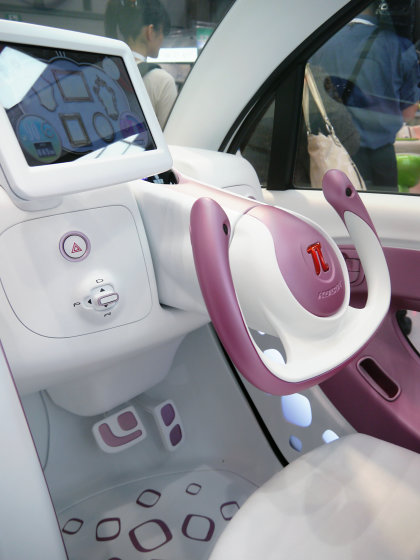 Chevrolet "EN-V" is a two-seater.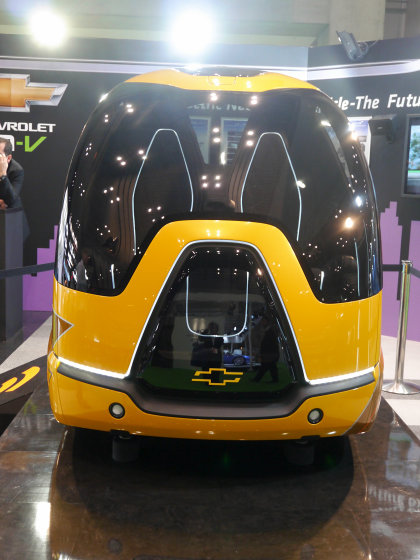 It is designed to cut off the first half of the helmet.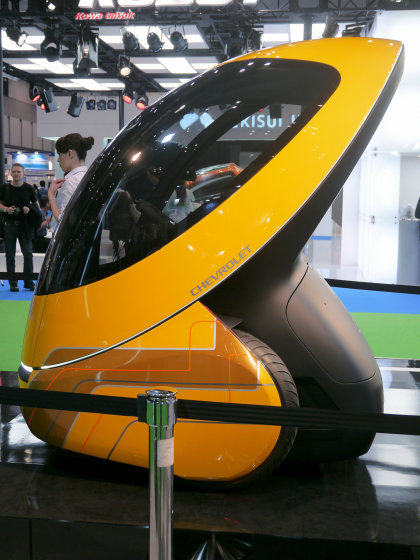 It feels like wasting all waste.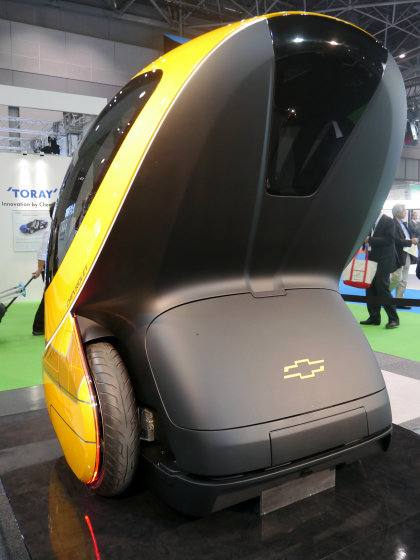 Solar car team Prominence exhibited electric miniature mobility demonstration test vehicle "P.C.D.".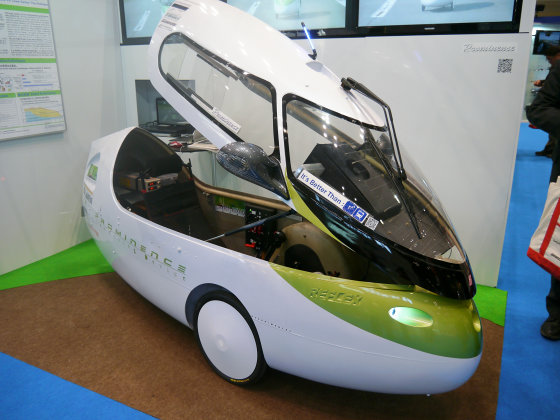 Design that is likely to fly if wings are attached.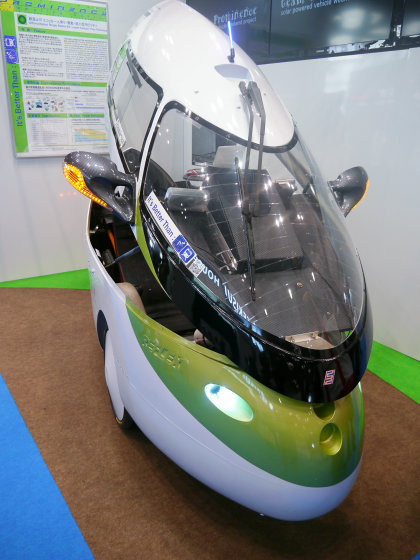 Of course it is one person and very compact.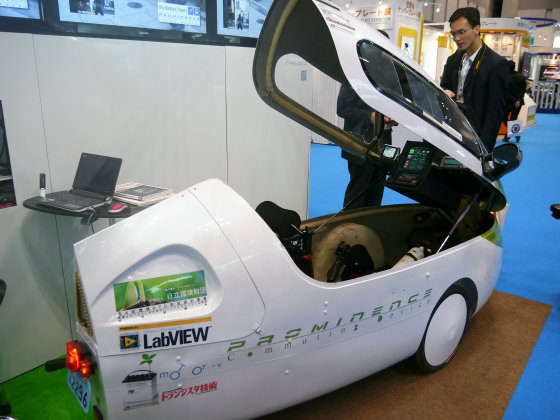 The maximum speed is 75 km / h. The cruising distance is 90 km, so you can run public roads as you get numbers as original minicars.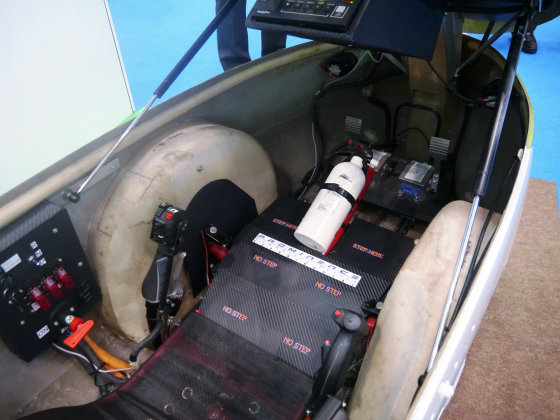 D ArtNew 3 wheel EV "Style"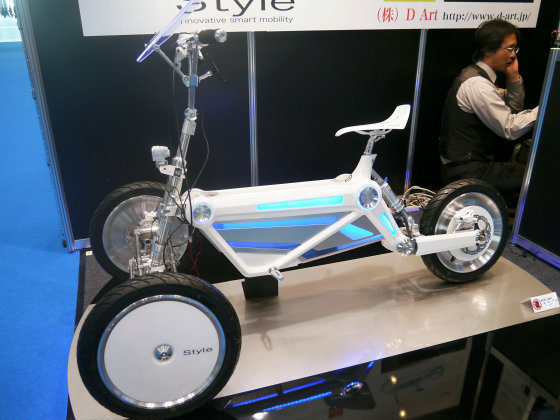 Two wheels in front and one wheel in the back.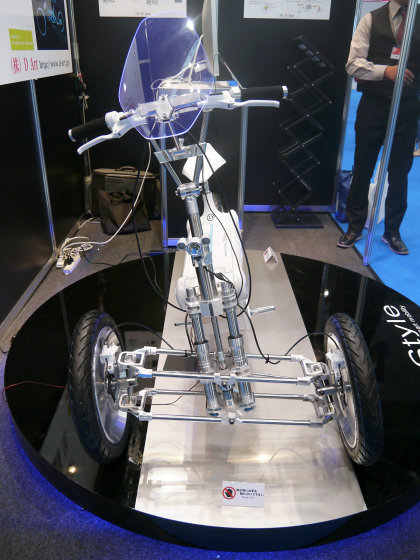 You can fold this three-wheel EV as well as a folding bike-like design.



All weather commuter born in ItalyAdivaThe new model 'AD3'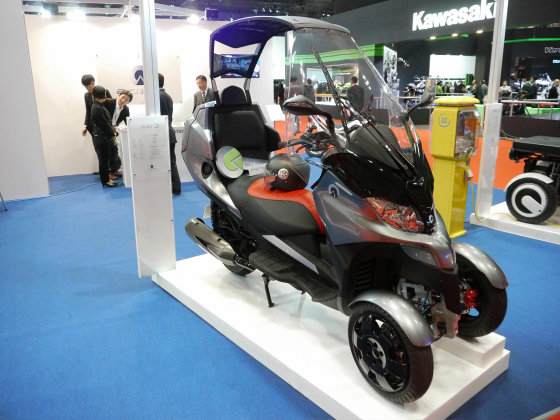 This also has 2 front wheels and 1 rear wheel.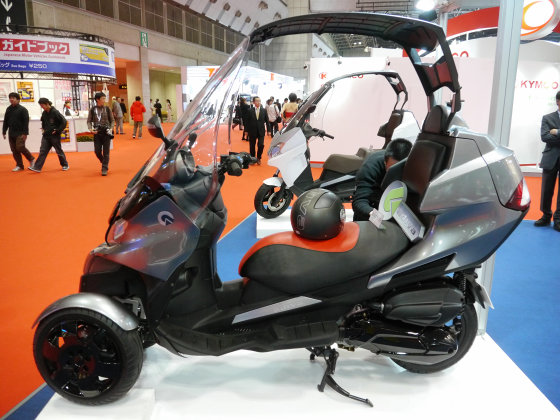 The front wheel does not make such a difference in level like this.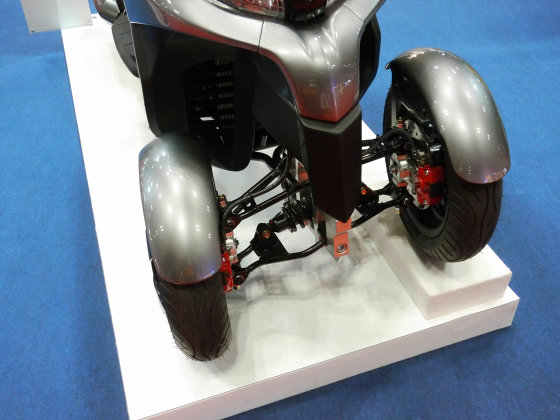 Delivery bikes seem to be unified into these types.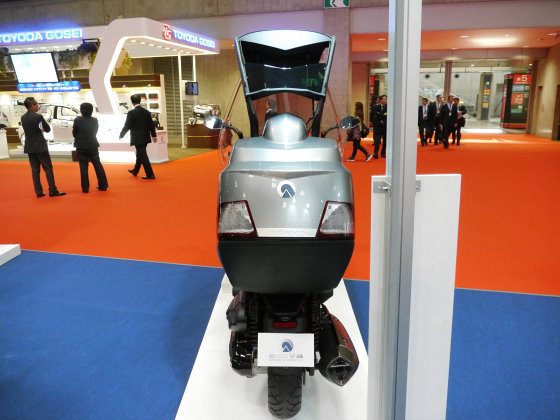 The Tokyo Motor Show 2011 will be held until December 11 (Sun). People who have something to worry about, please check with your own eyes.