EV concept car with zero CO2 emissions "BladeGlider (Braid Glider)" haste photo review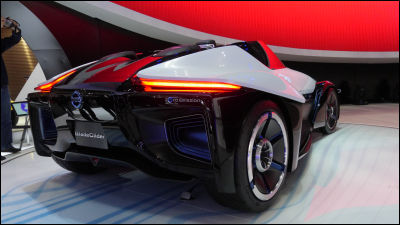 Tokyo Motor Show 2013, Nissan is 3 seaterZero emissionI was exhibiting a concept car "BladeGlider", so I took a picture with haste.

The appearance looks like this. Previously, Nissan made "Delta wingIt is a thing that evolved legitimately.



When I saw it from the side, it was an impression that it was a smart design car, but it is surprised by the width of the body as seen from directly in front. The driver sits in the middle of the vehicle and sits two people in the backseat 3-seater type.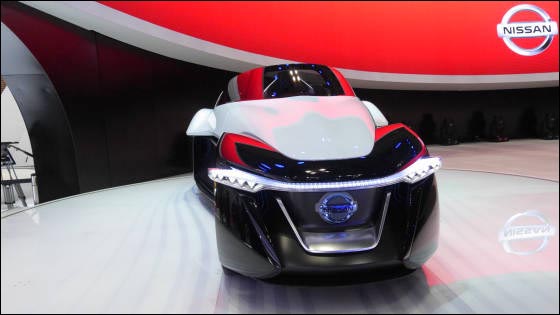 When the angle does not matter how bad the width makes sense of discomfort.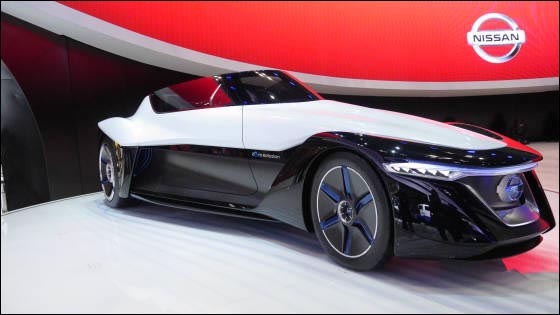 Tail side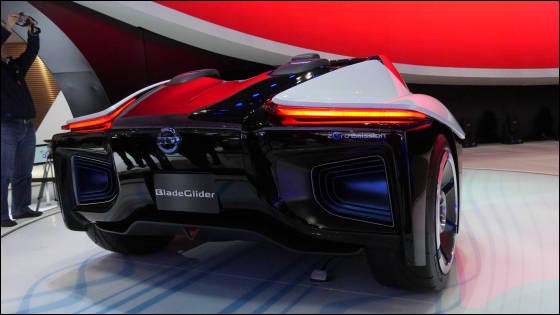 The muffler end seems to be attached as a design.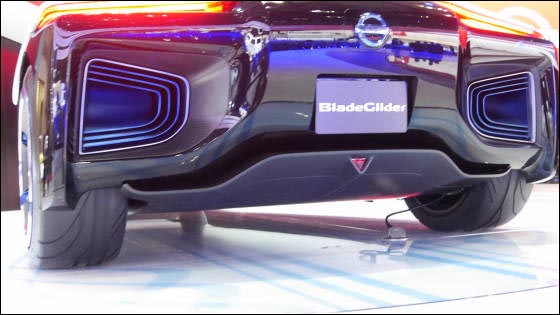 The power source of the Blade Glider is an in-wheel motor.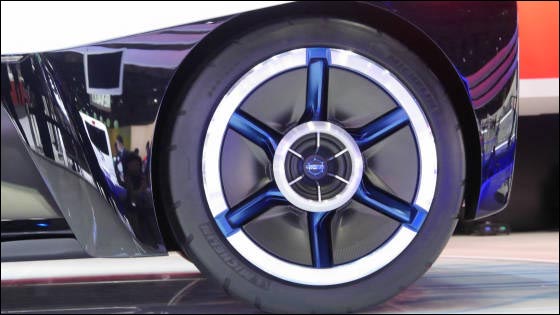 Headlight uses LED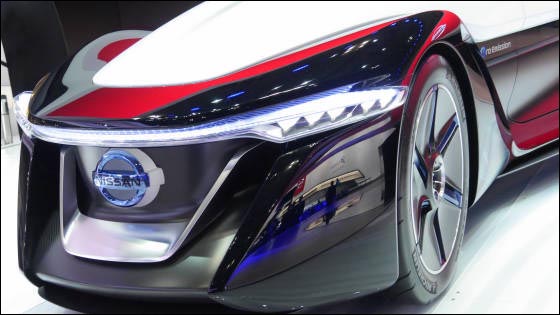 You can see that the LEDs are aligned with Gissiri as they approach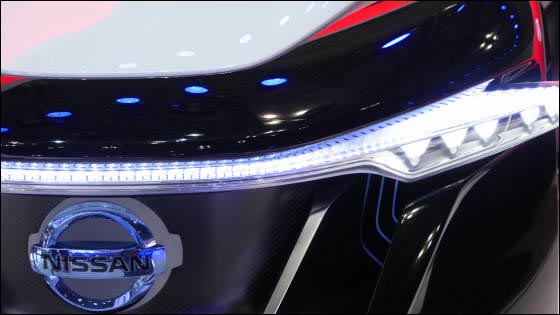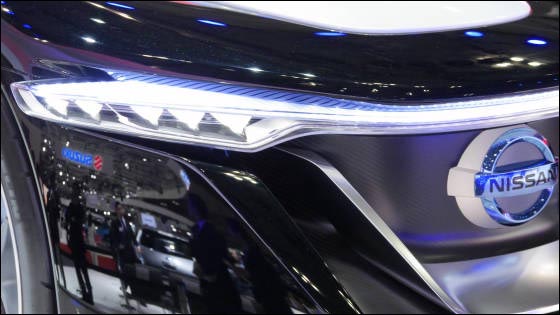 The overhead roof disengagesTarga topIt is becoming.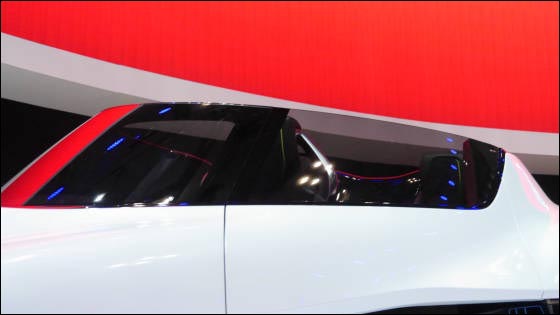 DiffuserCharacteristic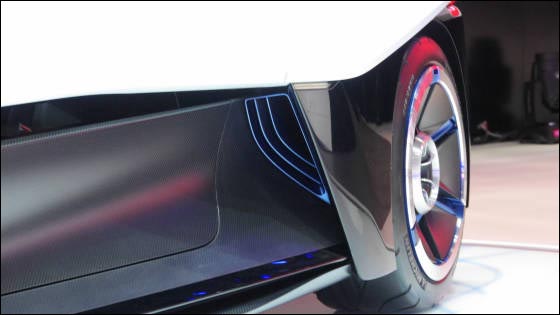 360 degree exterior is like this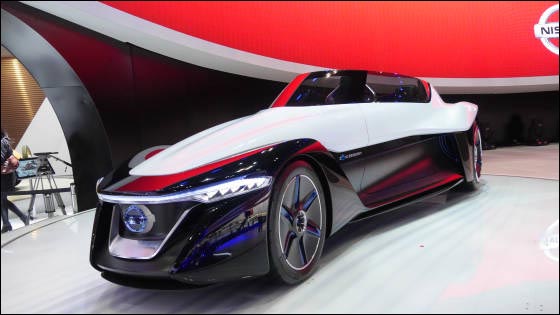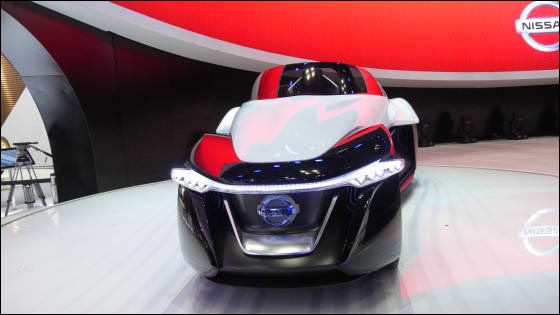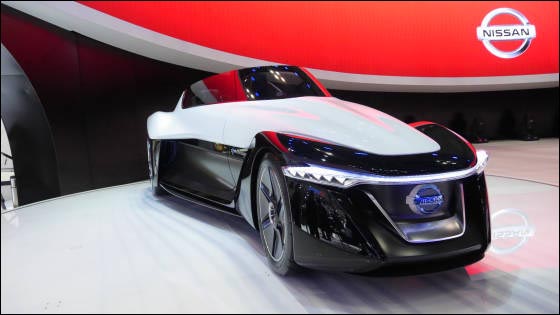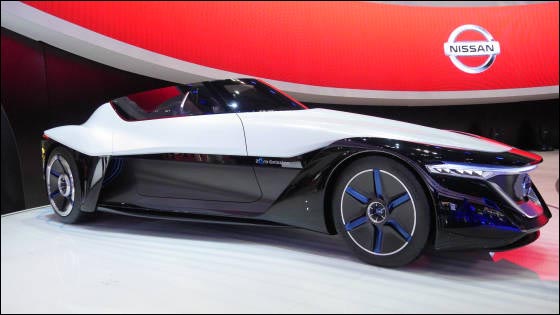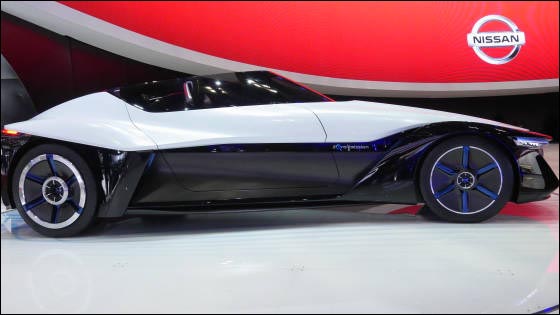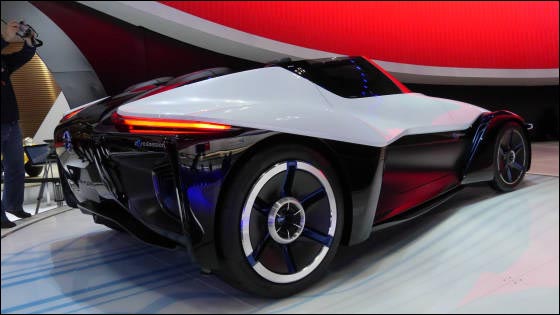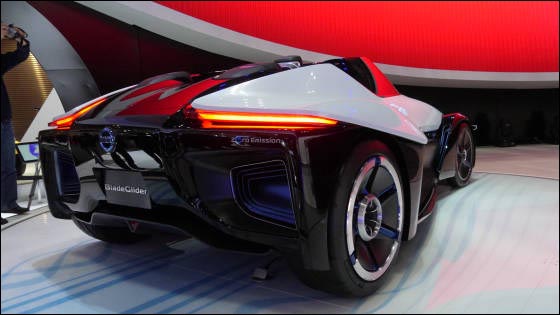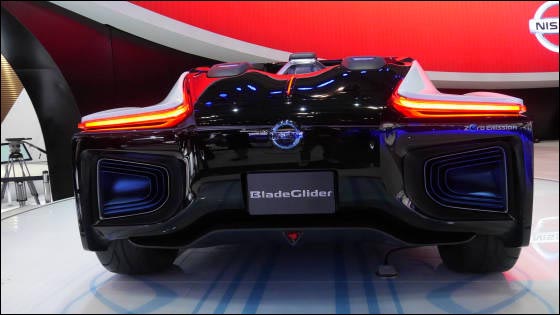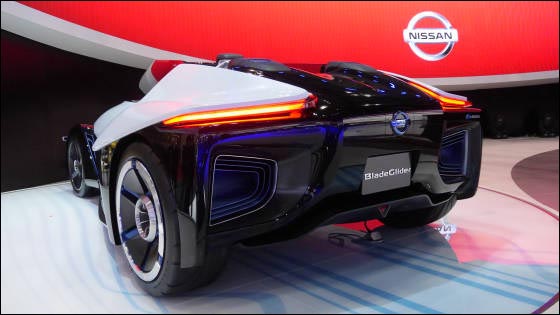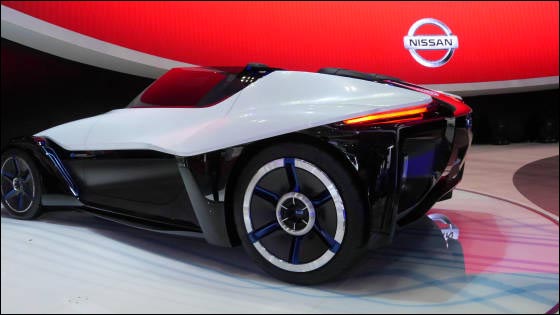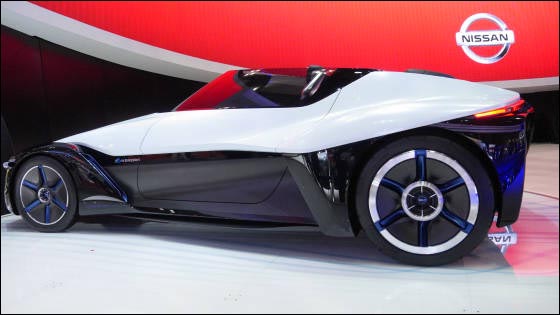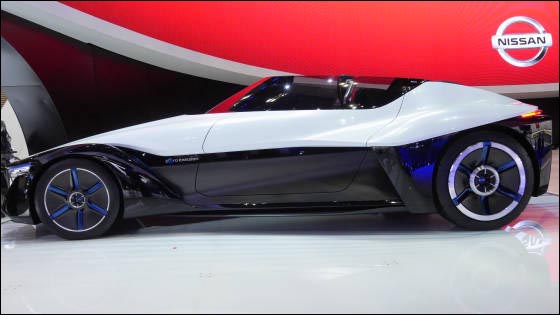 · Continued
Nissan announces prototype that can run real "Nissan BladeGlider" of that, ask the world about the shape of the future sports EV - GIGAZINE