Tokyo Motor Show 2007: Suzuki's simple monster bike "Biplane"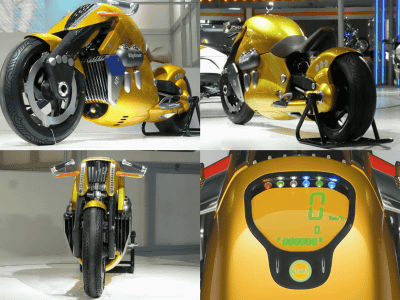 From the Suzuki booth at the Tokyo Motor Show 2007 we will deliver a picture of the concept model "Biplane" (Biplane). It is a very simple feeling, but the engine is a water cooled 4 stroke DOHC machine with a large displacement of 1000 cc. Design and concepts are very cool, but when driving is simple, it is not easy to worry, the resistance of the wind seems to be very strong.

So please see below for details. Suzuki "Biplane" (biplane)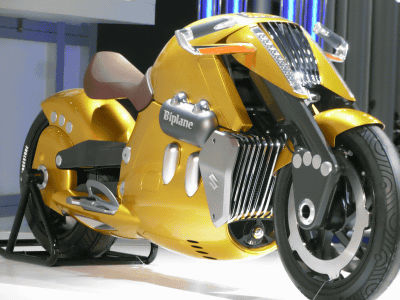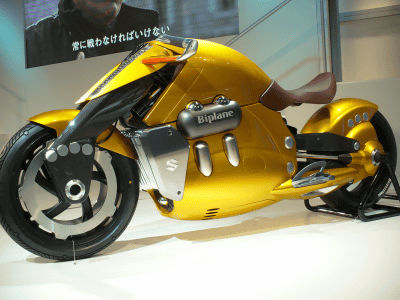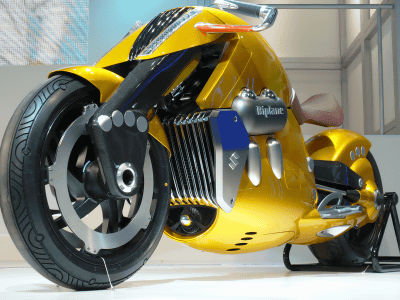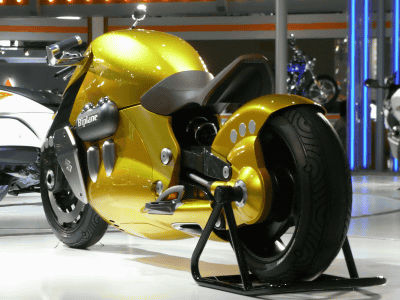 Looking from the front, it is very simple.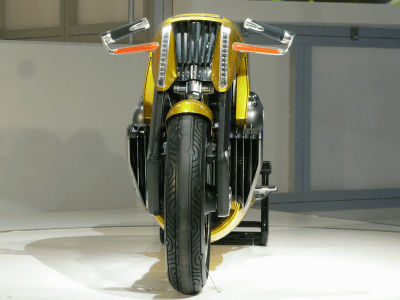 I am concerned about the mystery six color lamp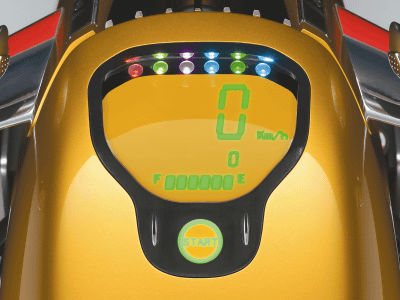 Suzuki's 40th Tokyo Motor Show official website
SUZUKI MOTORCYCLES | The 40th Tokyo Motor Show