Tokyo Motor Show 2007: Pictures and movies of PIVO 2 who have gone through parallel parking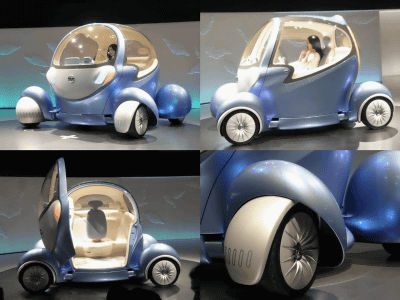 We will deliver PIVO 2 photos and movies from Nissan Motor booth at Tokyo Motor Show 2007. Although it is a concept car, it is an interesting car with a very strange feeling that the cabin rotates 360 degrees and the position of the tire moves freely. The parallel parking movie using this function is supposed to be amazing.

Then, please see the details from the following.
I think that this is the ultimate parallel parking


It seems that backing is no longer needed


The cabin is right next to you.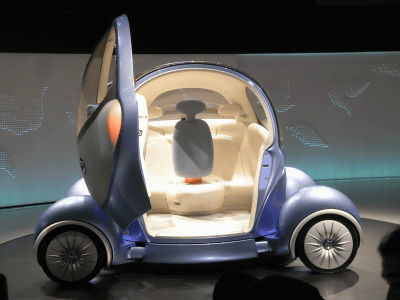 Where the car's front is actually riding from the door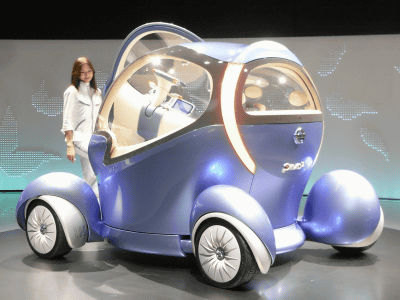 The tire is facing sideways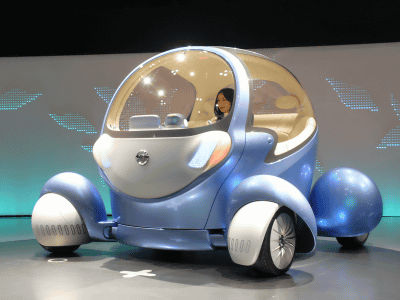 Up of the tire part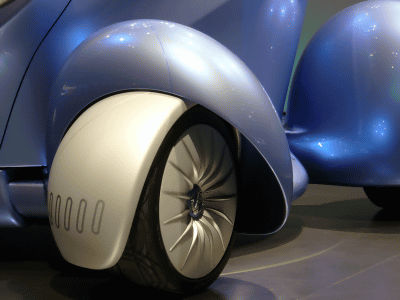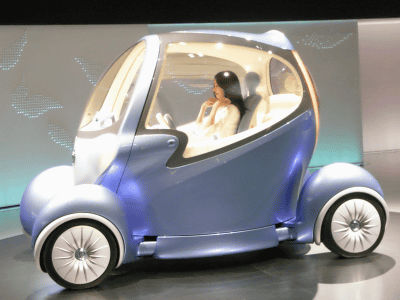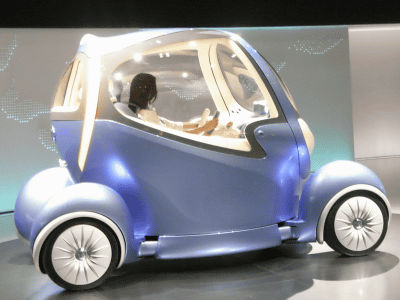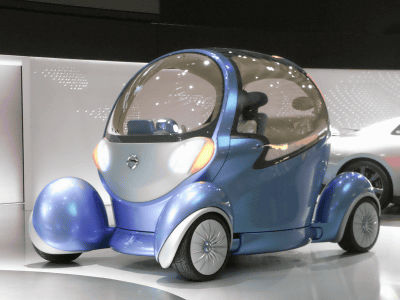 Handle on the door, with accelerator / brake pedal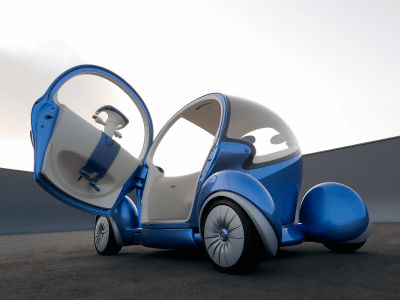 The inside looks like this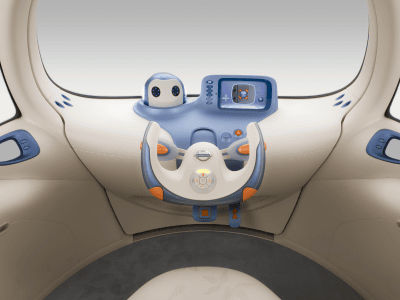 I will certainly care about robots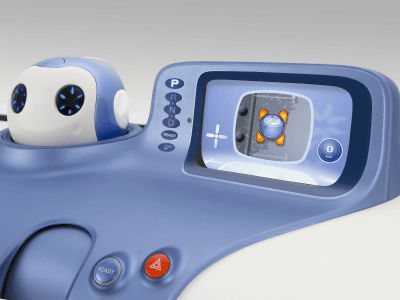 The official website of PIVO 2 is here
Nissan | Concept Car PIVO 2