Tomato's carbonated drink "TOMASH" tasting review, how is Kagome's ability?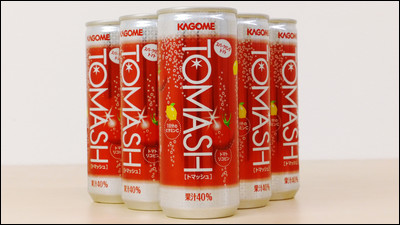 I posted the other dayTomato's carbonated drink "TOMASH"I finally started to line up at the shop front, so I bought it and tried drinking it.

Kagome Co., Ltd.> Tomash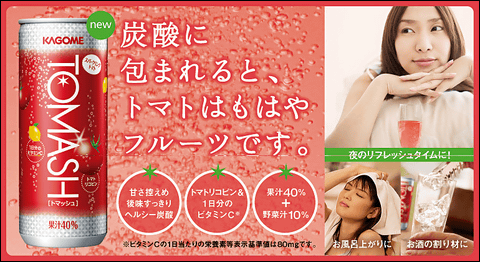 "TOMASH" the red label feels stylish in a silver can.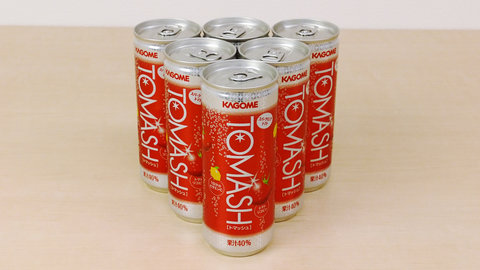 Even if it is said that "It is sweetness clear moderately tomato carbonated drink", I can not imagine the taste at all.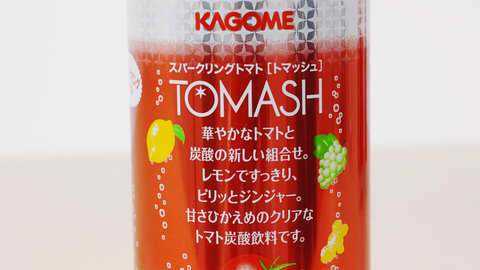 It seems that there are more fruits (grapes, lemons) than tomato as contents.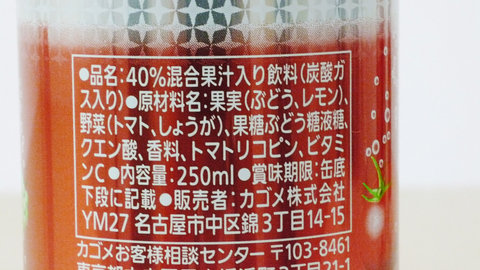 86 kcal per can.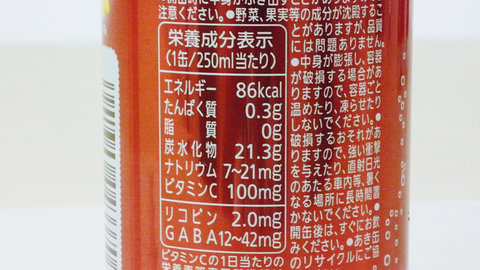 I poured it into a glass.

Pour tomato carbonated drink "TOMASH" into glass - YouTube


The color is red rather than drool like a tomato juice, it is red with a slight sense of transparency. There is a degree of transparency that allows you to see the other side if the amount is small.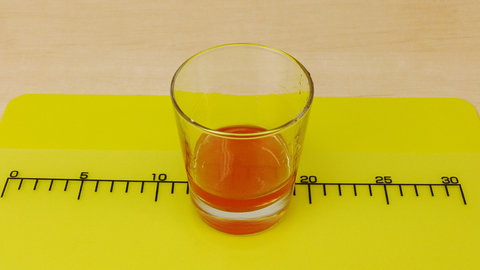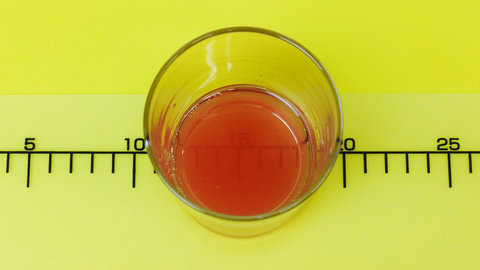 However, it will become uncertain if you pour it further. However, it is totally different from tomato juice.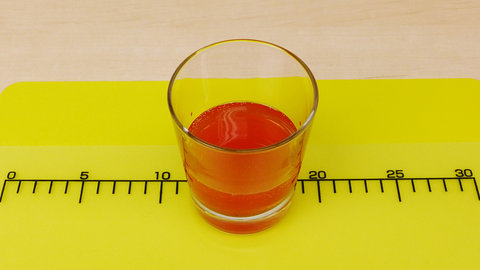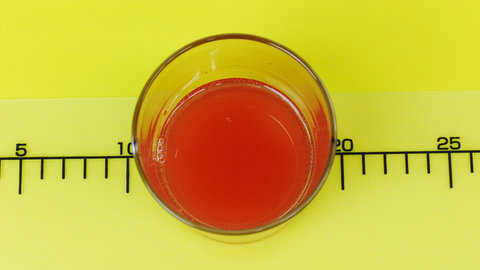 There is only to name a tomato carbonated drink, its taste definitely tomatoes. While carbonic acid itself is pouring, it boils with Schwaşwa, but if you leave it for a while, bubbles will almost stop.

As a taste it is a tomato with a strong acidity, Pepsi put out various Iromono Coke, but it tastes to know that Kagome used tomato indeed. However, it is also a pretty taste for people to choose. It is not recommended that people who dislike tomato challenge with chisel.