I tried to dilute the natural water of thick peach and make it natural water of peach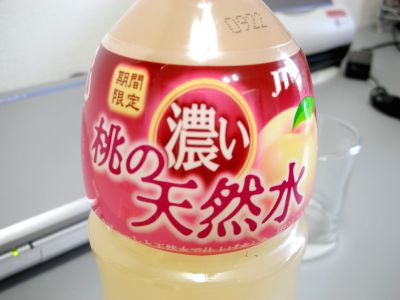 Previously introduced"Dark peach natural water" sold for a limited time was bought immediately as it was lined up at the shop front. It is this product that is getting dark from the appearance, but when I diluted with water, I tried experimenting that it might become the taste of normal peach natural water.

Details are as below.
Overall.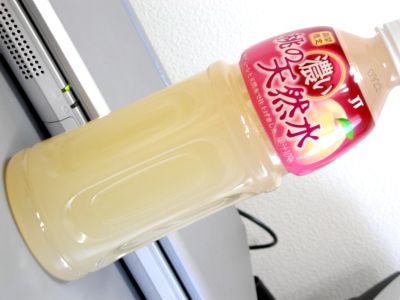 Inside is like this.



When you open the lid you will get a dark smell like juice from Nectar. The taste firmly shows the taste of peach, and yet it is a drinking mouth which is refreshing unexpectedly because it is not high in viscosity and viscosity. However, since the taste is pretty rich, it may not be suitable for those who like the refreshingness of the normal version.

If diluted with water, I will try to make the natural water of the strong peach a normal version.

First half of the cup of deep peach natural water.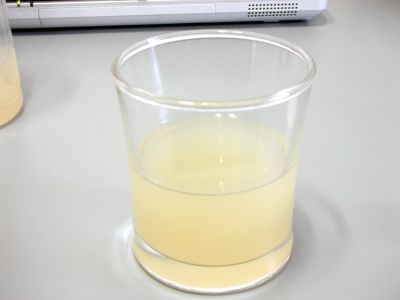 Pouring the same amount of water will look like this. The color is a bit thinner.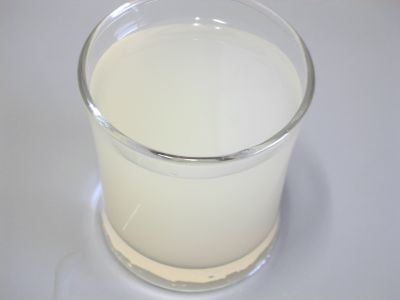 When I tried drinking, I feel like I approached the easiness of drinking in a normal version, but the taste is blurred. The scents are similar, but it is quite painful to drink in a state where it is still colorless and transparent.

Conclusion: Even if you dilute the natural water of a deep peach it will not become a normal version but just become masu.

I hope that "thin peach natural water" that I made refreshed next time will come out.