I drank ``Mitsuya Fruit Rich Plus'' with a stoic sweetness with no sugar and 70% fruit juice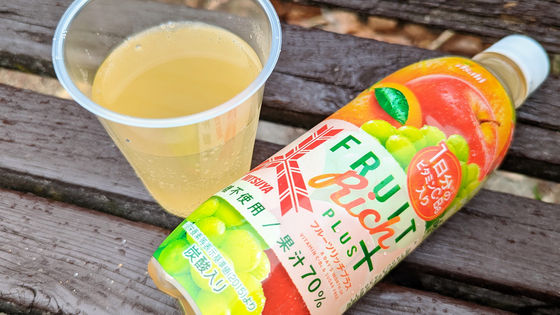 Asahi Beverage's 'Mitsuya' brand has a new ' Mitsuya Fruit Rich Plus ' from April 25, 2023 (Tuesday). By blending 70% of fruit juice such as grapes, apples, and oranges without using sugar, it is a fruit juice carbonated drink that allows you to enjoy the original sweetness and taste of the fruit, so I tried it.

``Mitsuya Fruit Rich Plus'' released on April 25 | News Release 2023 | Company Information | Asahi Beverages

https://www.asahiinryo.co.jp/company/newsrelease/2023/pick_0414.html
This is Mitsuya Fruit Rich Plus. Multiple fruits such as apples and oranges are drawn on the package.


A carbonated drink containing 70% fruit juice, raw materials are fruits, carbonic acid, flavoring, vitamin C, acidulant, vitamin B6. Certainly, sweetening ingredients such as sugar, fructose glucose liquid sugar, and artificial sweeteners are not added.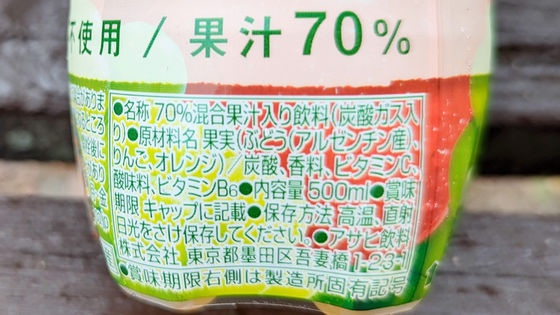 Since it is 32 kcal per 100 ml, it is 160 kcal if it is 500 ml per bottle.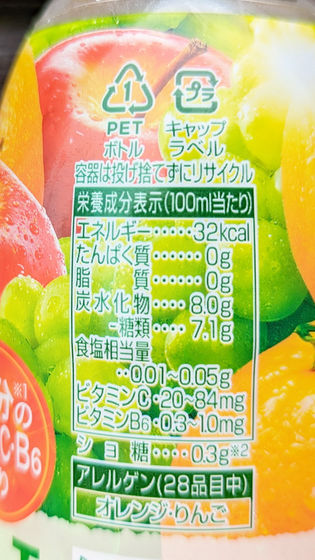 Mitsuya logo on the cap.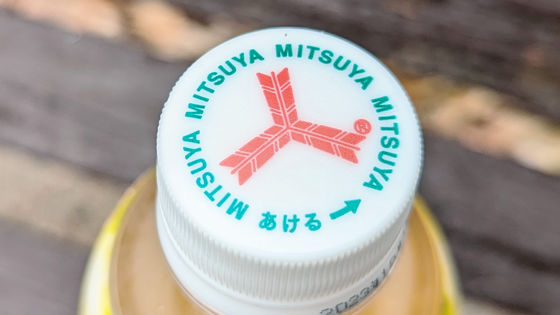 When I poured it into the cup, the color was a light orange color, and a lot of carbonic acid grains adhered to the side. When you drink it, it tastes like sipping less sweet orange or apple juice. Although there is sweetness itself, it is quite modest, and it feels like a vegetable juice composed mainly of fruits divided by carbonic acid. It is a drink that even people who are not good at the sticky sweetness of soft drinks and carbonated drinks can drink.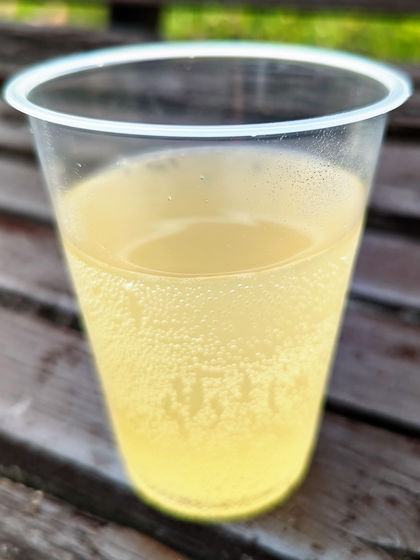 'Mitsuya Fruit Rich Plus' is a suggested retail price of 184 yen including tax, and will be on sale from April 25, 2023 (Tuesday).