The world of the unknown Tokushima sweets, where parfait, chocolate, and churros can not succeed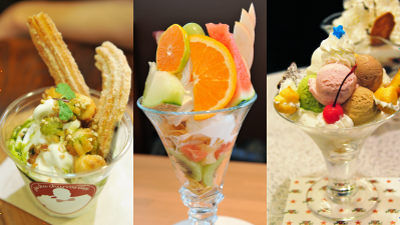 Surrounded by Udon no Kagawa, Kochi Kochi, Mikan Ehime, Tokushima Prefecture has a feeling of being pressed around in the area of ​​food, but the level of food can not be changed."Machi ★ Asobi vol.7"In the gourmet hunt, sweet things that are scattered in the city of Tokushima and can hardly be reached gathered.

Machi ★ Asobi vol.7 2011.09.23 ~ 10.10 held

◆ The strongest parfait store Tokushima boasts "Oz"

A famous parfait store called "Oz" that already picked up GIGAZINE several times. Even if it is not subject to gourmet hunt, it is a shop stopping by whenever I go to Tokushima.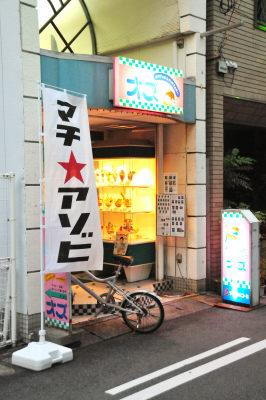 The gourmet hunt target menu of this time is 8 types of fulfillment.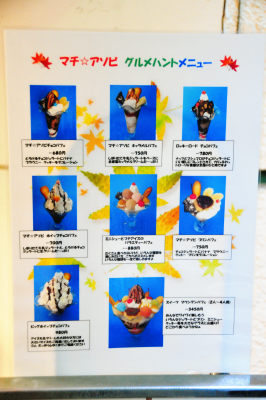 "Variety parfait of mini shu and petit iais" 880 yen (tax included)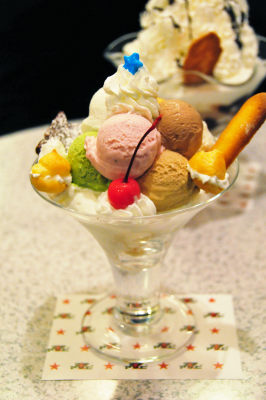 Five kinds of ice including milk, green tea, chocolate, mocha and strawberry can be enjoyed in one parfait.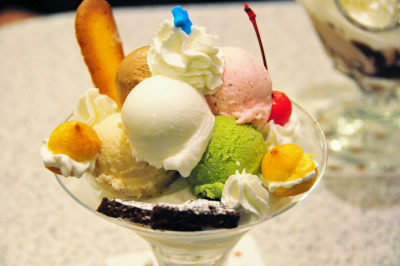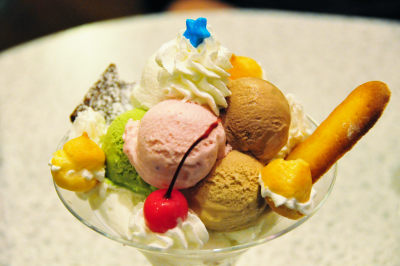 Oz's parfait is attractive in that the quality of ice cream is very high. Although there are plenty of volumes, all of the ice creams are well-balanced taste, which makes it a pretty easy-to-eat parfait.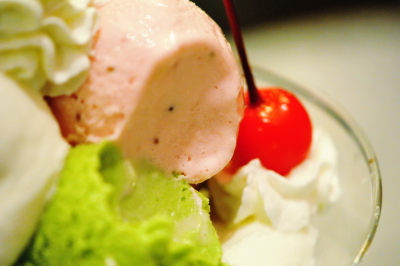 "Big whip chocolate parfa" 980 yen (tax included)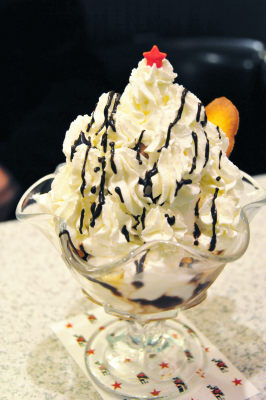 Whipped cream is still around like this.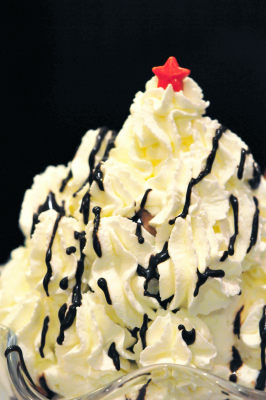 Milk ice and chocolate ice are included in it. Whipped cream was fluffy and tasty, gentle sweetness was pleasant, and although it was served just enough, I finished eating the cream quickly.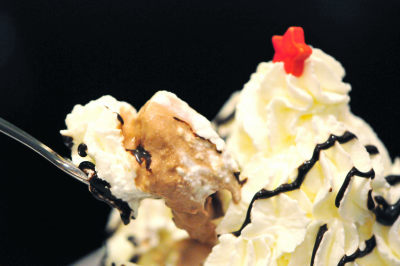 Sponge, chocolate ice cream and milk ice creates a layer in the lower part.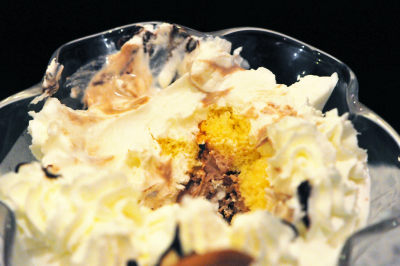 For gourmet hunt target menu, there is also a huge parfa "sweet mountain parfa" for 2 to 4 people, so why not try someone who is challenging Hunt by multiple people.

◆ Churrosu "chuchuchuros cafe" of motomochi collecting great instructions as soon as possible while opening a new store

The churches specialty shop "chuchuchuros cafe (chutuchuros cafe)" that appeared in Tokushima is an unusual shop that will deep fried chillos on the spot, and its freshly fried churros have been well received.



Besides the main Tyros, ice cream and specialty Tokushima "Sudachi" are also available.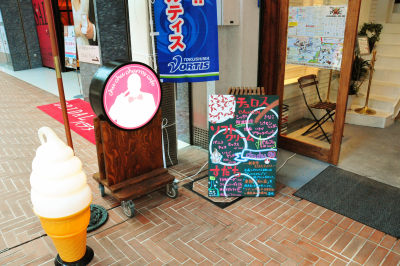 Atmosphere inside the shop is unified with tables and chairs in woodgrain tone, fashionable and calm atmosphere.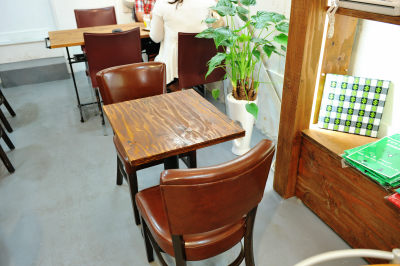 Tokushima's famous Japanese Wasser is settled. Although there may be a very sweet image when it comes to Tyros, at Chuchchu Roth Cafe you can eat the elegant sweetness Tyros using Waseda Bon.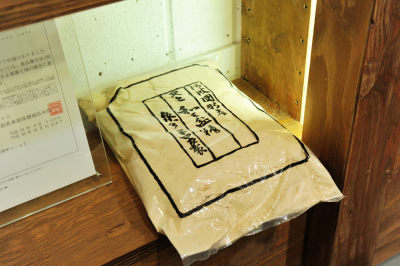 Suda cider 300 yen (tax included)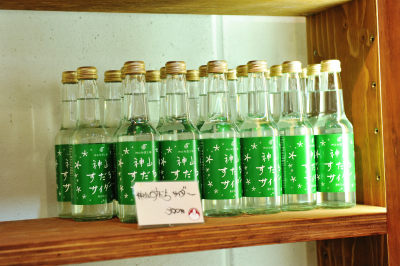 And local ice"Sudoki-kun ice".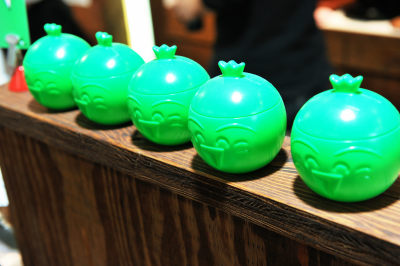 The corona has a rind instead of lime.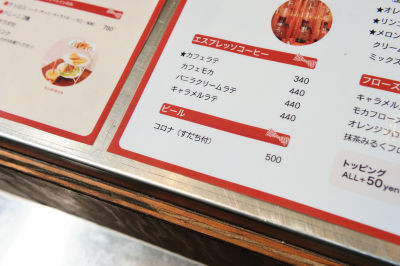 And this is a gourmet hunt menu "Machi ★ Asobi Limited Turo Sunday" 550 yen (tax included).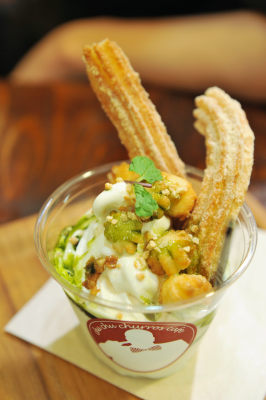 Iced sweetness modest milk ice cream. Freshly freshly chilled Tuscan and cold ice cream matches well.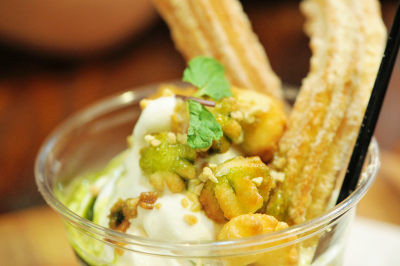 Tyros is fried. It is a luxurious Tyros sprinkled on Washonson on fabric of rice flour.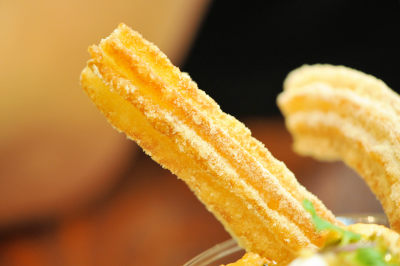 ◆ "Dolce · kiss" which can eat fruit cotton parfait and waffles at reasonable price

"Dolce & Kiss" is a shop where you can eat parfait and waffles with fruit as the center.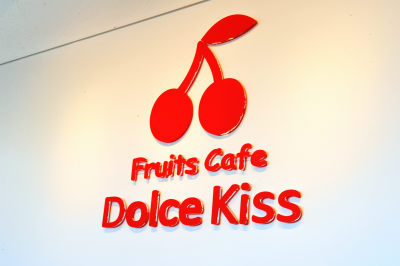 This is a waffle plate "Tiramisu".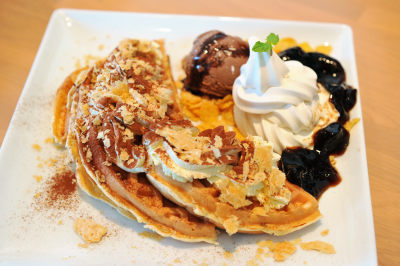 Milk ice cream, coffee jelly and chocolate ice cream are added.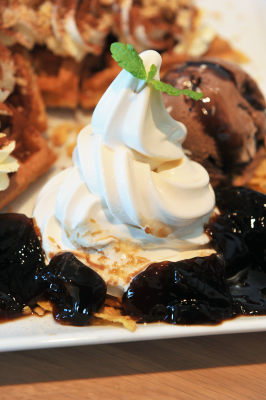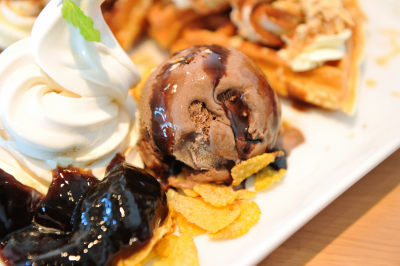 The waffle is fluffy and warm, and you can melt it with a good feeling when you put on ice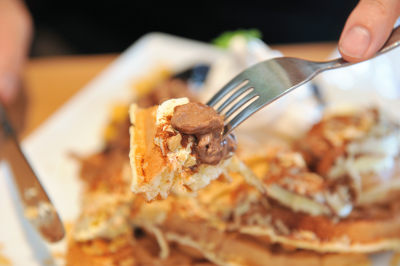 This is "fruit parfait".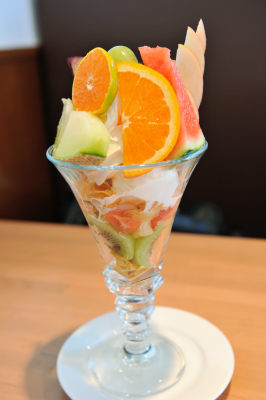 Oranges, oranges, melons, muscat, giant peppers, apples, none, watermelon, kiwi and various fruits are served.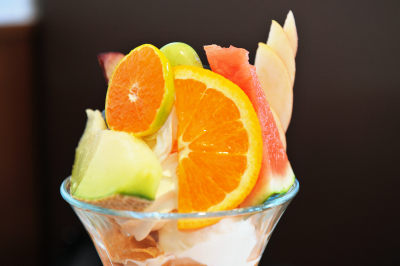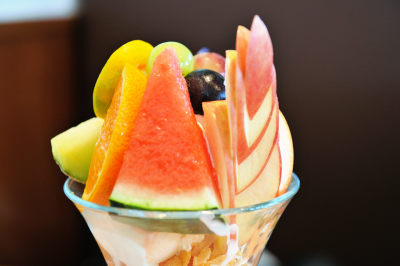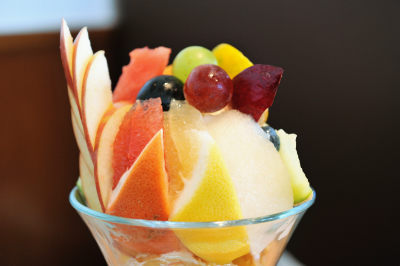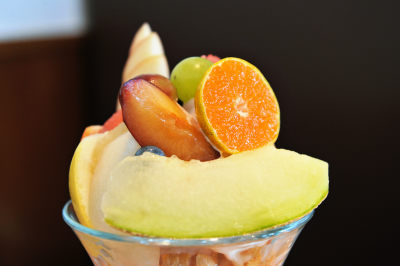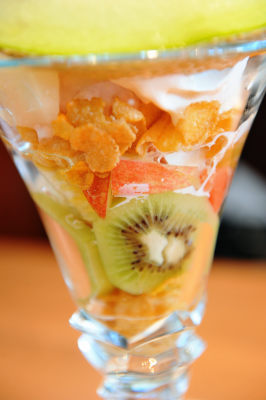 Rice ice cream and jelly complement the fruit taste. It is recommended for those who want to enjoy fruit to their heart's content.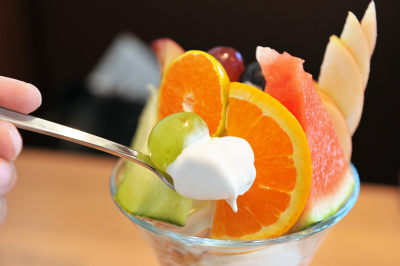 ◆ Rich chocolate "rich chocolat" which is rich but gentle taste

At Chocolate specialty store "Le Chocolat", you can enjoy authentic chocolate which is tasty.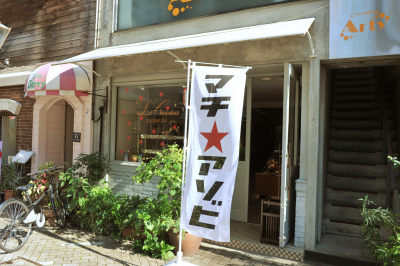 "Machi ★ Asobi Mix Nut" 1050 yen (tax included)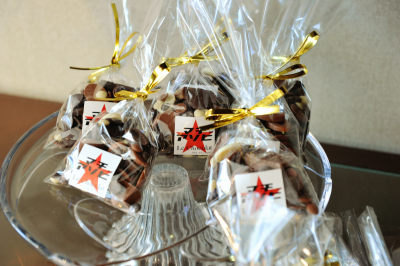 "Kalpano 70%" 630 yen (tax included), it is a bitter flavor of chocolate with a sense of quality.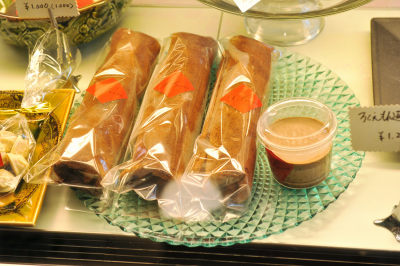 "Divo 40%" 630 yen (tax included), it is milk chocolate with vanilla flavor.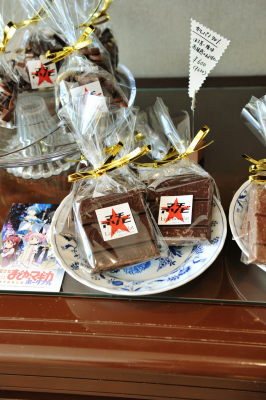 "Machi ★ Asobi Mix Nuts" is a very fragrant nuts wrapped in mellow chocolate, and the enchanting taste that you want to eat another bag the next day after you finish eating.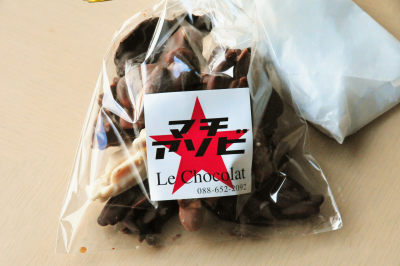 Gourmet hunt is being held until 10th October. People who are aiming for limited menus and postcards should plan challenge.