The huge parfait of Tokushima's parfait store "Oz" was a gem sticking to not only the size but also the taste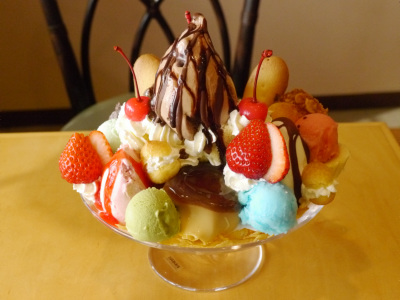 Machi ★ AsobiA gourmet hunt target shop, a parfa store in Tokushima who knows who to know"Oz"It was in.

There are 50 kinds of parfait menus at "Oz", some of them have party parfaits for 4 people and can enjoy a huge parfait, but actually this parfa is just big There is nothing. It seems that gelato used for parfait is all handmade "Oz", what kind of taste parfait is it all together?

So, the appearance and taste of "Oz" handmade gelato parfa are from the following. This is"Handmade gelato and parfait store Oz"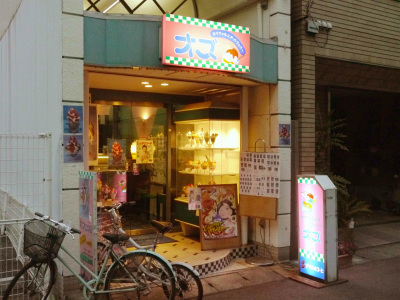 Inside the store there are seats on the 1st and 2nd floors. This is the 2nd floor.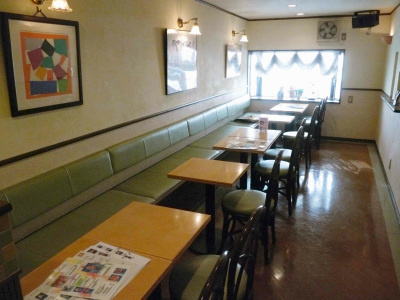 A menu for gourmet hunt was prepared. This time this "Jumbo Choco Pack" (2 servings) and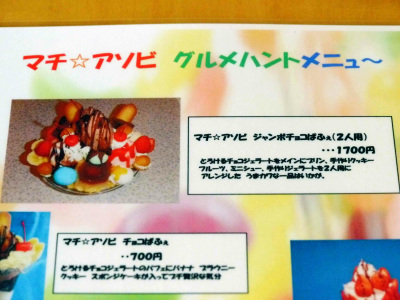 I decided to eat "Strawberry Tower Parfa" (2 servings) here.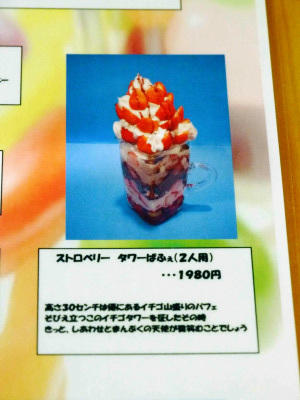 Here is "jumbo chocolate parfa". Many kinds of gelato are abundantly used, and while looking at size, it looks luxurious as well.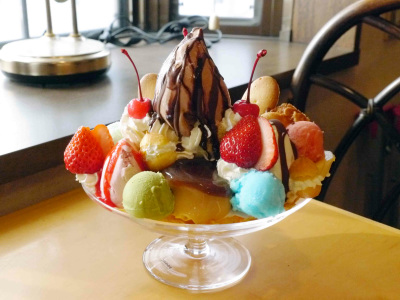 Choco gelato at the top. I have toppled chocolate melted from the top, and chocolate is solidified again due to cold air of ice.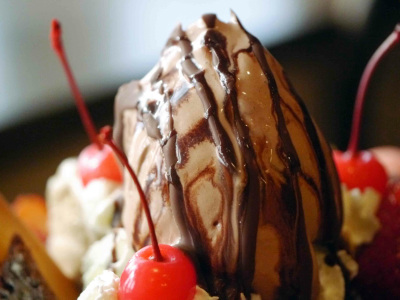 Chocolate seems to be adjusted so that it will not get tired of big parfait due to sweetness restrained moderately and moderate bitterness.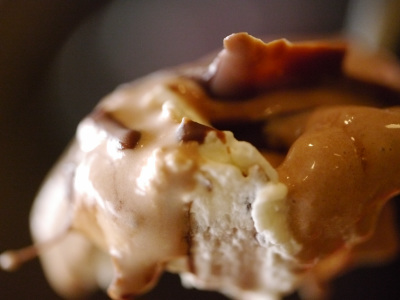 I will also capture the foundation at the same time. Strawberries have a strong sweetness and feel good enough to eat even without wearing cream.



Strawberry gelato felt the scent of strawberry clearly, but there is no sweetness here as well, refreshing.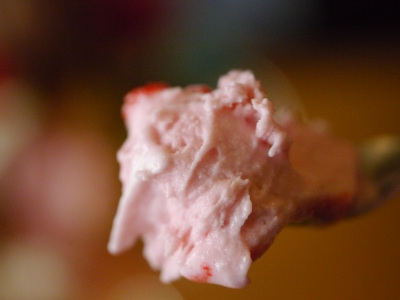 Various kinds of cookies are stuck, so it is not inconvenient for variation of texture.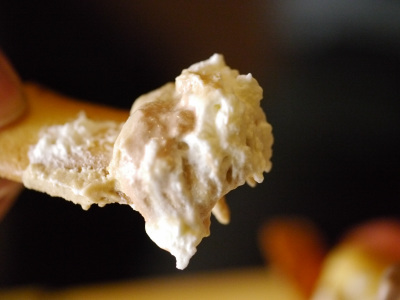 I will eat more and more.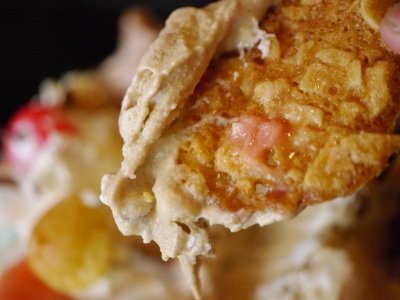 I saw a sponge in the center part.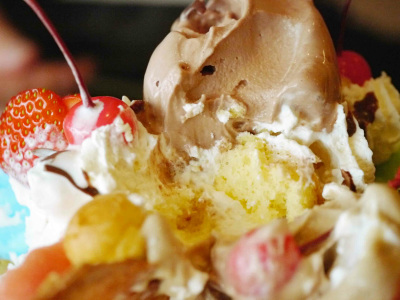 I will also eat the surrounding gelato. This is a gelato of mint. It tastes gentler than common chocolate mint, soft mint flavors. It is a gelato which clearly feels the difference with ice cream of other shops.



Soda sorbet.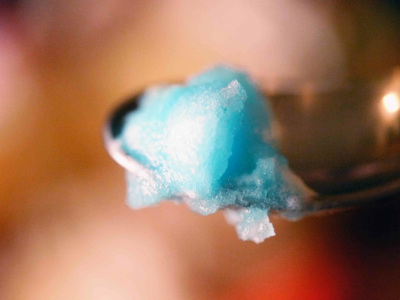 Apple sherbet.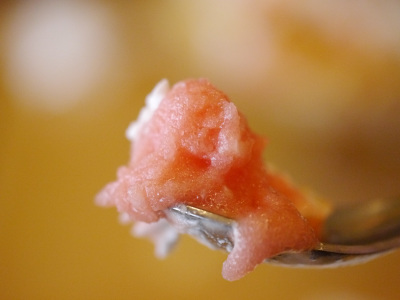 Mocha gelato has a very fragrant scent of coffee, excellent compatibility with cookies. This is also excellent.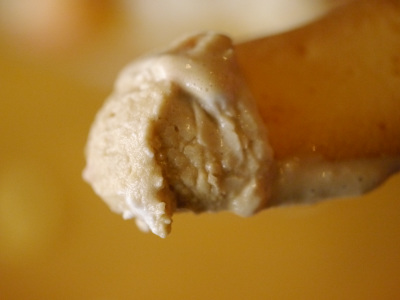 With that in mind, parfait is gone. Although it is quite large, there are so many types of gelato, so I feel like I'm alright if I noticed that even with that too. It is the last sponge part.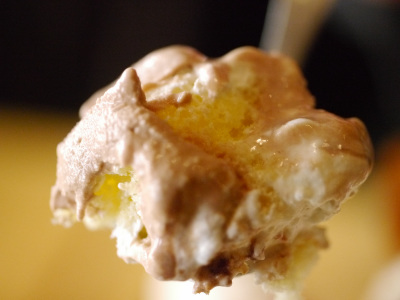 Thank you for the meal. The first cup tastes deliciously and it is not enough yet.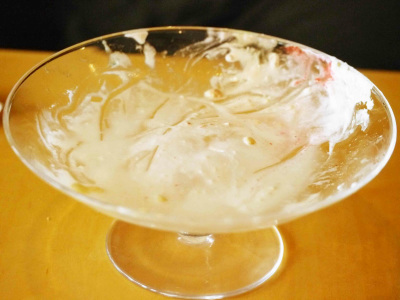 Continue this is "Strawberry Tower Parfa".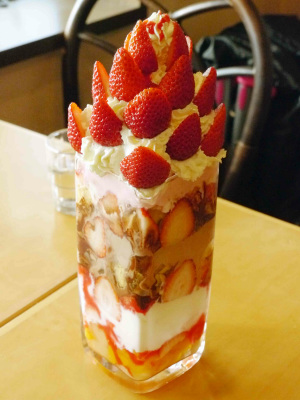 A huge glass like a vase is packed full of parfait.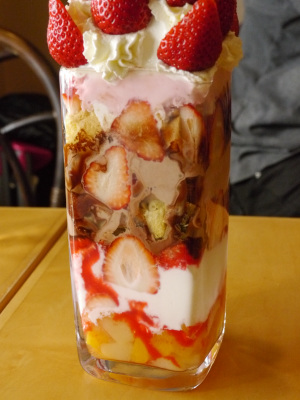 A strawberry that covers cream like a wall.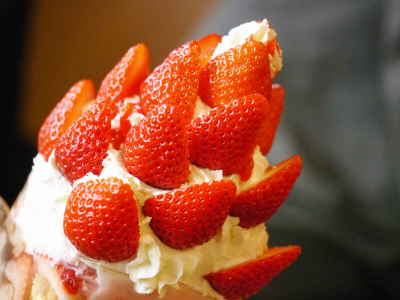 Here I have plenty of cream and taste the strawberries. Fresh cream is soft and light, sweetness is slight.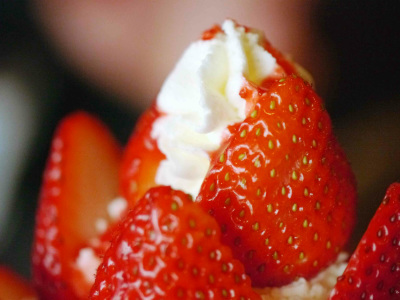 Breakthrough the outer wall of strawberries and cream, the second layer of strawberry gelato appeared.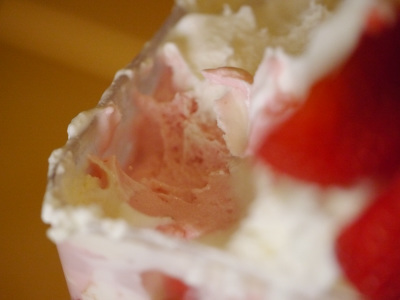 Anyway, the strawberries are crowded and strawberries are buried quietly in the strawberry gelato layer.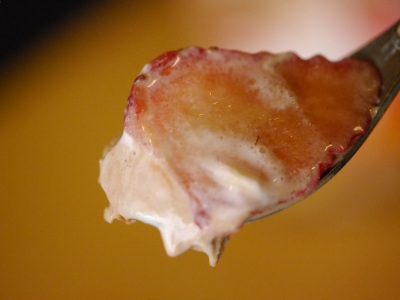 Breakthrough the strawberry gelato layer, next is the layer of chocolate gelato.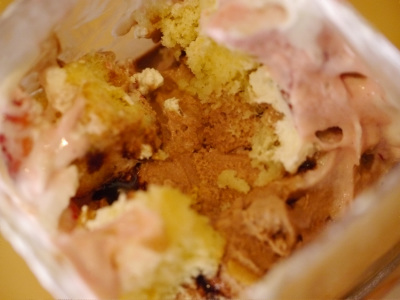 Although it is around here, it is full of stomach, but since chocolate is delicious, I can go there a little more.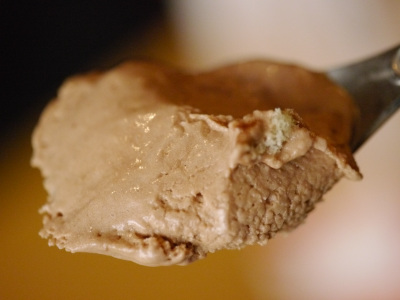 When you eat chocolate, flakes are laid in the back of it.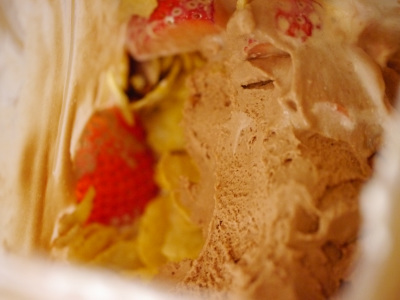 Despite long dives beneath the ice, the flakes are crispy and they are felt aroma.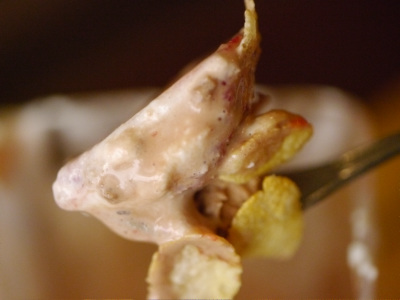 And finally the sea of ​​fruits.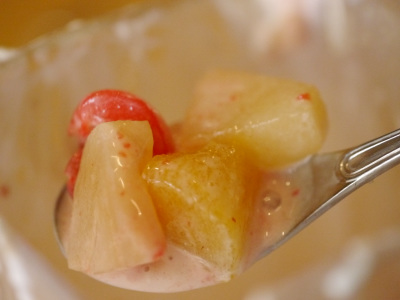 Finally I finished four meals. It might be good to try strawberry lovers who want to eat strawberries so much as to die.



As expected it is full of stomach, but thanks to the high quality of gelato I did not feel any pain at all.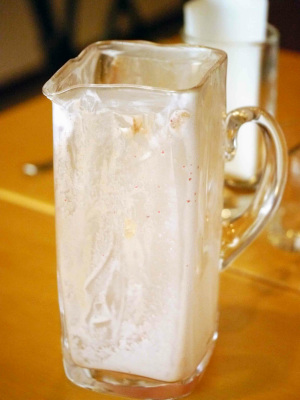 Of course you can order only gelato. I just ate a lot of it, but when I come next time I would like to eat plenty of mint and mocha separately.