Free software "SolveigMM AVI Trimmer + MKV" that can be losslessly edited without degrading the quality of the movie file


Software that can trim movie files, cut out, or cut movie files keeping the image quality and sound quality as it is without recompression at high speed and easily, this "SolveigMM AVI Trimmer + MKV"is. The target movie files are in AVI format and MKV format, so there is no limit on the file size that can be read.

Free video editor, free movie editor, AVI editor / AVI Trimmer + MKV
http://www.solveigmm.com/en/products/avi-trimmer-mkv/

Click "Downalod Now" on the above page



Click on the installer to launch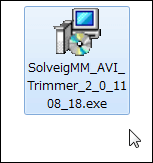 Click "Next"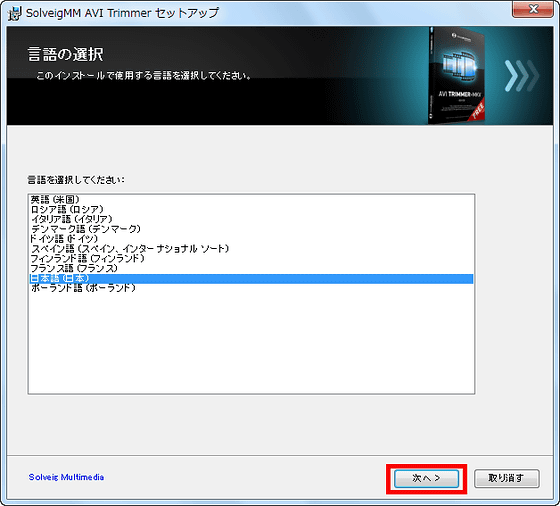 Click "Next"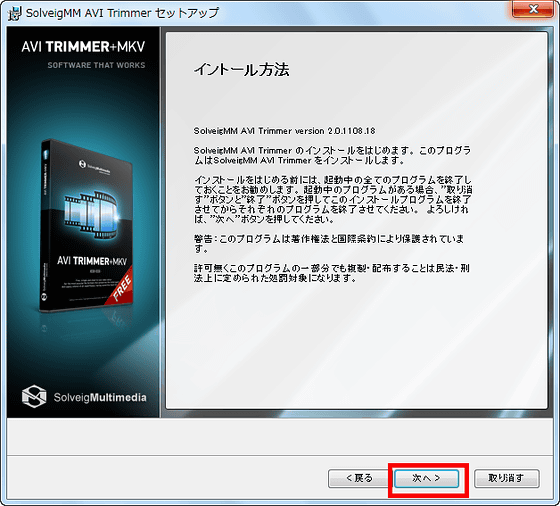 Please check and click "next"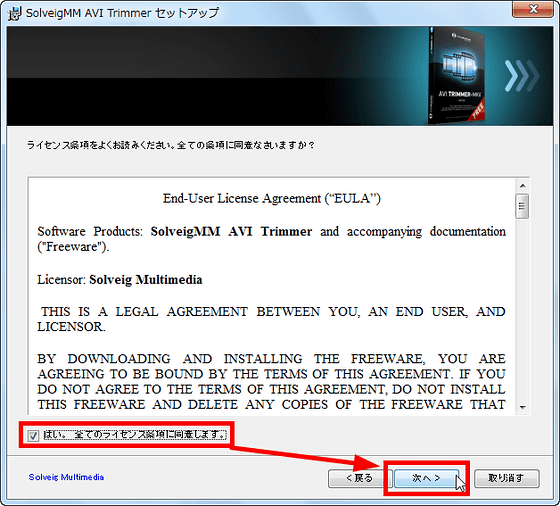 Asks if you want to install the paid version, please uncheck and click "next"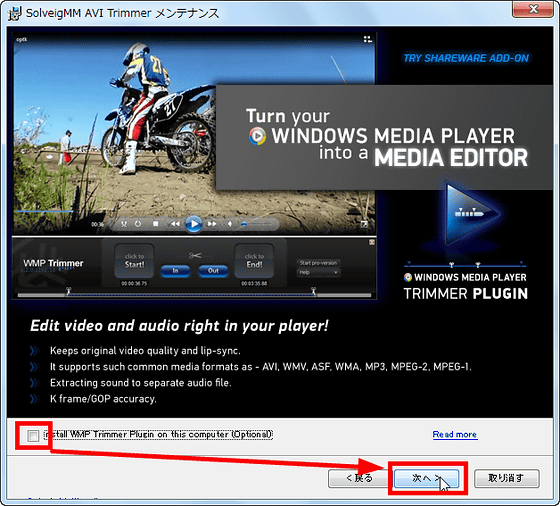 Click "Next"



Click "Next"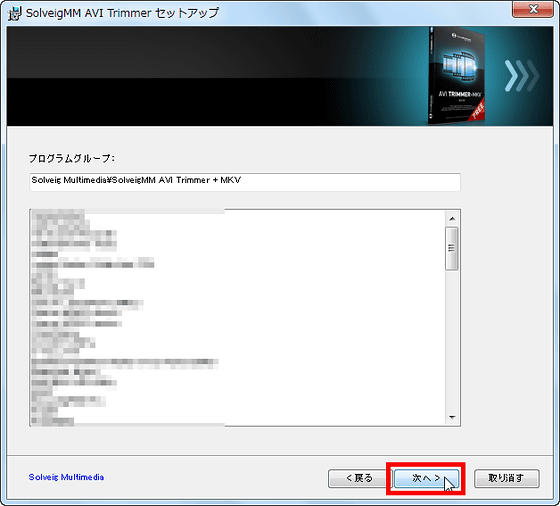 Click "Next"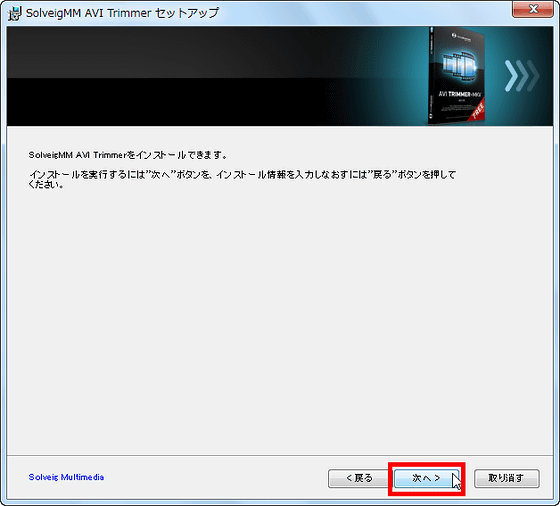 Click "Finish" to start up the main unit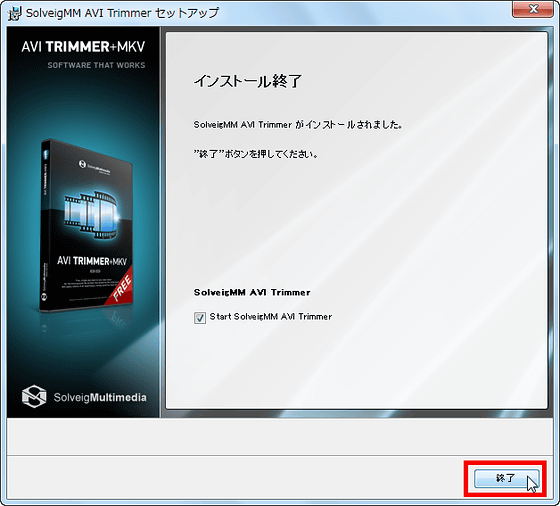 State immediately after startup. Since I can not see anything before Japanese is gone, I will change it to English.



Click "JA" in the upper right to change to "English"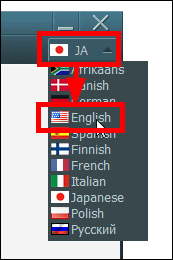 Then it becomes like this. I can now see the characters.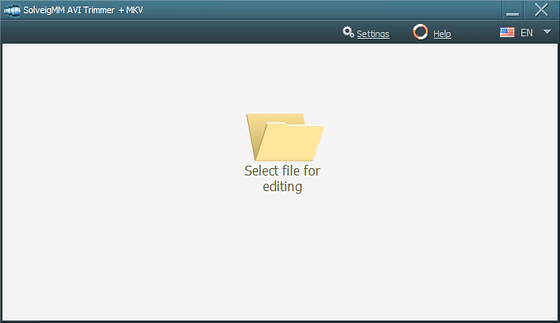 Click the folder icon in the middle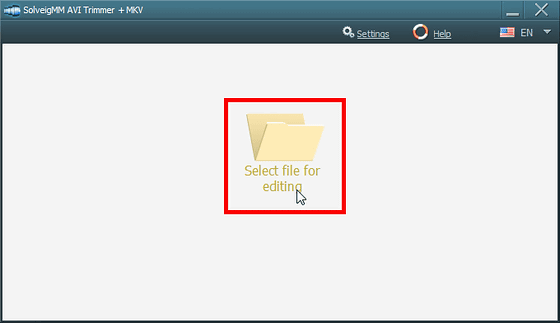 Select the movie you want to edit. This timeFree distribution on DivX official websiteIron Man 2 "has been downloaded from among the movies being played. In MKV format, the content is H.264 1080p, the audio is AAC Stereo, the file size is 81.3 MB. The so-called full HD movie.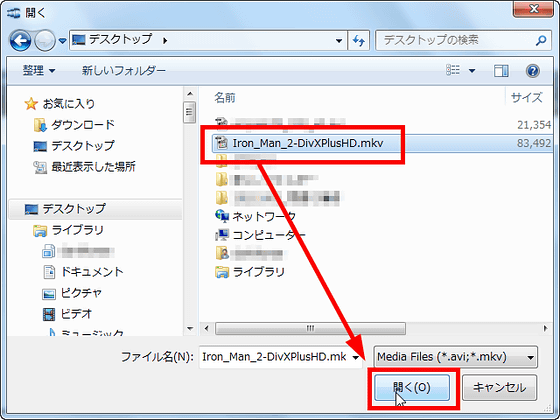 When it loads, it becomes such a screen, since how to use pops up in the middle bar, click "×" to close it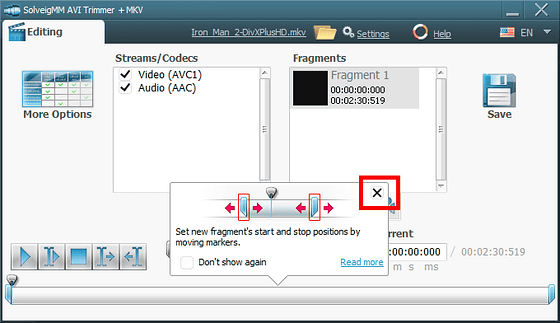 Easy to use, start playing to the beginning of the part you want to leave first, or grab and hold this part of the seek bar with your mouse and move it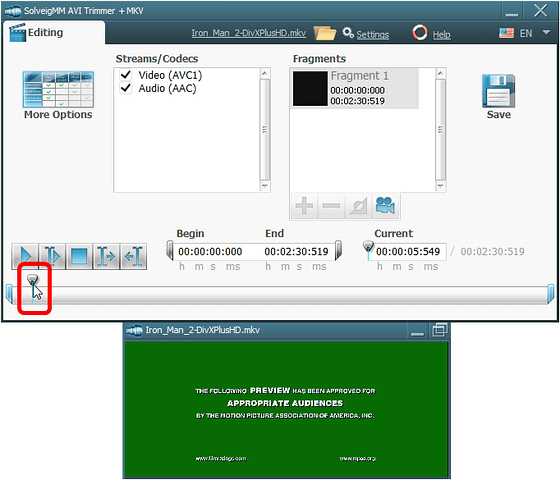 Click this button when you reach the starting point of the part you want to keep



Conversely click this button when you reach the end point of the part you want to keep. This completes the range setting. We leave 9 seconds to 2 minutes 17 seconds, and cut off everything else.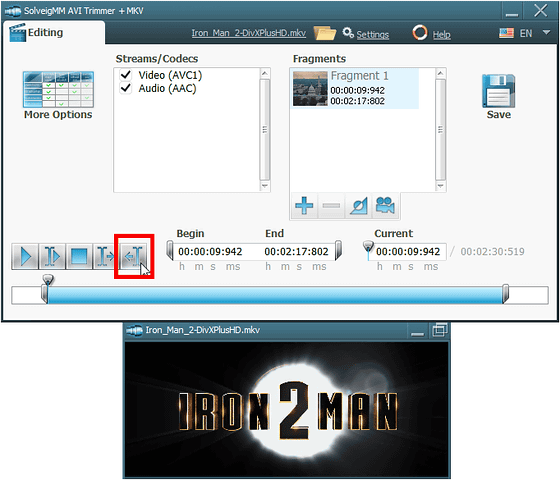 Click "Save" to save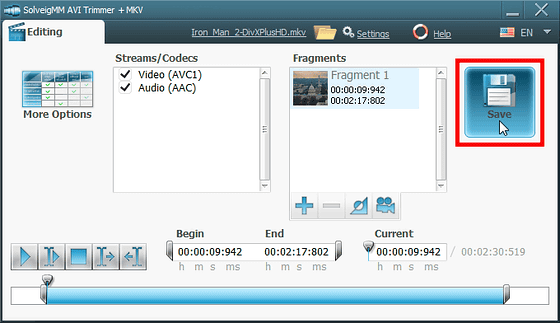 Please decide storage location and file name and click "Save"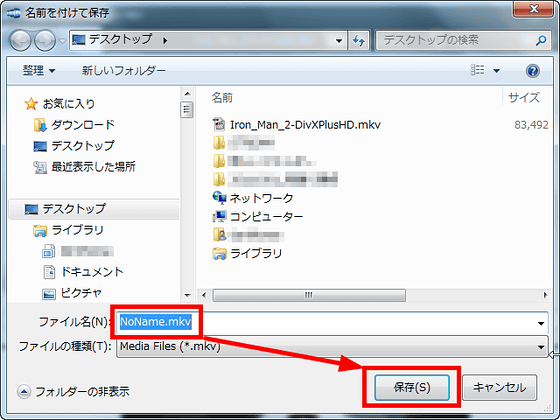 This time I edited with Panasonic's Let's Note CF-S9 (Windows 7 Professional SP 1 64 bit, Intel Core i 5 2.53 GHz, memory 8 GB), but the time taken to save was 5 seconds. Anyway it is not degraded and lossless, that is, it is very fast because it does not do any conversion work. It will be completed if this bar reaches 100%.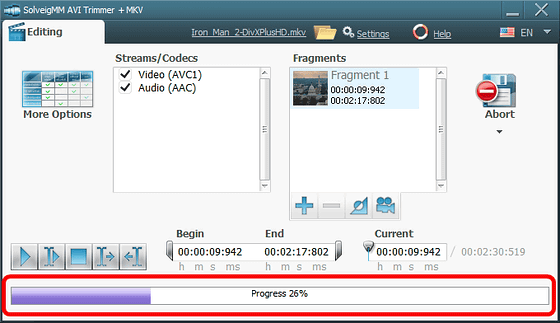 Conversely, if you cut "selected parts", it is also effective to click on "+" to make several fragments, or to click on this button to flip the selection. For example, when a CM is inserted once in the middle of a television program, after designating the start and end of the CM in the above editing procedure, clicking this button can leave "other than CM" It is feeling.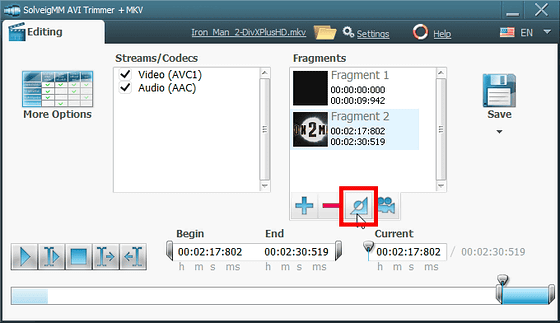 Incidentally,Paid versionThe types of file formats that can be handled further are increasing.