Companion & nice guys of a savory game company found at E3 2011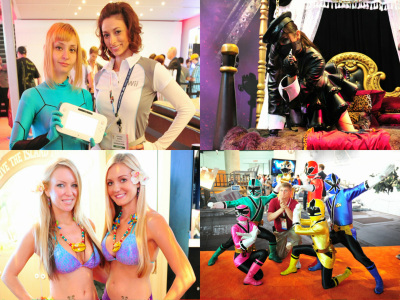 E3 2011. 2011 held for three days from 7th June to 9th local time in local timeSony Announces a New PSP "PS Vita (Vita)"Then,Nintendo announces Wii's successor "Wii U"It has become a year of revitalization with the appearance of new hardware such as doing.

We will post photos of companion who were in the venue of E3 2011 in bulk. From the booth's costume to the game character's cosplay, we have all sisters with a different atmosphere from Japan. I got older gentlemen, nice guys who decided in military uniforms, nice guys and geeky brothers to participate for a while.

E3 Expo: June 7-9, 2011

Companion of Nintendo booth and sister of Samus cosplay. People from the cosplay of Samus are general visitors, but I took a picture taken with "Wii U".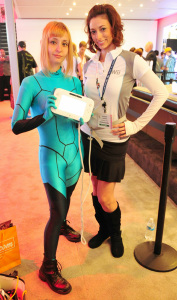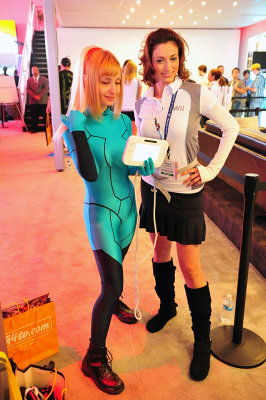 Also a companion of Nintendo.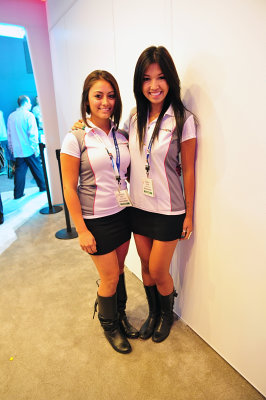 Sisters at reception.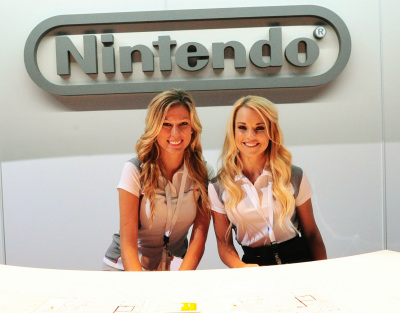 NXP Software.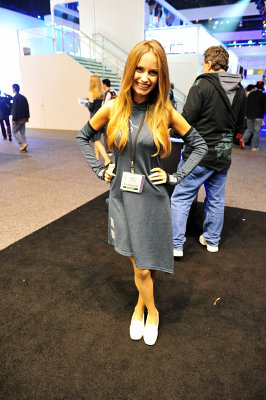 End of NationsA companion of a cosplay who was in the booth of.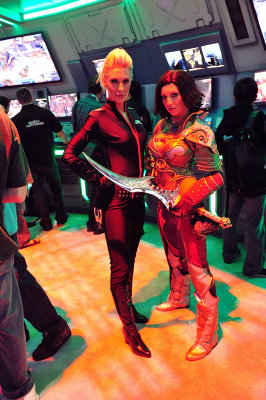 "Rehabbing with the Troops"There was a huge trailer in the booth.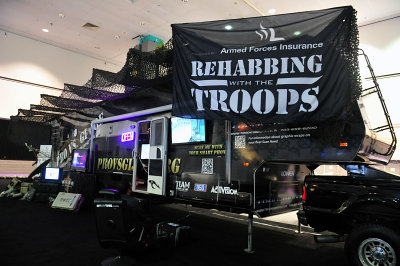 Men in military uniforms are playing games with serious looks.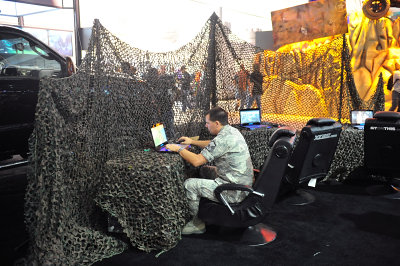 Put it in the trailer.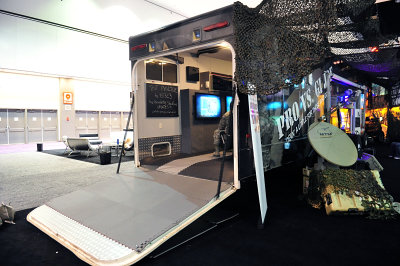 Men in military uniforms are playing games with everyone in after all.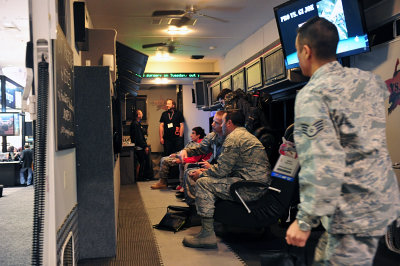 Beside that, the older brothers were playing with slapsticks.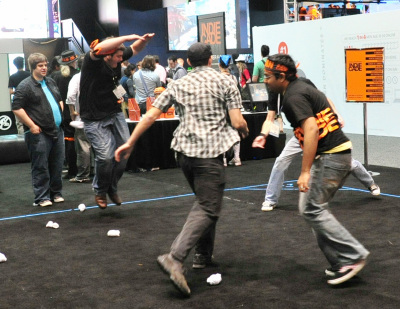 IndieCadeA man with a gas mask sitting with a stupid face in the booth of.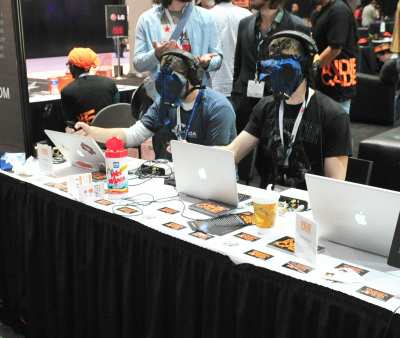 Razer.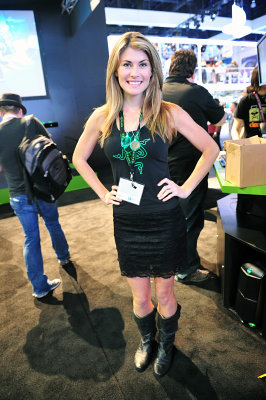 I was in front of the Playstation boothRatchet.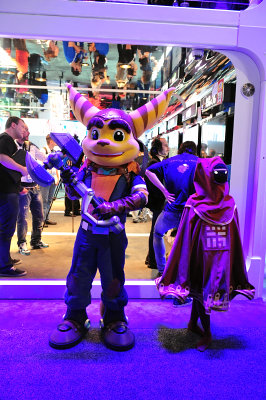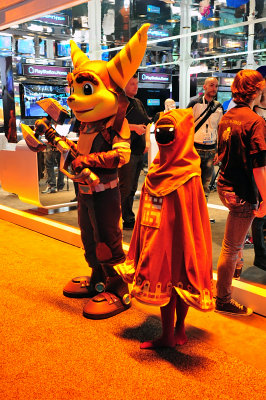 Overseas geek brothers who are dancing on the second floor of the booth.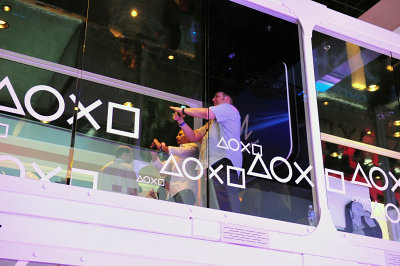 Playstation MoveBears playing with.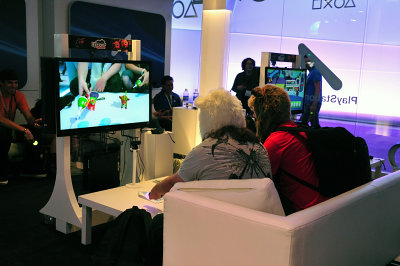 Elements of War.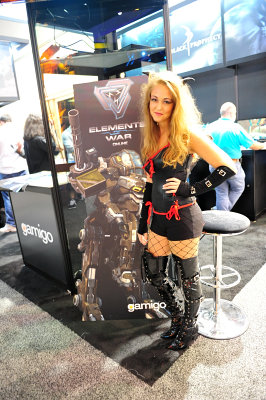 Sisters of fantasy cosplay.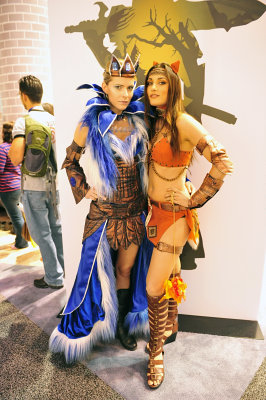 Nyko.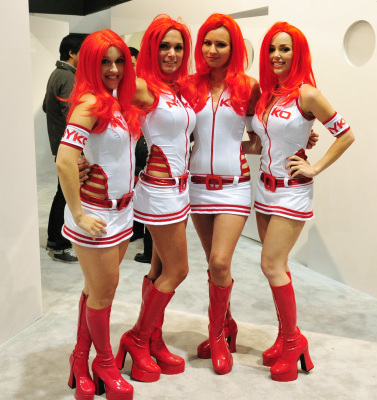 When I left the West Building, Ferrari was decorated in the lobby.Forza MotorsportIt is an exhibition by.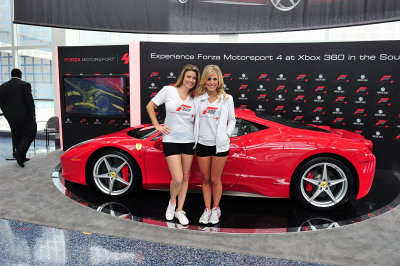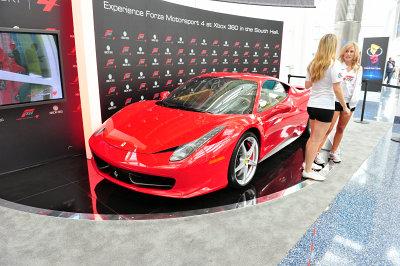 The Sims 3Also exhibited cars.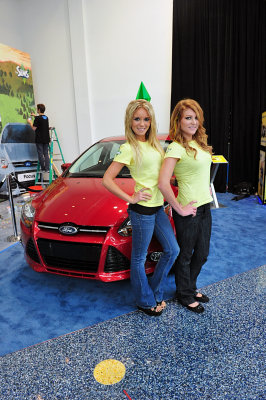 WorldofTanks.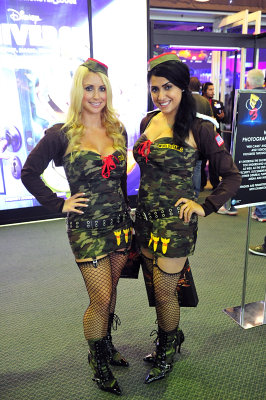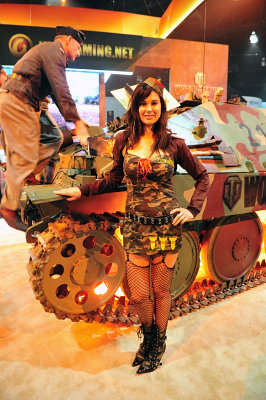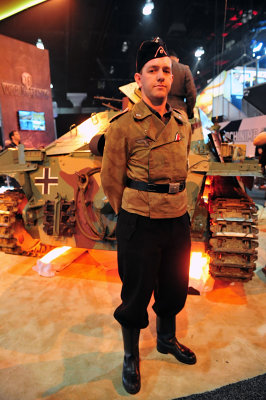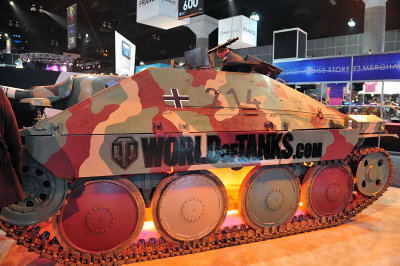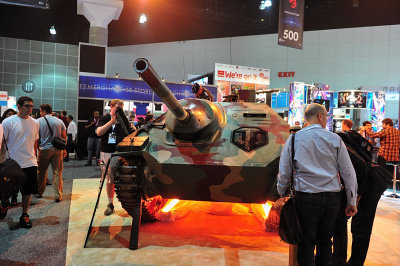 Ladies who were in the booth of LIVE THE ISLAND DREAM.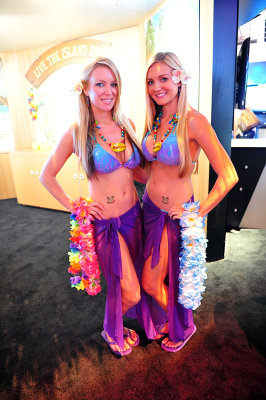 UFC Personal TrainerA companion's older sister who demonstrates.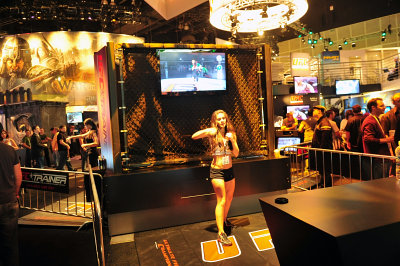 Companions of UFC 3.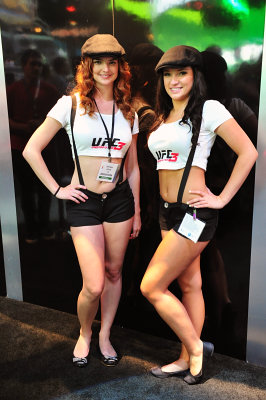 Armed brother at the SEGA booth.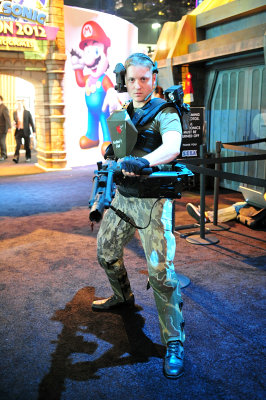 Ubisoft.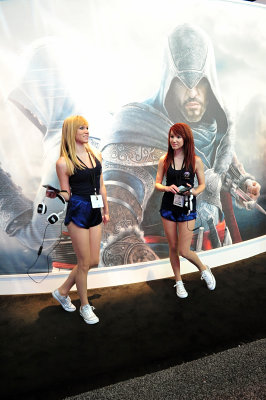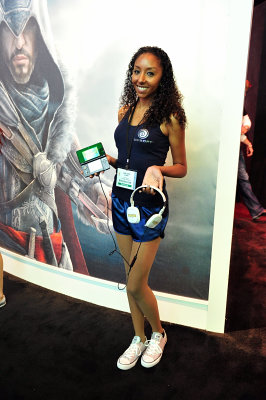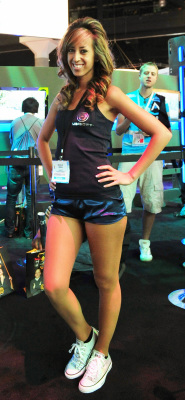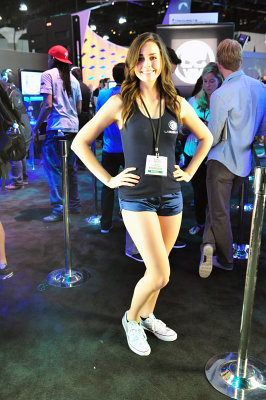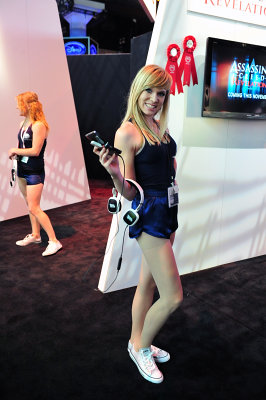 The cloud that was in the square of the square.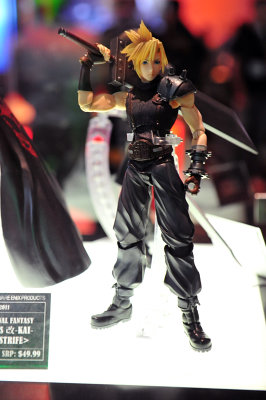 Shinkenanger who was at the NAMCO BANDAI Games booth.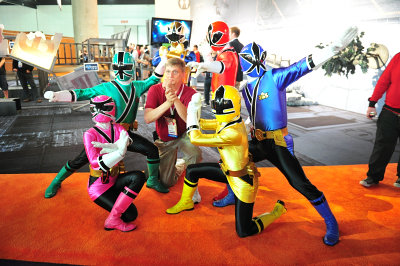 Driver San Francisco.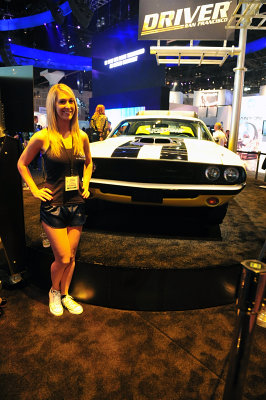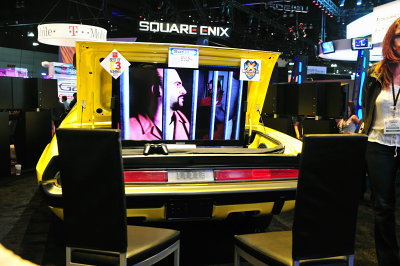 Dance Central.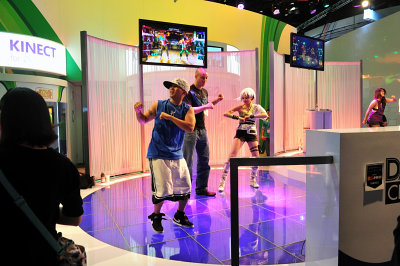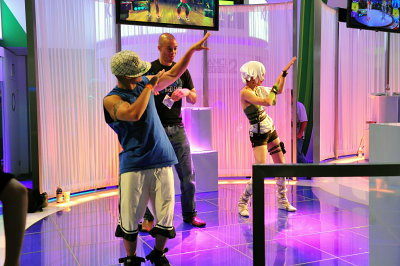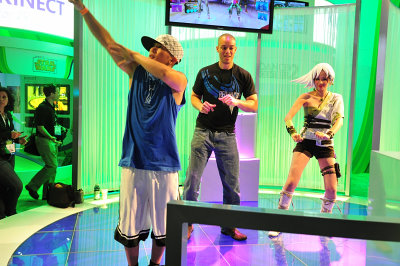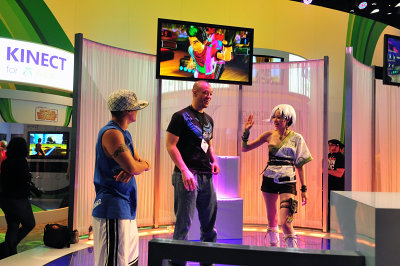 AtariThe older sister who was in the booth at the booth was definitely over 180 cm.



NEXONI was at the booth "Mabinogi Hero TransferMy sister who did the cosplay of Succubus decided to pose a lot until I said that it looked like this and it was really nice and saying, "Alright now".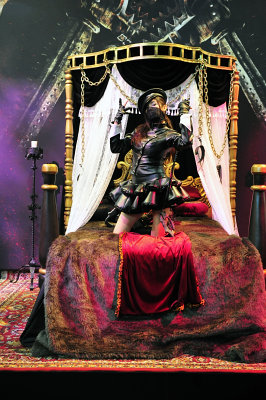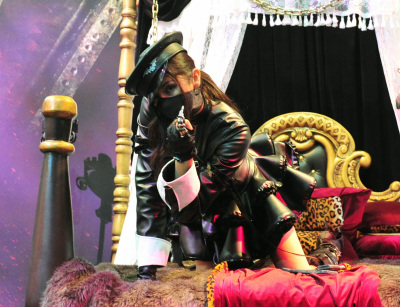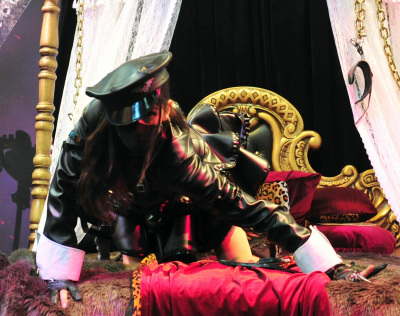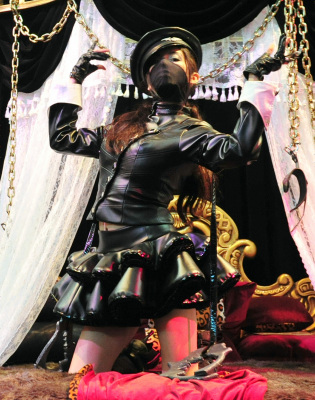 Sometimes it comes out.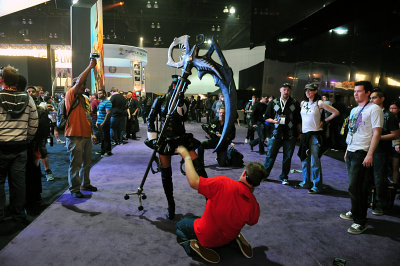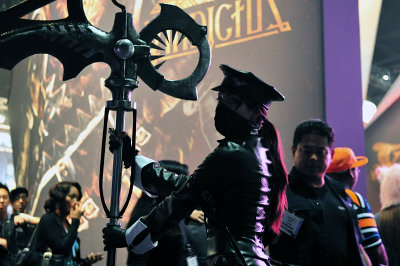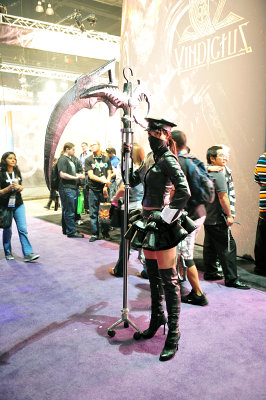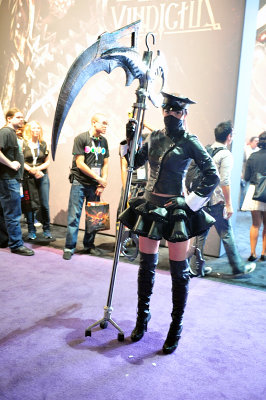 Also a sister who did a cosplay of NEXON booth "Dragon nest".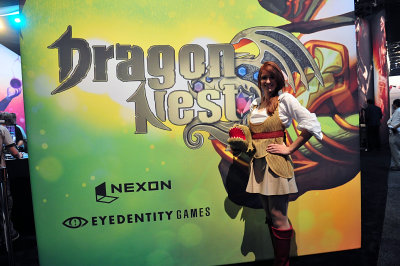 Calibur 11.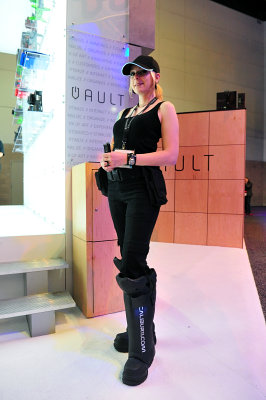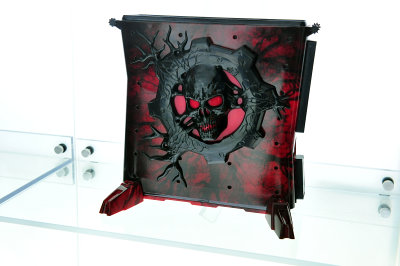 Deus Ex.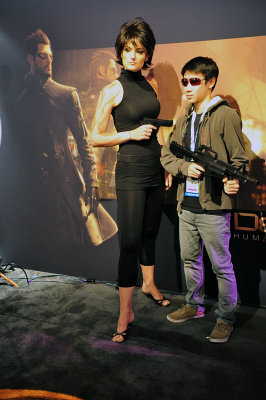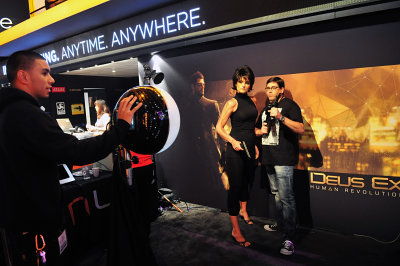 Duke Nukem Forever.



I was near the entrance of the venueWRBThe companion of.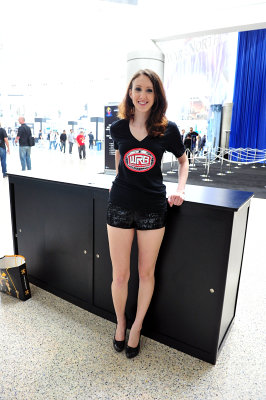 Outside the venueNOSI was giving out drinks.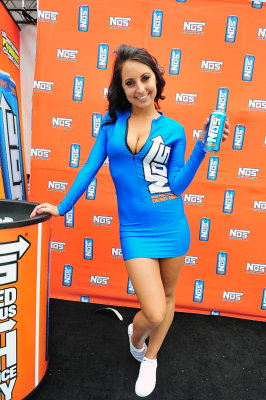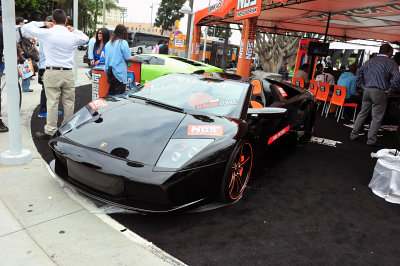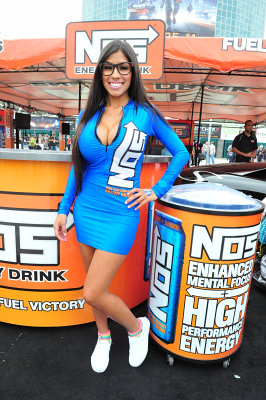 The entrance isRAGEIt has been hijacked by.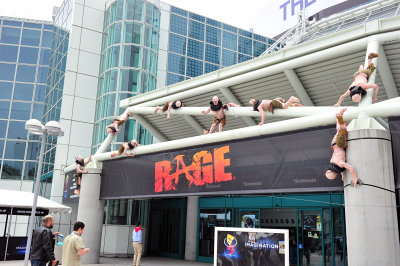 It will tell me the wayWorldofTanksThe grandfather 's grandfather' s grandfather.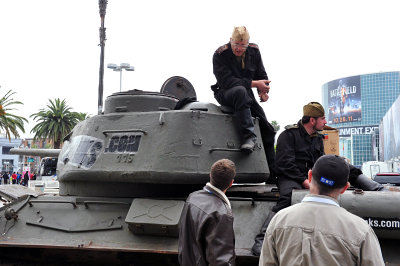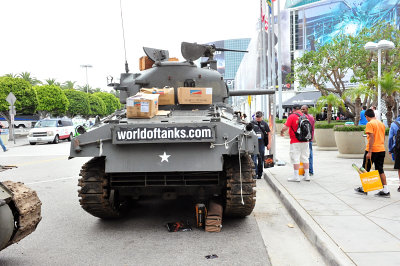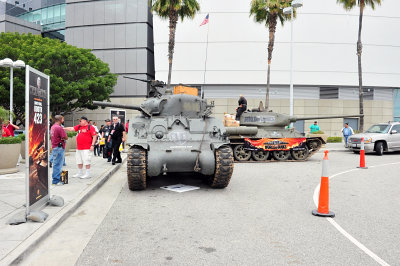 Thus E3 2011 closed the curtain.