The 24 th Prize Fair All articles summary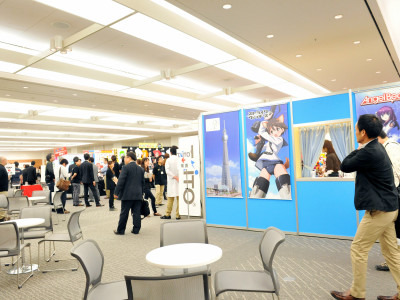 The 24 th prize fair, which is an exhibition of amusement prizes (prizes of the game center), is held at TOC Ariake. This is an event to sell and exhibit prizes to people involved in amusement store management and industry stakeholders. In this prize fair, exhibits centering on products to be released from October to December 2011 were held It is.

Besides goods such as cartoon characters figures and stuffed animals, towels and posters, original character goods etc. are also being developed, and it is an exhibition that understands the flow of the prize market in the future.

So, the list of coverage of the 24th prize fair is as follows.
Prize fairs are held using TOC Ariake, the East Hall of the 4th floor and the West Hall full.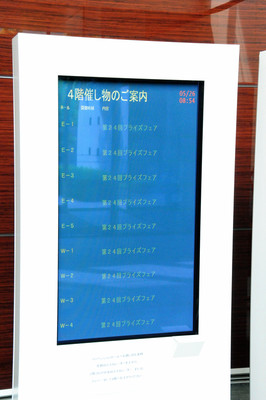 ◆May 26, 2011 11: 38: 51 second
"Shuumai kimi" turns into a summer comic for summer style, swimwear and straw hats etc. in summer style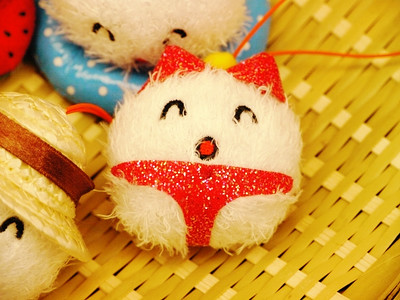 ◆May 26, 2011 12:30:33
The prize of "Magical Girl Madoka ☆ Magica" appears, deformed figures of magical girls and contract cushions of Kyubebe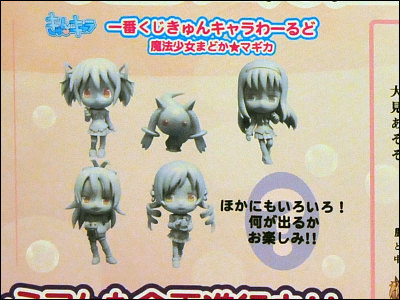 ◆May 26, 2011 15:00 11 seconds
Even though it is a cat, a huge panda handle "Neck Neco" appeared, and a series that went into a knit cap or glove and turned warm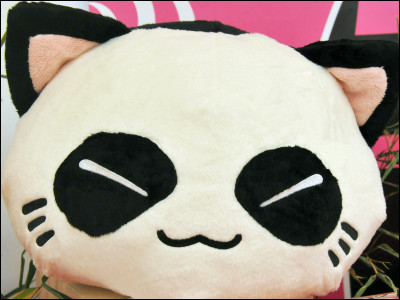 ◆May 26, 2011 16: 06: 09 seconds
All 10 pieces of Dragon Ball "Shoujo Tenchita Martial Arts Club" where 10 prototypes competed for skill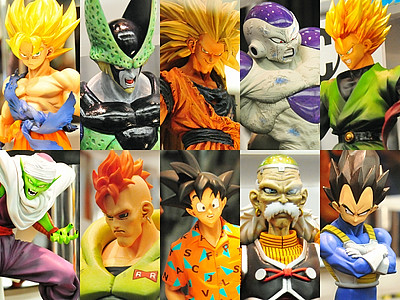 ◆May 26, 2011 20: 30: 20 seconds
"Flower Iron" "Radio Woman" "Ano Flower" "Scarlet Ali" etc. This Fiscal Year Animation centered "Goethe ★ T-shirt!"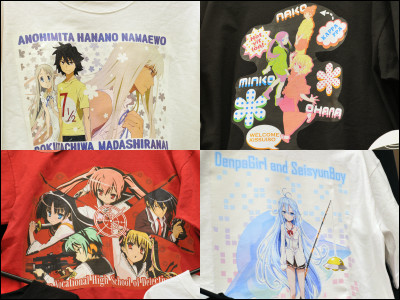 ◆May 26, 2011 21:45 minutes 30 seconds
Anime "A channel" Toruru and Tooll become figures & long cushions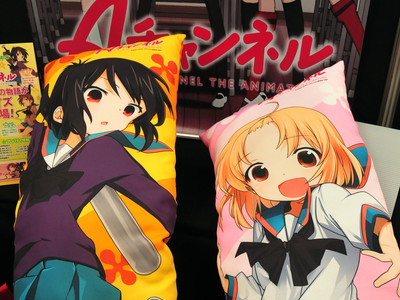 ◆May 26, 2011 23: 30: 05 seconds
A cushion of illustration where Mariya and Marika intertwine, etc. "MARIA † Horiku ANALUKU" prize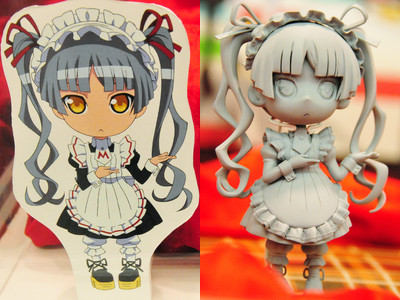 ◆May 26, 2011 23:42 45 seconds
"Mutsukuri village" related goods which made the toes and toothbrushes of a dark realistic figure as they are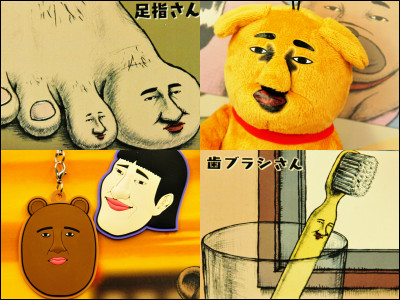 ◆May 26, 2011 23:58:30
This Jutaro is made from naked for reality! "JoJo's Bizarre Adventure" super beautiful figures and stand key holder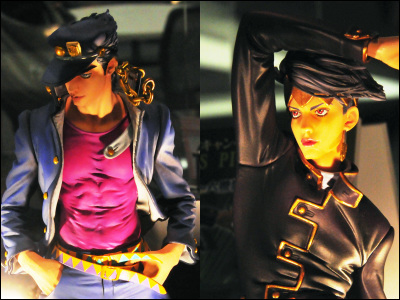 ◆May 07, 2011 01: 18: 10 seconds
From Sega "K-on !!" car model car and folding cushion appeared, variation is model of Tsumugi and model only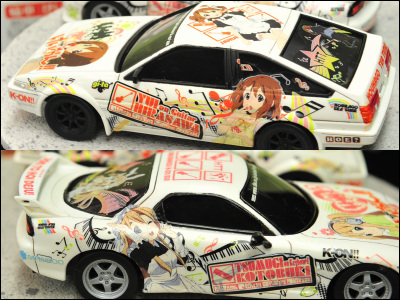 ◆May 27, 2011 02: 20: 30 seconds
A cute devil and a heroine are making great use of "A God Only Knows Big Sea" from Aoyama Mio and Nakagawa Kanon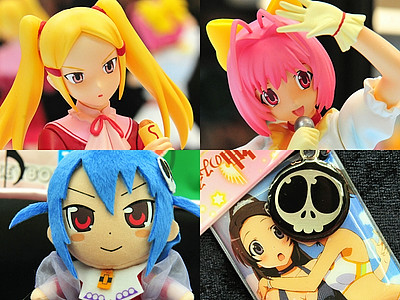 ◆May 07, 2011 02: 40: 46 seconds
A stuffed animation of Monster Hunter's popular mascot character "Isle -" appears in large quantities and collaboration with Kitty also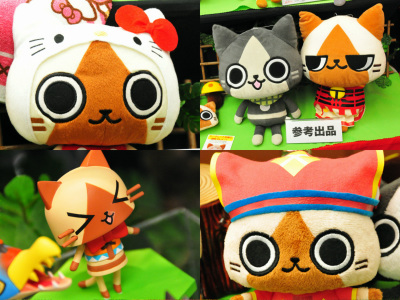 ◆May 07, 2011 03: 46: 54 seconds
Angel's covered bedroom is not a dream, "Angel Beats!" Linen sheets, blankets and pillows are all angel-chan specifications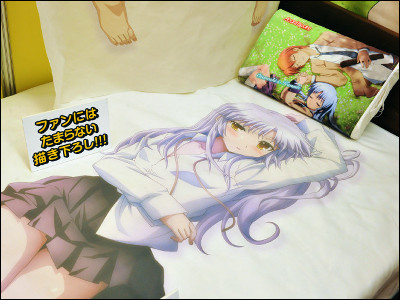 We will add more articles so stay tuned.

The prize fair will also be held in Sapporo on June 2, Osaka on June 6, and Fukuoka on June 9.