Various goods of Pokemon motifs, such as "thick boots with a game body color body" and "bra for a monster ball specification"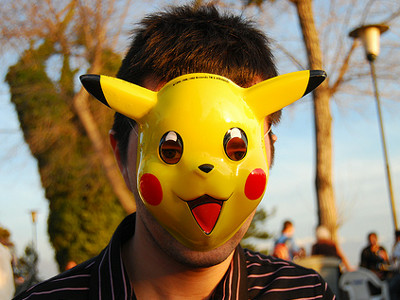 ByViernest

In 1996 it was released as a software for Game Boy to record an explosive big hit and unify license managementPokemon Co., Ltd.Is proud of its popularity to be established "Pocket Monsters (Pokemon)".

Various items are sold worldwide regardless of formal informal though goods with Pokemon as a motif are sold, but "Bottom boots with Game Boy color body"Or"Monster ball specification bra"There seems to be some goods in which some of the goods have penetrated the hard work and do not know who they want to appeal to. Looking at these, I feel the depth of the Pokemon market again ....

Details are as below.Ridiculous Pokemon Products - UGO.com

◆ 1: Brassiere of the monster ball specification "Pocket Bra"

Items that are perfect for women of enthusiastic Pokemon fans are bra "Pokembra" of the monster ball specification.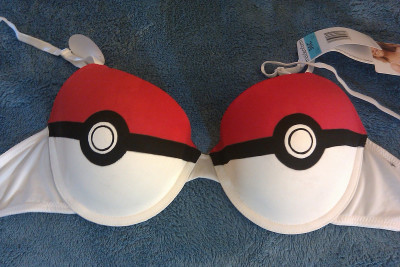 Since it was custom made it corresponded to various sizes, but unfortunatelyCurrently sold out.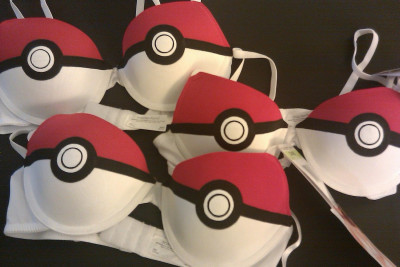 ◆ 2:Pokemon Jet

The air passenger plane of All Nippon Airways (ANA) where Pokemon's character was decorated as a place for the aircraft is Pokemon Jet.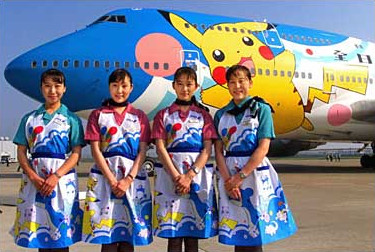 The underlying aircraft wasBoeing 747-400WhenBoeing 767In the interior also the cup of the drink service and so on has become a Pokemon handle. This is "ANA Pokemon Jet 1999 · JA 8288".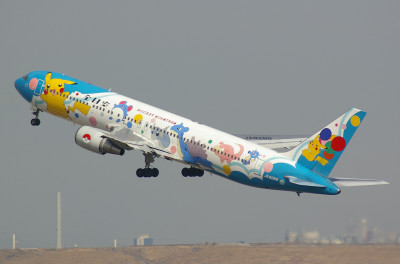 By Kouhei 14915

Then "Pikachu Jumbo · JA 8957".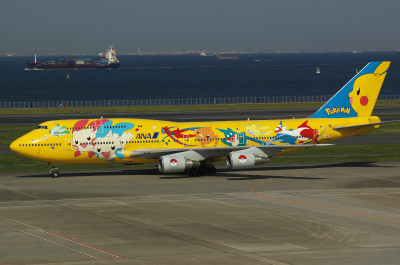 By Kouhei 14915

And "Pokemon Jet 1998 · JA 8569".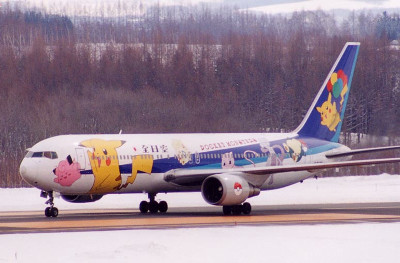 ByChatama

◆ 3: Monster Ball type beret cap

TamagakeHere is a beret that seems to be able to taste.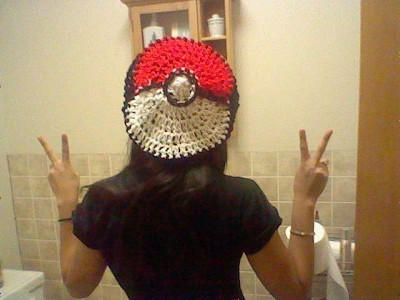 The price is $ 20It is (1636 yen).



◆ 4: Nike sneaker made by Pikachu

Nike'sDUNKIt is an original custom sneakers of Pikachu.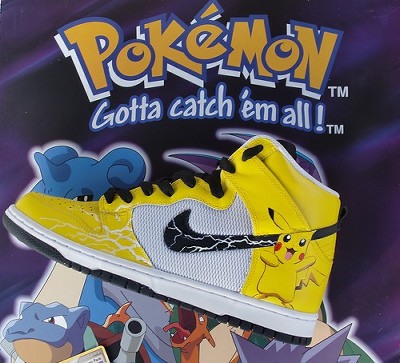 Looking like it looks like normal sneakers from the front.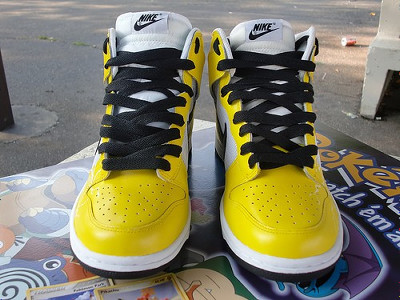 Although it seems likely to choose clothes to wear with pretty wearing persons, the quality is guaranteed because the former is Nike sneakers.The price is 599 dollars(40,901 yen) and slightly higher.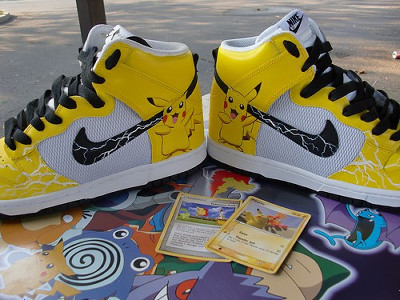 ◆ 5: Pokemon pictured in the iPhone case

It is an iPhone case market where a wide variety of products are sold, but a product that seems to be able to taste a Pokemon trainer anytime anywhere is this Pokemon pictorial style iPhone case.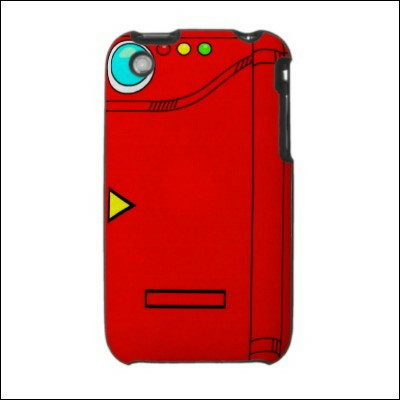 Price is 24.95 euros(2865 yen).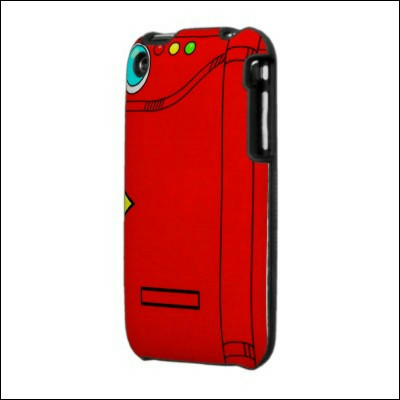 Only iPhone 3G and 3GS are supported.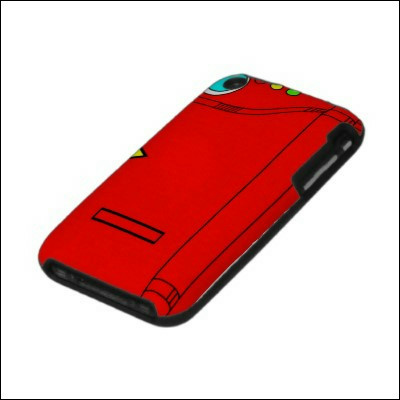 ◆ 6: Pikachu patternedBoxer Briefs

This Pikachu patterned boxer brief, though it is considered as an underwear for children, is a product that is not particularly incongruous, but in the English-speaking countries such as the United States, the word "Pocket Monster" is reminiscent of a male device, so the background of "Pokemon" as its official name There is a monster ball name in the English-speaking area "Pokéball" is sometimes used as a slang meaning a testicle (kogan), it is a pattern that seems to be deeply reading variously.The price is $ 19.99(About 1635 yen).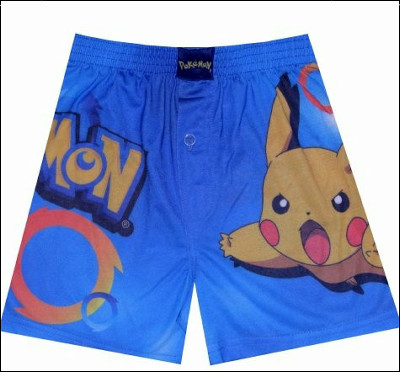 ◆ 7: Can Tho provincesbadgecollection

This is a collection that actually made badges that can win if you win the Jim Leader in Can Tho.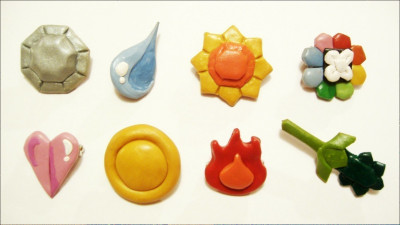 Handmade with resin clay and acrylic paint,The price is $ 30(About 2667 yen) has become.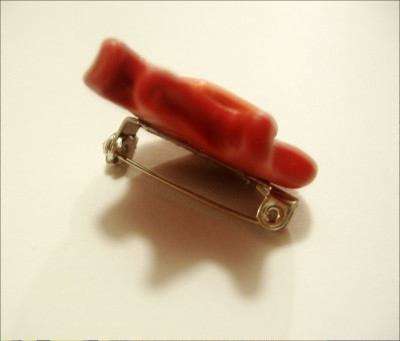 ◆ 8:Pokemon car

There are six types of cars made with motifs by Toyota Motor Corporation, such as Pikachu car and Puller car. The image is the first Pikachu car.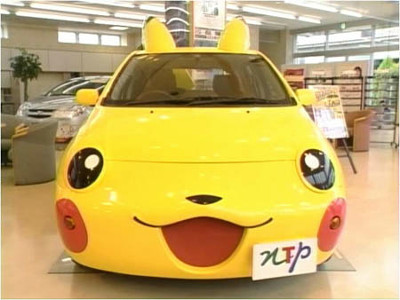 And it is second generation Pikachu car.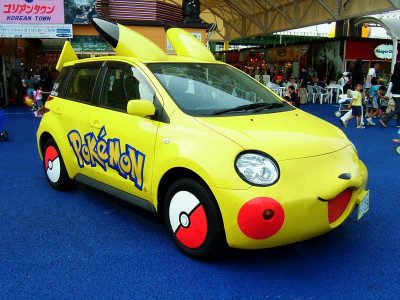 ◆ 9:A human lizardSpecification Parker

Parker can cover the lizard by wearing a hood here.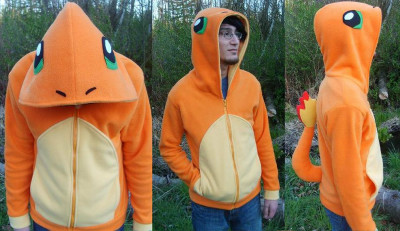 Since the human lizard is the first Pokemon to receive at the first "Pokemon Red, Green, Blue", there are many people who are strongly hoping for it.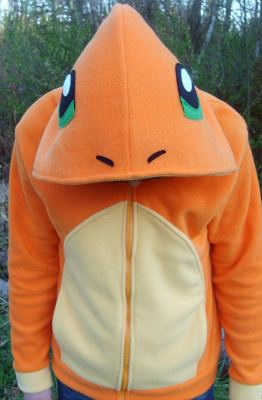 It also has a shippo,The price is 85 dollarsIt is (6955 yen).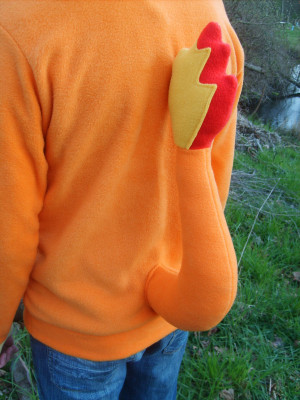 ◆ 10:Game Boy ColorBottom boots equipped with a main body

Helen Red RichardsThis glove boots designed by Mr. Mr. has boldly embedded the Game Boy Color Body and it is also possible to actually play. It seems that this boots were made for the Nintendo campaign held in 2001, and the production cost is 2000 dollars (about 16 million yen).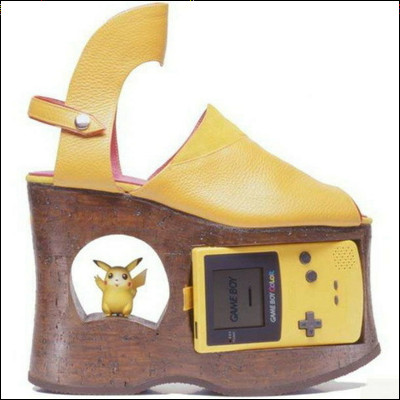 in Game, Posted by darkhorse_log