KDDI will also provide 'Skype au' for feature phones, and charges will be charged free after December 2011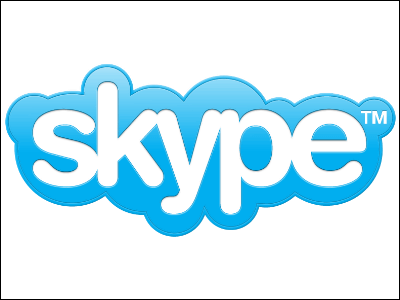 Today was doneKDDI's summer 2011 presentation, It was announced that KDDI will also offer "Skype au", which began offering for smartphones, to feature phones last year.

In addition, the offer rate of "Skype au" is "free until November 2011", which has not been decided yet, but it has been revealed that it will become free after December.

Details are as below.
Offer of BREW (R) application "Skype (TM) | au" etc. | 2011 | KDDI CORPORATION

According to the press release announced today, KDDI can be launched in the background as a BREW application for the 2011 summer models' feature phones "S007" "T007" "CA007" "T008" "K009" It seems to start offering "Skype au" which makes free calls with Skype users inside.

Also, since December 2011, "IS Flat" or "Plan M Simple / Plan M" "Plan L Simple / Plan L" "Plan LL Simple / Plan LL" "Daytime L Simple / Daytime L" "Simple Plan L "Contract user does not charge monthly fee. It is said that the user contracted with other plans will be 980 yen per month.

By the way, since packet communication charges are applied to "Skype au" when instant message, contact list, status display is used, ID authentication at the time of voice transmission / reception, etc., it is better to subscribe to the packet flat rate plan That's right.