Android mascot and dark side are dancing too anyhow


It is the event of Xperia Arc in Taiwan, with the image that Android's mascot character of official name unknown, so-called droid you are dancing at anyway a tremendous momentum.

Playback is from the following.
YouTube - Android on crack..lol


The movement is amazing anyhow



Movement like double speed reproduction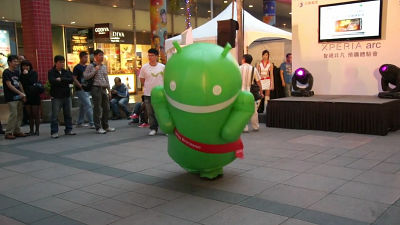 Resting on stage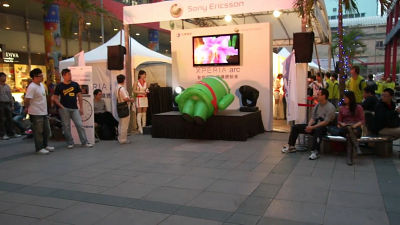 Funny thing ...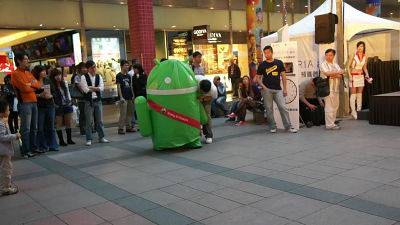 Nevertheless I will continue dancing and I will soon come close to this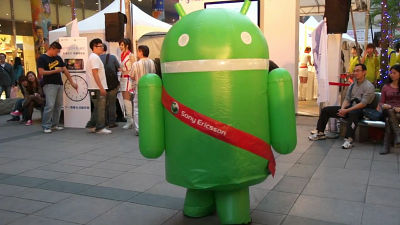 It is a cheerful droid who dances with such a tremendous momentum, but a new mobile phone that combined PSP and mobile phone "Xperia PLAY"It has changed and changed a terrible figure, and it is not exaggeration to say that the job is exactly dark side, dark side.

※ Please view the movies below from here on your own risk

YouTube - Sony Ericsson Xperia PLAY. Android is ready to play


Somewhere behind alley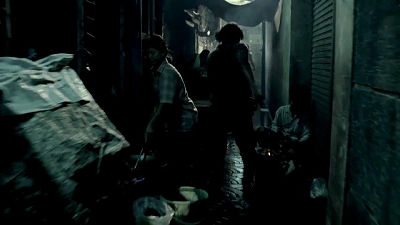 I have something in my hands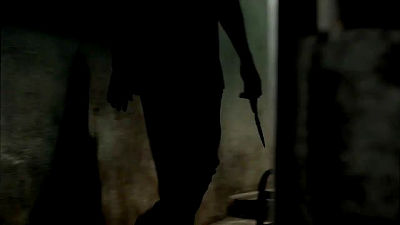 Further to the back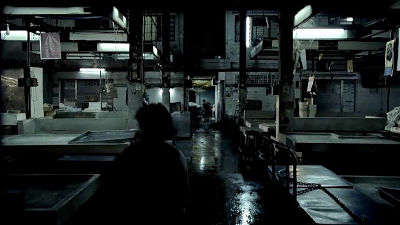 We will move forward into a building with doubtful atmosphere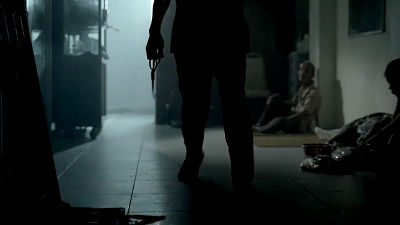 Look back and always check whether the pursuit is not coming or not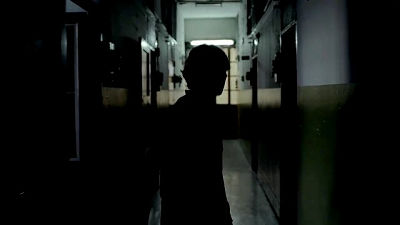 And arrived in one room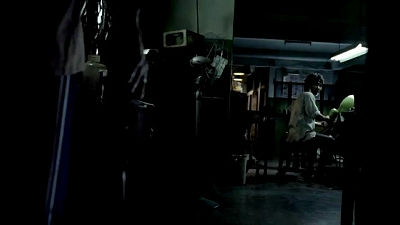 The dark doctor gives us instructions that we possess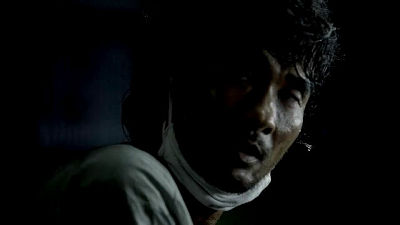 Receiving dark doctor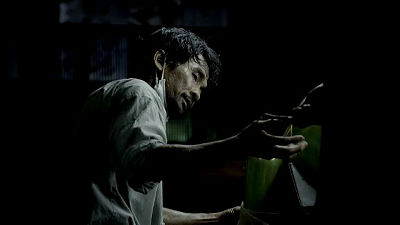 I will cut the bandage with scissors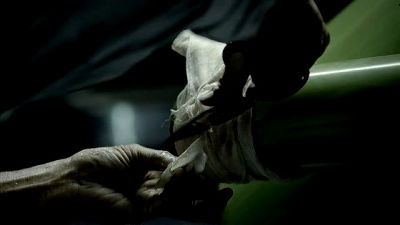 this is……?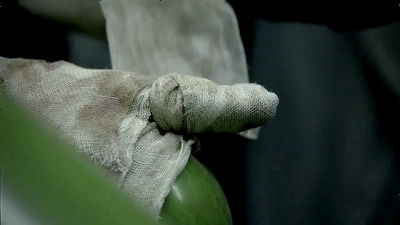 And finally Droid got to get "something" that was missing to play Xperia PLAY at last ... ...!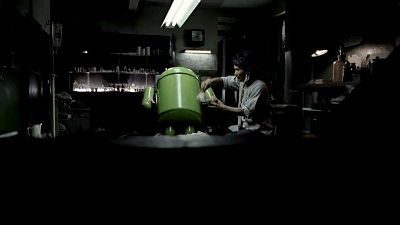 There is also a sequel.

YouTube - Xperia PLAY "The Donor"


police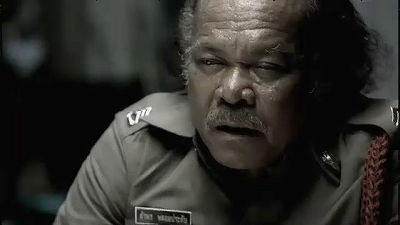 victim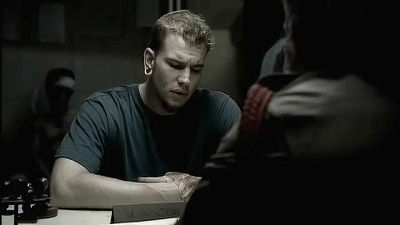 Under hearing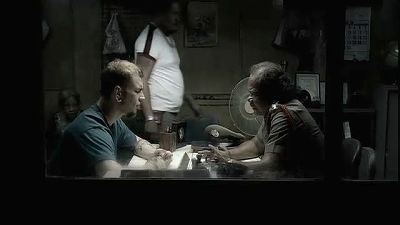 While I was floating and making noise, I fainted and seems to have taken "something" ... ...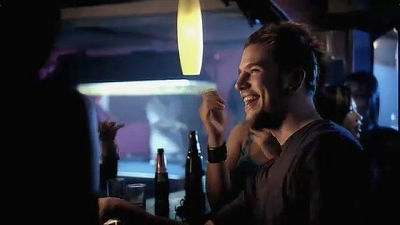 Please note that the above two CM movies are official CM because they are created by Sony Ericsson and released on YouTube.
in Video, Posted by darkhorse