A movie that joins photos shot around 8 cities around the world in 2000 rounds and 24 days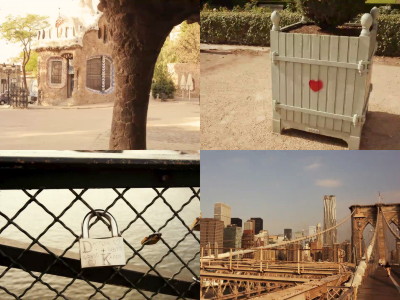 French photographerAlex ProfitThe project "Around the world in 2000 pictures" by Mr. Matsuri visited the eight cities of Paris, Barcelona, ​​Berlin, St. Petersburg, Shanghai, Tokyo, New York, London in only 24 days, slideshow 2000 photos taken while walking By doing so, it is getting the effect as if you had dropped the footage shot with the handheld video camera.

As if you are watching it is a work that makes me feel as if I am a traveler and is walking in 8 cities, and will experience a round-the-world trip from the viewpoint of a photographer.

Playback is from the following.YouTube - Around the world in 2000 pictures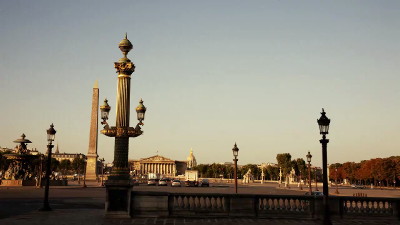 The journey around the world starts from Paris · Concorde Square.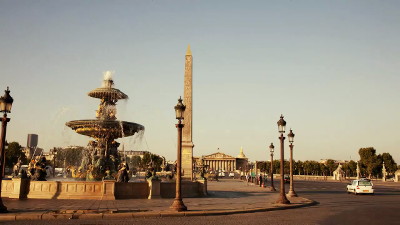 The viewpoint will change with the pace at which the tourist walks around the plaza.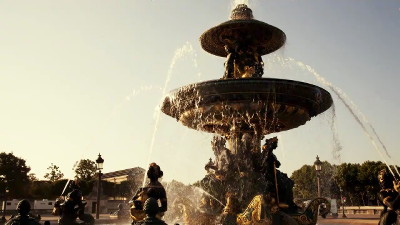 From the water surface of the fountain ......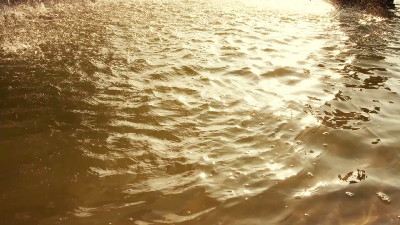 Warp somewhere.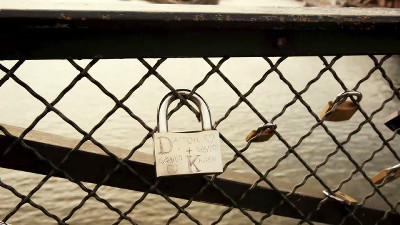 It is like a bridge over the Seine.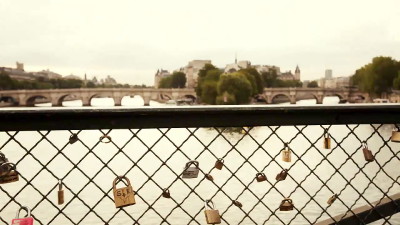 As you cross the bridgeFrench degree in FranceBut.



After passing through the courtyard of the Academy of Society and going into a dazzling street ... ...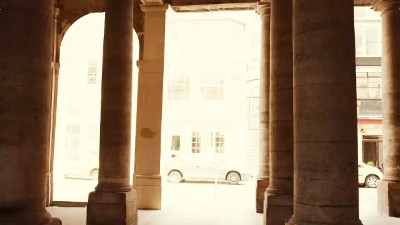 The square of Barcelona · Gothic area where the sun shinesPlaca ReialI warped to it.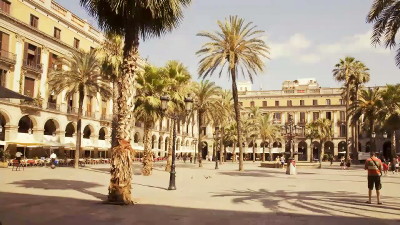 One of the world heritage of Gaudi designGuell ParkWhat.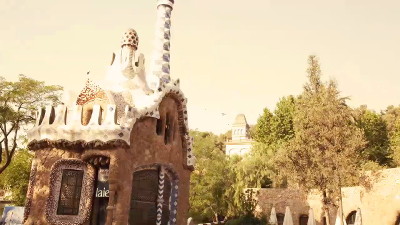 I will climb the stairs.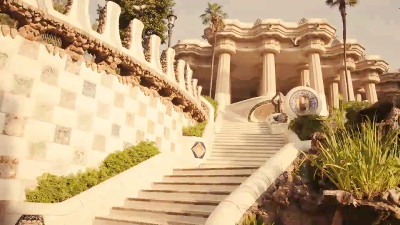 The place I climbed is on a nice hill.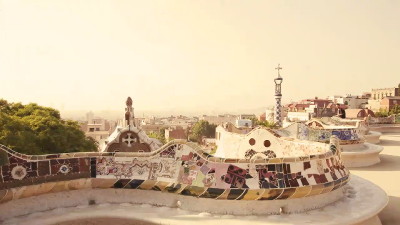 From the paper bag that the tourist's woman who was present here had ... ....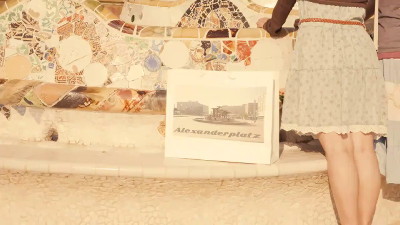 Berlin·AlexanderplatzWarp.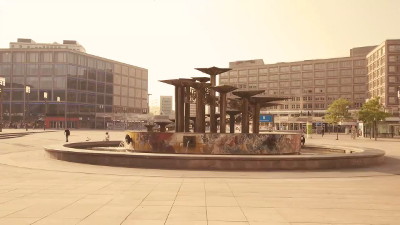 Ohurania world clock and Berlin television tower.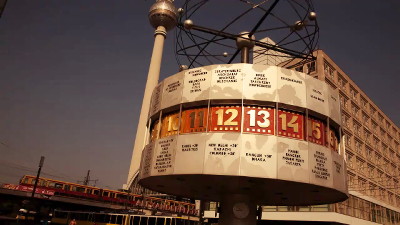 When I gaze at the TV tower ......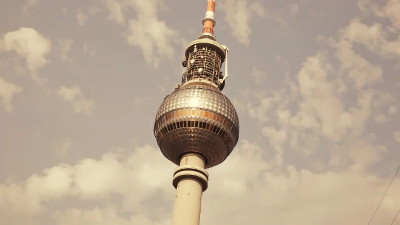 I turned into something.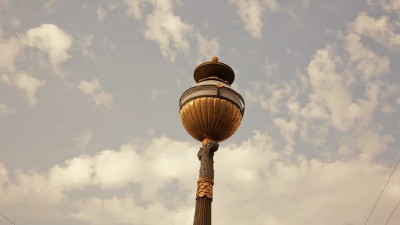 As you move your line of sight, you will see a roof like Negi shabby.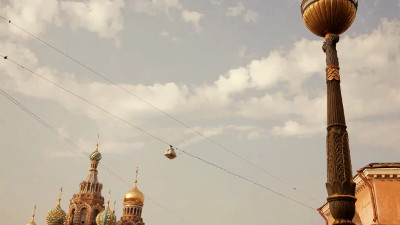 St. Petersburg·Savior church on the bloodis.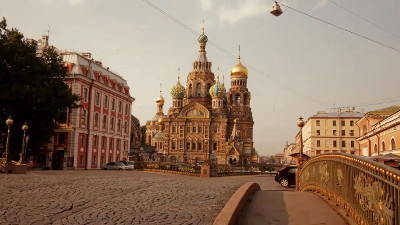 I will walk along the Griboedoeff canal towards the Savior's Church on the blood.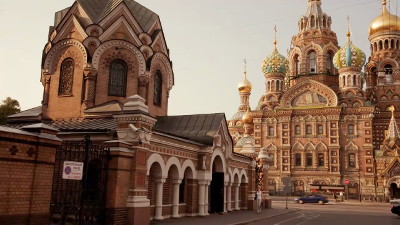 Passing through the door of the building before the church ......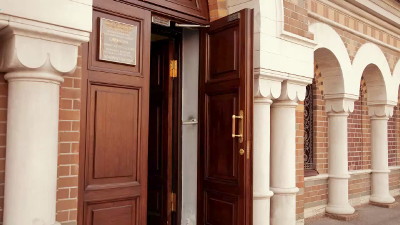 I went up to the top of the ship.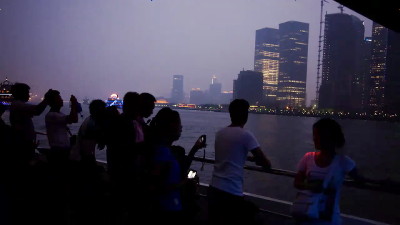 A night view of Shanghai to see from the ship.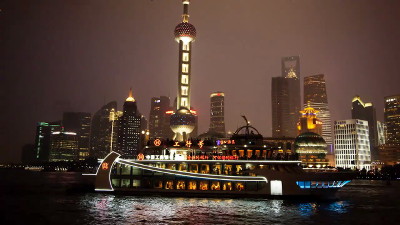 When I move my eyes to the T - shirt I'm wearing by a passenger ......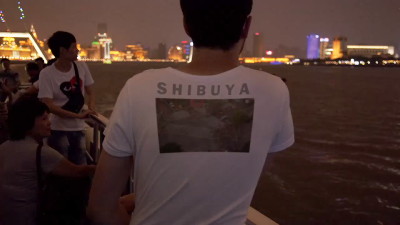 Warp to Shibuya. Look at the scrambled intersection from the window.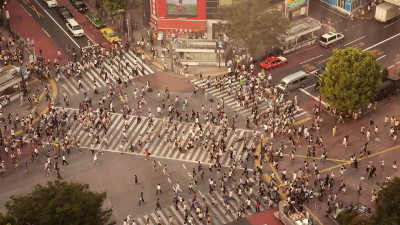 When I moved my eyes from the window into the room, there was a post card on the table.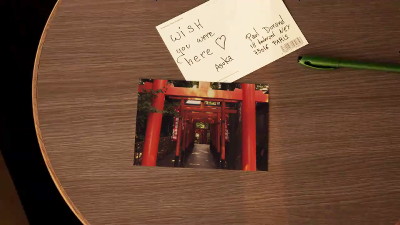 Sucked into a postcard, I will pass through the torii at Hanazono Inari Shrine (in Ueno Park).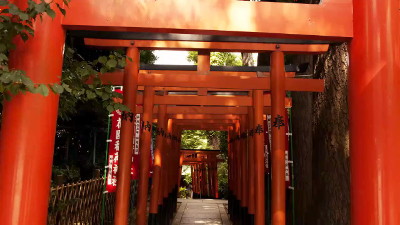 Look up to the green of the shrine ... ....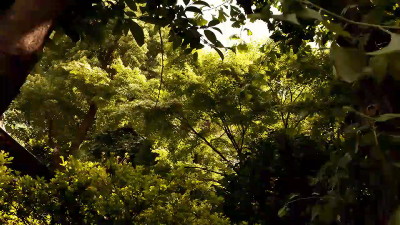 When I moved my eyes, I warped somewhere.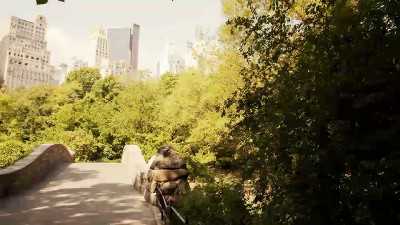 On the bridge in New York / Central Park.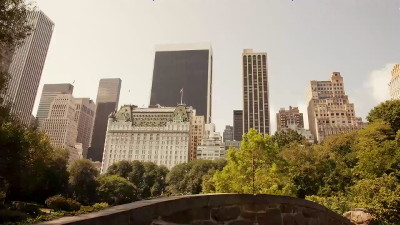 It is sucked in the cover of the book placed on the railings of the bridge ......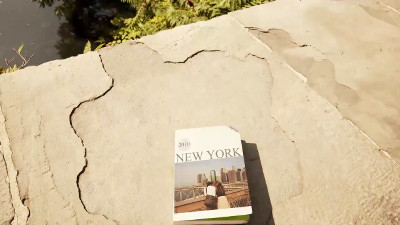 To the Brooklyn Bridge.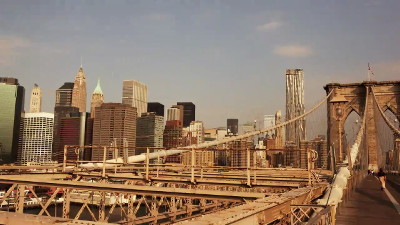 While crossing the bridge, look up at the sky.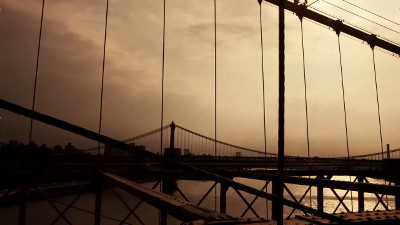 Sucked into the sky ......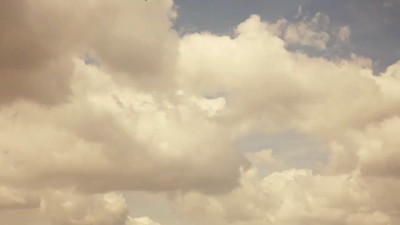 Looking down there is the city of London.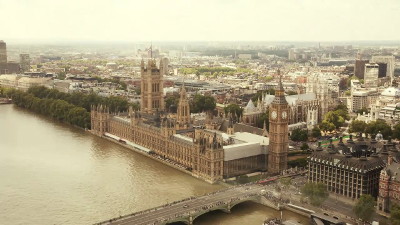 I will take a car in London.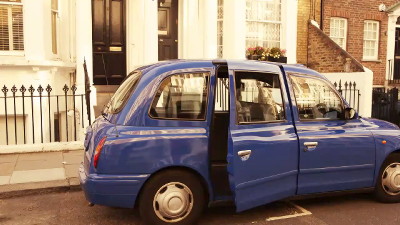 When I got off the car I came back to Paris again.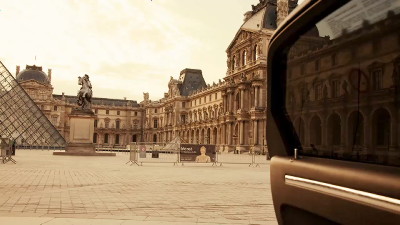 It is the Louvre museum.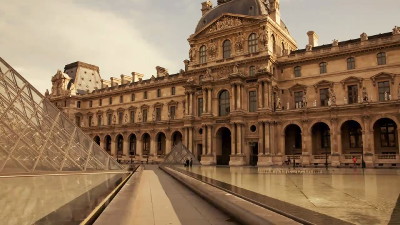 The end of the journey around the world is the dusk of the Eiffel Tower.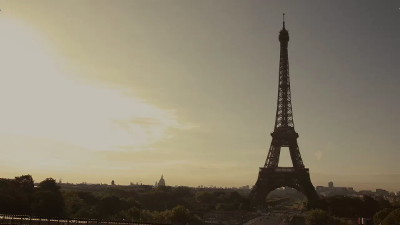 By the way, impressive BGMTelepopmusikOf "Lincertitude de Heisenberg".