Software that can receive emergency earthquake bulletin for free "SignalNow Express"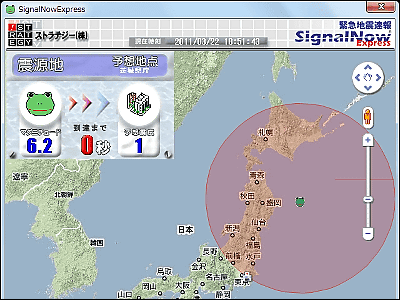 A quite excellent emergency earthquake bulletin dedicated reception software that receives the emergency earthquake prompt for the high-level users of the Japan Meteorological Agency, calculates the predicted seismic intensity / arrival seconds number, announces it with annunciation sound and display is this "SignalNow Express"is.

In addition to simply flowing an emergency earthquake announcement, it is also possible to set the setting of the area to be notified, the epicenter magnitude and the location estimated seismic intensity to what extent it is notified, and there is a "training" mode Therefore, it is possible to actually train by simulating what kind of movement actually sounds, what sound sounds, etc.

Downloading and installing, setting method etc. from the following.
Strategy Co., Ltd. - SignalNow Express Download
http://www.estrat.co.jp/download.html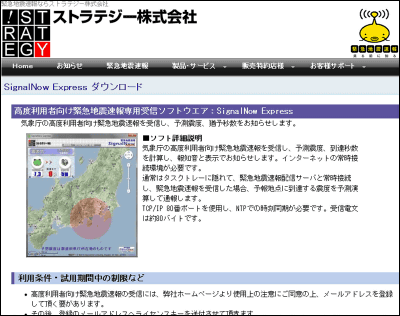 Go to the above site and click "Download Now"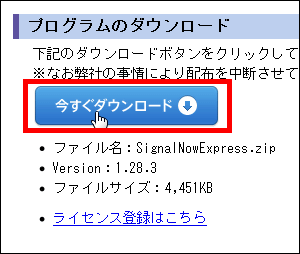 After downloading the ZIP file, click "Register license here"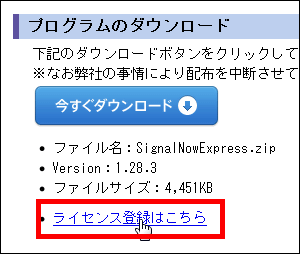 Please check the two items "Understand the content of notes on specifications" and "Understand the contents of e-mail address handling", enter the receivable e-mail address, then click "send"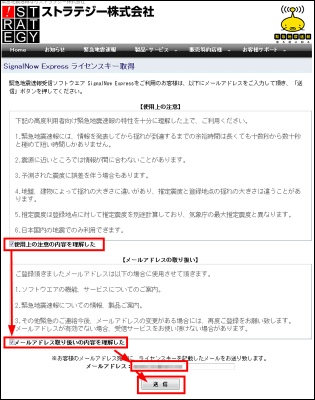 If you register successfully, it will look something like this, so check if there is a mail addressed to your email address




The mail has this feeling, and the license key is displayed in the part surrounded by the red frame. It is necessary for installation.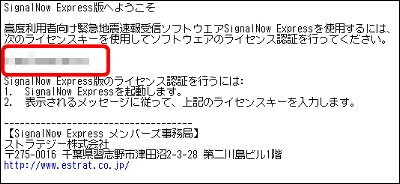 Download the downloaded ZIP fileExplzhIf you expand it with ZIP decompression software such as 32 folders for 32 bit and 64 bit comes out. Since this time installing on 64 bit version of Windows 7, choose "64 bit (x64) version for Windows".




Launch installer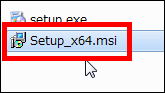 Click "Next"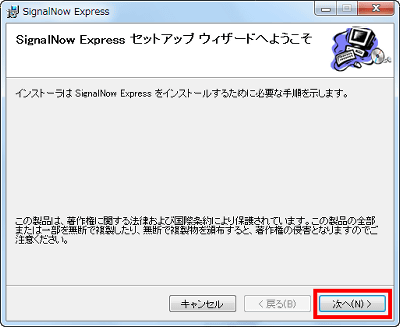 Click "Next"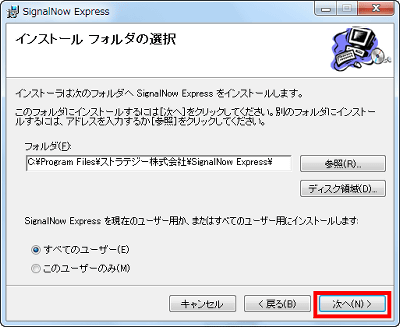 Click "Next"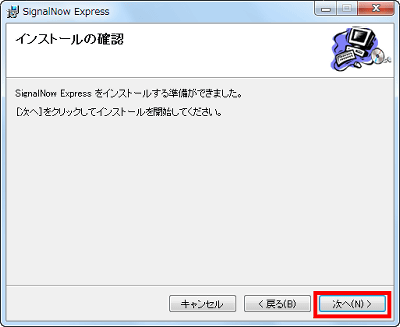 Click "Close"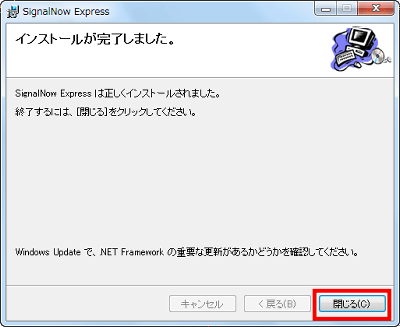 Since such an icon appears on the desktop click on it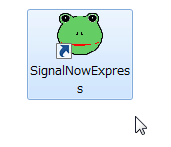 Dedicated hardware that receives emergency earthquake bulletin at startup "SignalNow (Signal Now)"Will be displayed for a while.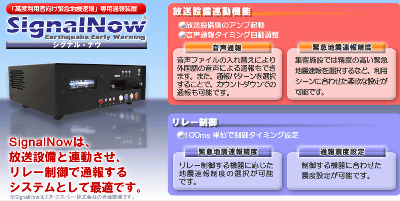 After finishing the display, it will automatically reside in the task tray and it will look like this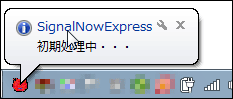 Since it will be such a screen after a while, please enter the license key you obtained in advance, and check "Log in automatically" if it is OK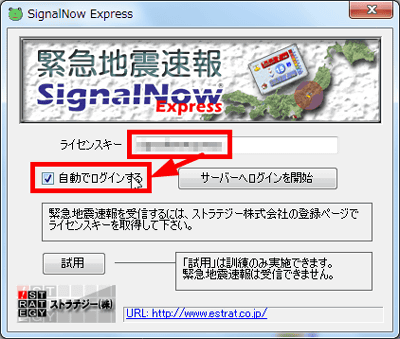 This completes initial preparation




Next, right click on the task tray icon to display various menus in order to make various settings, click "setting"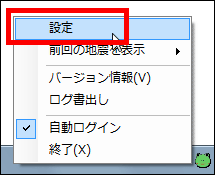 This is the setting screen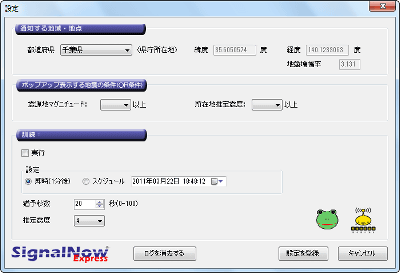 First we select prefectures from here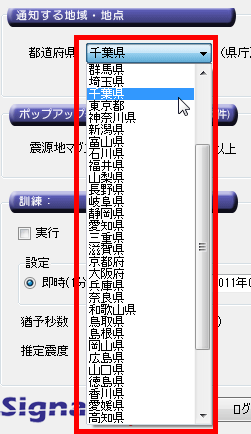 Next, set what to notify if the epicenter magnitude is more than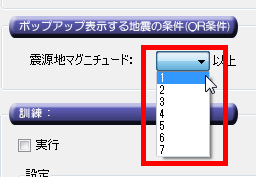 Location Estimated Select and set whether to notify if the seismic intensity is more than what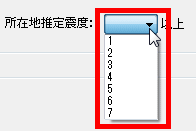 In order to check how it actually moves this time, further select "date (1 minute later)" or "schedule" to select the grace period and estimated seismic intensity.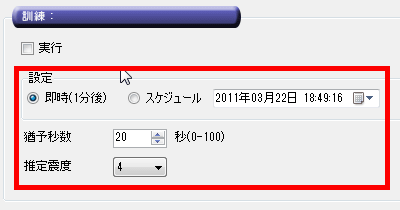 Finally, check "Execute" and click "Register Settings" to complete the preparation



One minute later suddenly an emergency earthquake bulletin pops up and sounds silent. It is success.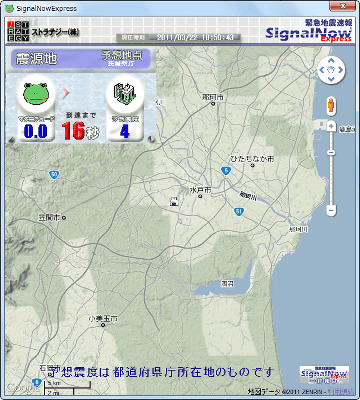 In addition, it is also possible to browse past emergency earthquake bulletins, and it is possible to see from the "Show last earthquake"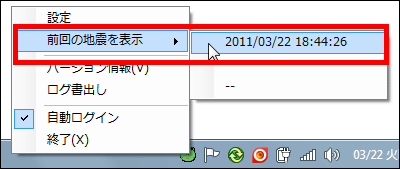 With this feeling you can check the record that actually worked